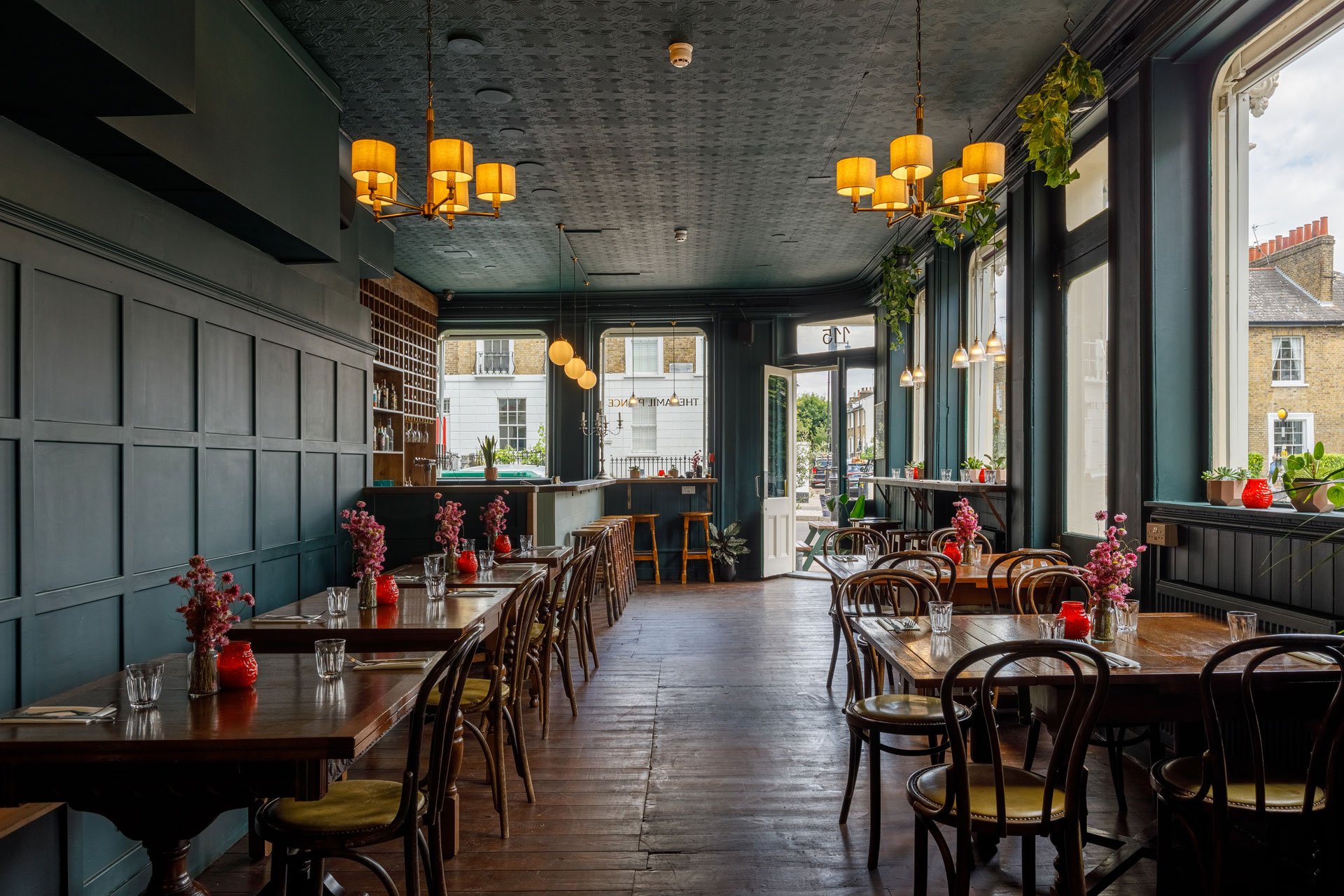 Gourmet Guy's 5 Restaurants To Visit This August
---
The hot dining spots for summer 2022
Always on the hunt for cool new restaurant openings? Love discovering quirky eateries? You've come to the right place. Each month, Instagram foodie Gourmet Guy – also known as Tom Rogers – will bring us his pick of five must-try restaurants across the UK. Read on for the August round up, featuring a recently relocated Middle Eastern hotspot and a hotly anticipated opening from Claude Bosi.
Gourmet Guy's 5 Restaurants To Visit This August
Socca Bistro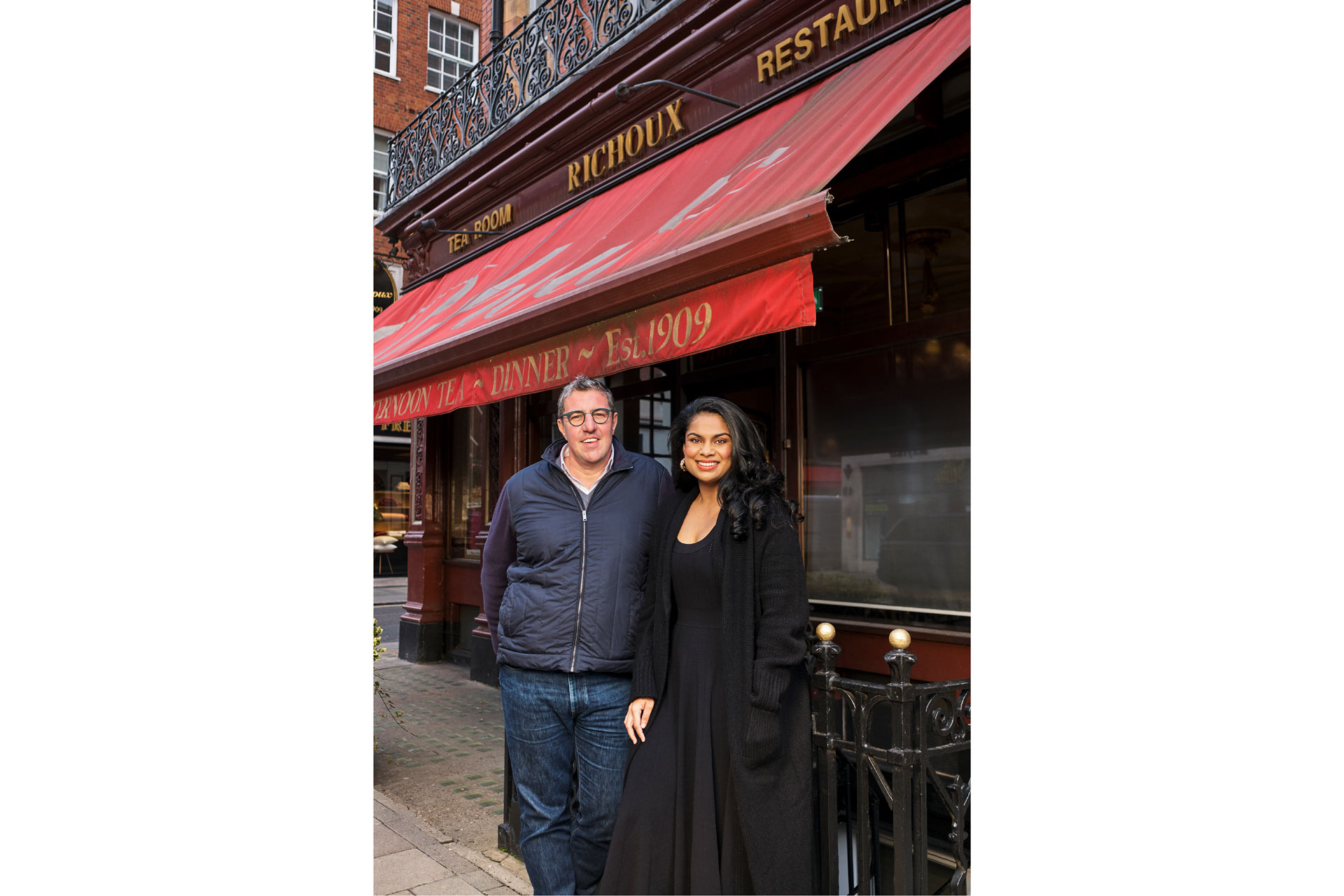 Due to open this August, it's the new French-Mediterranean restaurant from celebrated chef Claude Bosi (Bibendum) and Samyukta Nair (Jamavar). The menu focuses on simplicity and seasonality, serving comforting dishes made with the best produce and of course showcasing Claude's refined cooking skills. 
My Tip: Everything's made to be shared here so take the family and try a few things. 
Barrafina Borough Yards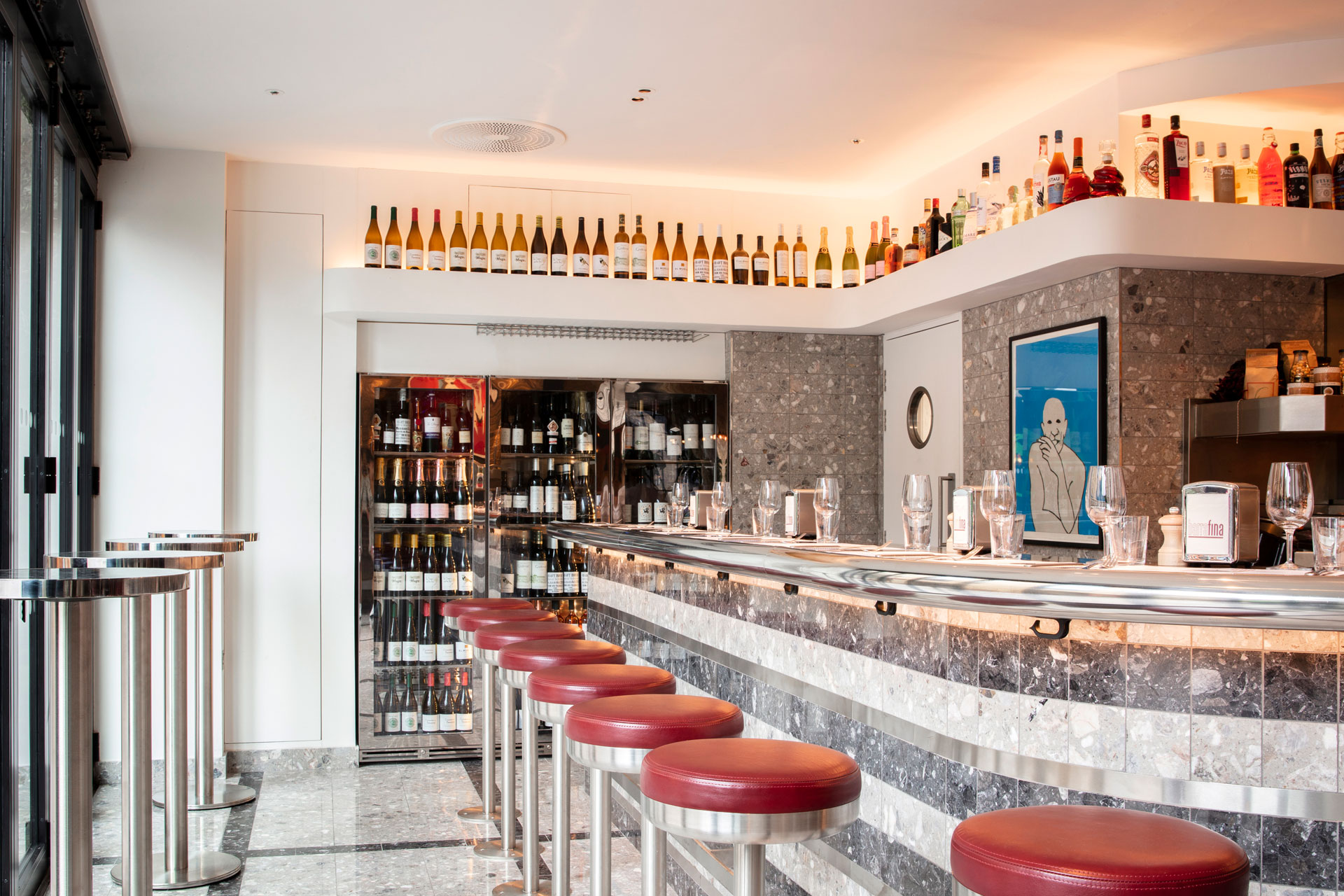 The latest outpost of the famous and highly popular tapas restaurant, right beside Parillian, which I mentioned in my June round up. Serving all the classics like Tortilla con Camarones (with prawns), Caldereta del dia (a daily changing fish stew from Menorca) and of course pan con tomate (lightly toasted bread with a tomato salsa) and a great list of wine by the glass. 
My Tip: This site has a few tables for four, as well as a little snug seating up to 16, so it's great for a group.
Honey & Co, Bloomsbury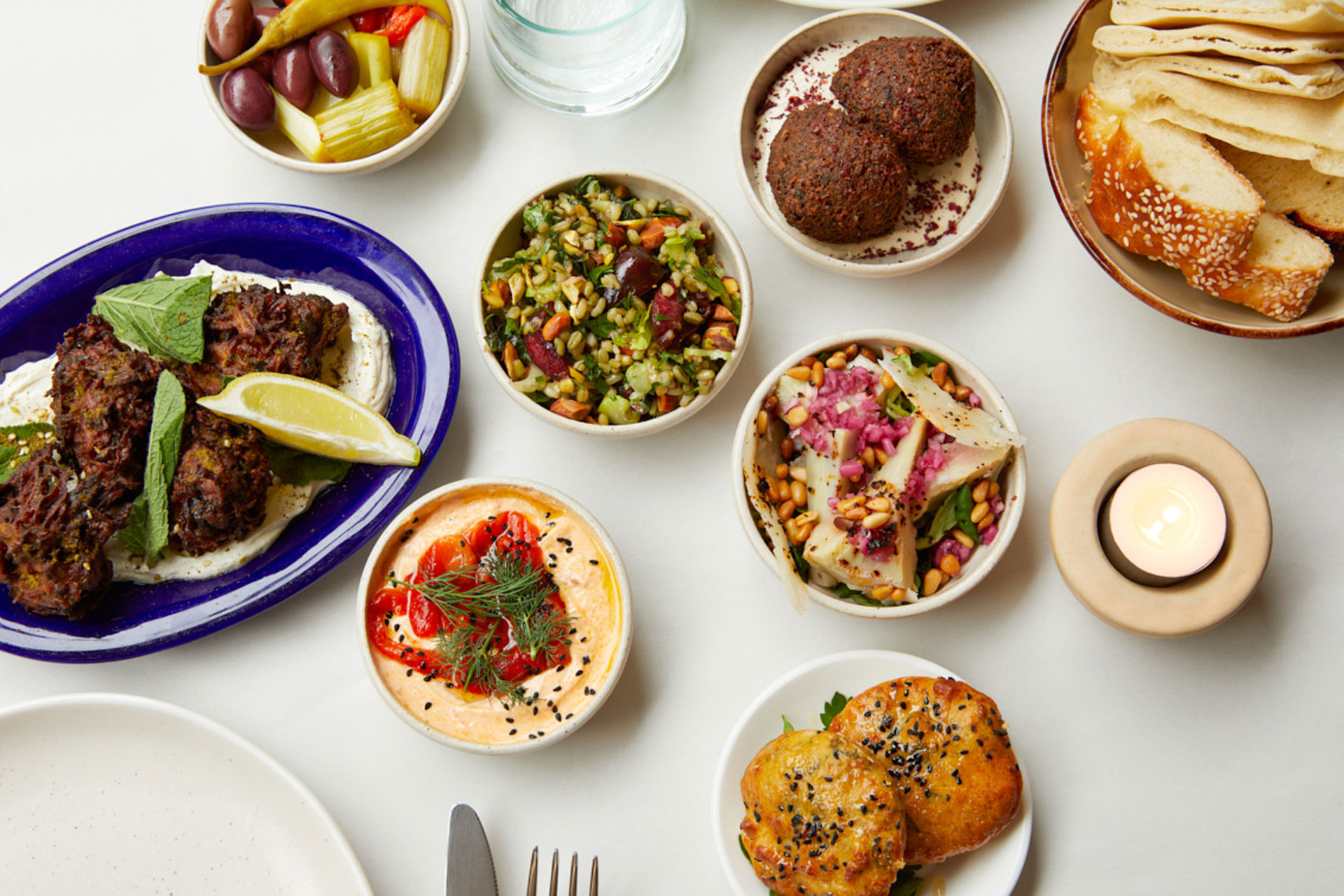 An icon in the London restaurant scene, Honey & Co, owned by husband and wife Srulovich and Sarit Packer, has been around for over 10 years and recently made the move from their site on Warren Street to this new, slightly bigger spot on Bloomsbury's Lamb's Conduit Street. Serving an incredible selection of Middle Eastern plates, the new site means plenty of new dishes, but fear not, the classics are still there too! 
My Tip: Go for a drink of two before at the wine bar Noble Rot, which is just beside them.
The Tami
l Prince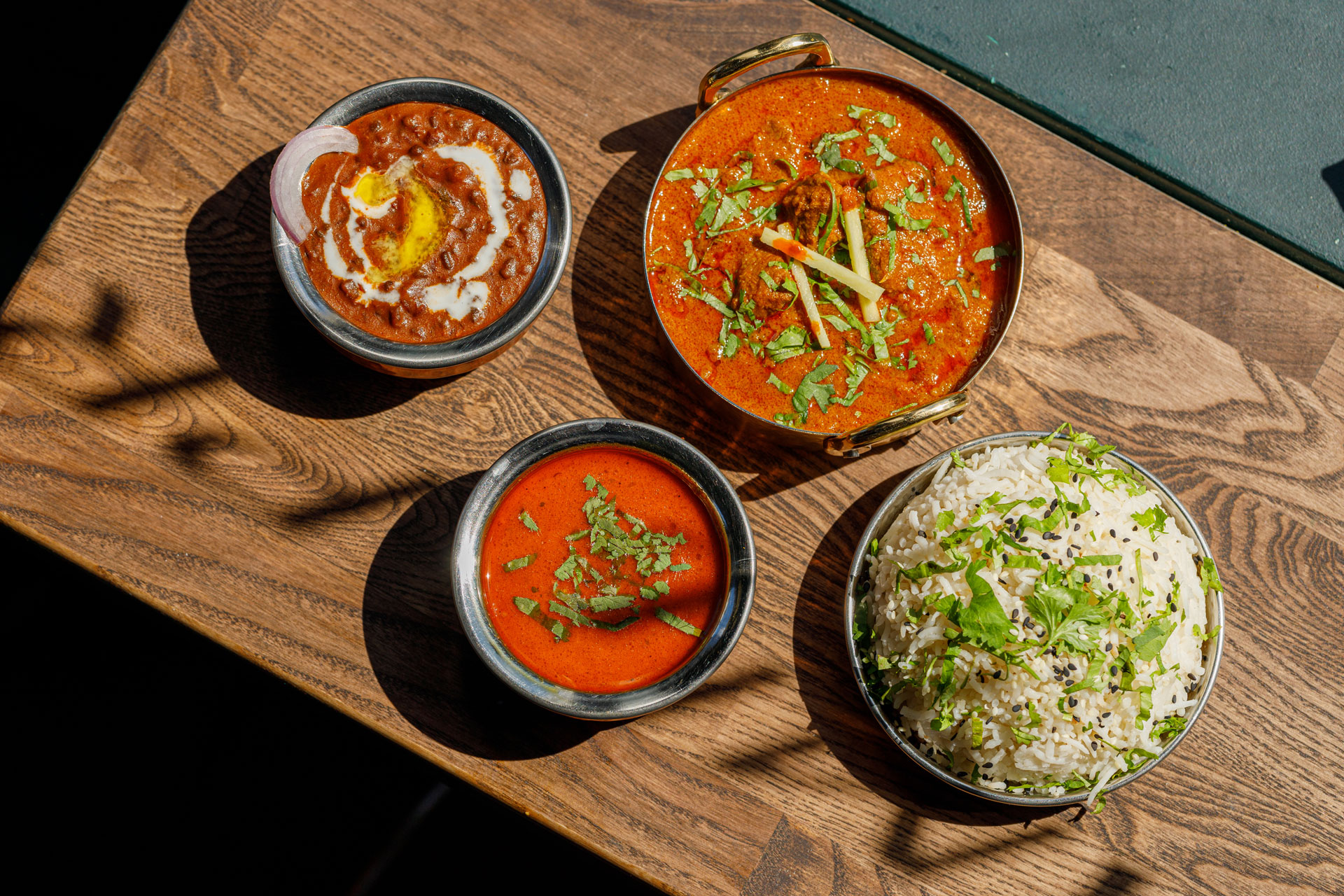 New to the streets of Islington and located in the former Cuckoo Pub, this South Asian restaurant is brought to you by two former Roti King chefs and serves a selection of dishes designed to be shared. From okra fries and spiced chicken lollipops to grilled tiger prawns and channa bhatura (a chickpea curry) the menu covers a range of things. 
My Tip: They have a nice little terrace which will be great throughout the summer. 
Cadet 
A new addition to Newington Green, Cadet is a stripped back wine bar that's going to make a brilliant contribution to an already blossoming neighbourhood (local spots include Perilla and Jolene). They serve a daily changing menu of Modern European small plates like duck heart and cherry tartine, Pâte-en-croûte with pickled gherkins and chilled cucumber and hazelnut soup, as well as an incredible wine list of natural wines and bigger wines by the glass. 
My Tip: It's walk-ins only, so get there before rush hour and grab a stool at the bar. 
For more recommendations check out Gourmet Guy on Instagram @gourmet_guy
MORE GOURMET GUY: