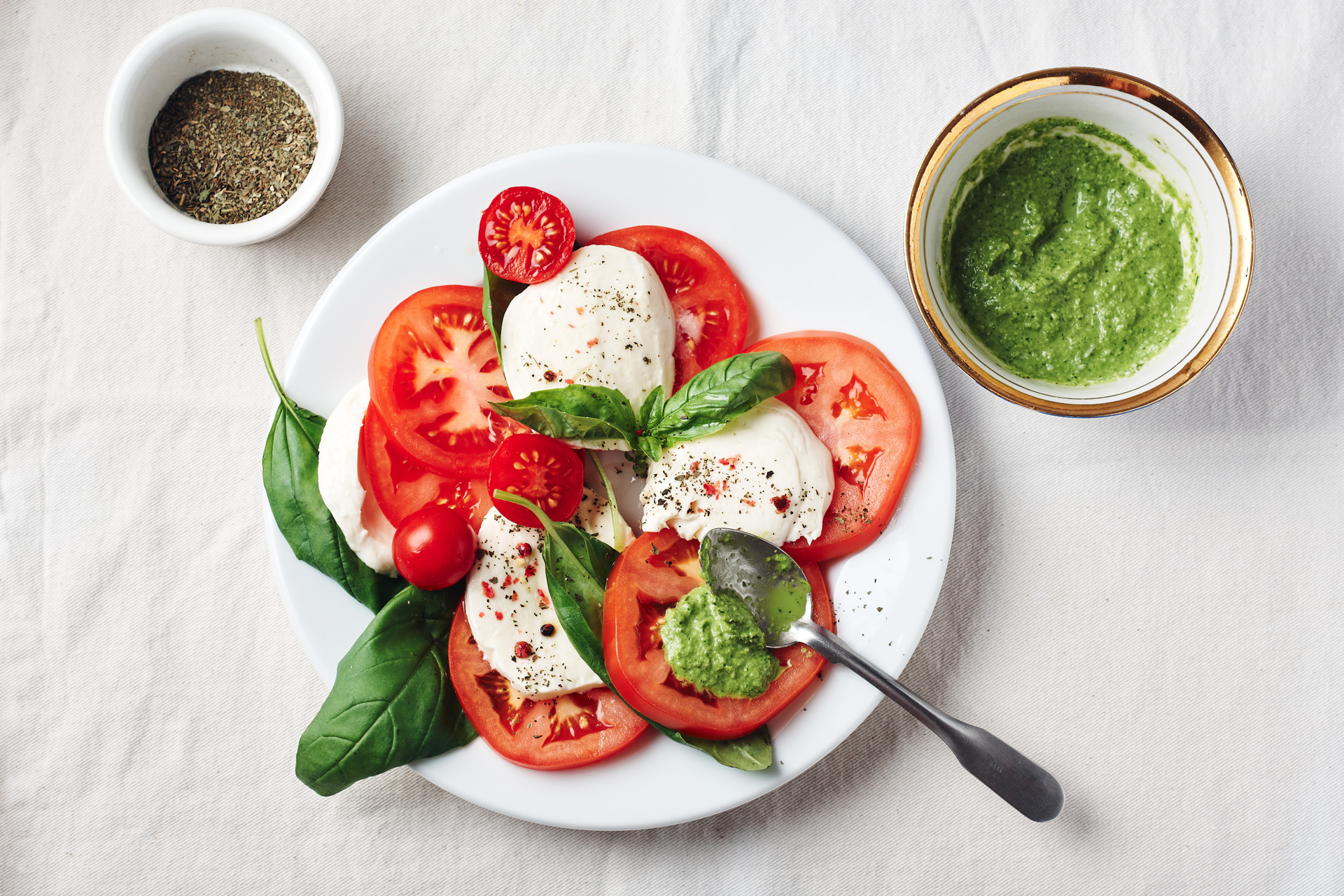 Ingredient of the Week: Basil
How to jazz up your meals with the popular fresh herb
Each week plant-based cook Bettina Campolucci Bordi, founder of Bettina's Kitchen, gives us the lowdown on a particular seasonal fruit, vegetable or ingredient, offering cooking tips and a recipe. This week it's basil.
Ingredient of the Week: Basil
In my own culinary journey, it's the simplest ingredients that often shine brightest. One such humble yet extraordinary hero is basil, a herb with a rich tapestry of cultural heritage and a distinctive flavour profile that's managed to charm kitchens across the globe. Tracing its lineage back to India around 4,000 years ago, basil's story is steeped in history and folklore. From its symbolic presence in religious rites to its medicinal use in ancient societies, it has never been just a garnish.
Today, you'll find basil flourishing in warmer climates, be it the sun-kissed Mediterranean coasts or the vibrant lands of Southeast Asia. A key ingredient in many cuisines, basil adds a certain 'je ne sais quoi' to a dish, morphing the mundane into the memorable.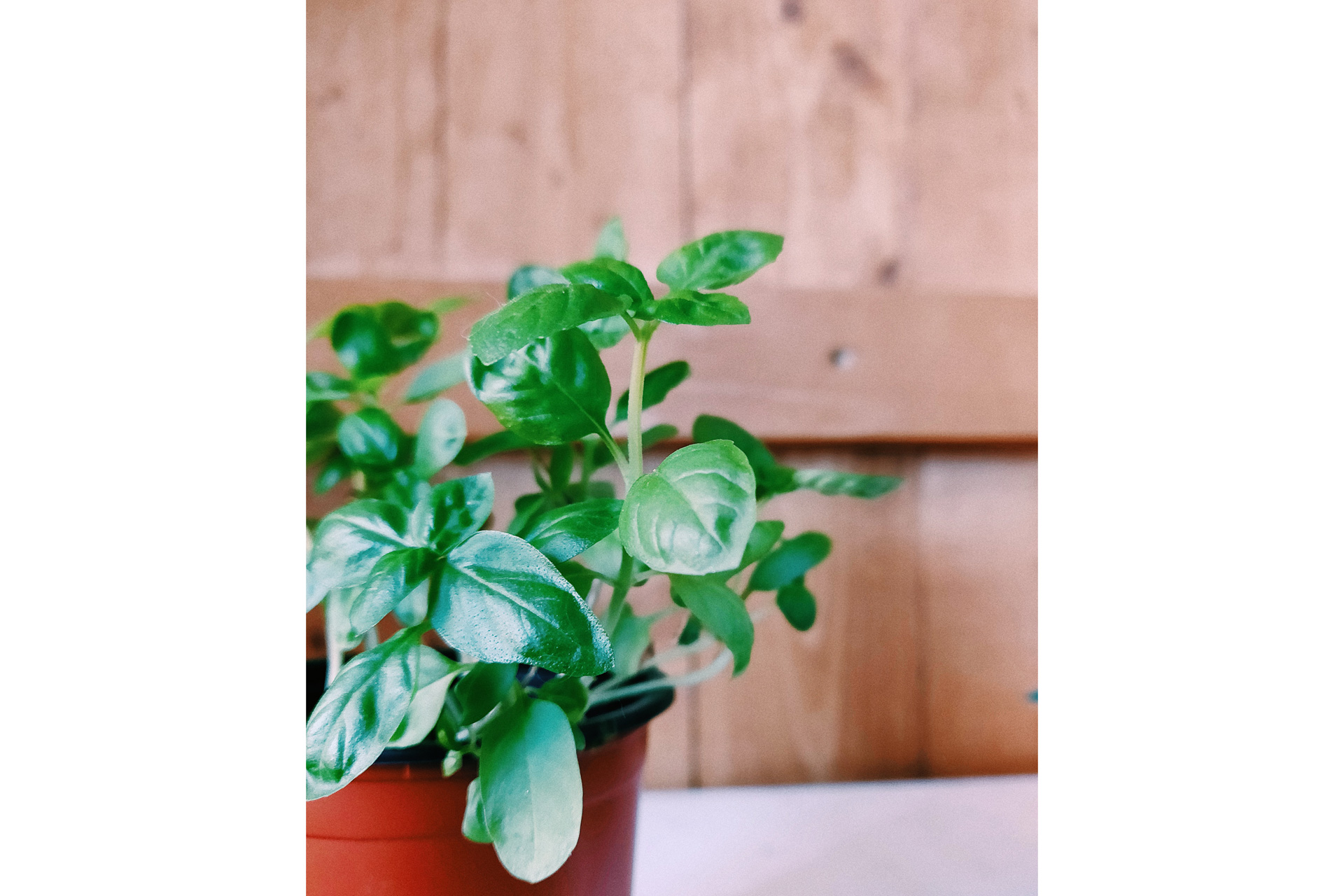 Sourcing and Uses
The basil family, rich in diversity, offers an array of fragrances and flavours. Sweet basil, a cornerstone of Italian cooking, crowns a pizza or folds into a vibrant, green pesto. Thai basil, with its aniseed undertones and striking purple stems, lends a punchy edge to Southeast Asian curries. Lemon, holy, Greek – there's a basil for every culinary occasion and preference. 
When it comes to sourcing it, aim for organic, locally-grown supplies when possible. Fresh, lively green leaves with no signs of wilting is the gold standard.
In the kitchen, basil invites you to play. Its peppery, slightly sweet notes bring depth to a fresh tomato salad, a comforting bowl of pasta, or a simple avocado toast. Let it shine in a traditional Caprese salad, or get adventurous and use it in a zingy basil, lime and melon sorbet. 
In the realm of wellness, basil presents a wholesome mix of benefits. Packed with antioxidants, and rich in vitamins A and K, it supports eye health, blood clotting and has anti-inflammatory properties. Eating healthily is about nurturing ourselves from the inside out, and basil is a perfect example of how the simplest of ingredients can contribute to this goal.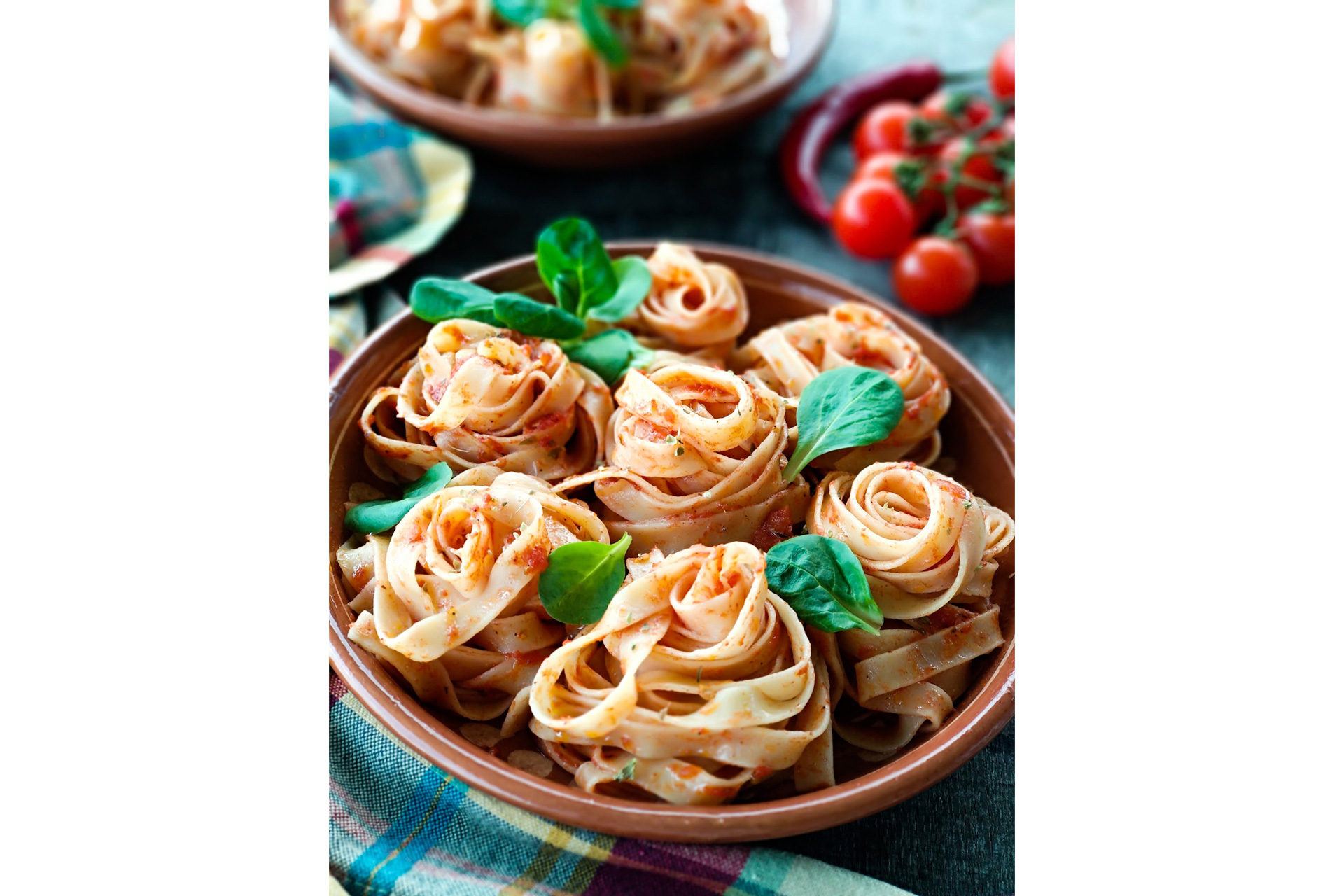 Whether you're stirring it into a comforting stew or garnishing a vibrant salad, remember to take a moment to appreciate its journey from the fields to the heart of your kitchen.
Here is a simple yet very satisfying recipe that contains two of my favourite ingredients, basil and the humble potato. 
Recipe: Crispy Pesto Potatoes
Makes 1 tray
Ingredients:
400-500g baby potatoes

glug of Lunaio Garlic Organic Oil

½ jar or 100g Seggiano Raw Basil Genovese Pesto

Salt & pepper to taste

A handful of microgreens or fresh herbs
Method:
Preheat the oven to 200ºC.

Add the baby potatoes to a pot of boiling water and cook until soft (approx 15 mins), drain and set aside.

Line a baking tray with greaseproof paper and add a glug of  Garlic Organic Oil. Pour on the drained potatoes and using the base on a glass, push down on each potato to 'smash' it flat.

Drizzle more garlic oil over the top, add salt and pepper to taste and put in the oven for 15-30 minutes, depending on how crispy you like them!

Remove from the oven and add ½ – 1 tsp of Seggiano Raw Basil Genovese Pesto on top of each smashed potato, top with microgreens or herbs and drizzle with a tiny bit more garlic oil (if you like things extra garlicky!).