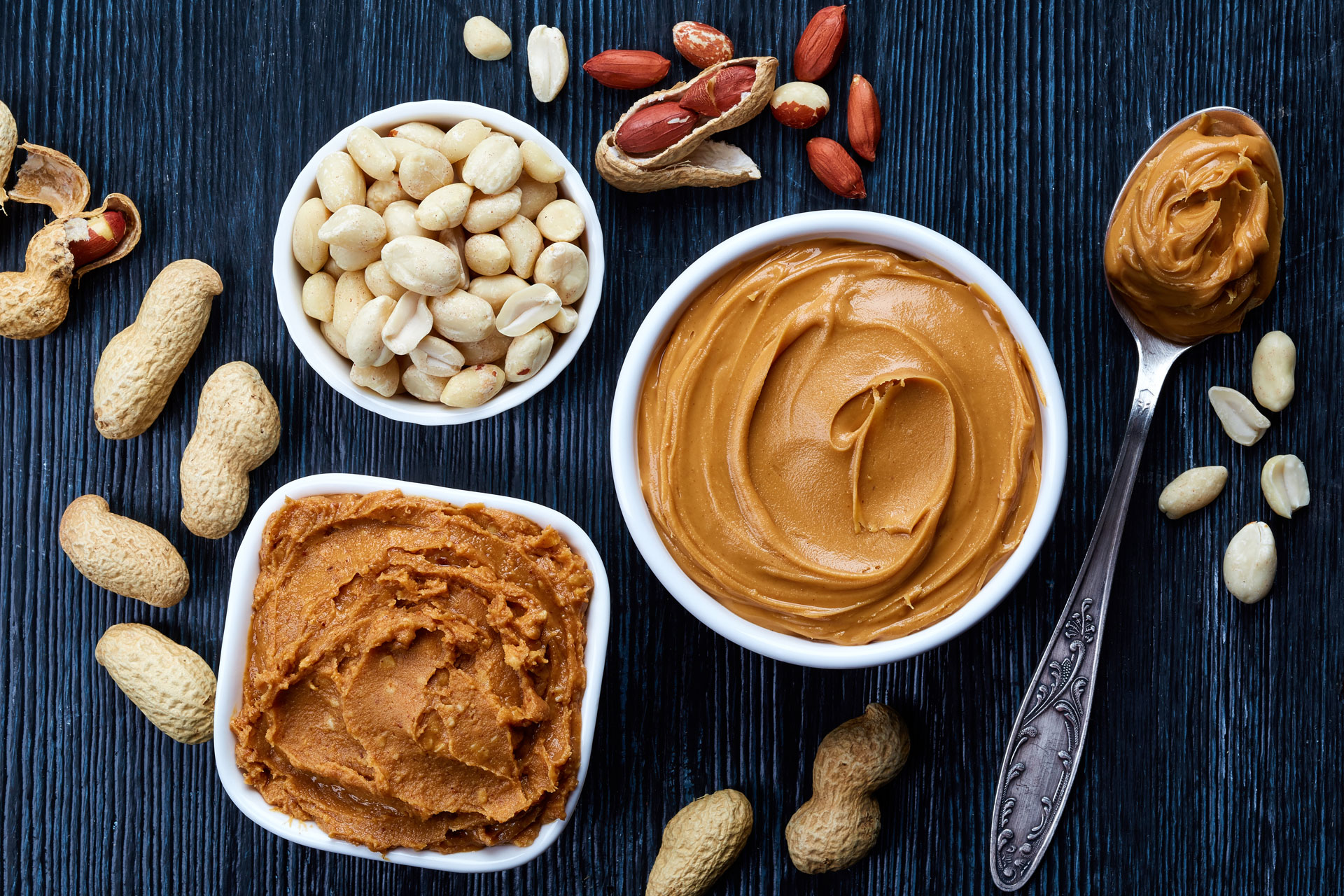 Ingredient of the Week: Peanuts
---
From butters to dressings, there are plenty of ways to use peanuts in your cooking
Each week plant-based cook Bettina Campolucci Bordi, founder of Bettina's Kitchen, gives us the lowdown on a particular seasonal fruit, vegetable or ingredient, offering cooking tips and a recipe. This week it's peanuts.
I love including nuts in my recipes, and peanuts are one of the most versatile.  You either love 'em or hate 'em, and in my experience, most people are lovers of the humble peanut.
Although they are mainly termed as nuts, they are officially classified as a legume. They are a great source of protein, good fats, fibre and magnesium, among other nutrients. Many athletes incorporate peanuts into their diet regime as they feel they work well to provide long lasting energy.
Peanuts, or goobers as they are sometimes called, due to the Congo name 'nguba', are grown under the ground and are one of the least expensive nuts (hence the word peanuts sometimes being used to mean a little amount of money).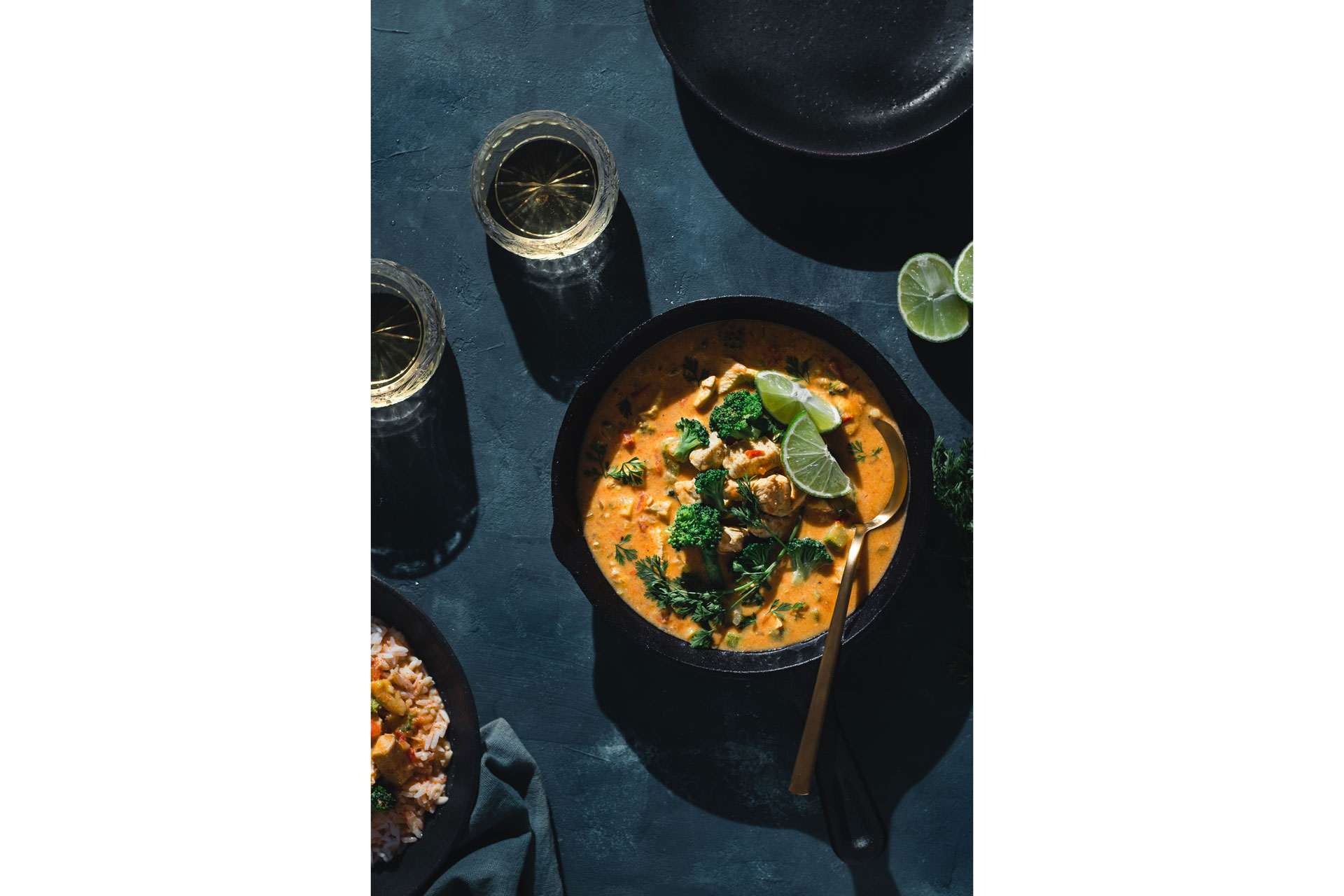 Peanuts taste fantastic when included in Asian-style dishes like curries or salads: you can finely chop them to top off breakfast bowls or desserts, or grind them down into a delicious peanut butter. If you are making peanut butter from scratch (you'll need a good blender or food processor to do this), just make sure you gently roast them first and remove most of the skins. This way the oil within them will be released and make for a delicious and smooth outcome, or simply blend for less time to leave slightly crunchy.
Peanut butter is amazing in sandwiches (of course with some jam or jelly: a nod to our American friends), as a topping on porridge, to stir into curries and soups to thicken up and give an extra boost of flavour, or to add to a salad dressing. Another favourite of mine is to fill a pitted Medjool date with peanut butter, close the date around the filling and then dip this in melted chocolate and leave to set in the fridge – it makes for a delicious and healthy afternoon snack.
This week I'll be showing you how to make the easiest, tastiest dressing that can be drizzled on everything. Double up! I love this on salads, slaw and stir fries.
Recipe: Spicy Peanut & Tamari Dressing
Makes 1 jar
Ingredients:
100ml olive oil

30ml apple cider vinegar

1 tbsp tamari

Juice of 1 lime

1 clove garlic, grated

2 tbsp peanut butter
Method:
Add to a jar and shake to combine. Keep in your fridge and use as a dipping sauce or dressing.
Main image: Getty Images