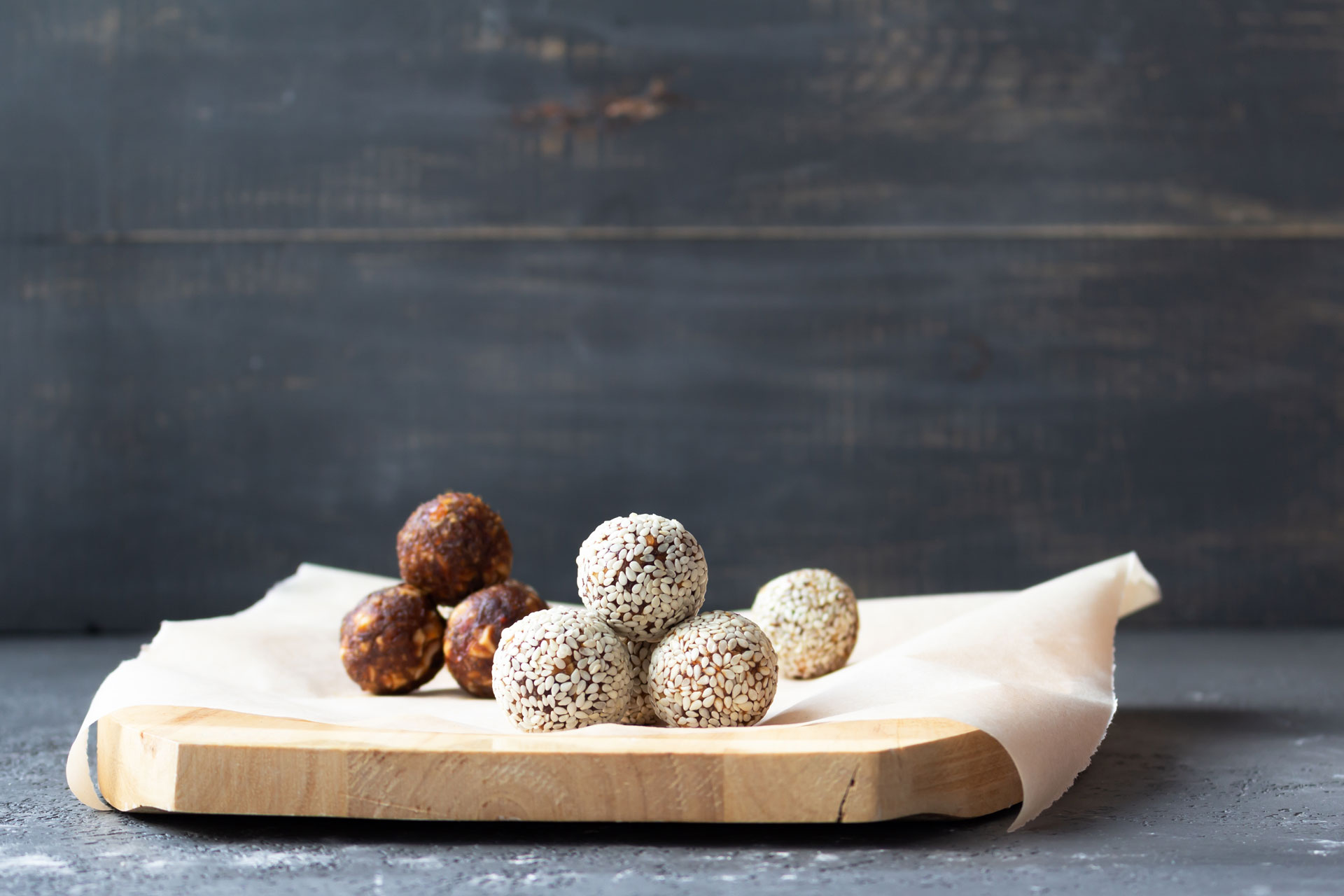 Ingredient of the Week: Sesame Seeds
These nutritional powerhouses add a zing to boring dishes
By Bettina Campolucci Bordi | 11 months ago
Each week plant-based cook Bettina Campolucci Bordi, founder of Bettina's Kitchen, gives us the lowdown on a particular ingredient, offering cooking tips and a recipe. This week it's all about sesame seeds.
Ingredient of the Week: Sesame Seeds
Let's chat about seeds this week. Seeds such as pumpkin, sesame and sunflower pack a powerful health punch and a quick look at their nutrient content will tell you why. This week I will be concentrating on sesame seeds.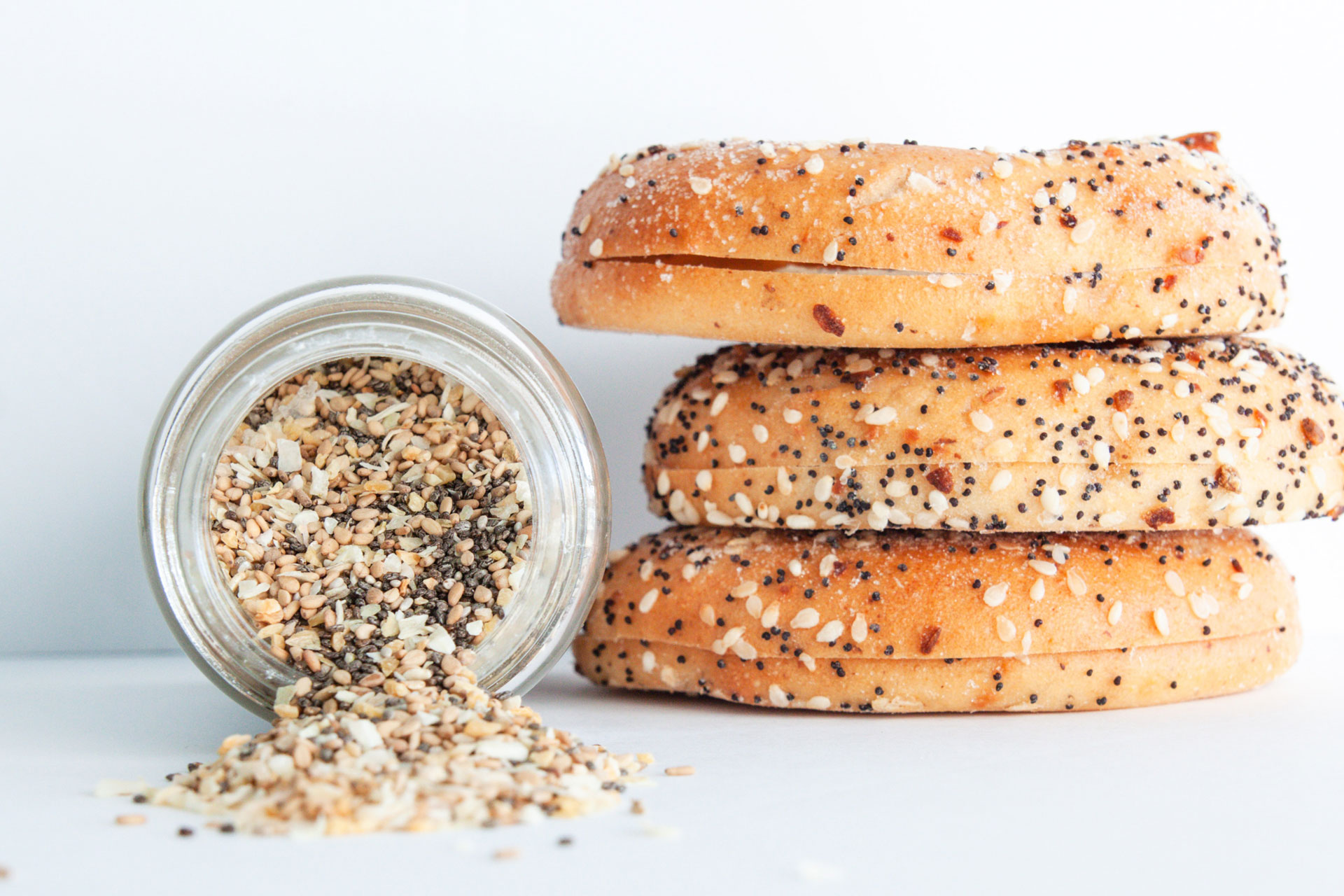 Health Benefits
Firstly, don't be fooled by their size. Sesame seeds are little powerhouses full of goodness. Seeds in general contain high levels of essential fatty acids that are very good for your overall health. And sesame seeds in particular are a very good source of manganese and copper, but they are also a good natural source of calcium, magnesium, iron, phosphorus, vitamin B1, and zinc and dietary fibre. 
They are also packed with protein, while being low in carbohydrates; contain sesamin and sesamolin, substances that may help lower cholesterol levels; and are a well known source of vitamin E plus omega 6 and monounsaturated fats. These are said to help to prevent furring of the arteries as well as boost the elasticity of the skin. And as an added bonus, they are thought to aid digestion, to stimulate blood circulation and help the nervous system. I mean, how powerful can this little seed be?
In Hindu mythology, the god Yama blessed the sesame seed and these tiny seeds are regarded throughout the East as symbols of immortality.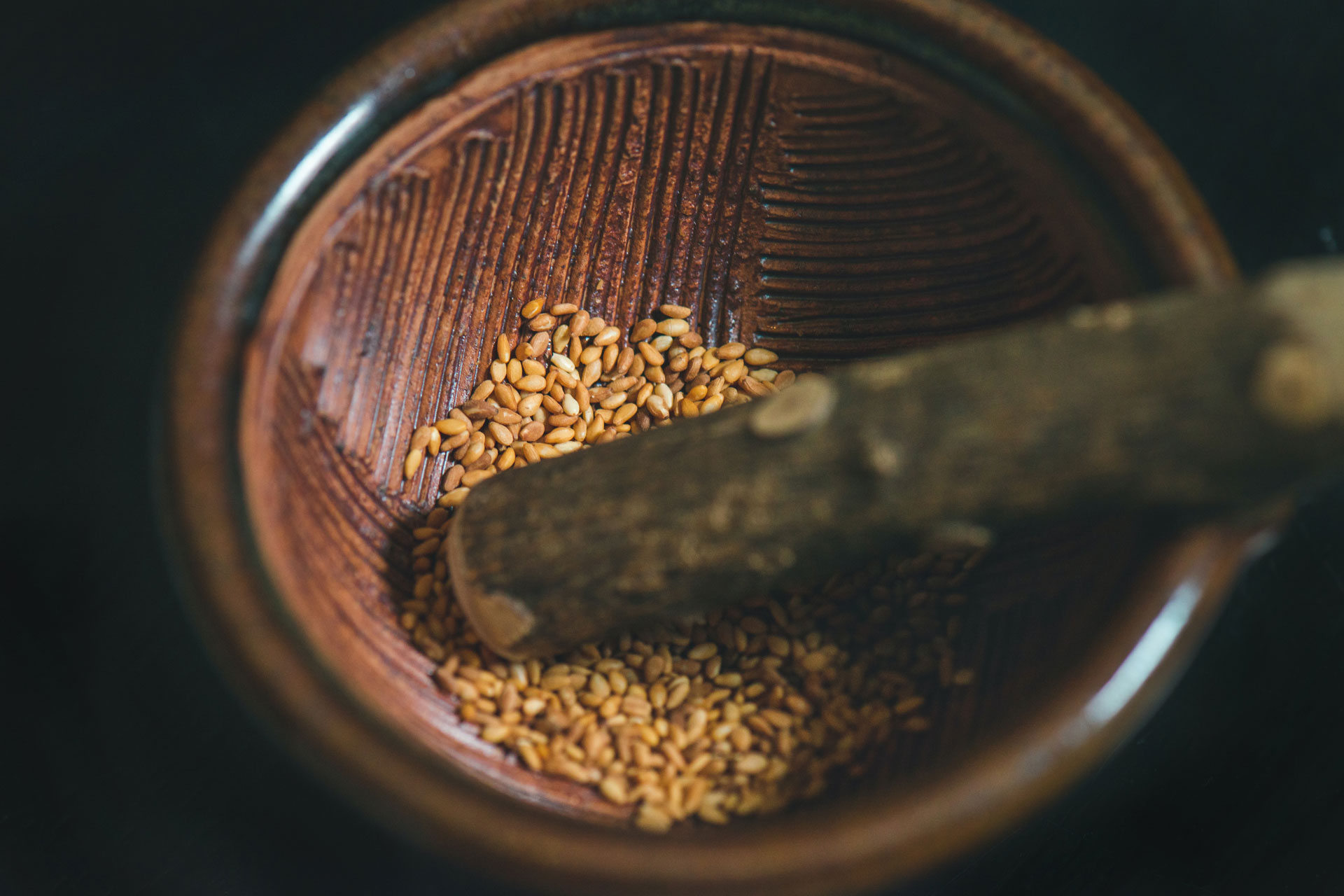 How To Use Them
In Europe the white sesame seed (hulled sesame seeds) is mainly used, but in Asia the black variety is very popular. The taste of these two types is very similar. I like to use both in cooking and also as toppings. 
Sesame seeds have a rich nutty taste, and they are great to cook with. One of my favourite ways to eat them is in the form of tahini, which is sesame seeds that have been made into a runny golden paste. You can spread this on bread, mix with pureed chickpeas in hummus or use as a sauce with vegetables. 
Tahini can also be used in dressings, for marinades, drizzles and delicious dollops. My second favourite way to consume them is by making gomasio, a Japanese condiment which includes toasted sesame seeds with salt that is the perfect sprinkling on soups, toast, rice and even roasted veggies. It has the salty flavour combined with the nuttiness that comes from the sesame seeds. 
Snack on sesame seeds or make them into creamy tahini, sprinkle them as they are on everything, or use them as a coating on foods that need a bit of oomph – just like courgettes that are generally bland and can be boring to cook with. Here is one of my simple go to recipes. 
Recipe: Crunchy Sesame Crusted Courgettes
Makes 2 servings, as a side
Ingredients:
1 courgette, sliced into ½ cm slices

100g white sesame seeds

Olive oil, for frying

Handful of fresh coriander

½ red chilli, finely sliced
For the batter:
25g flour

1 tbsp chickpea flour

90g plant milk (I like to use oat milk)

¼ tsp baking powder

½ tbsp curry powder

Pinch of chilli flakes

10g fresh chives, chopped

Pinch of salt & pepper
Method:
Add the batter ingredients to a bowl and whisk until combined.

Empty the sesame seeds into a separate bowl.

Coat the base of a pan with olive oil and bring to a medium heat.

Dip the sliced courgettes in the batter, then dip into sesame seeds to coat the courgette, then add to the frying pan of hot oil. Cook on both sides until golden, then transfer to a plate lined with kitchen paper to absorb any excess oil.

Place the battered courgettes onto a serving platter and top with fresh coriander leaves and sliced red chillies.
Featured image: Getty Images