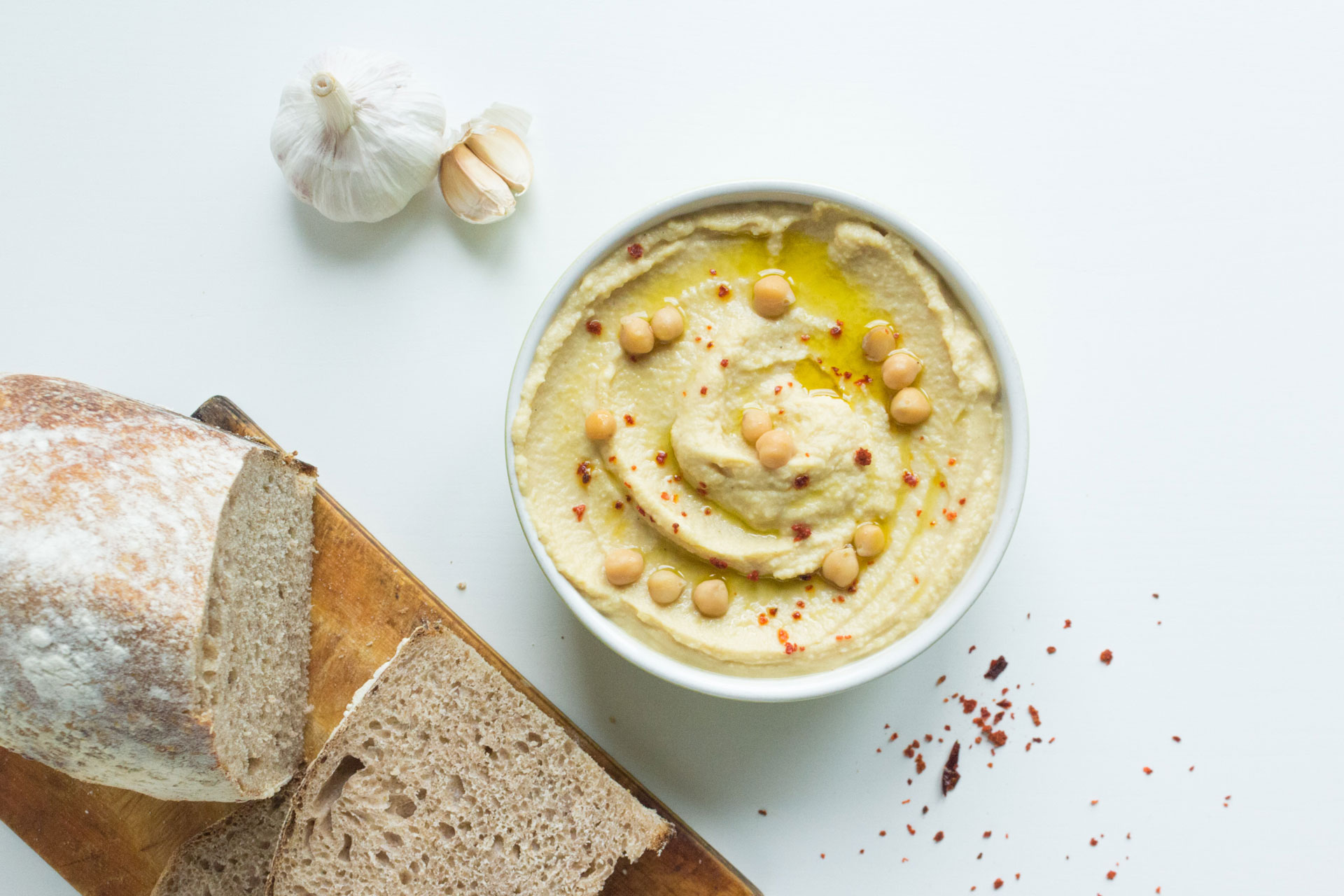 Ingredient of the Week: Tahini
---
How to use tahini in your dips, dressings and desserts
Each week plant-based cook Bettina Campolucci Bordi, founder of Bettina's Kitchen, gives us the lowdown on a particular seasonal fruit, vegetable or ingredient, offering cooking tips and a recipe. This week it's tahini.
Ingredient of the Week: Tahini
Tahini is made from raw or toasted sesame seeds that have been ground or blended into a paste. It is a staple in the Middle East and is a great addition to many dishes. Tahini is probably best known as an important ingredient when making hummus, however it can be used in many different dishes, sweet or savoury.
The best tahini in my view is one that has a runny consistency which makes for a creamier outcome with whatever you are using it in. Some people store tahini in the fridge to increase shelf life, however this does harden it and make it more difficult to mix. If you use tahini often (and believe me, you should!), it is fine to keep at an ambient temperature which keeps it runny and easier to use.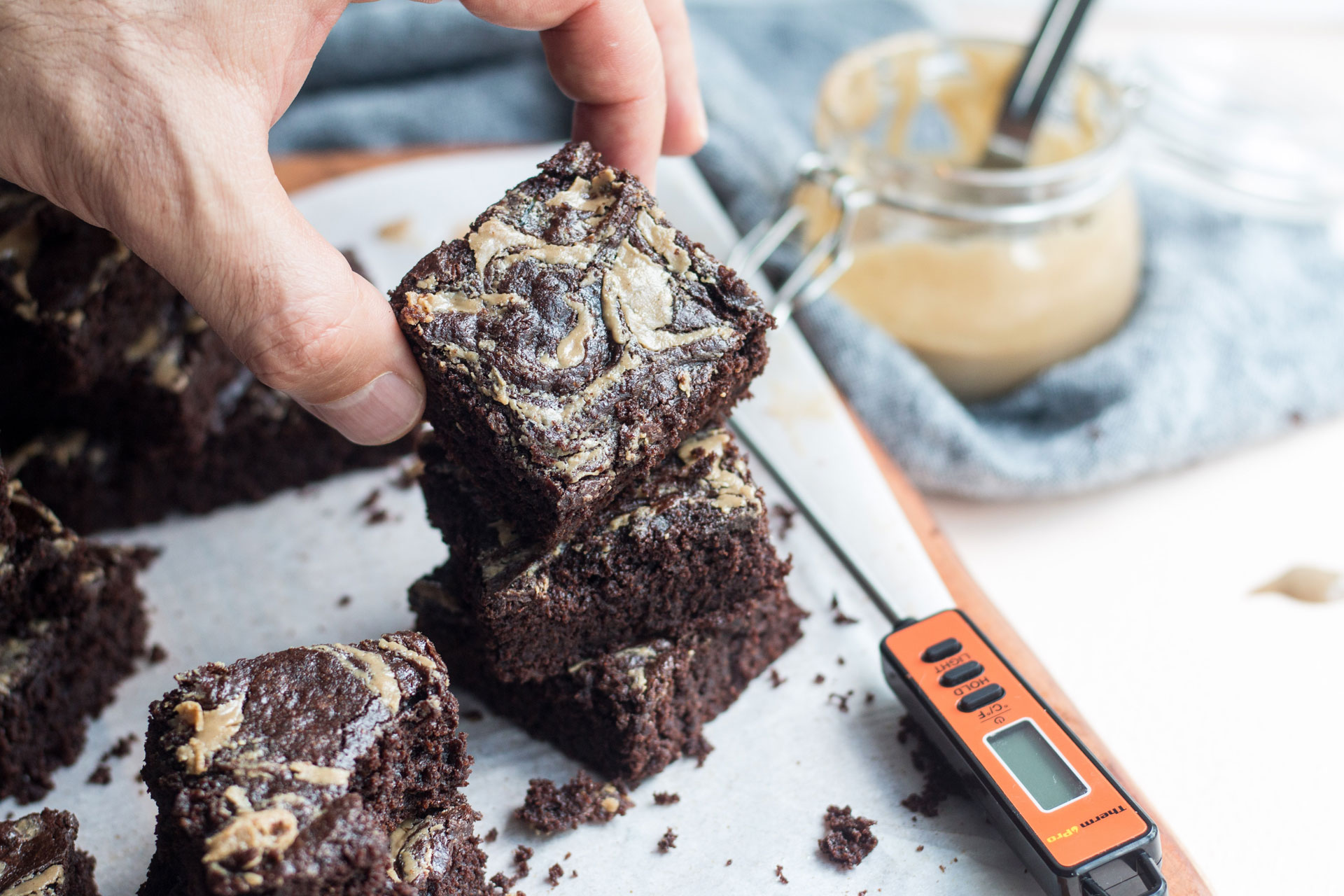 Some of my favourite ways to use tahini are: to make a delicious creamy salad dressing (always make a double batch!), or to whip into a lovely thick drizzle with some lemon juice and garlic to pour over spicy roasted vegetables. It's a great ingredient to add to brownies (or blondies as I call them) or to add to a pasta dish or soup to thicken up and to give a creamier consistency.  And of course, it's fantastic to add to any homemade dips, not just hummus or baba ganoush, as it's so versatile and I'd highly recommend experimenting with it.  
Tahini, the product of toasted ground sesame seeds, came from Persia where it was called 'ardeh.' From there it moved to Israel. For centuries only the aristocracy and wealthy could obtain the ingredients to make tahini. 
In the 1940s, it began to appear in the United States in health food stores. Tahini is the superfood everyone should be raving about. It's tastier and more versatile than kale, and it's just as healthy.
In Israel, tahini is commonly mixed with some garlic and lemon juice and is poured on top of falafels, in Greece it is typically spread on toast with some honey or jam, and it is generally used in Middle Eastern countries as a delicious condiment for almost any meal.
Recipe: Tahini & Ginger Dressing
Here is another dressing to add to your collection. This one goes especially well with Asian style dishes. It can be used as a dipping sauce for dumplings or sushi, or as a dressing for a warm noodle dish or an Asian style salad. The options are never-ending. Make a double dose and keep in your fridge to add some deliciousness to those quick, throw together meals.
Makes 1 jar
Ingredients:
150g runny tahini

Pinch of black pepper

Juice of 1 lemon

1 tsp salt

1 thumb ginger, grated

1 tbsp tamari
Method:
Add all ingredients to a jar and shake until combined.  Put it in the fridge to use again and again!