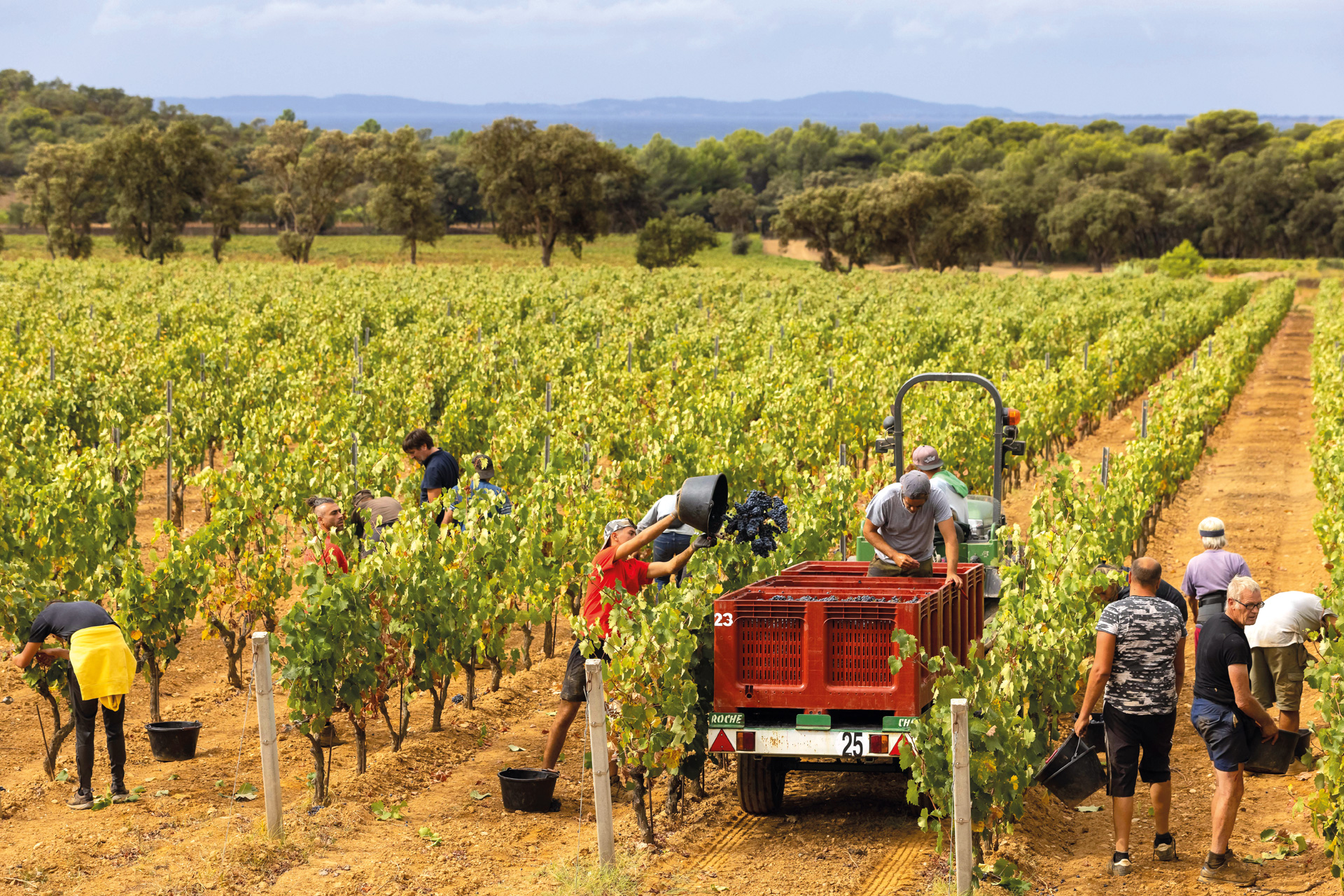 Inside Château Léoube, the Bamfords' Eco-Minded Winery in Provence
As the estate celebrates its 25th year, we took a look behind the scenes
Ellie Smith raises a glass of organic rosé at Château Léoube, where high society meets sustainability
Inside Château Léoube, the Bamfords' Organic Winery in Provence
Since Carole Bamford launched Daylesford back in 2002, it has become a household name in the UK – synonymous with the Cotswolds and all things organic. Lesser known, though, is one of the Bamfords' other ventures: a wine estate in Provence, which, over the past 25 years, has been quietly but surely flying the flag for eco-minded viticulture.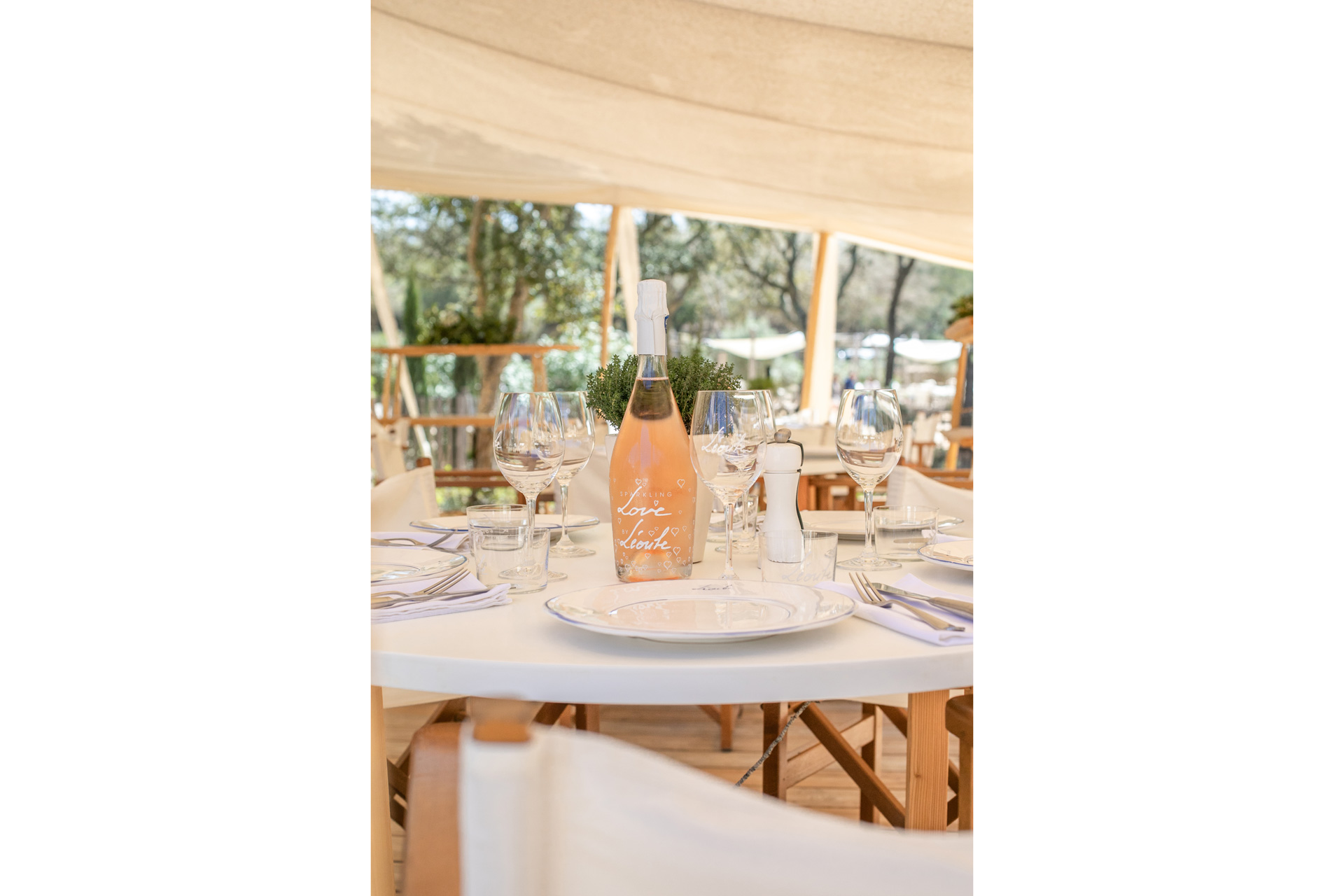 We're talking about Château Léoube, a perfectly polished vineyard spread across four miles of coastline in the heart of Cap Bénat (the largest protected site in the Var), nestled within the sleepy town of Bormes-les-Mimosas. The Bamford family bought the estate back in 1997, enthralled by its seaside location, which not only looks beautiful, but also brings a unique quality to the winemaking. They set out to transform Léoube into an organic winery that showcased their holistic philosophy of nurturing the soil and working with the rhythms of the seasons.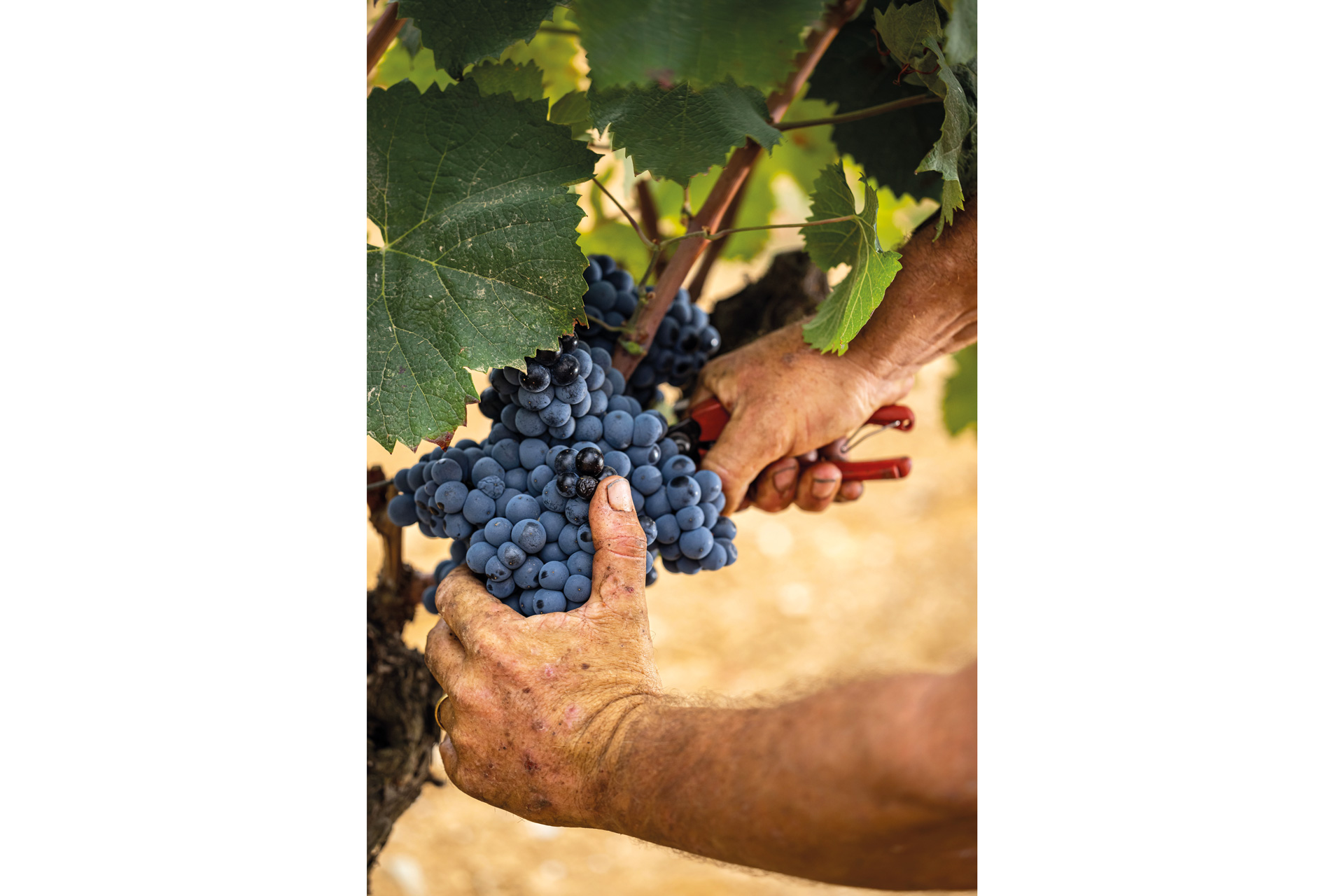 Brought in to spearhead the process was Romain Ott, fourth generation winemaker of the esteemed Ott family, who, having grown up in the region, was already well acquainted with the land. After ten years of careful planting and planning, the first vintage was born in 2008. Nowadays, Léoube produces around 350,000 to 400,000 bottles of wine each year, with 80 percent of that being rosé, alongside white, red and sparkling. 
The land is protected, meaning it has reached capacity in terms of production – allowing the focus to be on quality rather than quantity. 'The Léoube style is authentic fine wines that are balanced, delicate and elegant,' describes Romain. A love for the natural world dictates everything at the estate. 'We have three jobs: to look after the land, to nurture nature, and to look after its biodiversity,' Jérôme Pernot, Léoube's head of export, tells us. 'As much as we can, everything we do is by hand, from the planting to the trimming.' The soil is nourished using only natural composts and manures, with no herbicides or pesticides used, and during the winter months sheep graze the land, acting as a natural method of weed control.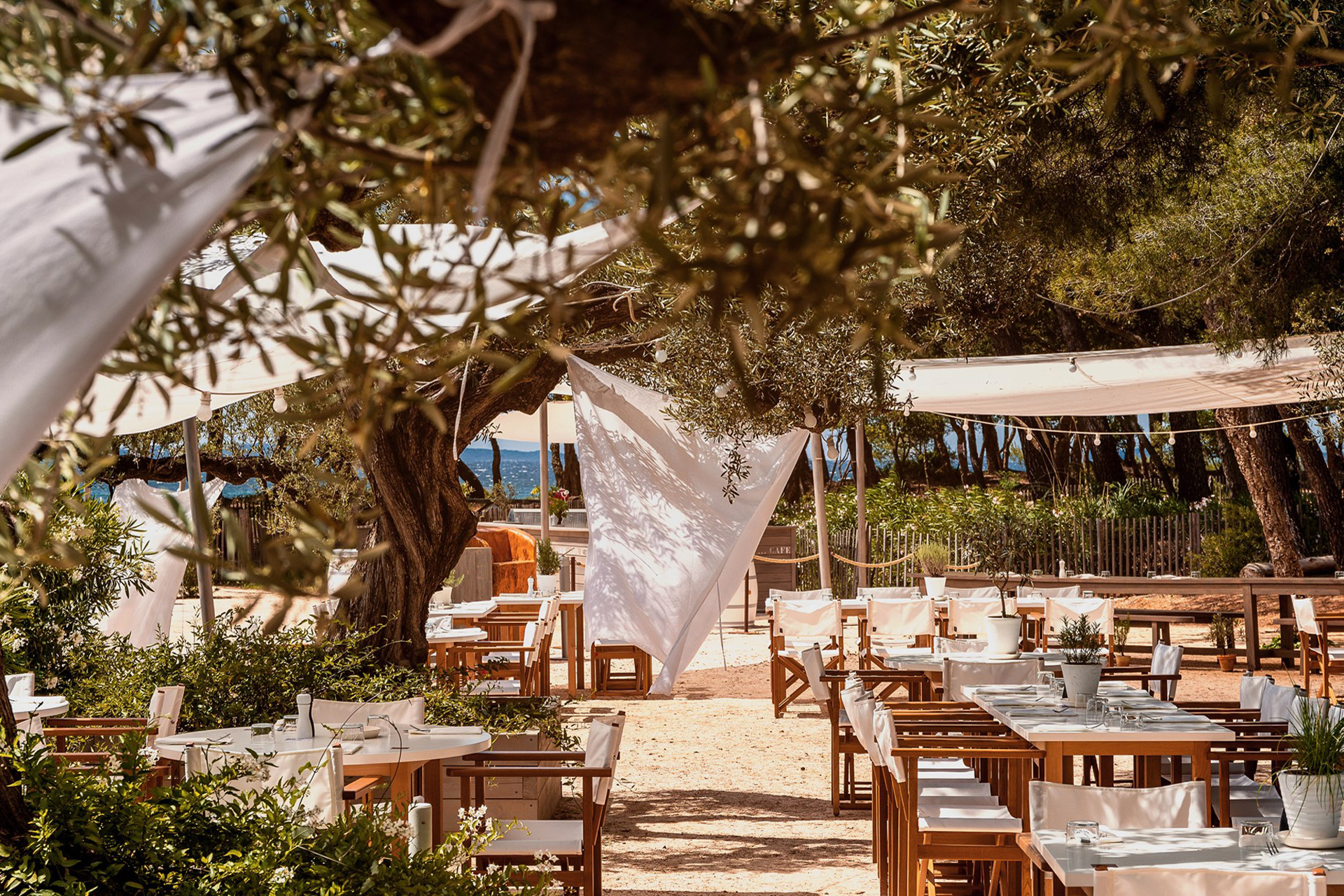 Naturally, there's a bit of Provençal glamour too – albeit in a relaxed way. Café Léoube is the estate's chic beachside restaurant serving Mediterranean fare, made using ingredients from the on-site market garden.
And in 2021, James Middleton had his wedding at Château Léoube, attended by the then Duke and Duchess of Cambridge. But beneath the crisp glasses of rosé, pristine white linen and VIP guest list lies a clear, important message: that saving the earth starts from the ground up. As Romain puts it: 'Viticulture at Léoube is and always has been a long-term vision, so sustainability is vital.'