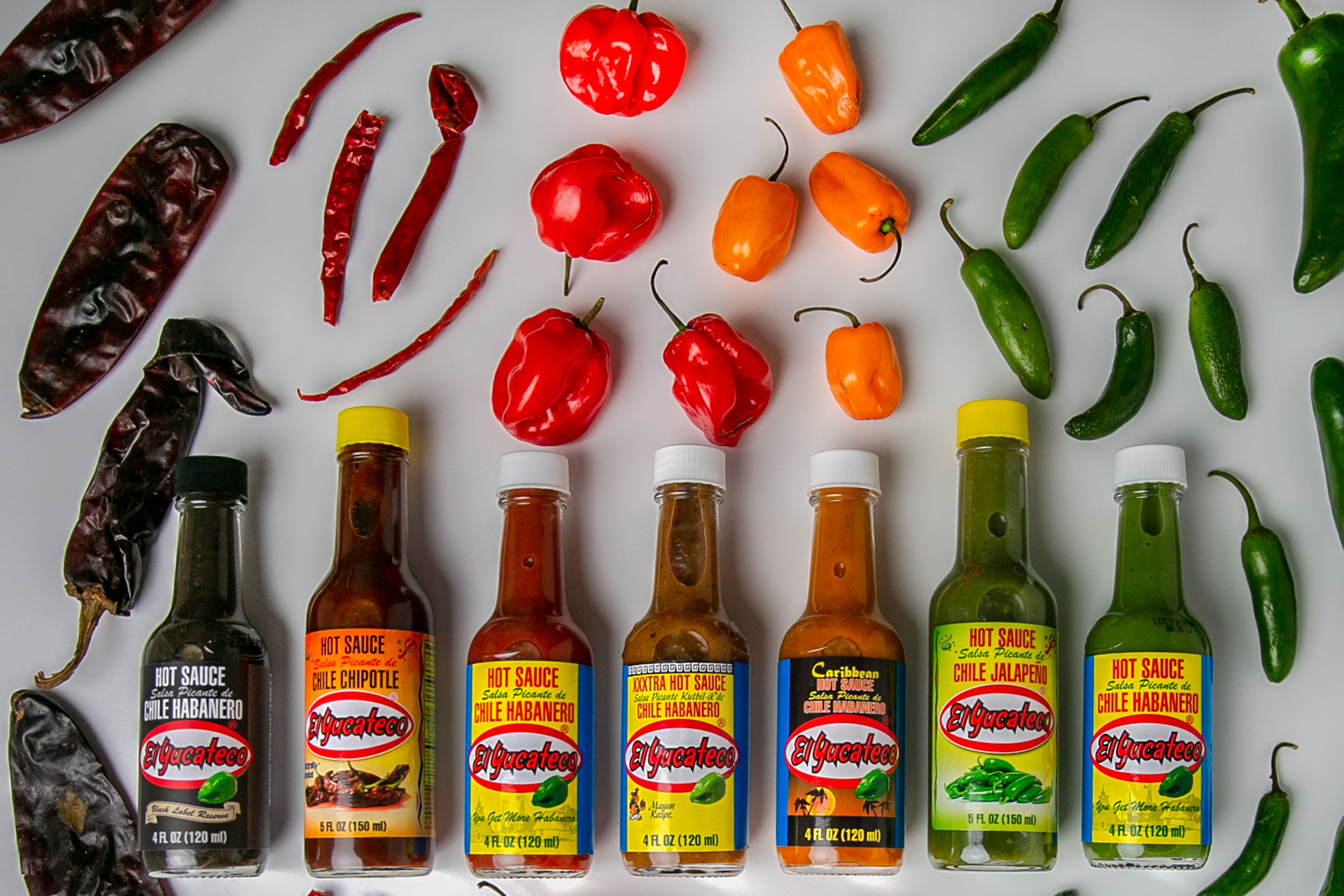 Interview with MexGrocer Founder Katya Torres de la Rocha
---
The founder of sustainable online shop MexGrocer on changing attitudes towards Mexican cuisine
We've all heard of quesadillas, burritos and fajitas – but what about cactus leaf? Tamales? Tajin? There's far more to Mexican food than TexMex cuisine, which is why Katya Torres de la Rocha set up MexGrocer: an online marketplace for Mexican ingredients in the UK. The retailer is now used by restaurants across the country including Annabel's Mayfair, Ella Canta and Wahaca – and as more and more of us turn to online food shopping, its popularity continues to grow in homes. Ellie Smith meets Katya to find out more.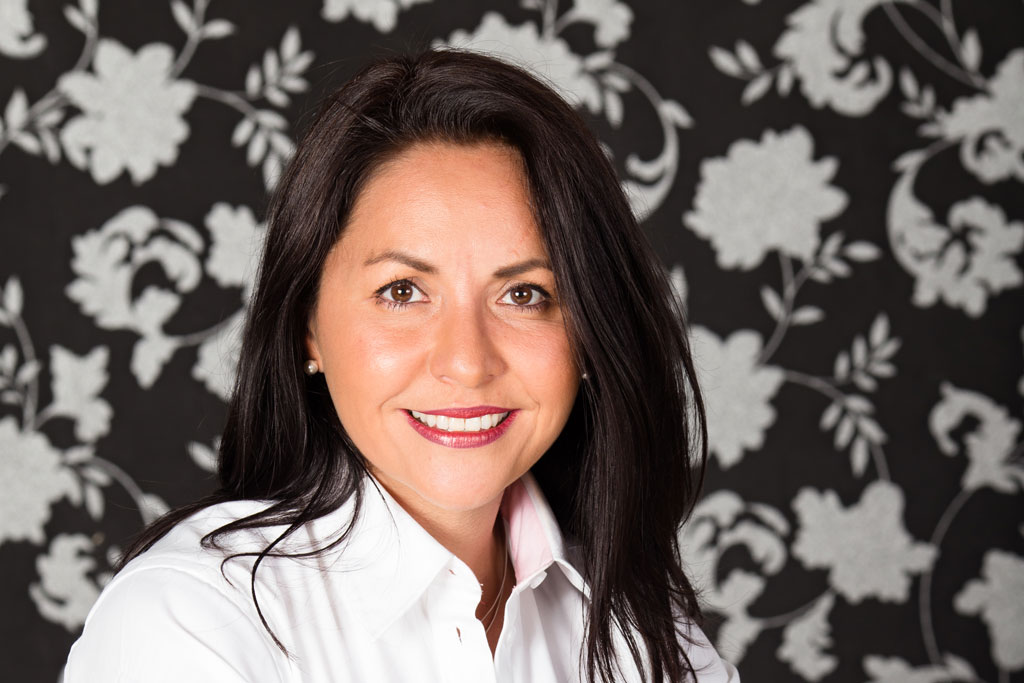 Where did the idea for MexGrocer come from?
I used to run restaurants, and I was struggling to find the ingredients to cook the perfect Mexican food. I also hated the restaurant industry – mainly the long, unsociable hours – so I was trying to find an exit. I noticed a gap in the market for an online shop selling Mexican ingredients, and I liked the idea of promoting my culture here in the UK.
Sustainability and ethics are a big part of the business. Can you tell us about this?
I grew up in a very small town by the seaside near Acapulco, on the West side of Mexico. I lived next to farmers, so I saw the problems they faced every day. I always thought one of the solutions for the country's social injustices was to export products with added value, not just commodities. MexGrocer has three core values: loyalty, long-term and value for both parts. In general, we try to work with small producers: we are here to promote Mexican brands with high quality products. It's a great way to support the farmers in Mexico because once you get the middlemen out of the equation, the right people are making the right amount of money.
How have perceptions of Mexican food changed over the past decade or so?
Since I moved here in 2006, a lot of things have happened. Top chefs like Rick Stein and Jamie Oliver started to cook Mexican food, and it began to be taken more seriously. The general perception of Mexican food before was that it was all super-hot and unhealthy – but there's a lot more to it than that. A lot of our products are healthy, such as cactus leaf which has very high levels of antioxidants and vitamins. Our corn tortillas, meanwhile, are naturally gluten-free – corn is a fantastic alternative for wheat products.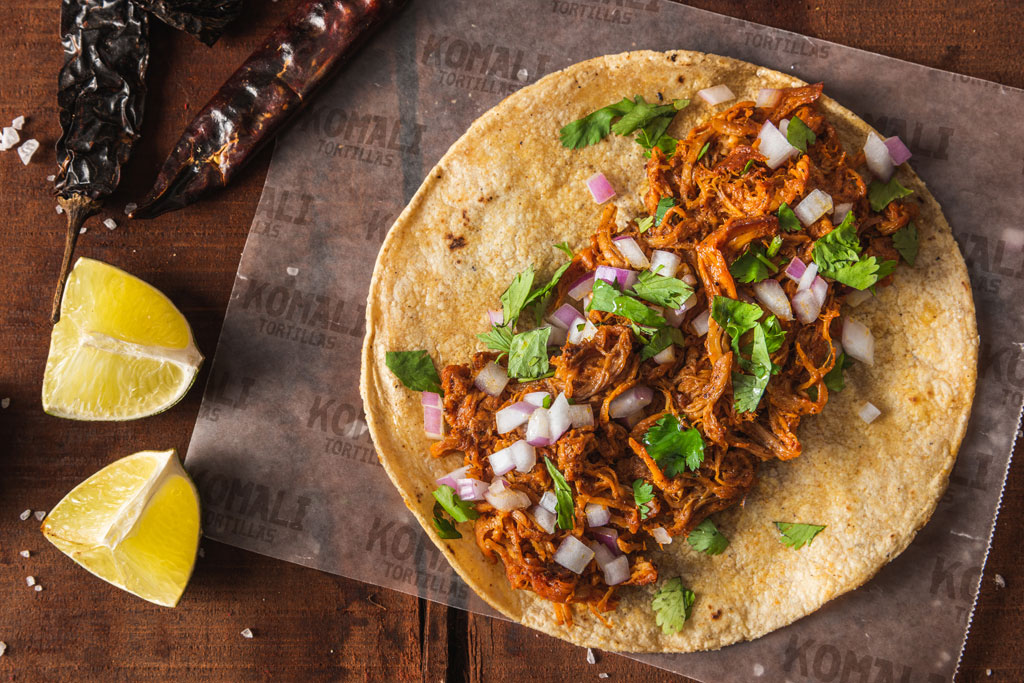 How does Mexican food vary across the country?
The distance between Tijuana and Cancun is the same as the distance between Edinburgh and Athens; that gives you an idea of the size of Mexico. We have the highlands – Mexico City is one of the highest cities in the world – then you have the seaside lands, forest and desert. Because of these diverse landscapes we have a huge variety of fruit, vegetables and spices. Mexico has over 40 different types of chilli, for instance: some are spicy, some are mild, some are even a bit sweet. In the north they eat more flour tortilla, in the south corn tortilla is more popular. Ceviches and cold food are eaten in seaside because of the heat, while those living high up eat food with more calories because of the cold weather.
Which restaurants are doing Mexican food well in the UK?
One of my favourites, Ella Canta in Mayfair, has sadly just closed because of the pandemic. It was a restaurant set up by Marta Ortiz, who is considered one of the top chefs in Latin America. Another more casual one is called El Pastor – you'll get the best tacos in town here. There are two branches: one in Kings' Cross, the other in Borough Market.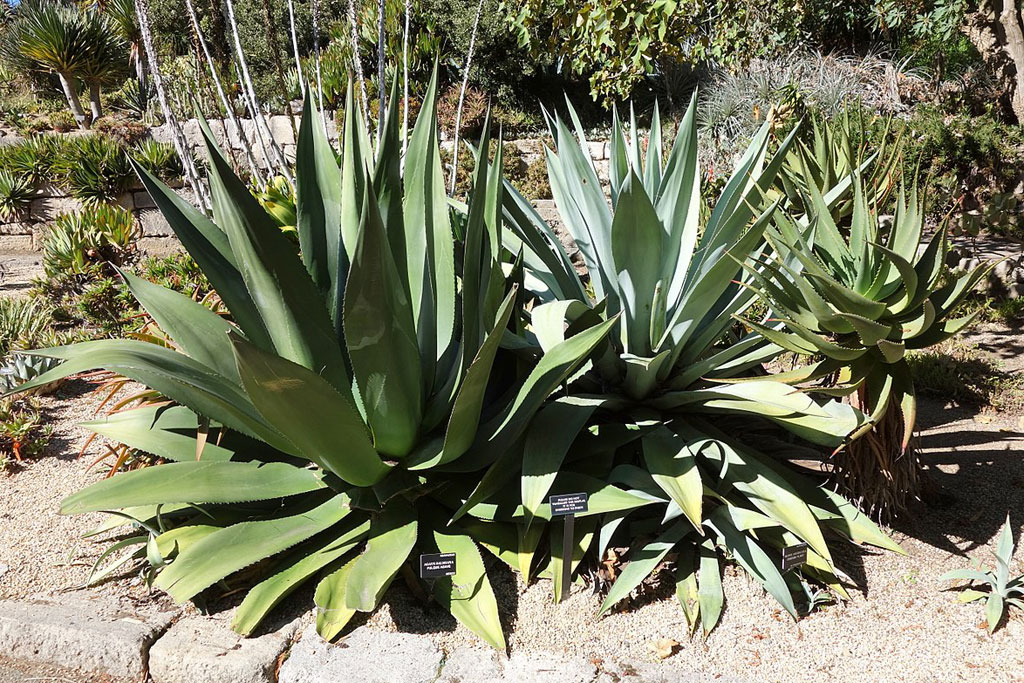 What are your favourite Mexican dishes?
Mole is my all-time favourite dish. It's like a Mexican curry – a very thick sauce that you normally pour over any poultry. There are about 100 different types, depending on the area of Mexico. And here's an interesting fact: in my generation, if you said to someone 'are we having mole this year?' it meant: 'are you getting married?' It used to be the most popular dish at weddings.
What are the key ingredients in Mexican cooking?
We love beans in Mexico: we use them to make bean soup, refried beans or as a sauce with enchiladas. A typical breakfast in some parts of Mexico is a tortilla soaked in the bean sauce, served with scrambled eggs and cheese. The most popular varieties are pinto beans and black beans. Salsa is an important one too – we've got over 150 types. We also have a product called tajin, which is a sprinkle with dry lime, chilli and salt. My daughter has just started boarding school and she asked to take lots of tajin with her – she said: 'once people start trying it, I'll need more bottles!' It's my target in life to share Mexican food with the British people – it would be very greedy not to.
READ MORE: