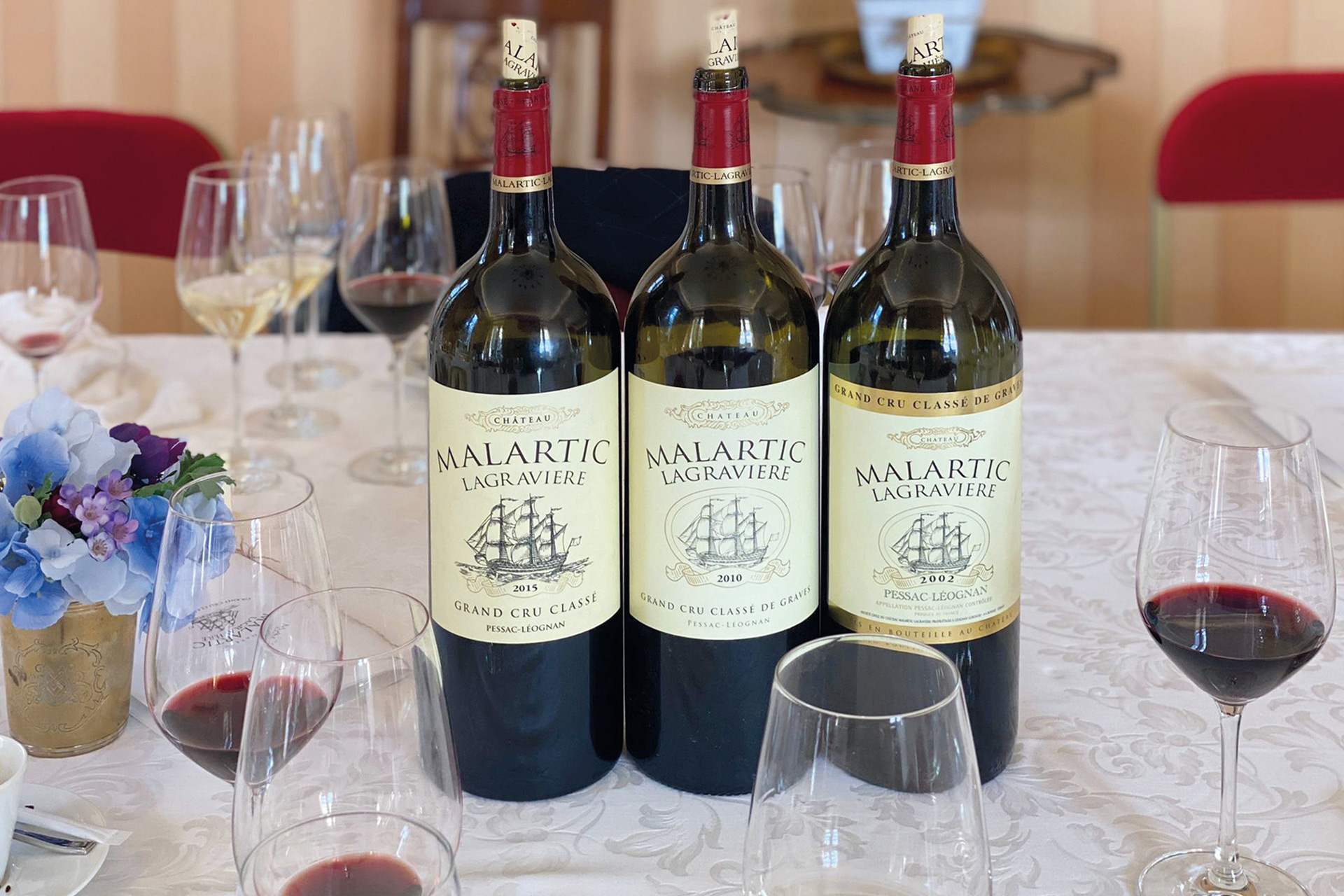 Wine Your Way: Osiris, A New Members' Club For Wine Lovers
Aspiring winemakers can find a home at Osiris, an exclusive new members' club
Wild about wine but can't quite stretch to owning your own vineyard? Osiris is the place for you, says Richard Hopton.
Wine Your Way: The Story of Osiris, A New Private Members' Club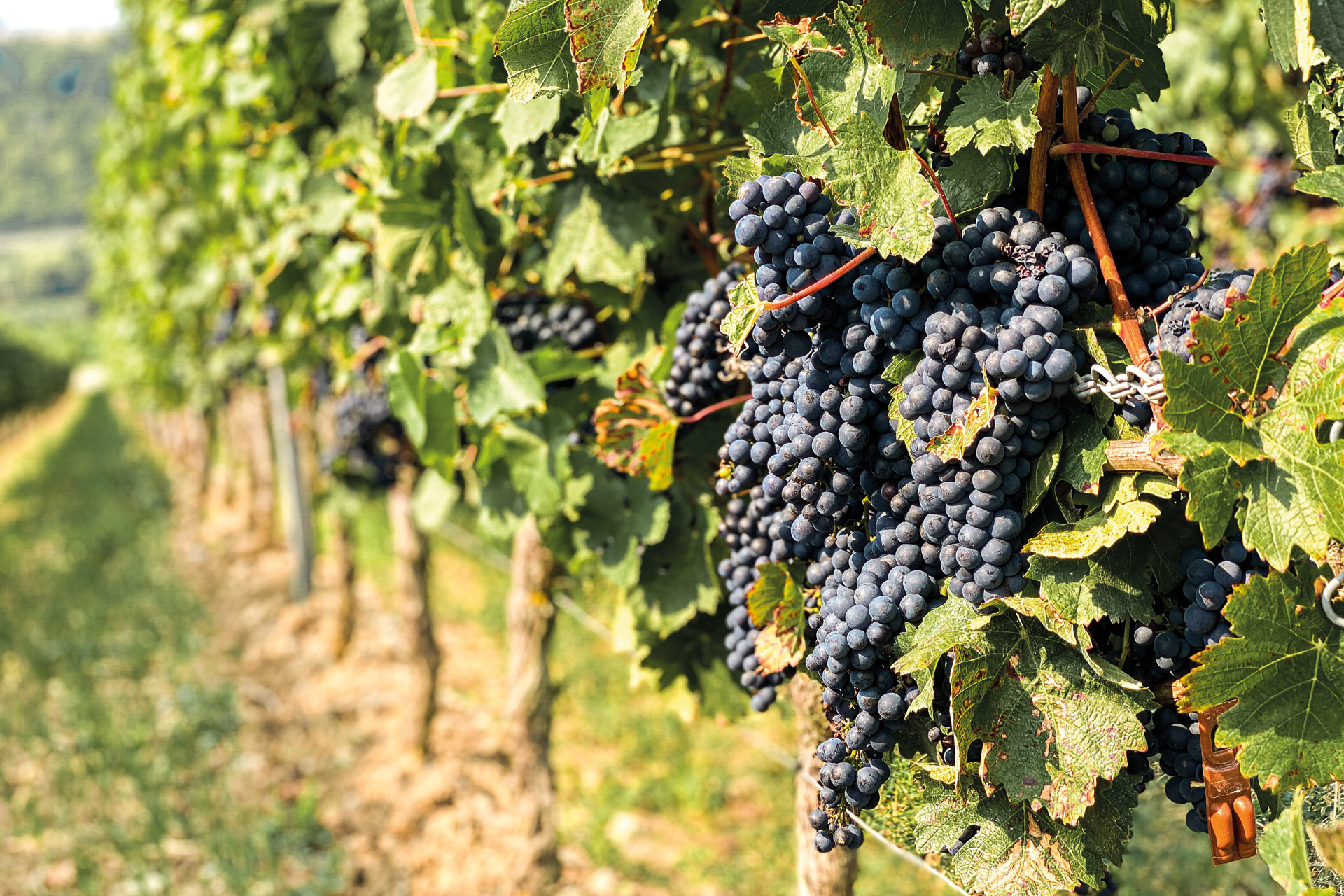 Osiris, a new private members' club, is the brainchild of Paul McSharry, a charming and knowledgeable Californian winemaker of Irish descent. If you love wine but find that emulating Brad Pitt, George Clooney, or Sir Cliff Richard in owning a vineyard is perhaps a touch beyond your means, then this could be your salvation. 
Membership of Osiris is primarily an opportunity to make wine to your own precise specification. Osiris has joined with top wineries all over the world – in France, Italy, Argentina, South Africa, and California – to help its members create their own wines. Professional winemakers guide members in the skilful art – acquired through a lifetime's experience of growing, tasting, and blending wine – of creating a unique vintage. Once blended, Osiris's members are able to follow the progress of their wine as it matures until it is bottled with their own personalised label. 
Osiris has also teamed up with the concierge service Quintessentially to provide its members with the opportunity to join a calendar of luxury events and exclusive trips. A recent excursion to Château Malartic-Lagravière in the Graves region of Bordeaux provided a glimpse of the delights of an Osiris membership. Following a stunning dinner at the Michelin-starred restaurant L'Observatoire du Gabriel in the city, we were taken to the beautiful château, one of only six in Graves to be classified for both its red and white wines. There we were given a tour of the winemaking facilities and the cave by the charming  co-owner, Véronique Bonnie.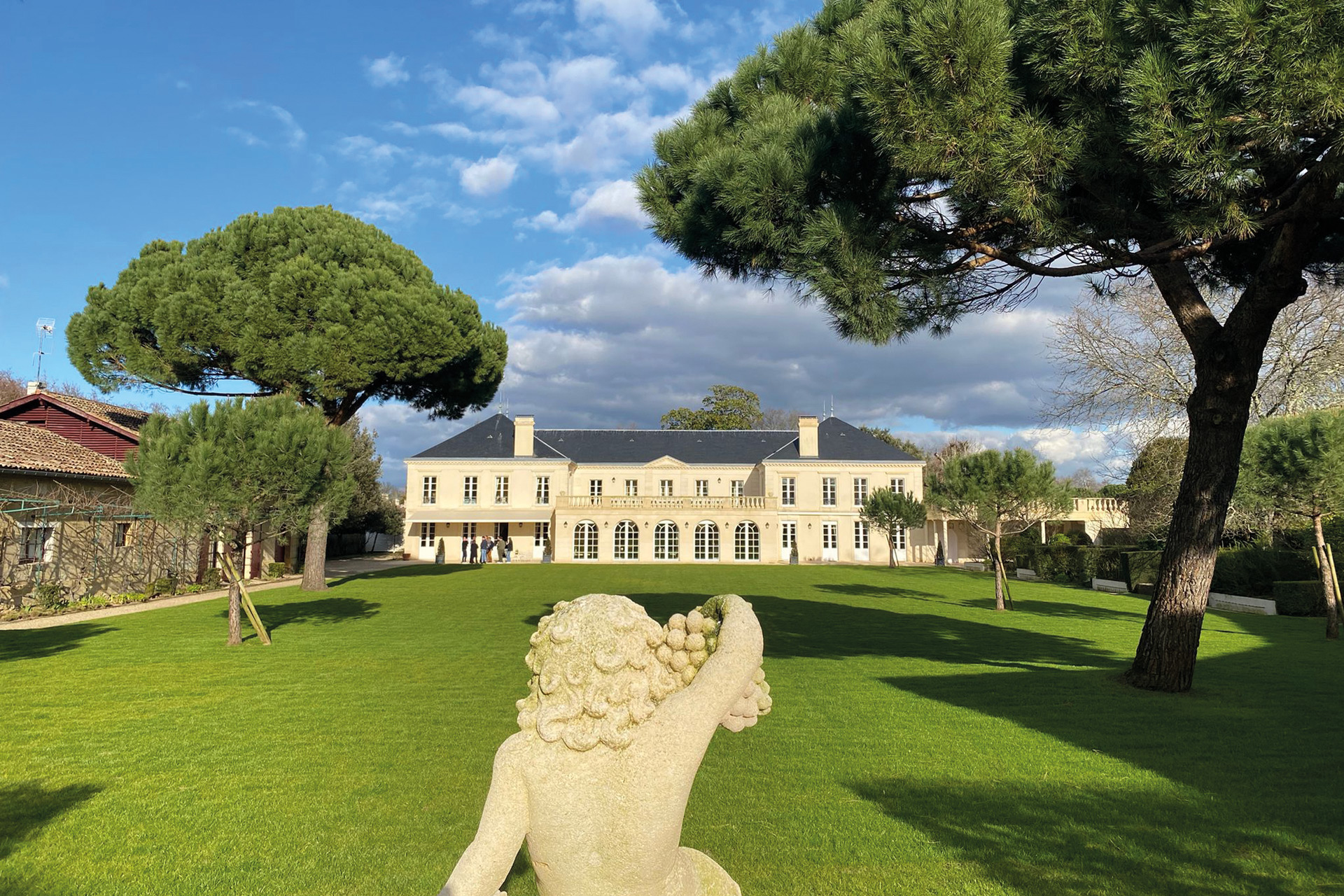 From there we repaired to the blending room where, under the expert guidance of Veronique's brother and co-owner, Jean-Jacques, we attempted to blend a red wine from the four red grape varieties grown at the château. Suffice it to say, for the novice, blending young, cold, red wines is an almost impossible task. 
Blending over, we strolled across the lawn to the château itself – an elegant white Second Empire building – where a leisurely and delicious lunch was served during which we tasted four vintages of Malartic, three red and one white, all fabulous. It was a memorable day, a stolen moment of douceur de vivre. 
As might be imagined, none of this comes cheaply. An Osiris membership costs between $25,000 and $125,000 with an annual subscription on top but it will provide an unrivalled entrée to the wine world. And it's a lot less expensive than buying your own wine estate.
For more information, visit osirisclub.com