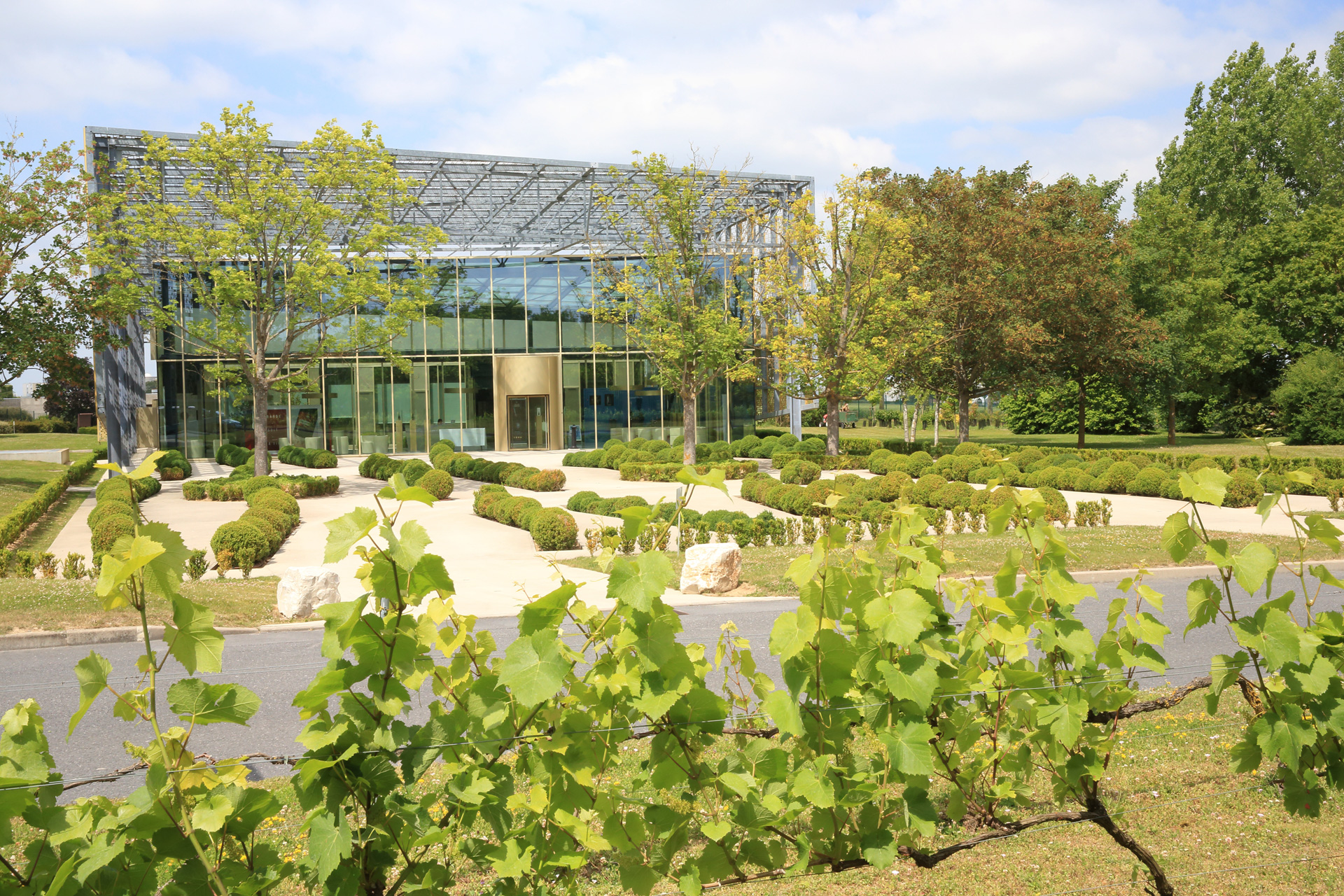 Piper-Heidsieck Becomes the First B Corp Champagne Brand
---
The iconic House has been on a mission to up its green credentials for years
Like all businesses, the champagne industry has been looking into its environmental impact over the past few years, with most Houses now taking steps to cut their carbon footprint. But the efforts of one brand are particularly impressive: Piper-Heidsieck, which has just become the first champagne to achieve B Corp accreditation.
This accolade has been notoriously tricky for champagne brands to get, because of factors like the high amount of water and energy needed to create glass for the bottles, and the diverse roles that employees have to play. But Piper-Heidsieck persevered, and after years of making changes, the hard work has paid off.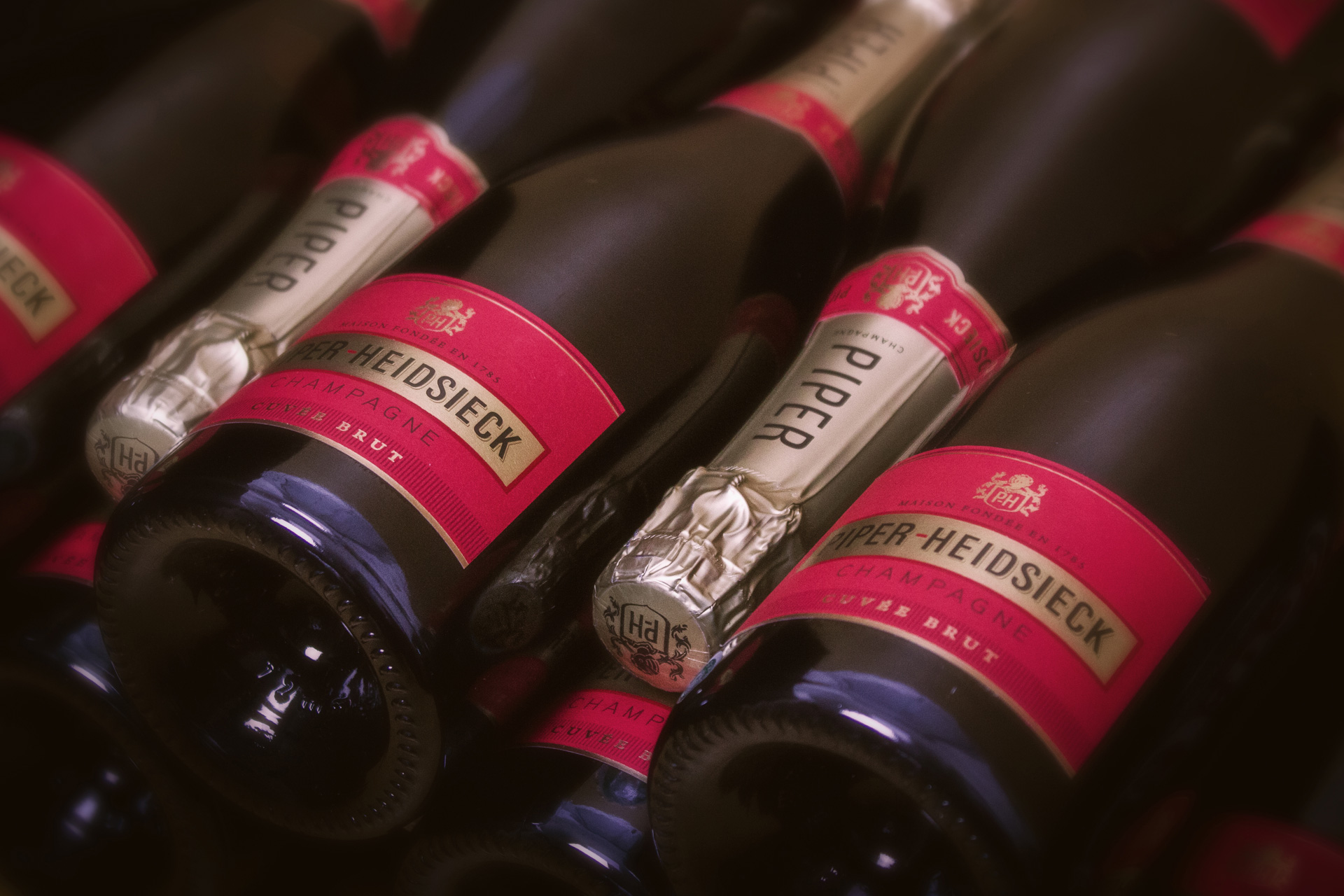 Benoit Collard, CEO of Piper-Heidseick, said: 'Achieving B Corp certification reflects our pioneering ethos and daring initiative to be a driving force of change within the champagne industry. This certification not only recognises our environmental impact in the vineyards, but extends to our entire winemaking ecosystem, our community and our workplace. 
'This process began with an energetic spirit from our Chief Winemaker Emilien Boutillat, which propelled our entire team on a journey to work together towards a shared mission, and I am immensely proud to see this remarkable achievement brought to life. Becoming B Corp Certified marks a commemorative occasion in the history of Piper-Heidsieck, yet it also signifies that together, we are striving towards sustainable change and we hope to inspire others in the wine industry to implement similar initiatives.'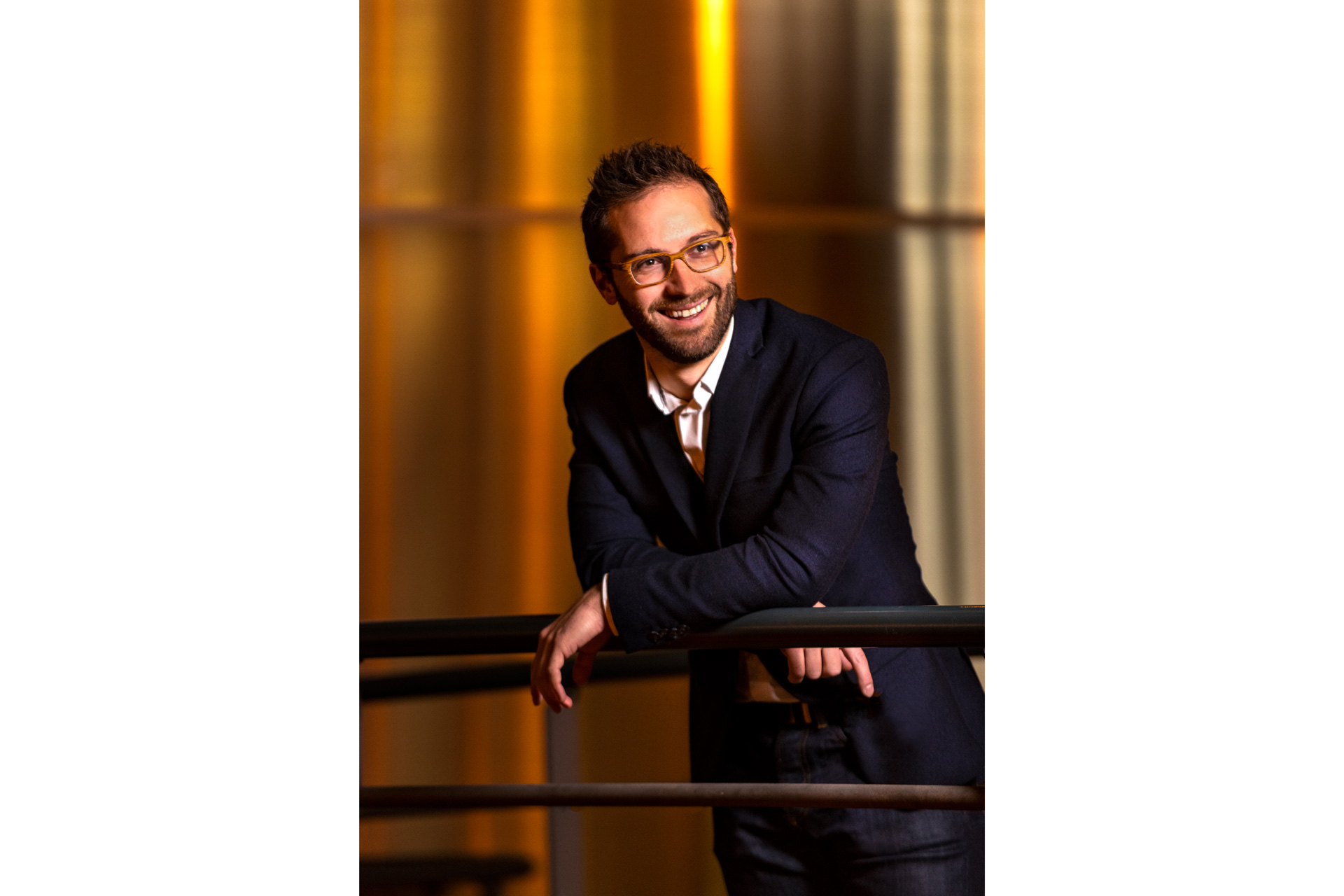 B Corp Certification is a legal accreditation used by a business that shows a high level of social and environmental performance. In other words: it's today's seal of approval for the brands that are excelling in making a sustainable and ethical impact. To apply, a business must answer 300 questions that span labour, environmental impact, ethics and governance, their social initiatives and what their goalposts are for the next few years.
Piper-Heidsieck's certification follows a number of steps undertaken by the House, such as banning the use of synthetic pesticides, converting to 100 percent renewable electricity sources, and planting 1,000 trees and shrubs of local species. It also has the lightest bottle on the market (835g), and invests in Time for the Planet, a non-profit organisation that offers financial services for fighting global warming.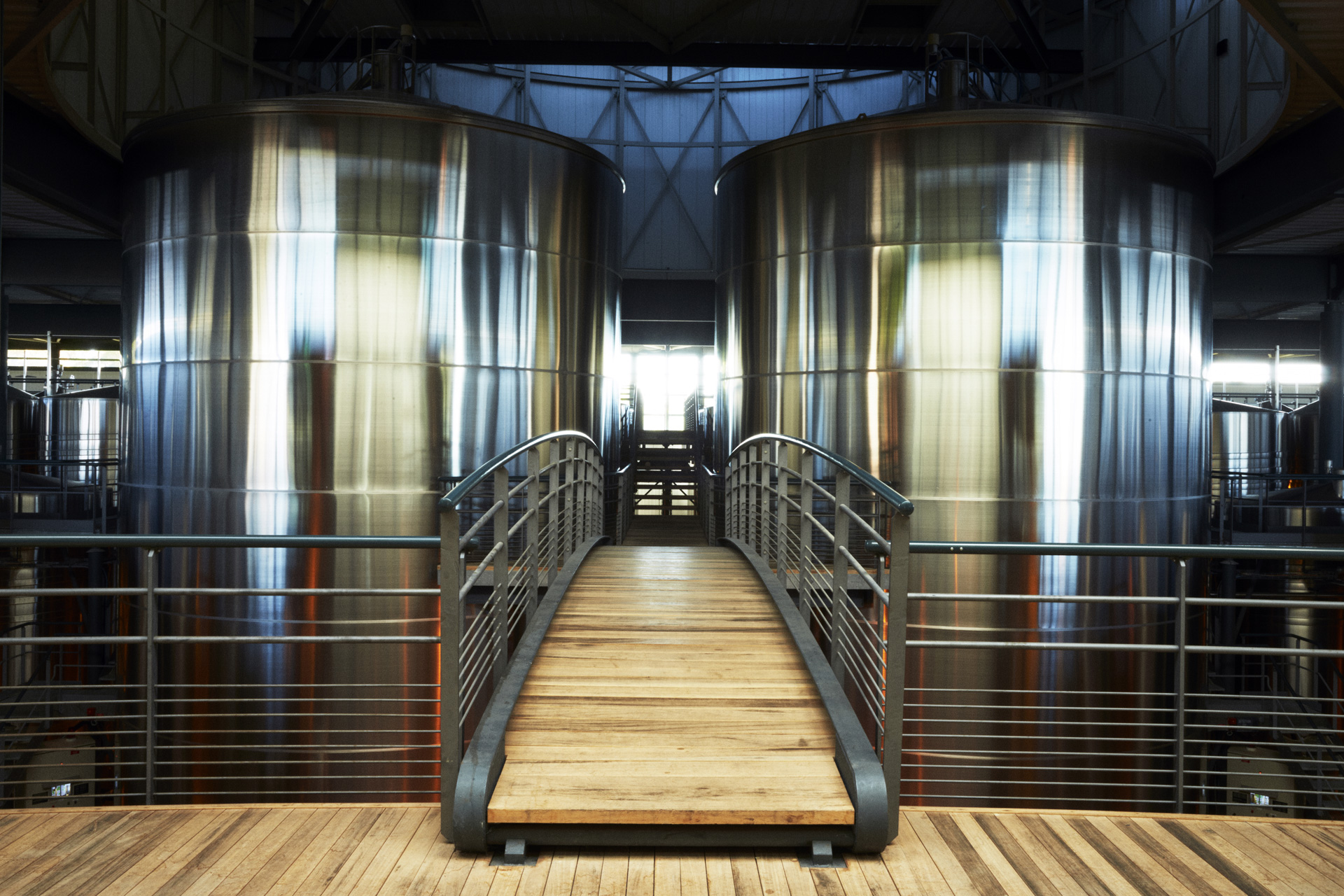 But the House won't be stopping there. Looking to the future, Piper-Heidsieck has pledged to minimise the carbon footprint of each bottle by 46 percent by 2030, and to use 40 percent less energy by 2025. It's also aiming for all of its winegrowing partners to be certified in VDC (a new environmental certification for champagne) by 2025, and the business will be relocating its suppliers for packaging and point of sale to Europe by 2023 in order to reduce its impact.
Founded in 1785 and owned by the Descours family, Piper-Heidsieck is one of the world's top champagne brands. It has a host of notable fans, being the fizz of choice for everyone from Marie Antoinette to Marilyn Monroe, plus many fashion and luxury lifestyle brands. Since 2018, it has had young winemaker Émilien Boutillat at the helm, who has played a key role in the brand's green mission.
EXPLORE