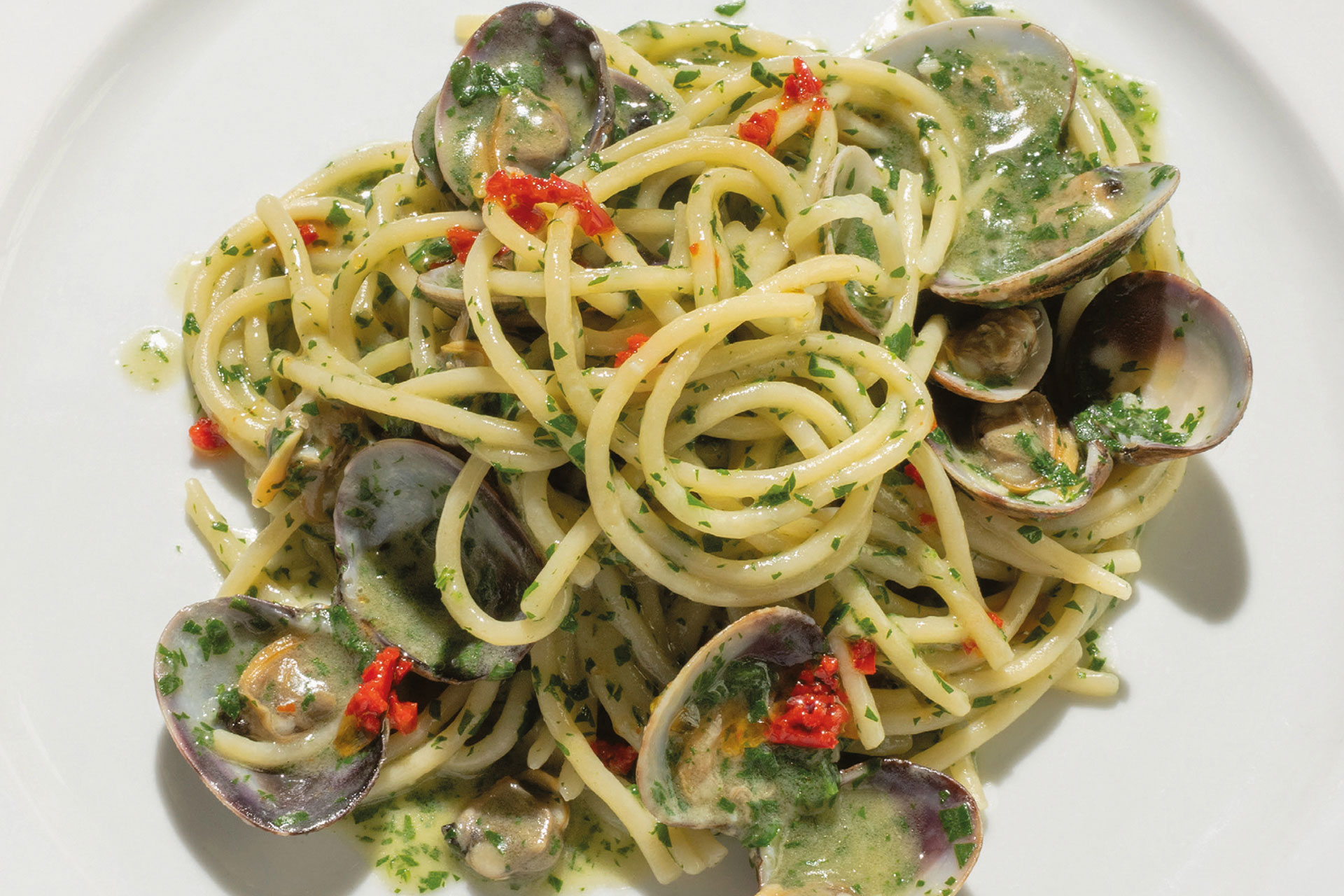 Recipe: The River Cafe's Spaghetti Alle Vongole
---
Ruth Rogers is back with a brand-new cookbook
The new cookbook from renowned restaurant The River Cafe aims to bring the traditions of Italy to a younger age group with a selection of simple, easy-to-follow recipes. Titled The River Cafe Look Book: Recipes for Kids of All Ages, it features 50 recipes from owner Ruth Rogers alongside executive chefs Sian Wyn Owen and Joseph Trivelli. Here, we share one of the recipes: a classic spaghetti alle vongole.
Recipe: The River Cafe's Spaghetti Alle Vongole
Ingredients: 
4 tablespoons extra-virgin olive oil 4 cloves garlic, finely chopped 

3 dried red chillies, crumbled 

3kg (6lb 8 oz) small clams,  

washed thoroughly 

bunch of flat-leaf parsley,  

finely chopped (divided) 

sea salt and freshly ground black pepper 400g (14 oz) spaghetti 

1 lemon, quartered 
Serves 4 
Equipment:
Scale 

Measuring cups measuring spoons sharp knife 

Large frying pan wooden spoon large saucepan colander 
Method:
It is important to toss the spaghetti well with the clams and the juice so they flavour the pasta.
Heat the oil in a large frying pan over a medium heat.  

Add the garlic and fry over a medium heat for 1 minute until just  beginning to brown.  

Add the crumbled chillies, clams and 2 tablespoons of water. 

Cover and fry over a high heat for about 5 minutes until all the clams  open. Discard any that do not open. 

Add half the parsley to the clams.  

Season with pepper and some salt if needed; the clams may be salty. 

Bring a large saucepan of salted water to the boil.  

Add the spaghetti and cook according to the packet (package)  instructions. The spaghetti should be cooked until firm but still with  a bite (al dente). 

Drain the spaghetti and add to the clams.  

Serve with the remaining parsley and the lemon quarters.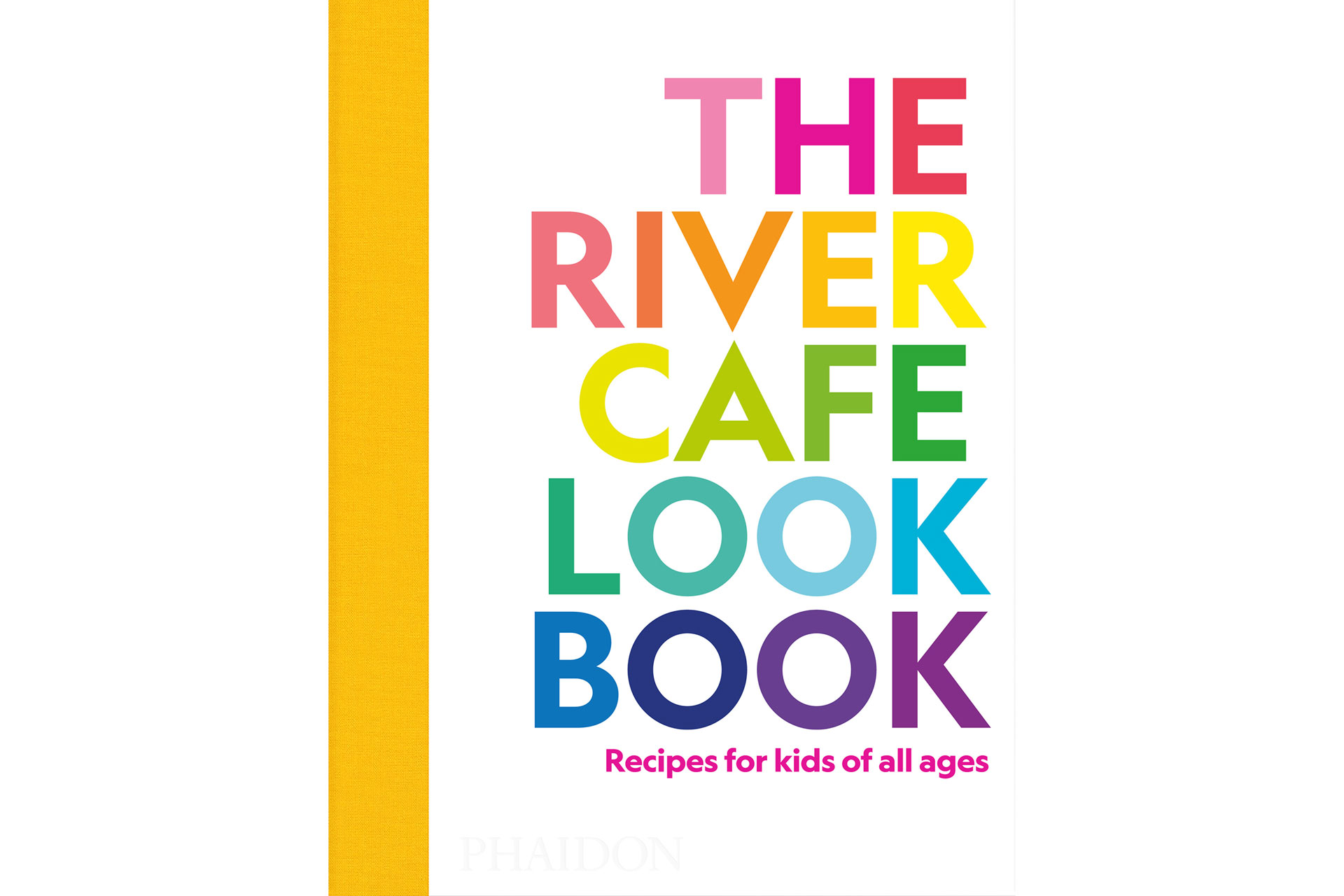 Recipe extracted from The River Cafe Look Book: Recipes for Kids of All Ages, out 17 October 2022