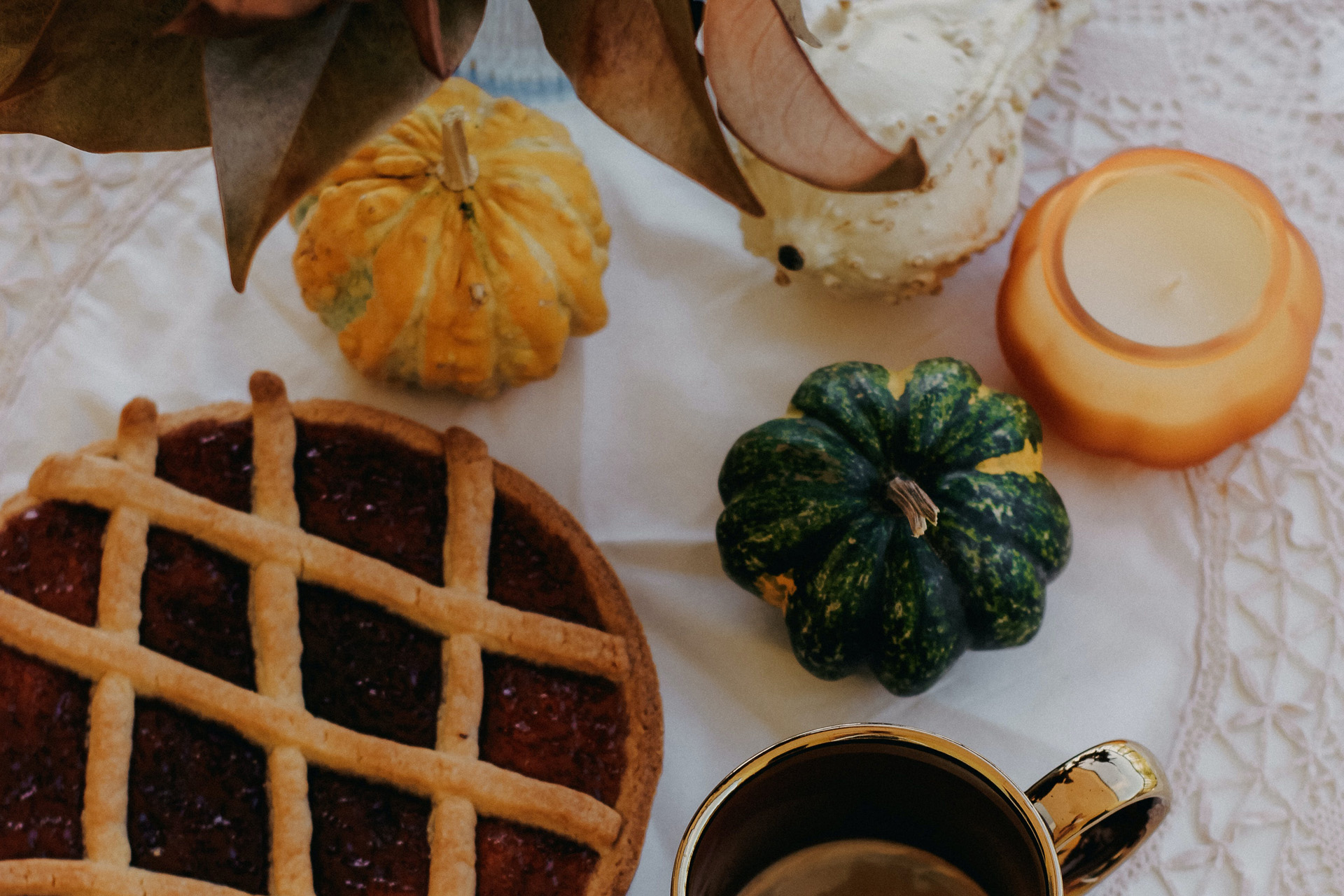 Pumpkin Spice Cocktails: 3 Recipes To Try Now
Delicious seasonal tipples
Autumn is in full swing and the pumpkin spice cravings are strong. If you've never tried it before, the name can be misleading: pumpkin spice doesn't actually involve pumpkin at all, but rather the spices commonly used in pumpkin pie. These typically include warm spices like cinnamon, nutmeg, ginger and cloves. If you'd like to sip on a seasonal tipple, here the experts at NIO Cocktails share three pumpkin spice cocktails to try now.
Pumpkin Spice Cocktails: 3 Recipes To Try Now
Pumpkin Spice Old Fashioned
'Add a modern touch to the classic Old Fashioned by dipping the rim of your glass in sugar and pumpkin spice to allow every sip of the cocktail to have a pumpkin punch to it,' say NIO Cocktails.
'The pumpkin spice will work well with the spicy flavours of the whiskey, echoing the aromas to create even more flavour to enjoy.'
How To
'To make your own pumpkin spice at home, simply mix three tablespoons of ground cinnamon with two teaspoons of ground ginger and 2 teaspoons of ground nutmeg. Then add one and a half teaspoons of ground allspice and one and a half teaspoons of ground cloves and mix, before dipping the rim of your glass in.'
View this post on Instagram
Pumpkin Spice White Russian
'The combination of the coffee and cream liqueur a White Russian is renowned for will be complemented by the rich aromas of the pumpkin spice, elevating the overall taste,' says NIO Cocktails.
How To
'Simply add a dash of pumpkin spice syrup into the glass and stir with the ingredients for 10 seconds for the perfect blend.'
Pumpkin Spice Espresso Martini
'Pumpkin spice has been a popular addition to people's morning coffees, making an Espresso Martini the perfect choice to add a dash of pumpkin flavour to,' says NIO Cocktails.
'The coffee aromas pair well with pumpkin spice, as the nutmeg and cinnamon flavours complement the bitterness of the Espresso Martini, enhancing the taste of the coffee and allowing each sip to be extra smooth.'
How To
'Simply swirl a dash of pumpkin spice syrup around your martini glass before pouring in your cocktail and replace the traditional sprinkle of coffee beans with roasted pumpkin seeds for final decoration.'
View this post on Instagram