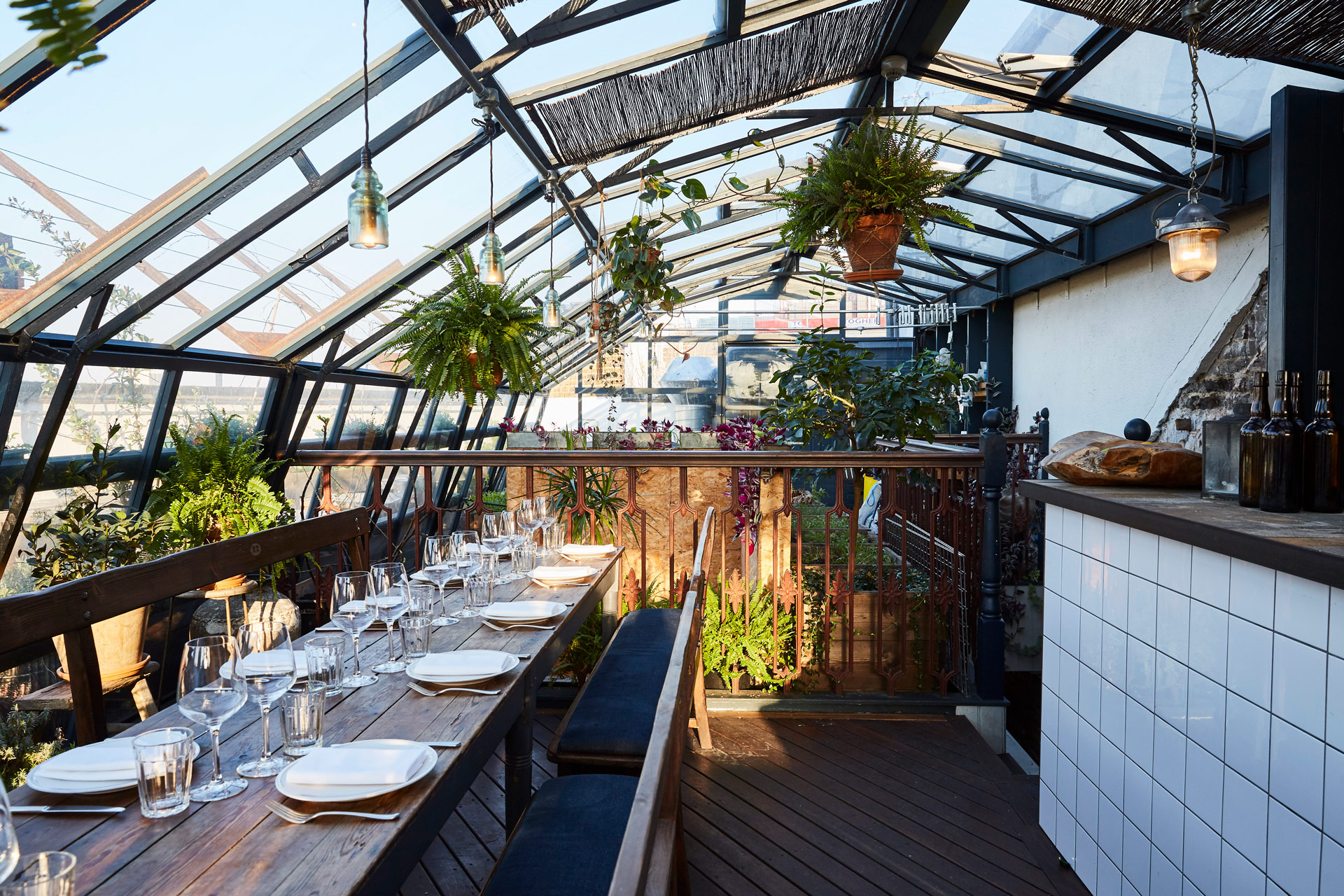 Regen Action 2023: How To Get Involved
Regenerative farming is in the spotlight at a three-day event taking place this January
Following the success of its inaugural event last year, The Culpeper Family is back with another event dedicated to regenerative farming and food production. Titled Regen Action, it's set to take place from 24 – 26 January 2023, featuring three days of panel talks, discussions and more – all focused on the future of our food system.
What is Regen Action 2023?
Regenerative agriculture sits at the heart of Regen Action, which aims to delve into some of the key issues facing our food system. This year's themes include organic and regenerative farming, making regenerative food accessible to all, and the relationship between regenerative farming and climate change. 
Events will take place across The Culpeper Family's venues, which include The Culpeper in Spitalfields and The Duke of Cambridge in Angel. Each day will feature a panel talk followed by dinner, curated in collaboration with eco-friendly suppliers who showcase the practices discussed. Speakers will be pioneers in the field of regenerative farming, who hail from names like Riverford and Pipers Farm – and the idea is to create a dialogue between farmers, chefs, retailers and the public, creating a friendly, open environment where everyone can join in and ask questions.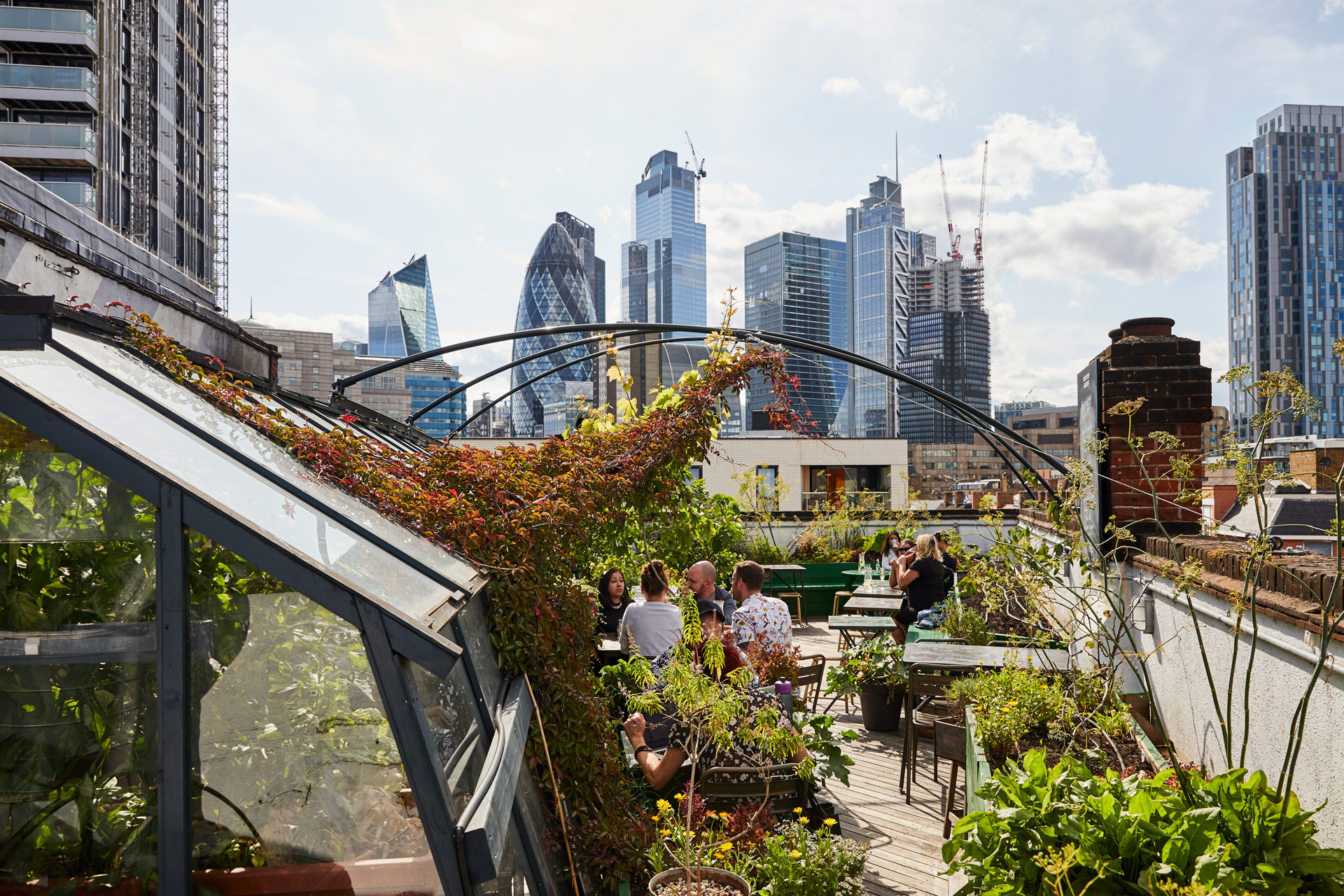 The Schedule
24 January at The Culpeper
Panel Talk: 'Organic and Regenerative Farming' hosted by Lizzie Rivera, journalist and Founder of Live Frankly. She'll be joined by Clare Hill, Director of Farming Operations at New Foundation Farm, Peter Greig, Founder of Pipers Farm and Guy Singh-Watson, Founder of Riverford. 5.30pm
Talk: 'Making space for nature in a regenerative farming system' by rewilding pioneer Jake Fiennes, who is the conservation manager at historic country estate Holkham in Norfolk. 6pm
Dinner: 'A Celebration of Regeneratively Farmed Pork'. 7pm
25 January at Duke of Cambridge
Panel Talk: 'Making Regenerative Available To All', hosted by Patrick Holden, Chief Executive of The Sustainable Food Trust, alongside Glen Burrows, founder of The Ethical Butcher, Josiah Meldrum, Co-Founder of Hodmedod's, and Teri Clayton, Co-Founder of My Biome Box. Burrows coined the phrase 'Regenuary' in 2020, and has since been driving the movement, which encourages to reframe our thinking around eco-friendly diets. 6pm
Talk and Film Preview: Six Inches of Soil, presented by producer Claire Mackenzie, a documentary feature film telling the story of British farmers standing up to the industrial food system. 7pm
Dinner: Regenerative Burns Night Supplier Dinner, in collaboration with The Ethical Butcher and Hodmedod's. 7.30pm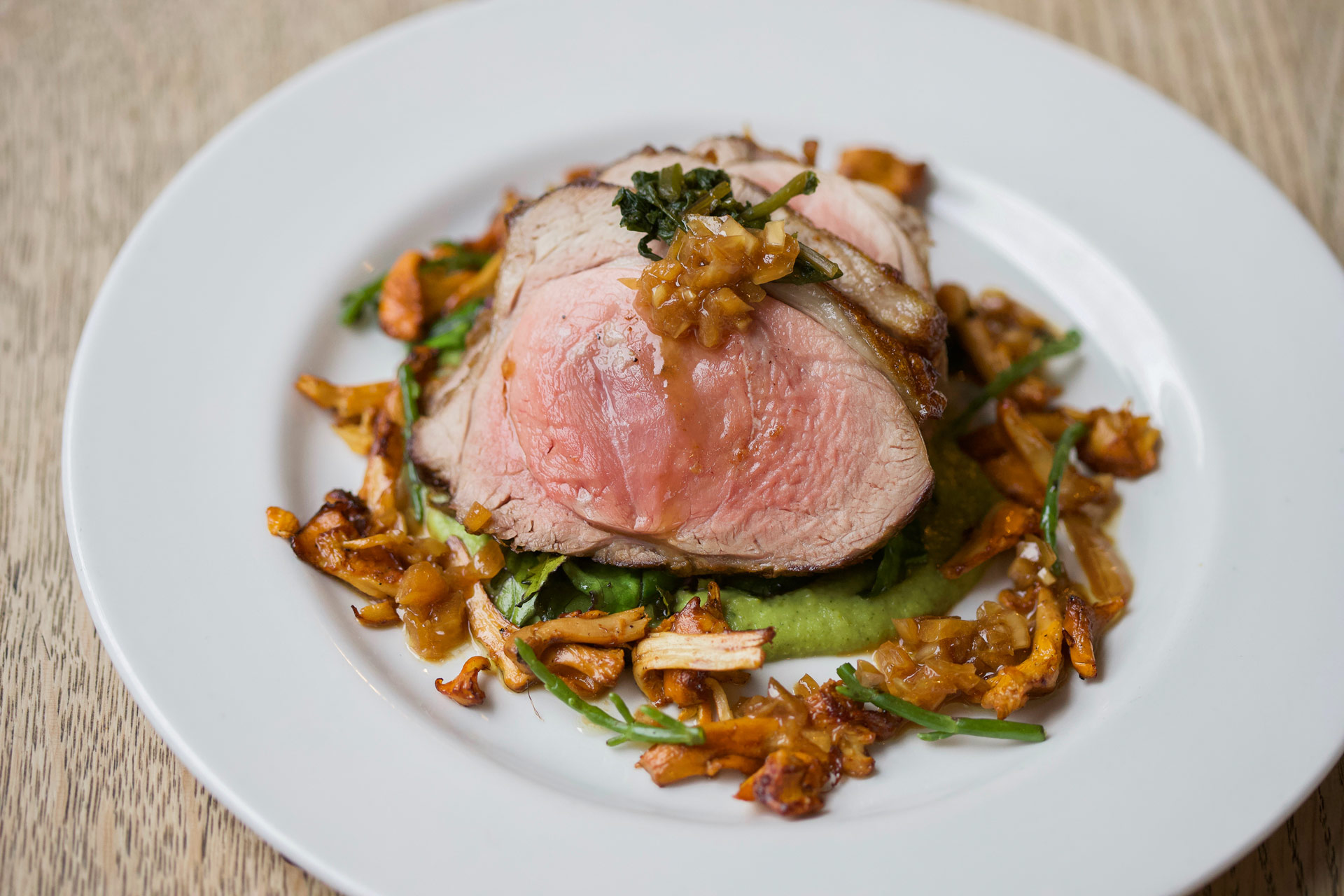 26 January at The Duke of Cambridge
Panel Talk: 'Regenerative Farming and Climate Change', hosted by Julianne Cailloutte Noble, Managing Director of The Sustainable Restaurant Association. She'll be joined by Pete Thompson, Managing Director at Thompson's Farm, a family farm in Essex that focuses on protecting the soil and encouraging wildlife to thrive; Ben Walgate, Co-Founder and Managing Director at eco-friendly winemaker Tillingham Wines; and Tim Martin, Co-Founder of Farm Wilder, which is working to build a wildlife-friendly food system. 6pm
Dinner: The finale dinner, in collaboration with pioneering chef Tom Hunt, who has developed a holistic approach to food called Root to Fruit Eating. 7pm
For more information and to book tickets, visit theculpeper.com