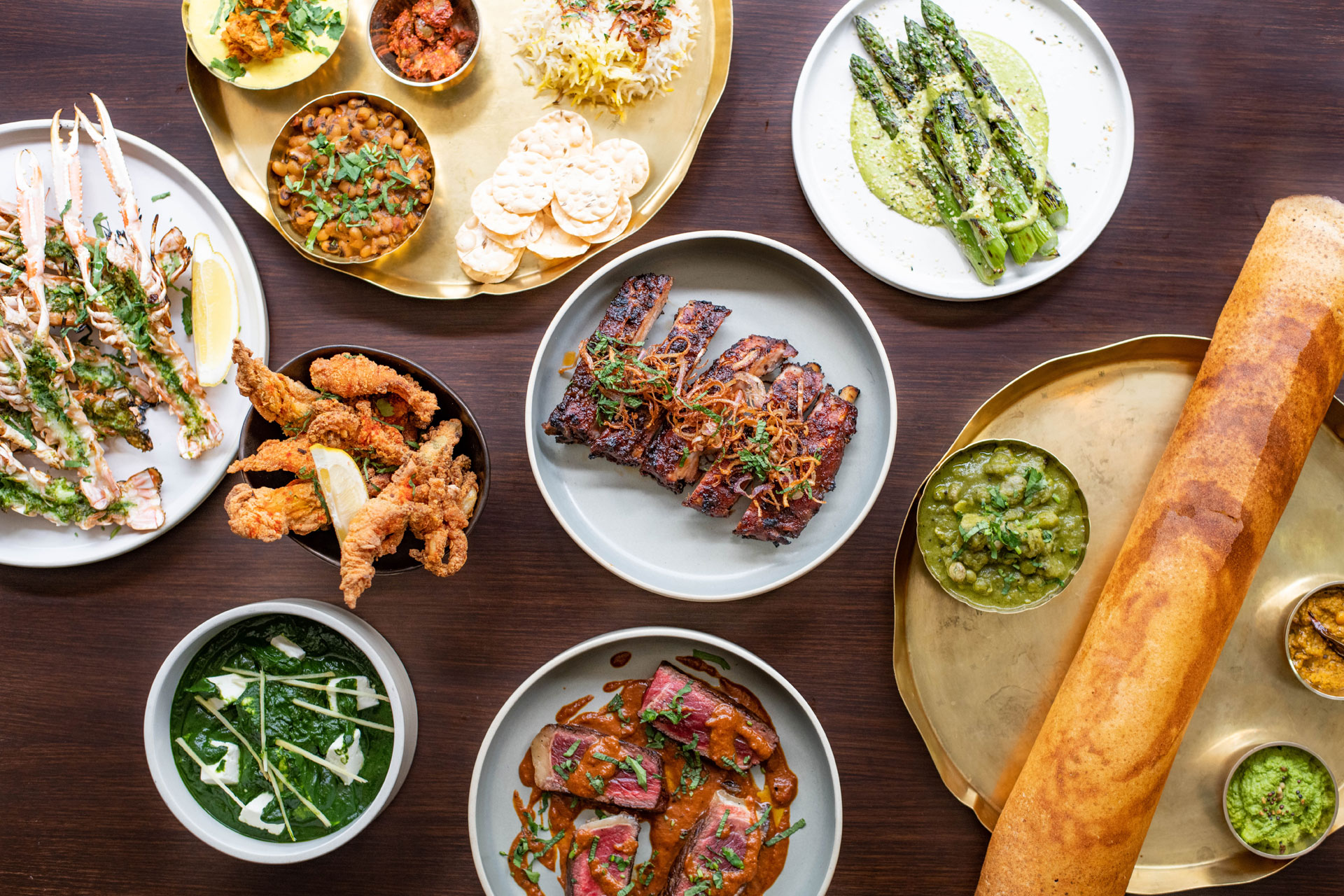 Restaurant Review: Pali Hill
---
Sensational food in a low-key setting
Charlotte Metcalf reviews Pali Hill, a newcomer to London's Indian food scene
Restaurant Review: Pali Hill
A short walk from Oxford Circus is Mortimer Street, that leads away from the hectic bustle of London's busiest thoroughfare to the quieter, more sedate streets of Fitzrovia. At first we didn't spot Pali Hill behind its discreet façade. Despite its bright orange awning, Pali Hill looks too inconspicuous to dazzle. As I was taking my daughter out for a treat, I wondered if it would provide enough of a sense of fun and occasion. But step inside and you're in an intimate, exotic, inviting dimly lit cocoon, illuminated by bright Indian paintings and posters. There's a busy, open kitchen and a long, gleaming bar.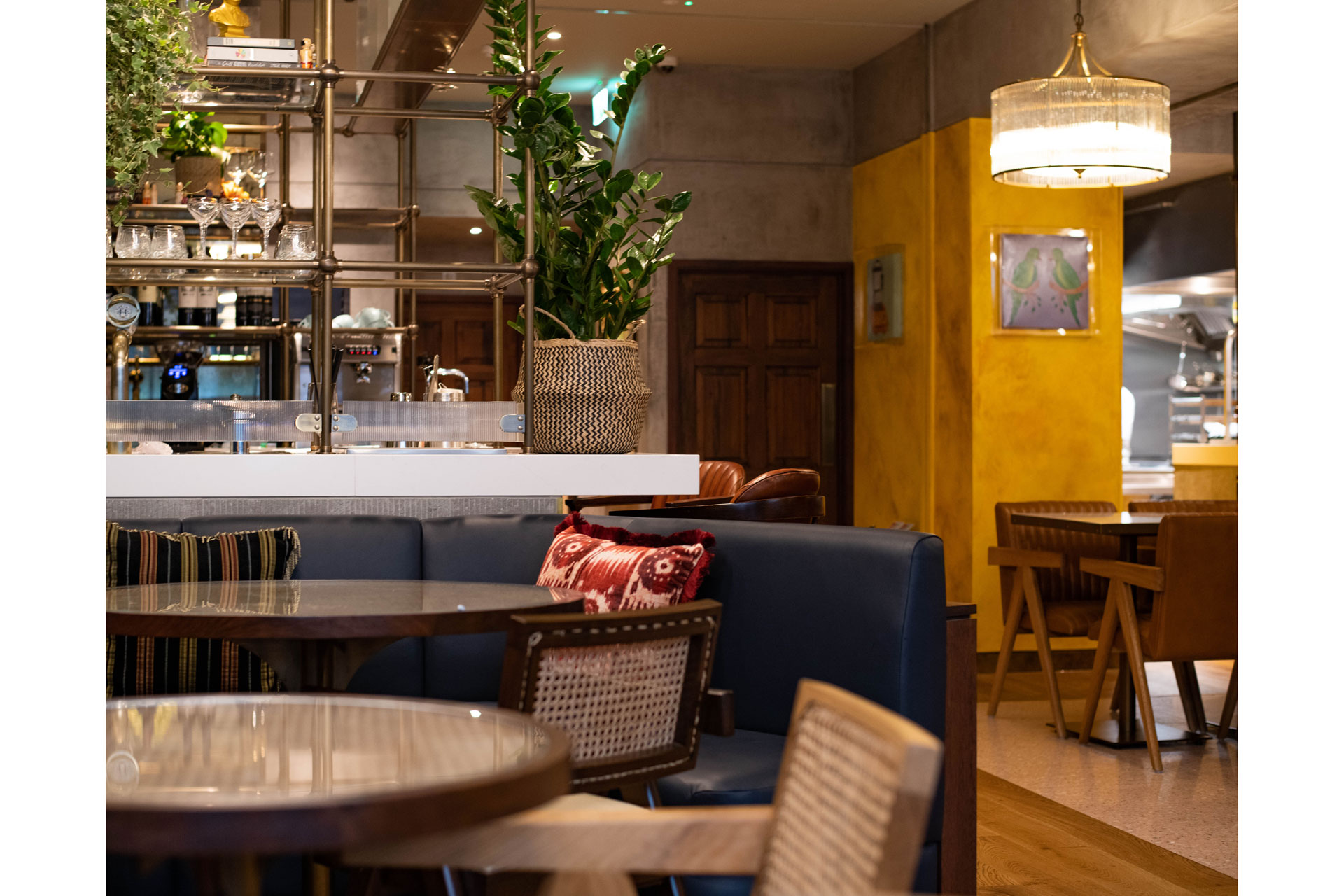 Pali Hill's basement bar, Bandra Bhai, has been described as a 'retro Indian smugglers' den, a groovy basement serving the best cocktails in London'.  The silky mango lassi laced with tequila that was suggested for my daughter and the three tiny taster glasses of vodka Martinis that I chose, were testament to this deserved reputation.
Pali Hill is named after an old neighbourhood in Bombay and is based on the concept of communal living, offering regional small plates, designed to be shared in an informal setting as a celebration of community. Head Chef, Avinash Shashidhara, cooks using home recipes and traditional techniques but sources only the freshest ingredients.
If we'd worried for a moment that Pali Hill might be a bit laid back and low key, the sensational food provides the theatre. Wickedly buttery, flaky flat bread and fiery kakhara crispbreads arrived with mustard and chilli pickles, followed by patties made from spring peas and spinach with tamarind chutney, the heat cooled by refreshing mint. Pondicherry fried squid came with crispy zucchini flowers, followed by exquisitely firm and juicy Scottish langoustines, exploding with flavours of wild garlic, ajwain, ginger, chilli and lemon.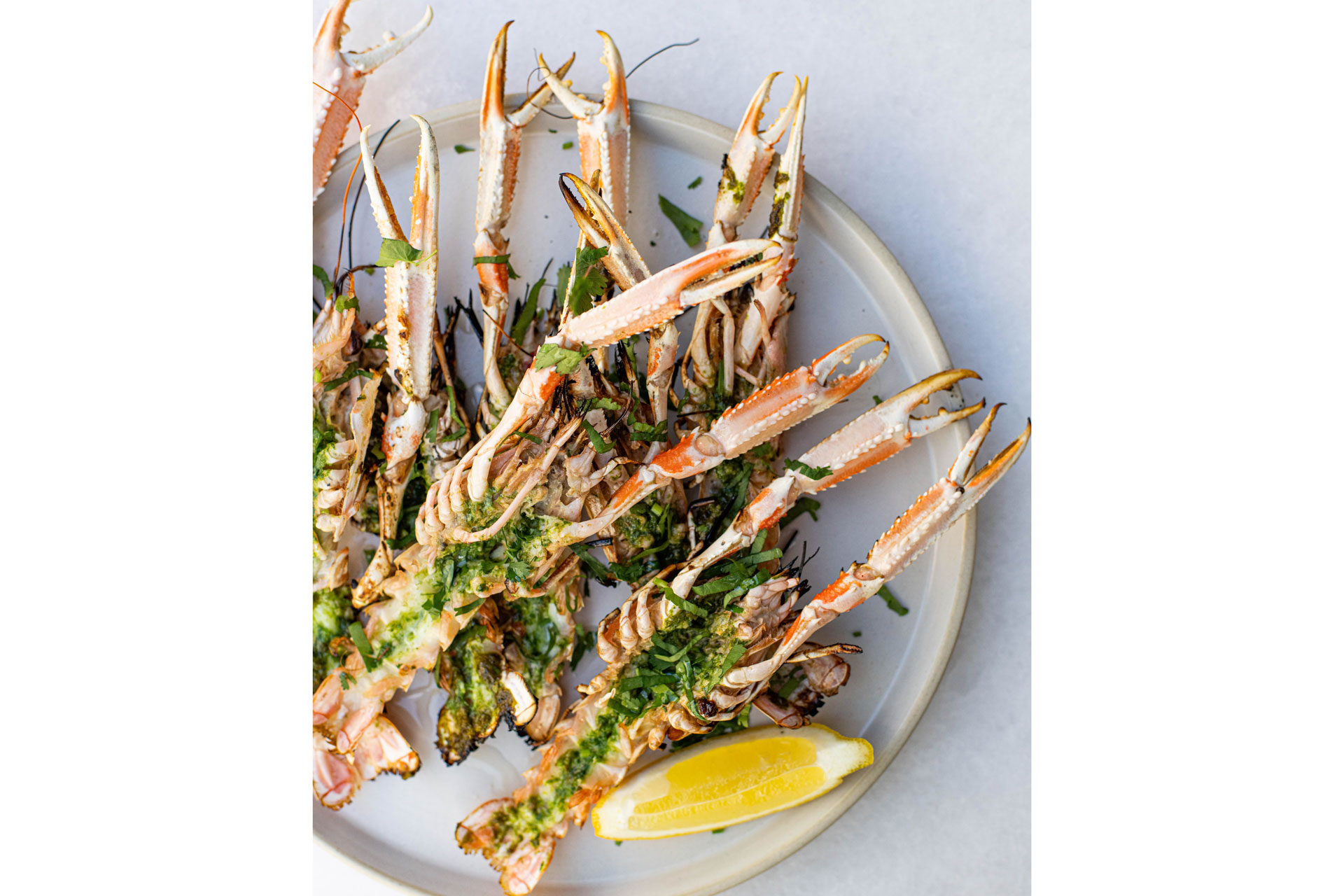 For our main courses, we shared a rich, fragrant John Dory curry with mussels and coconut, then sweetly succulent, fat, little pork ribs from Hampshire, gooey with sticky jaggery and guntor chili.
Our favourite discovery of the night was sukkah in a Mangalore bun, fluffy and light as air, hollowed out and stuffed with luscious, oozing crab and tomatoes, spiced with crushed ginger, chilli and fennel seeds.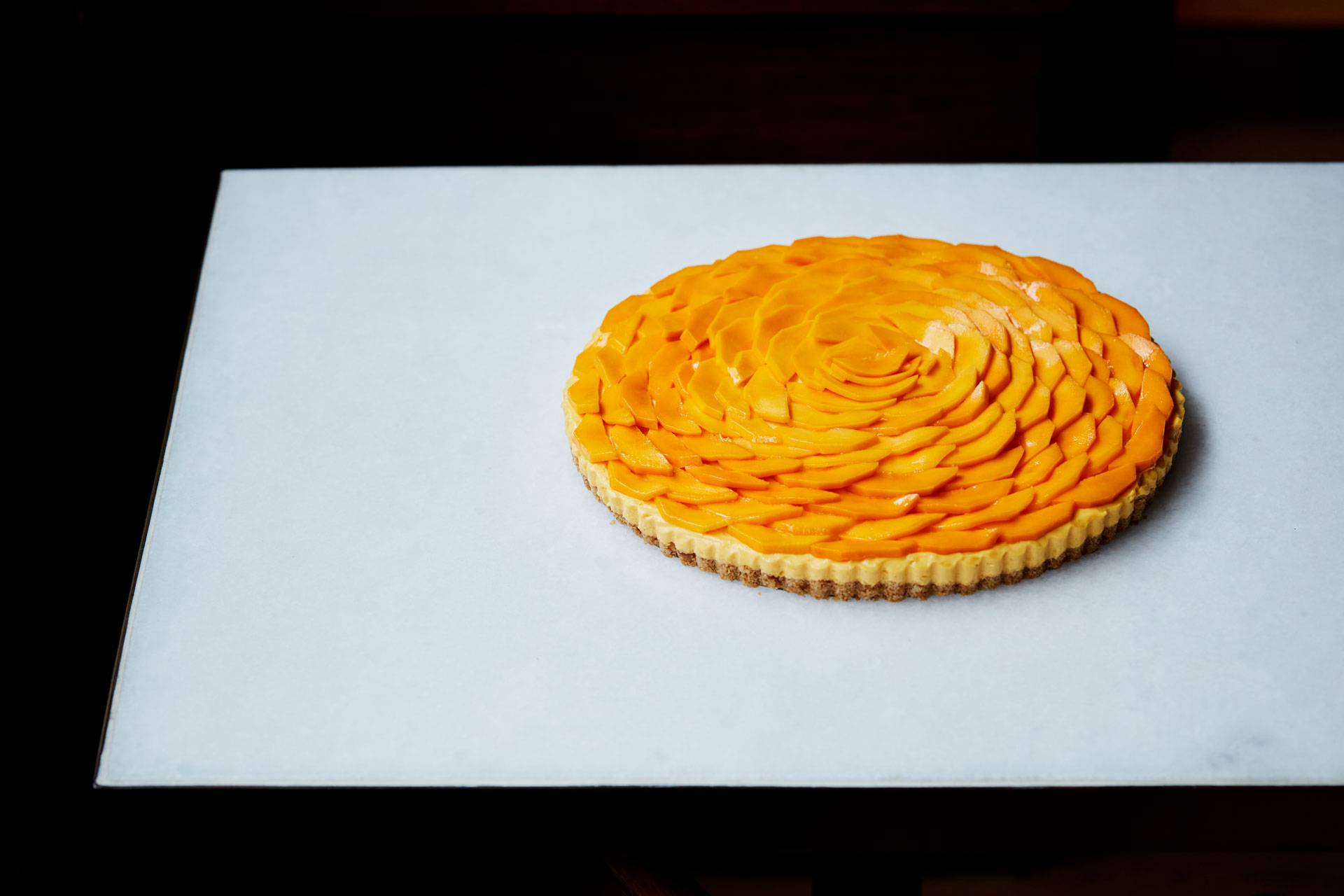 We rounded everything off with an Alphonso mango cheesecake. 'It's ridiculously good,' pronounced my daughter, plunging her spoon into its juicy creaminess.
At a nearby table a party of Londoners was welcoming three young people to the capital, raising a toast to Pali Hill for being the perfect introduction to the kind of exciting fusion cooking that the city has to offer. London is known for its variety of Indian restaurants but it's the creative and imaginative combination of spice with freshness that really makes the food here stand out. This is not about spice masking the ingredients, but about it enhancing and complementing their textures and flavours. Combine the adventurous, accomplished cooking with the warmth, courtesy and hospitality of the staff, add the fun, informal atmosphere and Pali Hill is set to attract a devoted following.
BOOK:
Call 020 8130 0101 or email [email protected]
MORE RESTAURANT REVIEWS: