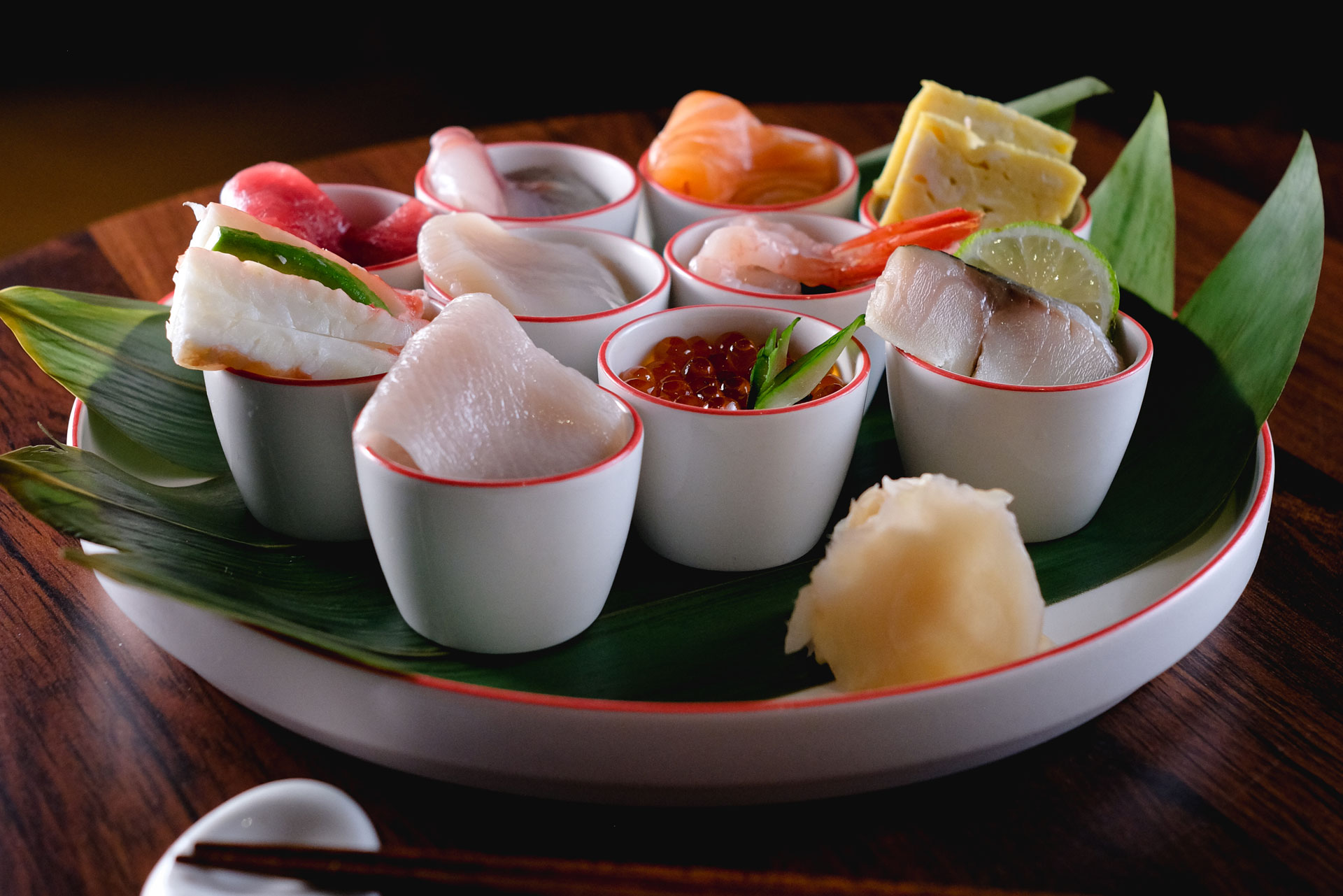 Review: Nobu London Old Park Lane
Over 20 years since its inception, the original London branch of Nobu retains its crown
The hype surrounding Nobu Matsuhisa's first European outpost may have died down since it first opened in 1997, but it certainly hasn't lost its sparkle. In fact, the laid-back feel of modern day Nobu London Old Park Lane is far more appealing than its early days as a celebrity magnet. And, importantly, the food is better than ever – a result of many years of fine tuning.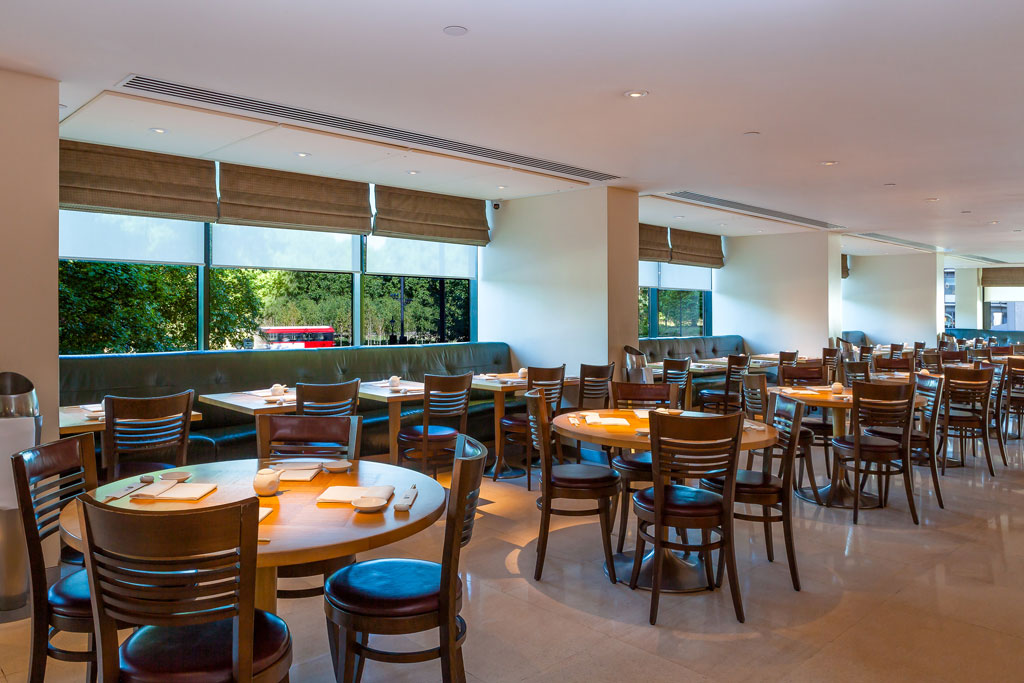 Located within five-star hotel COMO Metropolitan, London's original branch of Nobu is a minimalist, sleek space with wooden tables and views over Hyde Park. The design is less glitzy than many of its sister restaurants – yet this isn't a bad thing, as having such quiet interiors ensures the food takes centre stage. And so it should: Nobu is Japanese fine dining at its absolute best.
While the prices here are undoubtedly high, the recently relaunched Bento Boxes guarantee a less eye-watering bill. Available at lunch time, there are three options to choose from: Classic, Vegetarian and Children's. The Classic Bento Box features Nobu's most famous dish: the miso black cod. It's a staple in many Japanese restaurants, but Nobu's is the original – and we can confirm it is the stuff that sushi dreams are made of. Other dishes included in the Classic box are baby tiger shrimp tempura, spicy garlic vegetables, tuna sashimi salad and a sushi selection. All delicious.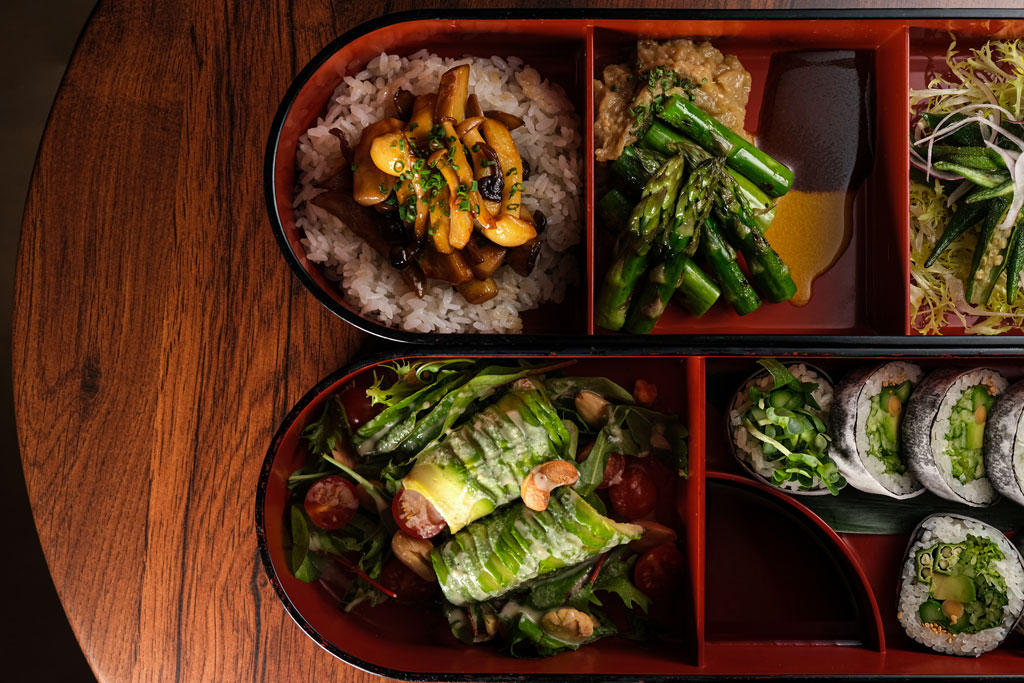 The Vegetarian Bento Box, meanwhile, proves sushi doesn't need to revolve around fish. Highlights here include crispy okra with butter ponzu – endlessly addictive – alongside the tastiest asparagus dish we've ever tried, served with a spicy aubergine anticucho. And who knew mixed mushrooms could be so exciting? Naturally, everything at Nobu is presented beautifully – even within the confines of the Bento Box layout – and the colourful, bright dishes contrast nicely with the restaurant's pared-back interiors.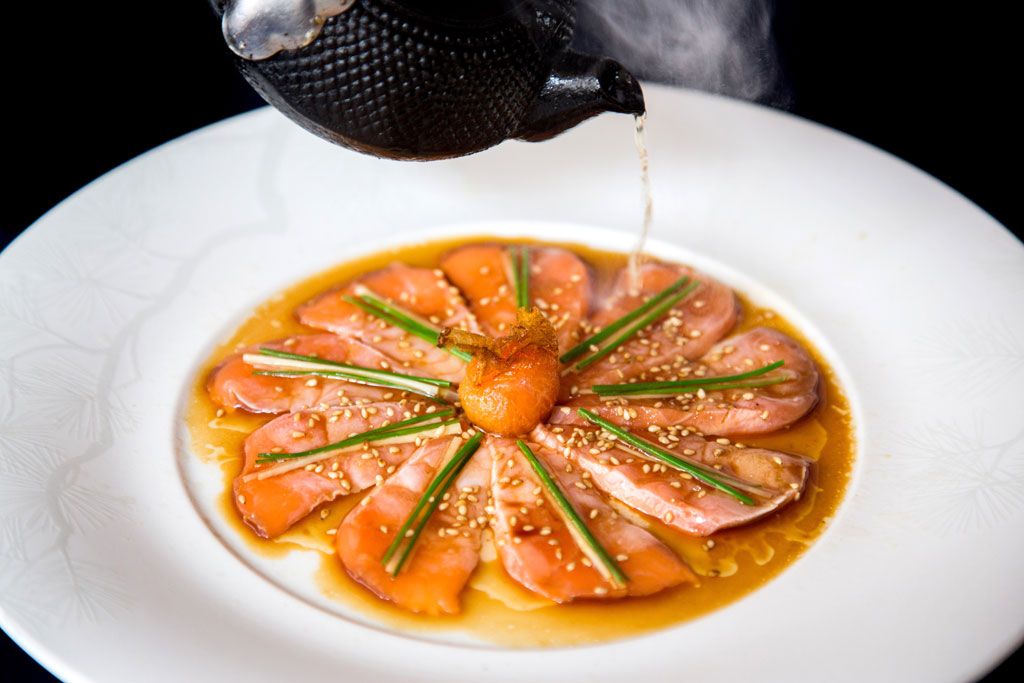 On the drinks side, sake is the obvious choice. Nobu offers an exclusive variety, Hokusetsu, which comes from The Hokusetsu Brewery on Sado Island in the sea of Japan, alongside an extensive range of alternatives. Yet the cocktails shouldn't be ignored: there's a particularly good gin-based concoction titled White Cotton Fizz, mixed with yuzu sorbet, elderflower syrup, lemon juice and soda. Tequila fans, meanwhile, will love the invigorating Mexican Standoff: Maestro Dobel tequila with a smoky touch of mezcal, stirred with sweet vermouth and maraschino liqueur.
There's no shortage of high-end Japanese cuisine in London – but somehow, over two decades since its launch, Nobu continues to rise above the rest. Food this good, it seems, never goes out of fashion.
Best Sushi Restaurants in London / Review: Nobu Hotel Ibiza Bay