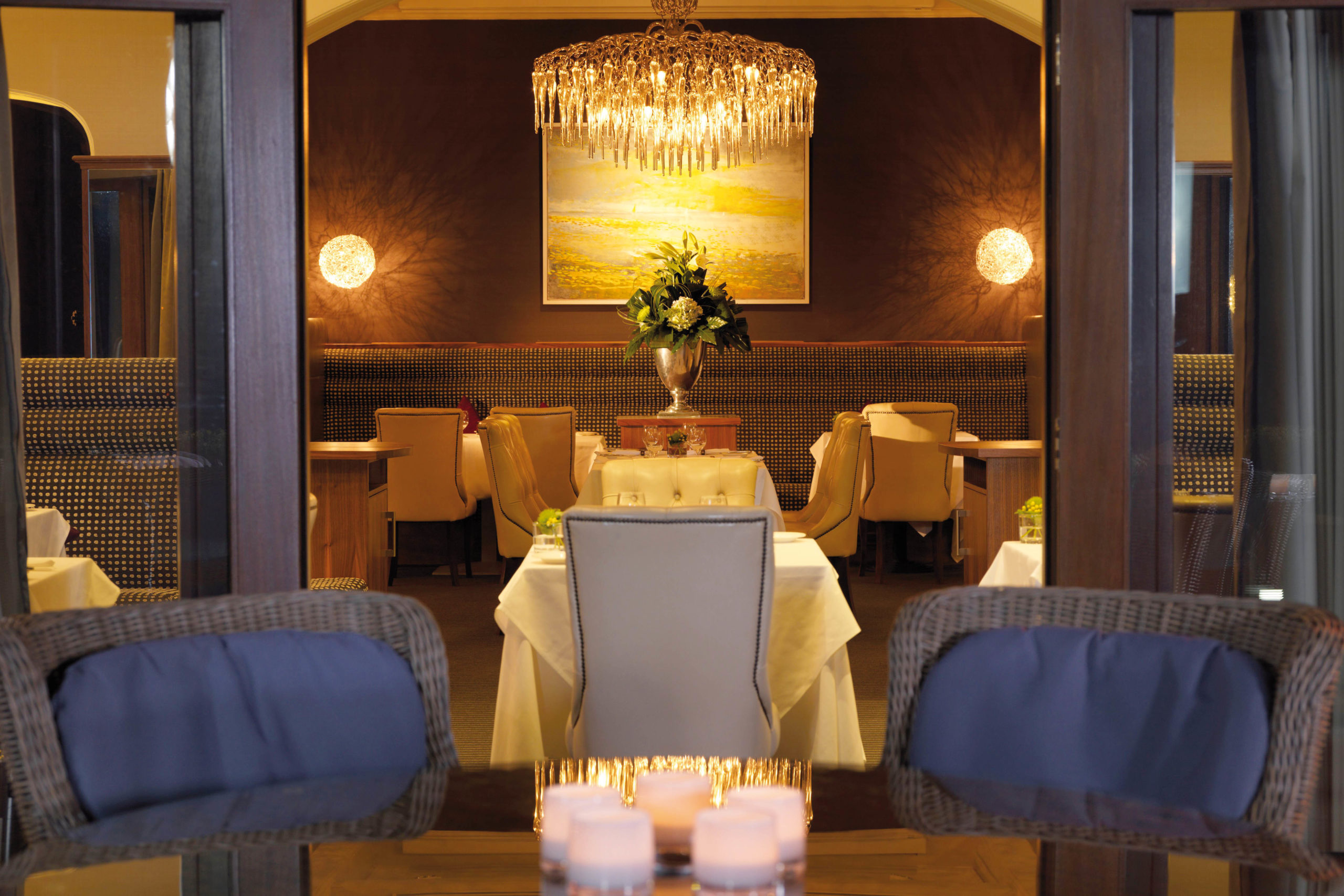 Restaurant Review: Northcote, Blackburn
---
Teresa Levonian Cole discovers divine creativity in the Ribble Valley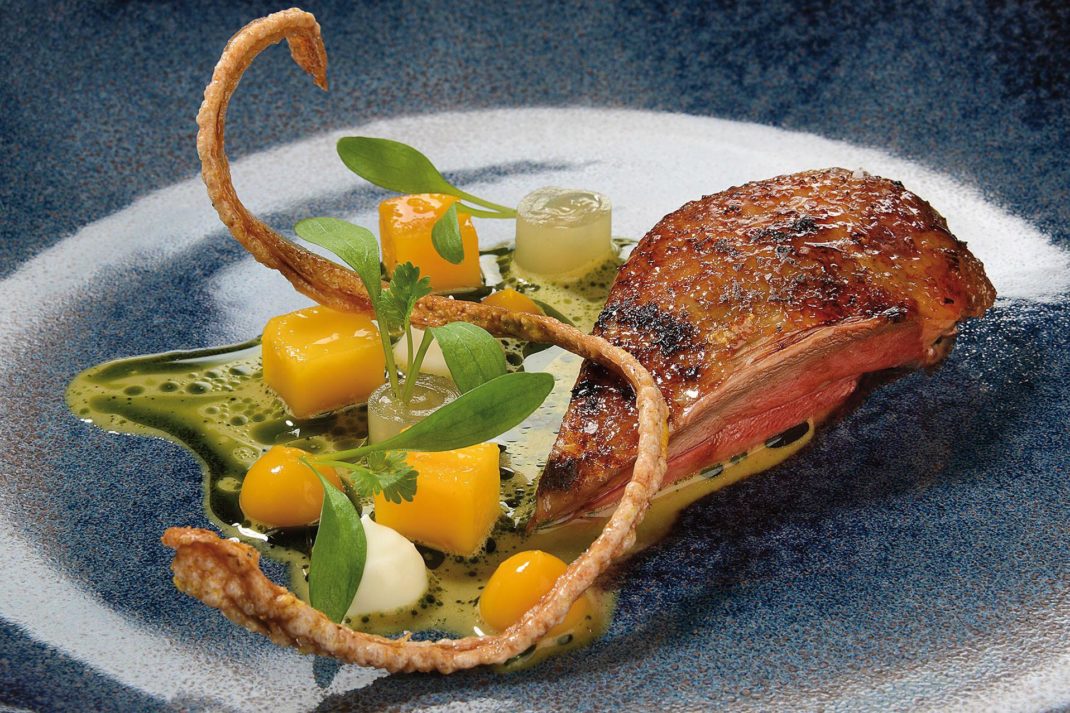 Restaurant Review: Northcote
Next time you fancy heading up (or down) the M6 for a break, consider avoiding the well- trodden paths of the Lake District in favour of the delights of the Ribble Valley.
Not only home to the Forest of Bowland (an Area of Outstanding Natural Beauty), it's also blossoming into a haven for foodies. From award-winning artisan cheeseries and Michelin-starred restaurants to the Lancs answer to Fortnums – Holmes Mill in Clitheroe – the county is fast transforming its culinary image: less traditional Lancashire hotpot, more vibrant gastro hotspot.
Perched at the top of the culinary tree is Northcote, a hotel whose restaurant has cherished its Michelin star for a quarter of a century. Executive chef Lisa Goodwin-Allen is ever-present, ensuring her exacting standards are met at all times: from breakfast, with the option of her killer double-baked Lancashire cheese soufflé, until you fall into bed after (for example) the most tender aged Lake District fillet steak you will ever taste.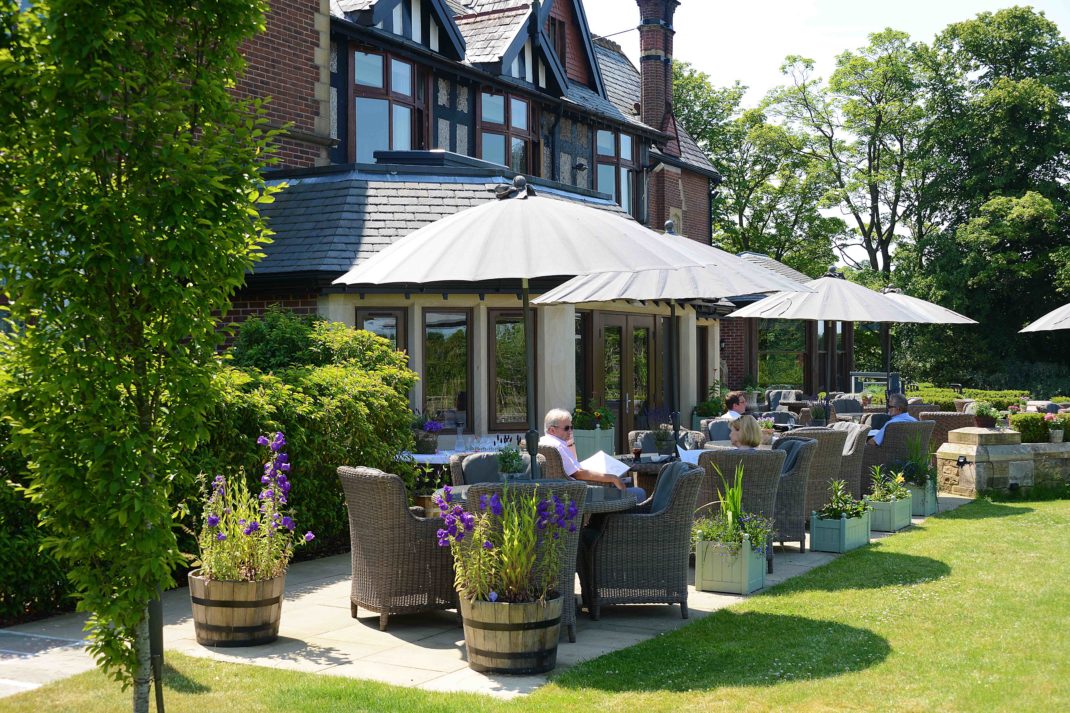 Menus are driven by local, seasonal and organic ingredients, with many herbs, vegetables and edible flowers grown in the hotel gardens, to be magically transformed into what Goodwin-Allen describes as 'modern British' dishes. The restaurant offers lunch, à la carte, and plant-based menus, but is most renowned for its five- course gourmet dinners (£85, plus paired wines), which highlight Goodwin-Allen's astonishing creativity.
Who, for example, would be wowed by the notion of 'Chilled Isle of Wight Tomatoes'? Yet what arrives is an explosion of intensity, texture and colour: a medley of macerated, jellied, dehydrated and whole tomatoes, paired with a crisp, acidic Grüner Veltliner. Equally modestly termed are 'English Peas' – in fact tiny raviolis of Black Cow cheddar cheese in a smoked bacon consommé with pea foam. And it just keeps getting better, with a third course of steamed wild turbot roasted in its own stock, with mussels, citrus gel and a confetti of nasturtiums. The sticky belly of Lake District lamb was served with sheep's curd and the most fragrant lovage emulsion, and was paired with a rich Orgo wine from Georgia.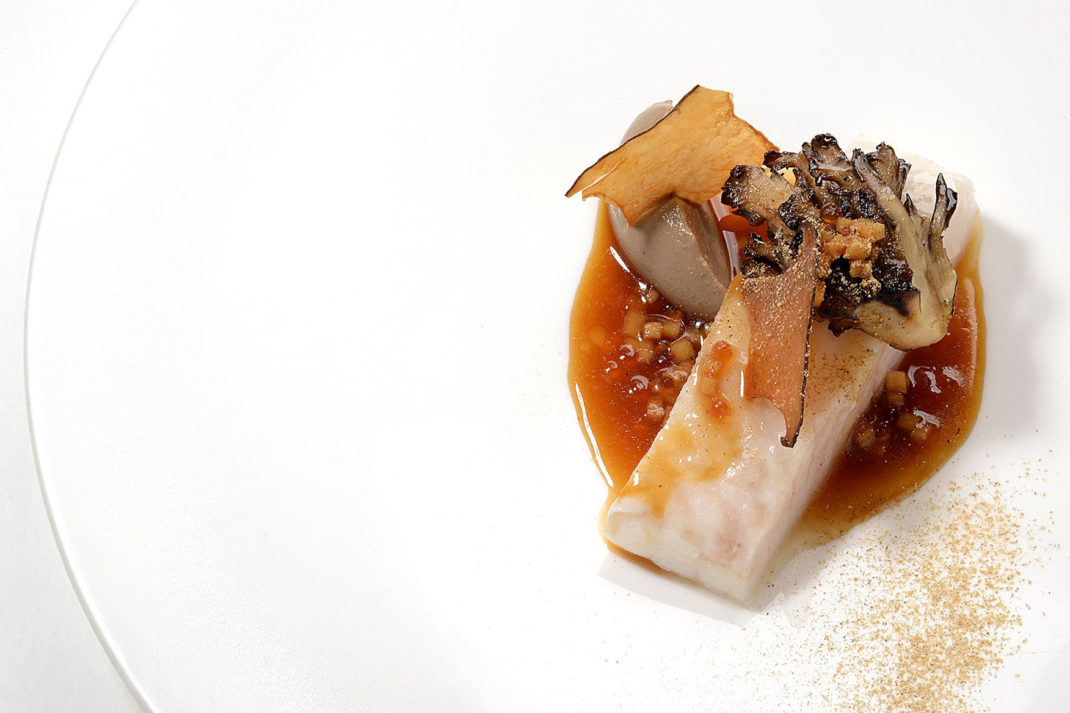 By now it will come as no surprise that the finale, the Annabel Strawberry Trifle, was to regular trifle what a Maserati is to a Robin Reliant. I watched it being prepared from my seat at the prized Chef's Table in the glassed-off kitchen, which has TV monitors so you can view activity at each of the prep stations.
Best of all, after five wines from five different countries – selected by sommelier Tamas Czinki along with Northcote's MD and wine aficionado, Craig Bancroft – it was comforting to know my bed was only a short walk away. northcote.com
READ MORE
Best London Restaurants Offering Delivery / Review: Tom Kerridge's The Hand & Flowers / Restaurant of the Week: Wildflower, Camden