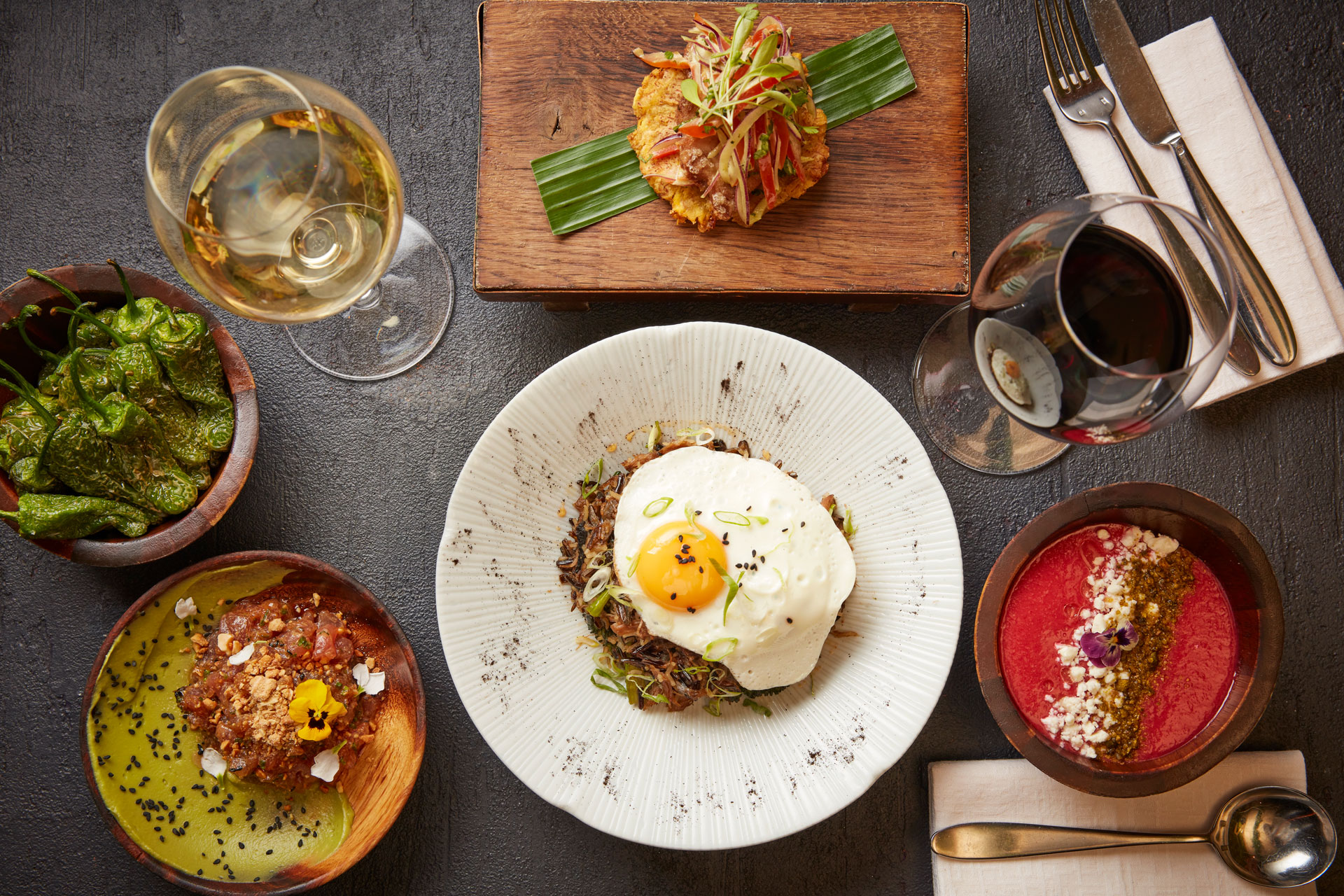 Restaurant Review: Zuaya
Vibrant Latin American plates await at this Kensington restaurant
Zoey Phoon puts Zuaya's food and drinks to the test.
Restaurant Review: Zuaya
This Latin American restaurant by twin entrepreneurs Alberto and Arian Zandi brings the energy and flavours of the region to West London. Zuaya was the duo's first restaurant venture in 2018 but their booming success has meant that sister restaurants such as Como Garden next door and El Norte in Mayfair are now part of their delectable empire. In the wake of the pandemic, local advocacy kept them going as one of the best places to dine in the area.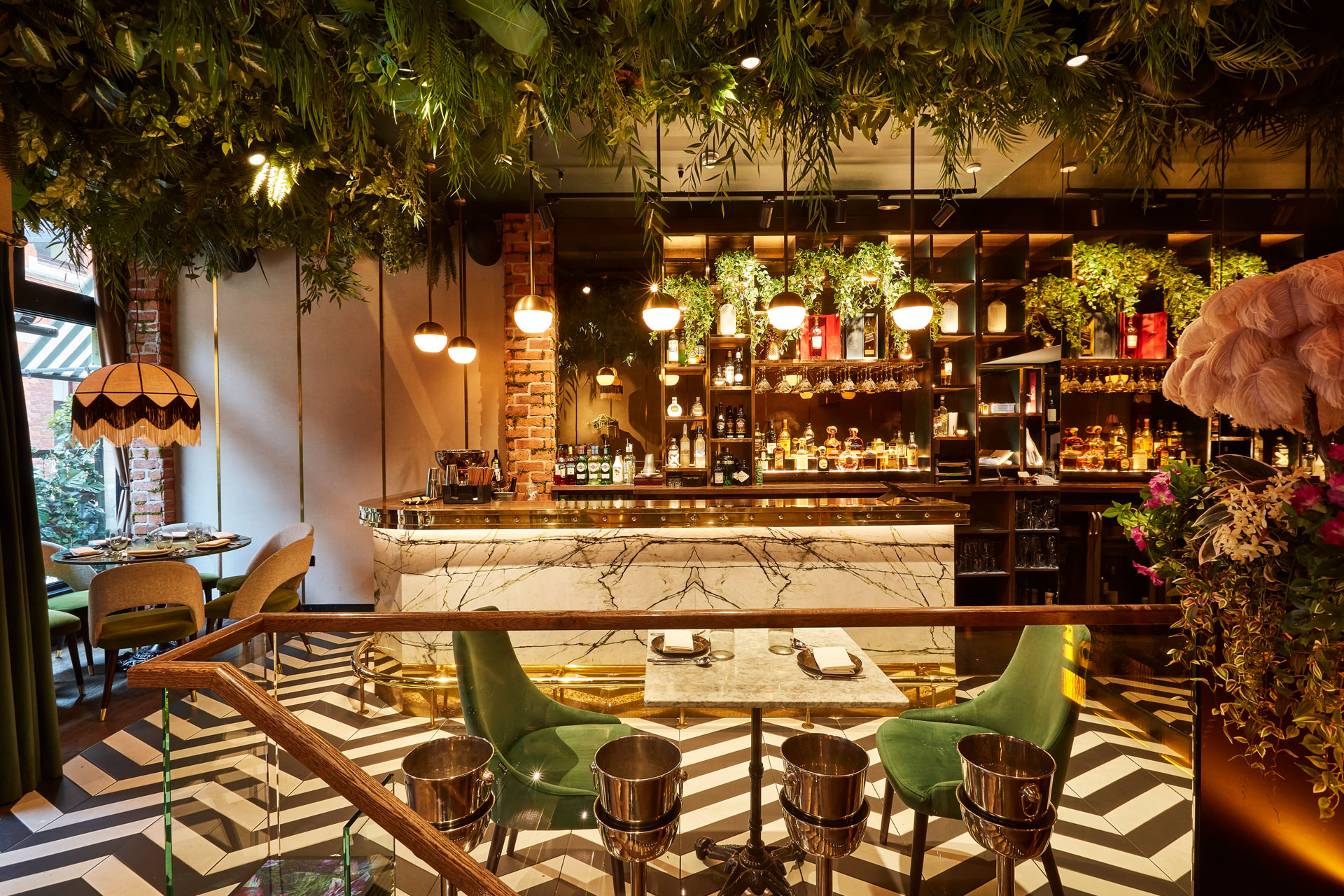 The interior at Zuaya reflects the jungle landscape of Latin America where brightly coloured exotic flowers and evergreen foliage are brought to life across two floors. Dim lighting and gold accents instantly elevate the atmosphere and transport guests from the Big Smoke to a luxurious tropical haven. On select nights of the week, you'll also be pleased to know that a resident DJ behind the decks is around to offer an upbeat and unforgettable experience. This is the perfect place for celebrations or even a date night before a spontaneous night out in West London.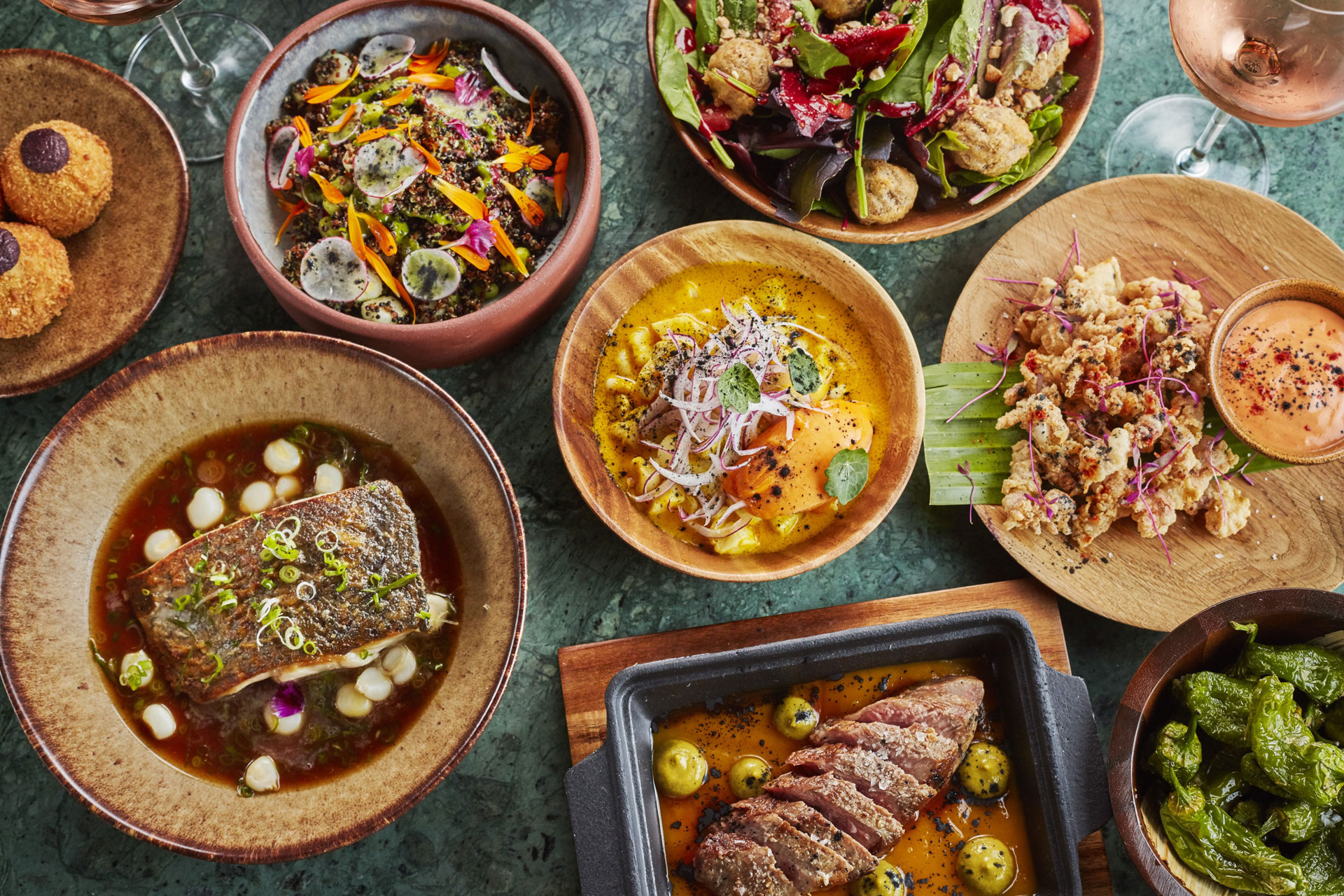 At a glance, there is a combination of small to medium plates which are perfect for sharing. The menu draws inspiration from Brazil, Peru and Mexico, with highlights such as the wild sea bass ceviche with fresh berries and passion fruit, grilled Iberian pork with butternut squash to pair and Argentinian sirloin with fresh chimichurri on the side. Spoiled for choice and don't want to make a decision? At £65 per person you can opt for the set menu which features four starters, one main course, two sides and a dessert. A very well-thought-out set menu for the price and it includes vegetarian and vegan options too. 
What's that famous saying? Ah, yes, 'there's always room for dessert'. The Dulce de Leche and Coconut Flan are a triumph whilst the Passionfruit Crème Brulee is bursting with flavour from the tropics. On that note, you also can't have good food without the perfect drinks to pair. Zuaya's mixologists have crafted a selection of top-notch cocktails, from beloved classics such as an Espresso Martini to Latin American alchemies like the Pink Rainbow, a refreshing vodka-based cocktail with rhubarb liqueur, lemon, watermelon and rose petal jam. If you prefer something off their carefully curated wine list, the cellar is filled with stellar vintages from Mendoza in Argentina and Mapo Valley in Chile.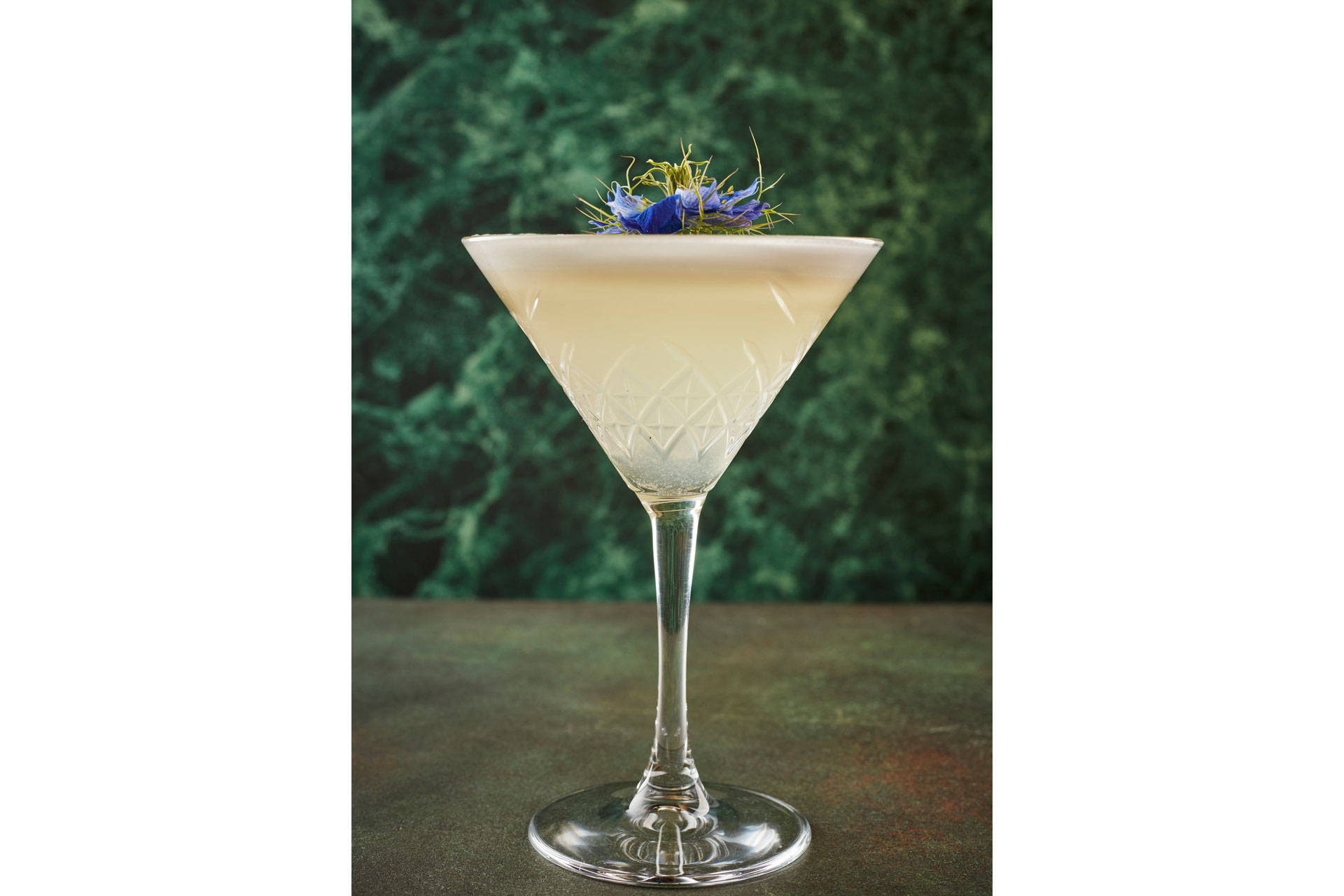 FINAL WORD:
At the end of the day, it's fair to say that I understand why the locals advocated for Zuaya. It is a fantastic Latin American restaurant in West London, from the atmosphere down to the food. With a variety of interesting flavours bursting through each dish, the prices are of great value. If you're looking for a restaurant to add to your list of must-visits', Zuaya should definitely be on it.
BOOK IT:
35B Kensington High St, London W8 5EB, zuaya.co.uk