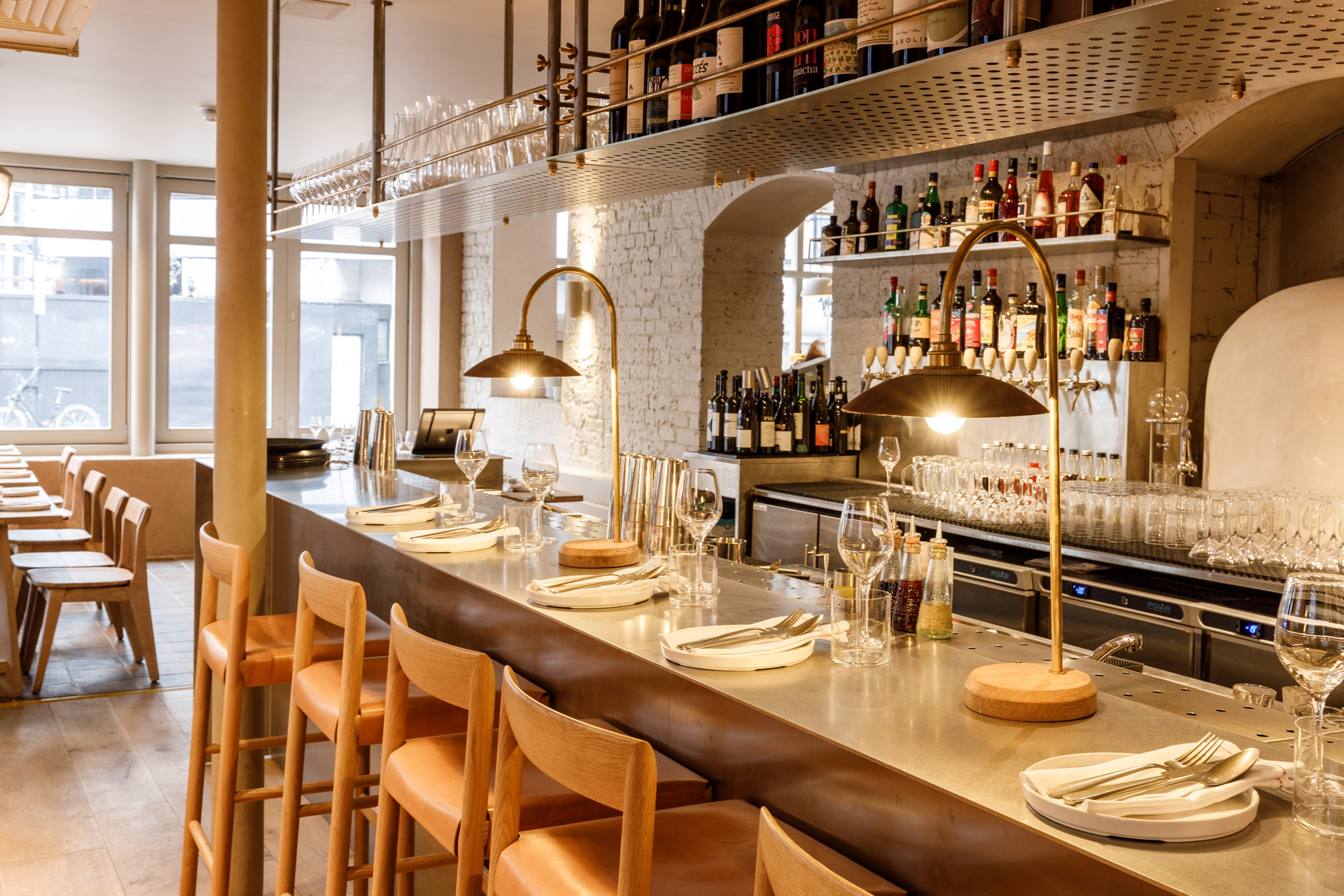 StreetSmart: How UK Restaurants Are Helping The Homeless This Winter
How to get involved with the annual charity campaign
Looking for ways to give back this Christmas? An easy one to get involved with is the annual StreetSmart campaign, which sees restaurants, bars and hotels across the UK raising money for homeless charities. It's back for its 25th year, with almost 600 venues across the country taking part by adding a voluntary £1 donation to diners' bills
StreetSmart: How To Get Involved With The Annual Charity Campaign
Running throughout November and December, the StreetSmart initiative raises vital funds to support people living on the streets. With the number of people sleeping rough on the rise for the first time in half a decade, campaigns like this are more important than ever. All money raised goes towards charities dedicated to the cause, including: Glass Door, the UK's largest network of emergency winter night shelters; The Felix Project, which rescues surplus food; and Boost-Up, which provides long term support for homeless people aged 18-24. Last year, the campaign raised £750,000 – and, since it was founded back in 1998, it has raised over £12 million.
For the 2023 edition of StreetSmart, 560 restaurants across the UK are taking part. In London, the list includes cult favourite Manteca, Fallow, Bluebird, Brasserie of Light in Selfridges, Brunswick House, Chiltern Firehouse, Gymkhana, and the recently opened JOIA, among many others. Elsewhere in the UK, 24 other cities are taking part including Bristol, Glasgow, Nottingham and Manchester – making it StreetSmart's biggest campaign yet.
Luke Tipping, chef at Birmingham's Michelin-starred restaurant Simpsons, said: 'I'm so happy to be supporting the amazing StreetSmart charity again this year. We've been involved for 20 years. It's wonderful seeing so many fantastic restaurants on board all over the country, all being able to help those less fortunate than ourselves.'
Chef Monica Galetti added: 'Anything we can do to alleviate the pain of homelessness, especially at this time, is worthwhile. With StreetSmart it is so easy and 100 percent of the money raised goes direct to people most in need.'
How To Get Involved
Taking part couldn't be simpler. Just head to the StreetSmart website to find out which restaurants are taking part, then book a table at your favourite for dinner. A £1 donation will be added to your bill, which will go straight to the cause.
Find out more at streetsmart.org.uk