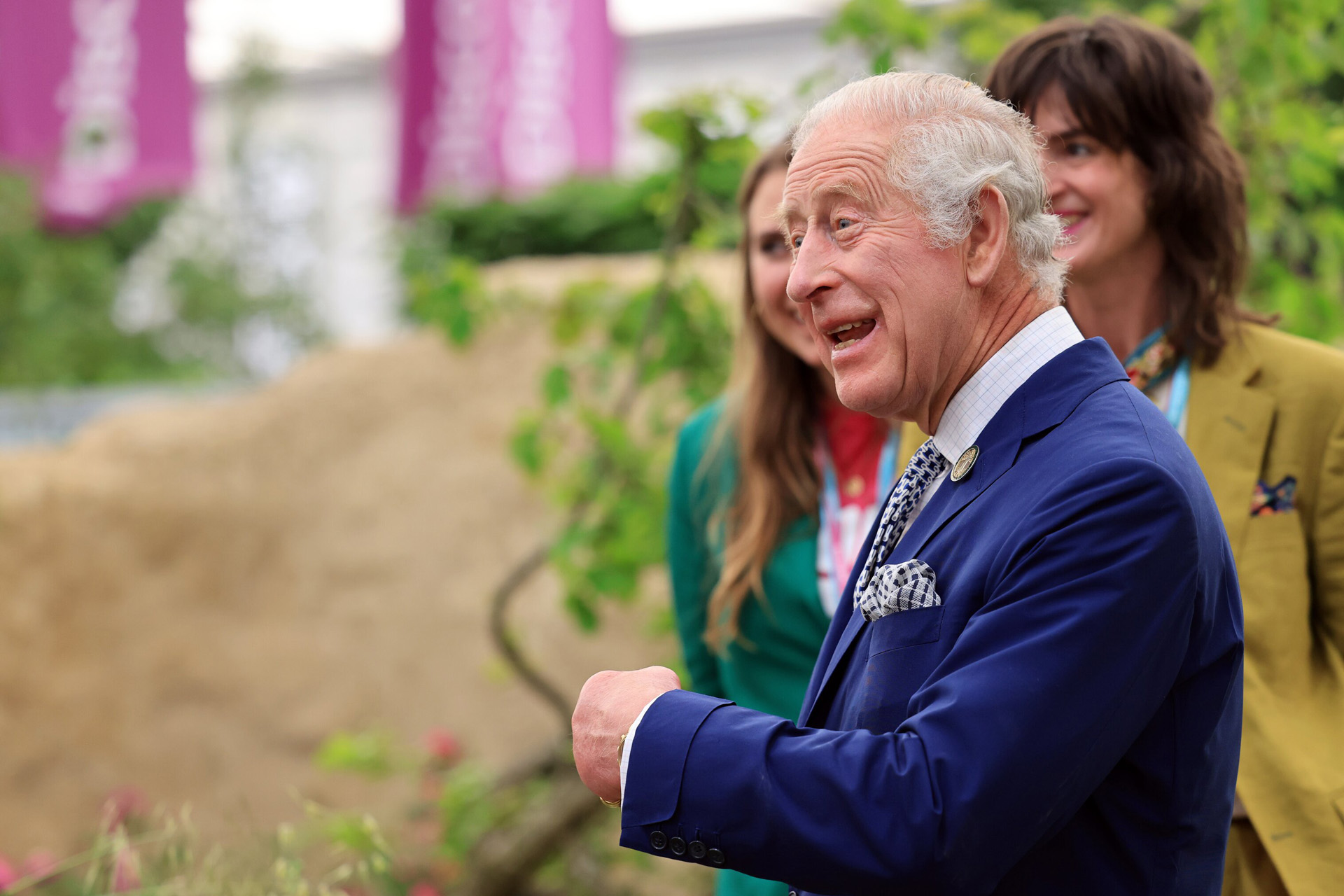 The Coronation Food Project: King Charles Is Helping Tackle Food Waste
A new campaign aims to tackle issues of food waste and poverty
King Charles has long been an advocate for positive environmental change, championing numerous green causes over the years. The latest is a new campaign to tackle food waste, the Coronation Food Project, launched to mark his 75th birthday on 14 November. As part of the project, a selection of creators were asked to create special recipes, one being our plant-based columnist Bettina Campolucci Bordi. We find out more below.
What Is The Coronation Food Project?
Running in partnership with charities the Felix Project and FareShare, the Coronation Food Project was born out of an increasing concern over both the cost-of-living crisis and the ever-growing problem of food waste.
Eight new hubs will be created across the UK to help redistribute items to food banks and community kitchens. In the initial phase of the project, food hubs will arrive in London, Liverpool, Glasgow and Northern Ireland – with future plans to launch bases in Cardiff, Leeds, Birmingham and Milton Keynes. 
View this post on Instagram
The overarching aim is to 'turbocharge' the logistics surrounding the redistribution of food waste – with hopes to circulate 200 million meals a year through the project. At the helm is Dame Martina Milburn, former chief executive of the Prince's Trust, who said the King was 'increasingly concerned about the cost of living crisis and also about the amount of food that was still being wasted', and wondered if there was a way to support both causes at the same time.
After doing some digging, Milburn discovered that although there are lots of food waste charities, many of them are in desperate need of more food. The Felix Project, for example, has more than 600 community organisations on its waiting list due to a lack of food contributions.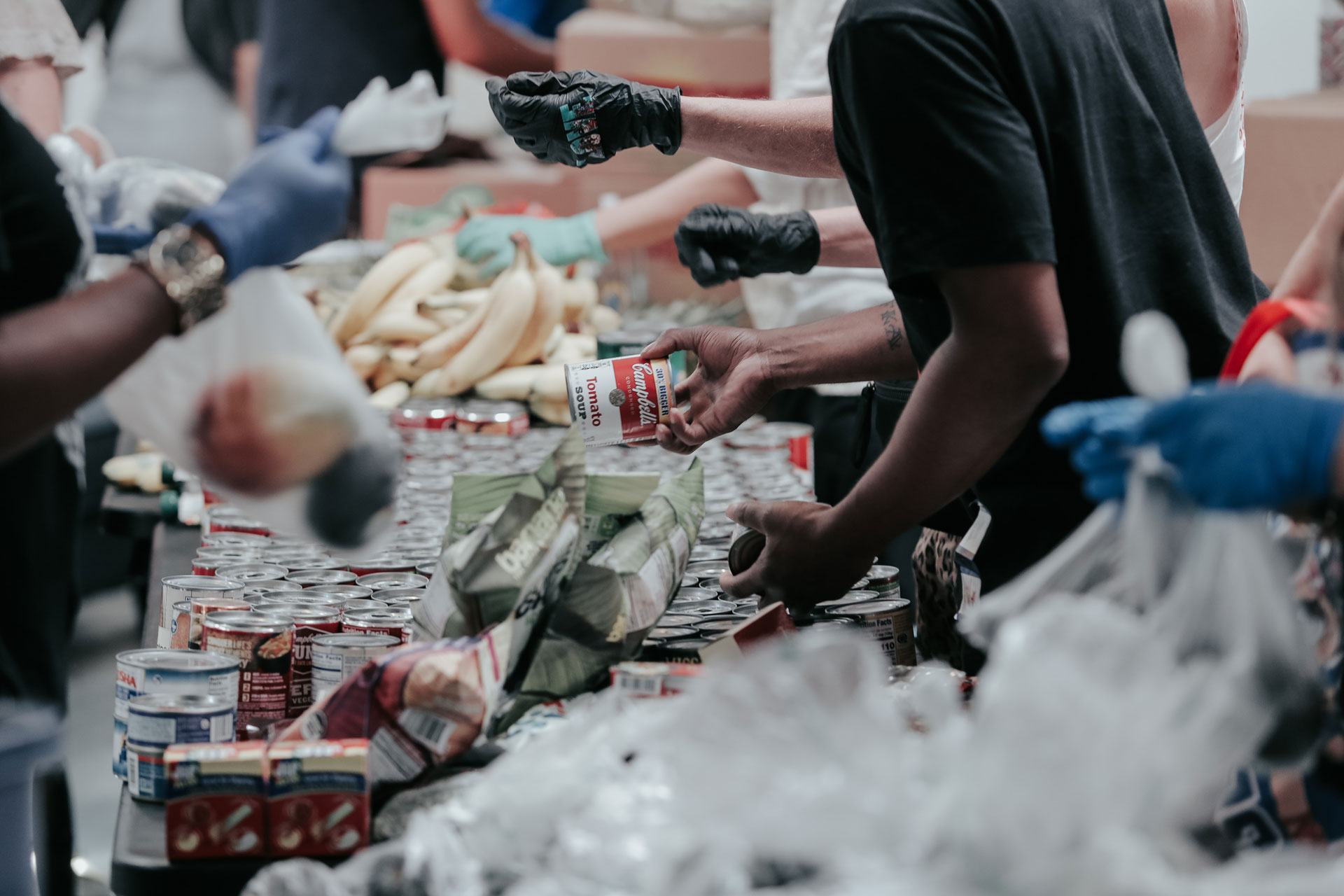 'It's a lot, I was really surprised,' she said, 'And all the charities we've contacted to date have said the same thing – we have a waiting list of organisations who want the food and at the same time, a whole load of food distribution organisations, supermarkets, restaurants, all kinds of places, who want to give it.'
The King has also made a private donation to the Felix Project, and is expected to visit food distribution centres as part of the programme.
Q&A with Bettina Campolucci Bordi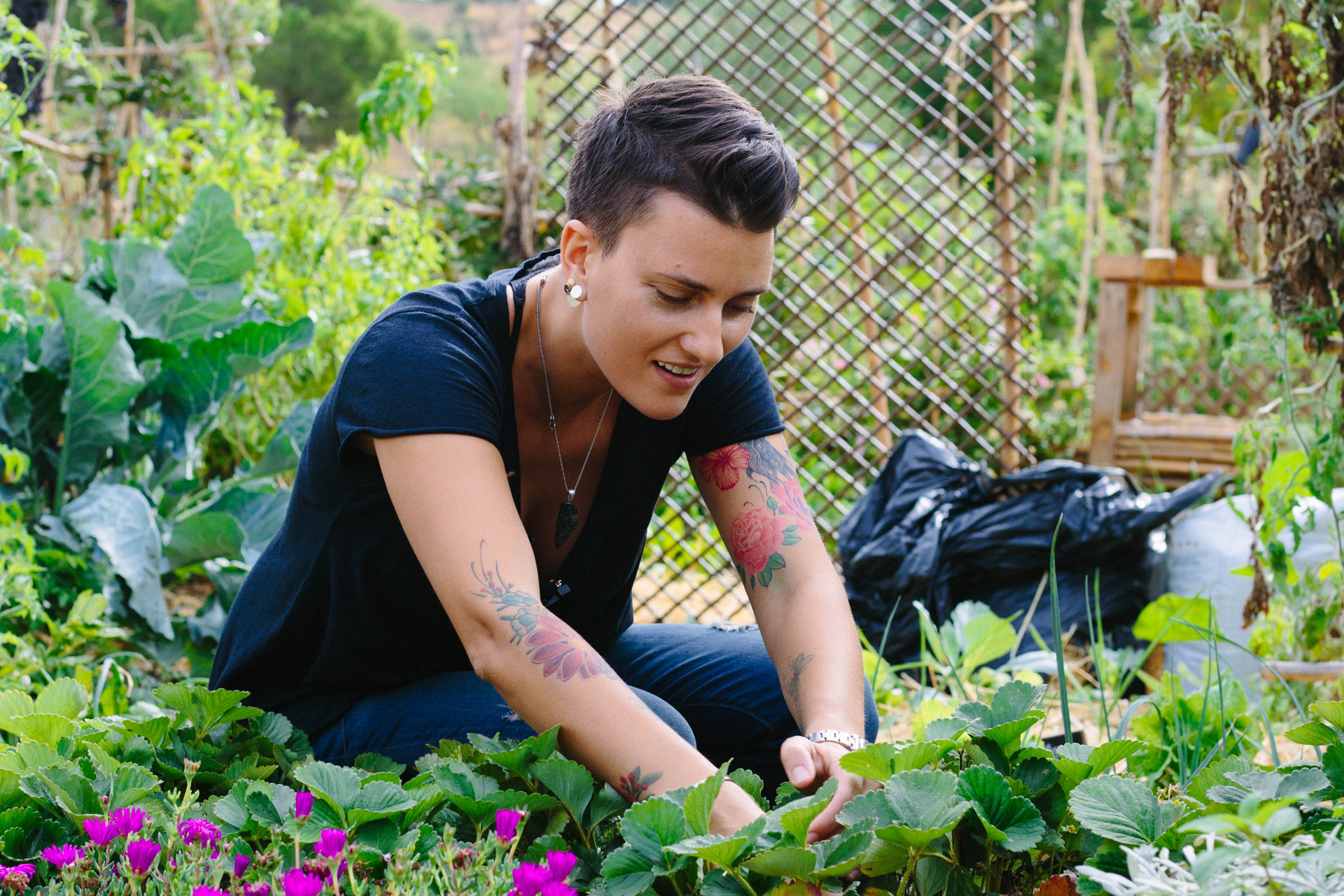 Tell us a bit about the King's Coronation Food Project…
The Coronation Food Project seeks to tackle food waste and food insecurity across the UK, through rescuing surplus food and redistributing it to those who need it most – all supporting local farmers and reducing carbon emissions. The project will support a consortium of pioneering food-rescue charities across the UK who are leading the way in creating a fairer and more sustainable future for all – a future where no food goes to waste, and nobody is left hungry. It builds on a recent initiative that the King supported to extend the life of surplus food. Working with food redistribution charities such as The Felix Project, it distributed over 800 fridges and freezers to food banks and community organisations across the UK.
How did you feel when you were asked to get involved?
Buckingham Palace invited a selection of creators to create a recipe using just four (or less) basic ingredients, of which every element should be used up. To be asked to create a recipe is an absolute honour – especially considering that food waste is a matter close to my heart. I am deeply passionate about reducing as much food waste as possible and it being redistributed to those who need it the most. 
How are you feeling about meeting the King and Queen?
I am very excited and honoured of course!
Will this be your first time meeting a royal?
It will be the first time meeting the King and Queen. I have cooked for a member of the royal family before that shall remain a secret.
How did you come up with the recipe? What was your inspiration behind it?
I wanted to include some of the most wasted foods in Britain which are potatoes, bread and dairy. I also wanted to include an ingredient that is quintessentially British such as the leek and lastly Carlin pea that symbolises one of the most donated food items (canned goods). The recipe is simple to recreate, delicious, filling and, most importantly, nutritious. 
What is the recipe?
It is a leek, potato and Carlin pea bake with herbed croutons – a hearty bake that celebrates the unsung heroes of British produce. Tender leeks, often overshadowed, take center stage. The Carlin pea, a hidden British gem, steps in as a robust substitute to chickpeas, bringing depth, texture and creaminess. Seasonal greens like kale provide a fresh contrast and seasonality, while potatoes lend a comforting, starchy base. 
To tackle food wastage, this recipe shines a light on some of the UK's most discarded ingredients. Potatoes and bread are given a new lease of life; the former meld into the bake, while the latter is transformed into golden, herb infused croutons that provide a crunch. A generous sprinkling of cheese, another often wasted dairy product, melts to perfection, creating a gooey layer that's impossible to resist. This dish is not just about flavour, but also flexibility. The versatile Carlin peas can be swapped with any bean, embracing or using what's on hand. It's a testament to the versatility of sustainable cooking minimizing waste while maximizing taste.
What are some hacks you use at home for cutting food waste?
Planning meals ahead and sticking to a shopping list are key steps in reducing food waste. Before heading to the store, take stock of what you already have to avoid buying duplicates.

Proper storage is crucial; knowing where fruits and vegetables are best kept can prolong their freshness. Wrap herbs in a damp paper towel before refrigerating or store them like a bouquet in water. 

For bread that you can't finish right away, the freezer is your friend. 

Embrace the 'First In, First Out' principle, older items in the pantry and fridge should be used up before newer ones. When you have an abundance of produce or cook in large batches, make good use of your freezer. 

Don't throw away vegetable scraps or meat bones; they make great stocks and broths. Revive wilted vegetables by using them in cooked dishes like soups, and turn stale bread into croutons or breadcrumbs. 

Understanding food labelling can also prevent premature disposal; 'best before' dates often indicate peak quality rather than safety. If you're able to, composting is a wonderful way to recycle food scraps. 

Get creative with leftovers, transforming them into completely new dishes. Learn a few recipes that can be adapted based on the ingredients you have on hand. 

Lastly, serve mindfully, you can always take more food if you're still hungry, but starting with smaller portions can help avoid waste on the plate.
What are your top tips for eating a more plant-based diet?
My number one tip for eating more plant based is to subscribe to a vegetable box. That way you are directly supporting local farmers, eating seasonally with vegetables that you might not have purchased in the first place. It will hopefully also make you more adventurous in your cooking.
Any tips for cooking nutritious food on a budget?
Buy whole foods: whole grains, beans, and seasonal whole vegetables and fruits often cost less than processed foods and provide more nutrients. 

Cook in bulk – prepare large portions of stews, soups, or casseroles that can be eaten throughout the week or frozen for later.

Grow your own. If you have space, grow some of your own vegetables and herbs. 

Embrace frozen vegetables. They are just as nutritious as fresh and are often cheaper and longer-lasting. 

Buying in bulk with things like grains, nuts, and spices can save money, and you can buy just the amount you need. 

Use beans and lentils. These are very cheap and are a great source of protein and fibre.
Find out more at royal.uk