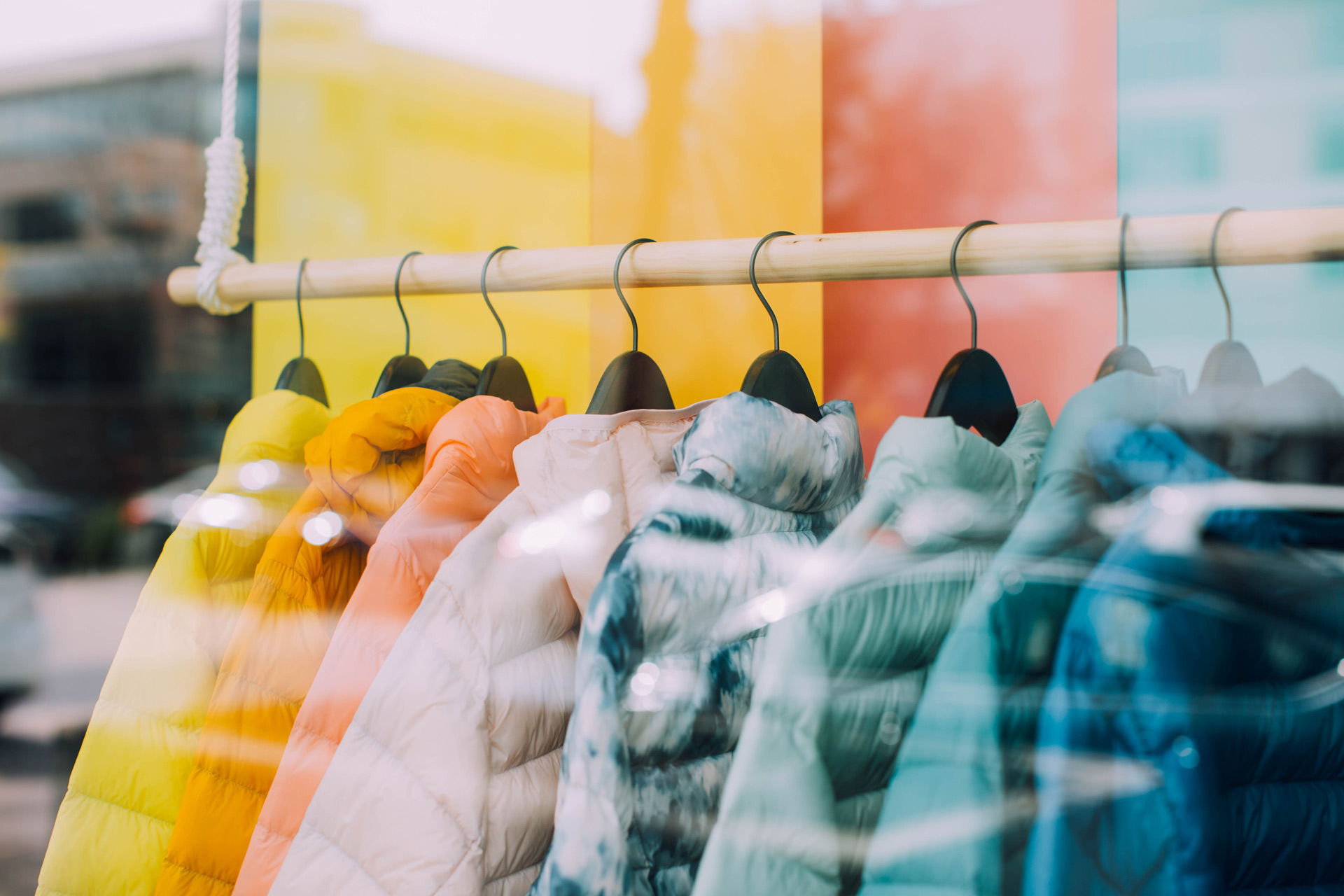 WrapUp London: The Annual Donate A Coat Campaign Is Back
Support those in need this winter by dropping an old coat off at a tube station
Got an old coat knocking about at home? You can rehome it to someone in need this winter through the charity campaign WrapUp London, which returns to the capital on 7 November.
WrapUp London: The Annual Donate A Coat Campaign Returns This November
One of the capital's largest volunteering events, the initiative is now in its 13th year, run by charity HandsOn London. It sees pre-loved coats redistributed to people in need during the colder months via charities that support homeless people, refugees, women fleeing domestic violence, and children in poverty. Since 2021, a total of 197,245 coats have been donated to vulnerable people.
From 7–9 November 2023, there will be collection points in tube stations across London, including King's Cross, Liverpool Street, London Bridge, Moorgate and Waterloo. Simply stop by and drop off your clean, pre-loved coat on your morning commute – the collection points are in operation between 7 and 11am.
View this post on Instagram
If you miss the boat, fear not: coats can be dropped off at one of the charity's 40 drop-off points dotted around the city until 27 November. Plus, those keen to add a personal touch can write a handwritten message, as 500 coats will be donated with a postcard from CardsInclusive.
Those who live outside of London can contribute, too. Collections have already started in various parts of the UK – find out more here.
'Each year, the people of London never fail to amaze me,' said Jon Meech, CEO of HandsOn London. 'They give so generously and make it possible to support a wide range of charities, helping vulnerable people across the city. Volunteers can contribute to the huge effort to collect, sort and share thousands of coats each winter, and volunteer in a host of other ways to support the campaign'.
Find your local drop-off point at handsonlondon.org.uk