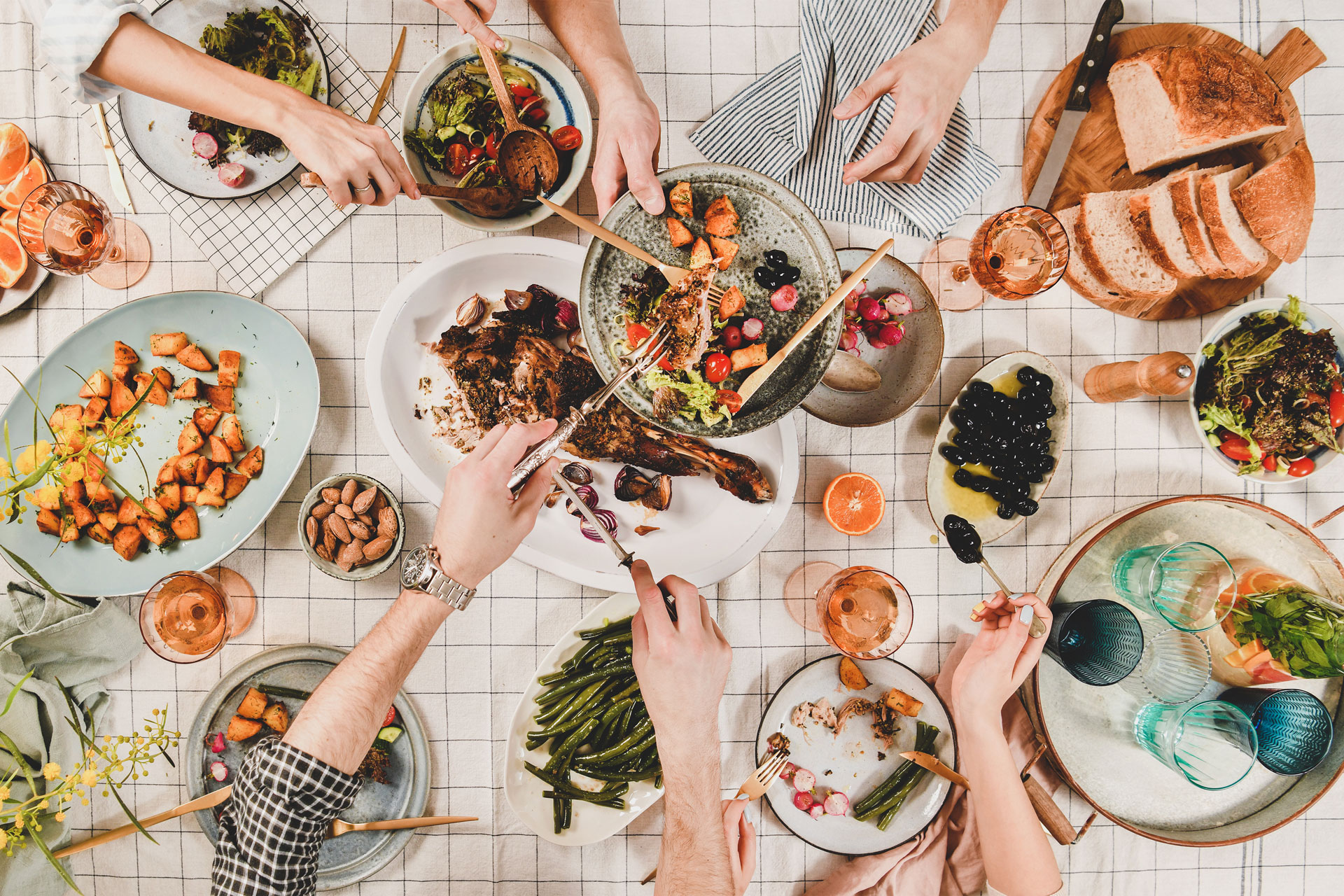 How To Support Your Local Restaurant During Covid-19
---
Every little helps – now more than ever
It's a devastating time for the hospitality industry. All restaurants, bars and cafes have closed for the foreseeable in a bid to help slow the spread of Covid-19. It's a temporary measure – and hopefully, in a few months time, we'll be able to enjoy eating and drinking out again at our favourite spots around the country. But in the meantime, there are things you can do to help support your local restaurant through these challenging times – some of which won't cost a penny.
Buy a voucher
Lots of restaurants are now selling vouchers that can be redeemed at a later date, many of which come with complimentary extras. Buy a voucher for Kricket for £250 or more, for instance, and they'll add 20 per cent of the value as a gesture of goodwill. Floating restaurant London Shell Co., meanwhile, is offering a variety of add-ons for those who buy vouchers. These are dependent on the amount of the voucher you buy, and include a bottle of sparkling wine, dinner for six, and private hire of the Prince Regent for up to 20 people. Burger fan? Get yourself a gift voucher for Patty & Bun and you'll receive a 10 per cent discount on their delicious creations for life. Your local restaurant may well be doing something similar – drop them an email or check their Instagram to find out.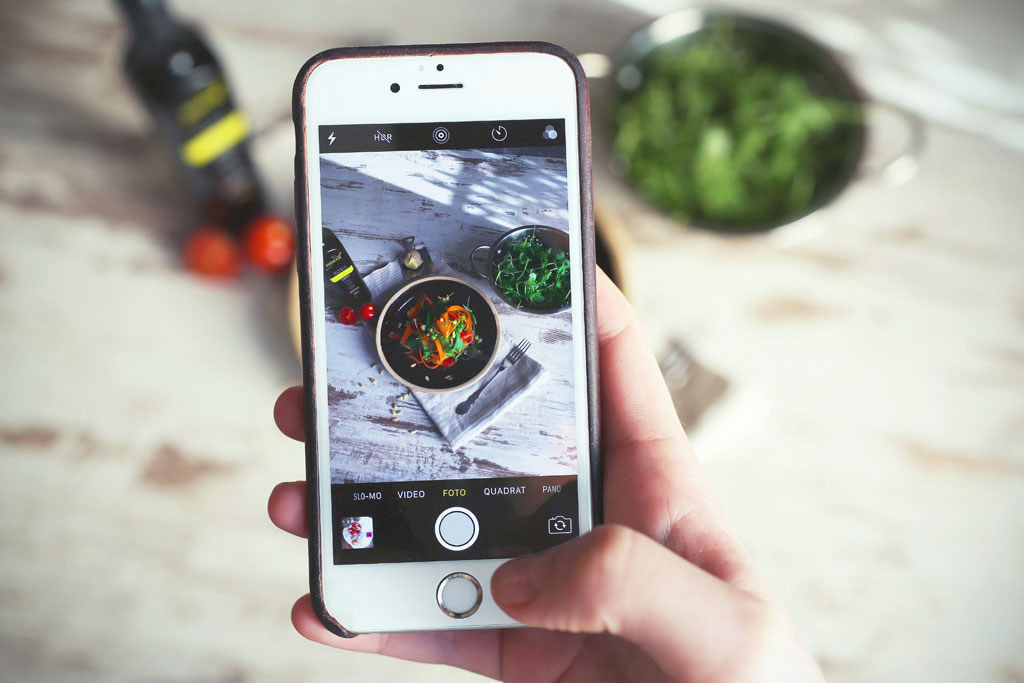 Engage on social media
Anything you can do to share some love for your favourite dining spot will help. Post a picture of a great meal you had there, give them a shout out on Twitter, like and comment on their social posts – it won't cost you anything, but little things like these help boost morale and show appreciation for our beloved hospitality industry.
Order a delivery
While food delivery services like Deliveroo, Uber Eats and SUPPER have always had lots of excellent restaurants on their books, the offering has grown massively over the past week. Many London restaurants have joined delivery apps or created their own takeout services, while others have put together hampers of goods. The recently opened Townsend, found within The Whitechapel Gallery, now offers a selection of the restaurant's signature dishes into a delivery friendly ready-to-eat format, alongside supply package boxes featuring all the pantry cupboard essentials. Struggling to get your hands on pasta in the supermarket? Get a takeaway from the legendary Lina Stores, which will soon start delivering their famed Italian dishes to London homes via Deliveroo. Other top delivery picks include: Nobu London, Gymkhana, HIDE and Hakkasan Mayfair. Elsewhere the lovely Wild by Tart has created four hampers, each stocked with treats from their deli – plus a complimentary loo roll.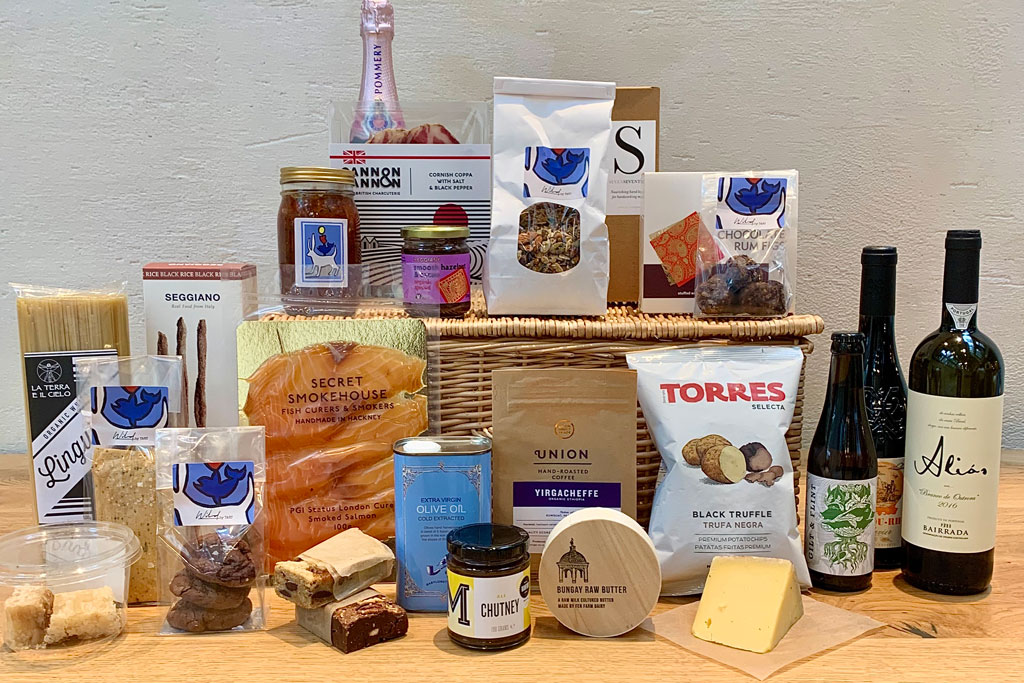 Write a review
Many diners only write restaurant reviews when they have something negative to say – but positive customer reviews are hugely beneficial to local businesses. We're all finding ourselves with extra time, so why not spend a few minutes penning some words about that great Indian restaurant down the road?
Buy their cookbook
Have a go at replicating some of the dishes from your favourite restaurant by buying their cookbook. Our top picks are:
Positive News You Need Right Now / Coronavirus Crisis: How To Help