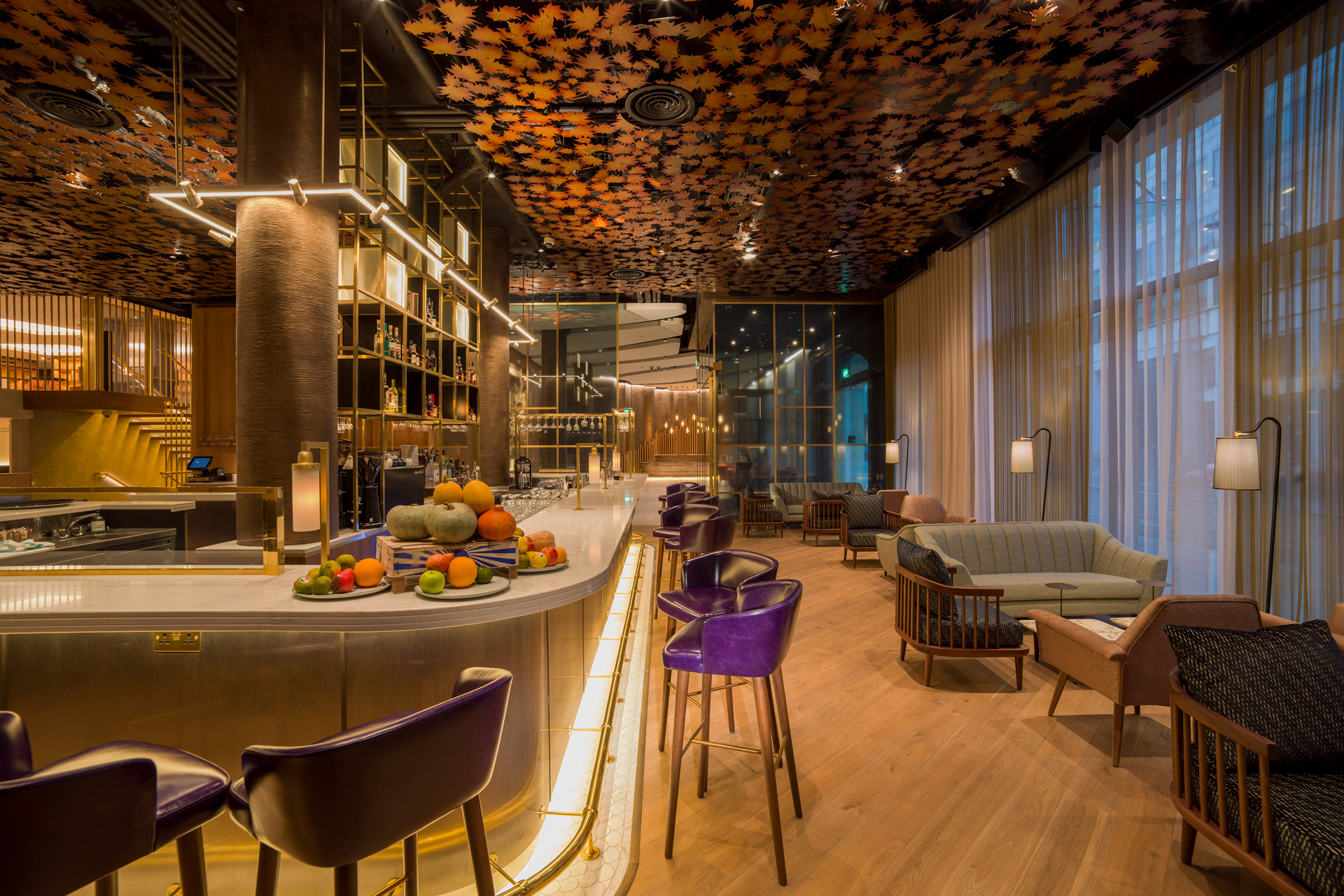 Restaurant Review: Sycamore Vino Cucina, Covent Garden
A first-rate Italian eatery
It might feel like there's an Italian restaurant on every corner of the capital, but Sycamore Vino Cucina is most definitely worth a visit, says Martha Davies.
Restaurant Review: Sycamore Vino Cucina, Covent Garden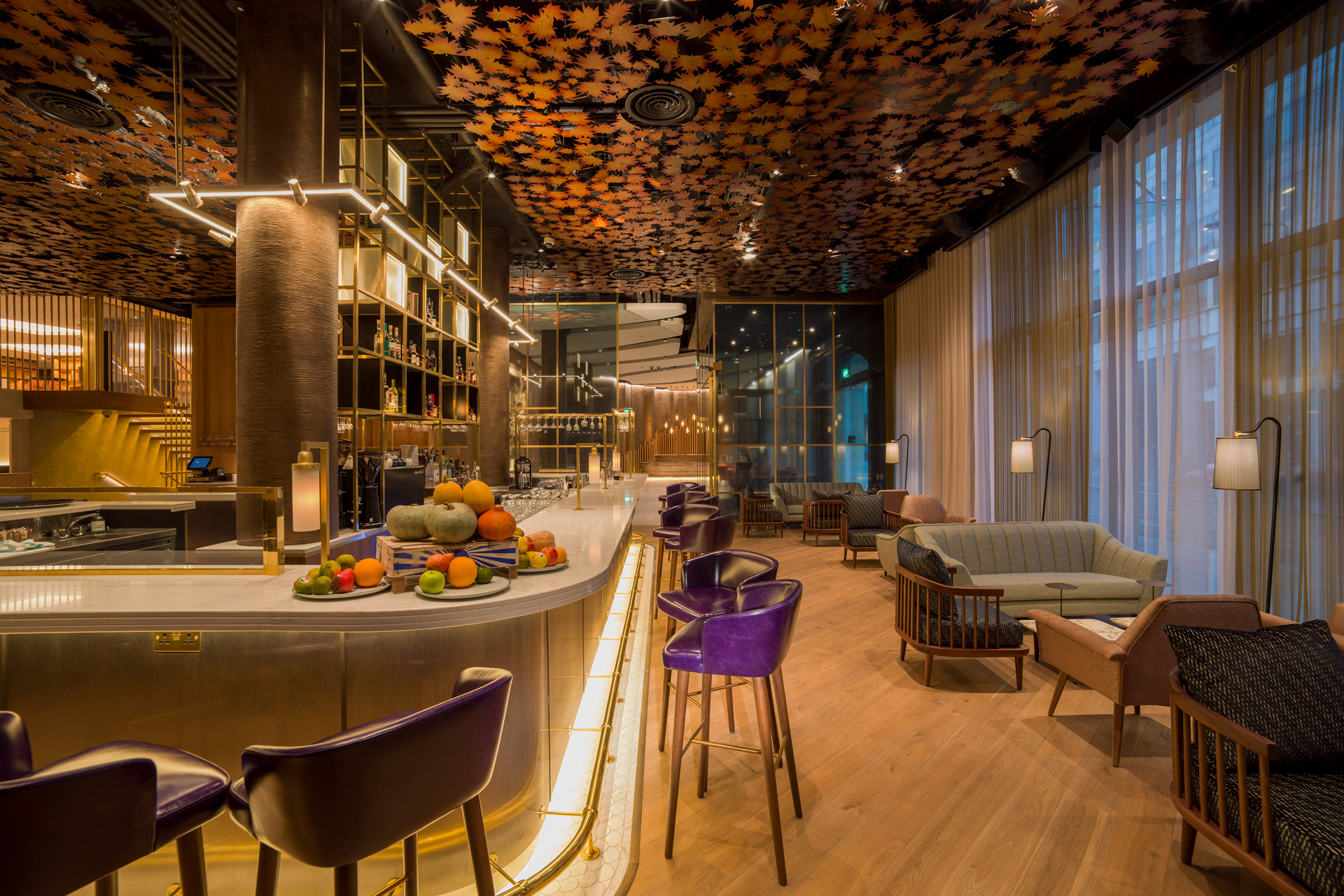 Australian film director George Miller (of Mad Max fame) once said that the trouble with eating Italian food is that five or six days later you're hungry again. After skimming the menu at Sycamore Vino Cucina, the sleek Italian restaurant tucked away in Covent Garden's Middle Eight Hotel, I was certainly tempted to order five or six days' worth of food. The magic of Italian cuisine (quite separate from its carbohydrate-loaded goodness) is that it is comforting, familiar, and dependable, and the food here is simply that: dependably delicious.
It is wise to bring along a friend (or three) to help polish off the aforementioned volume of food (though be warned: you will not want to share, especially when it comes to dessert). We began with a traditional Pugliese burrata topped handsomely with vibrant truffled tomatoes. This was accompanied by a cluster of gorgeous arancini stuffed with crushed and pureed peas and served with mint mayonnaise. Another deep-fried delight was a plate of breaded tiger prawns, which were marinated in salt & Szechuan pepper and arrived with a generous helping of salmoriglio salsa for dipping. These were particularly superb, and they set a high bar ahead of our main courses.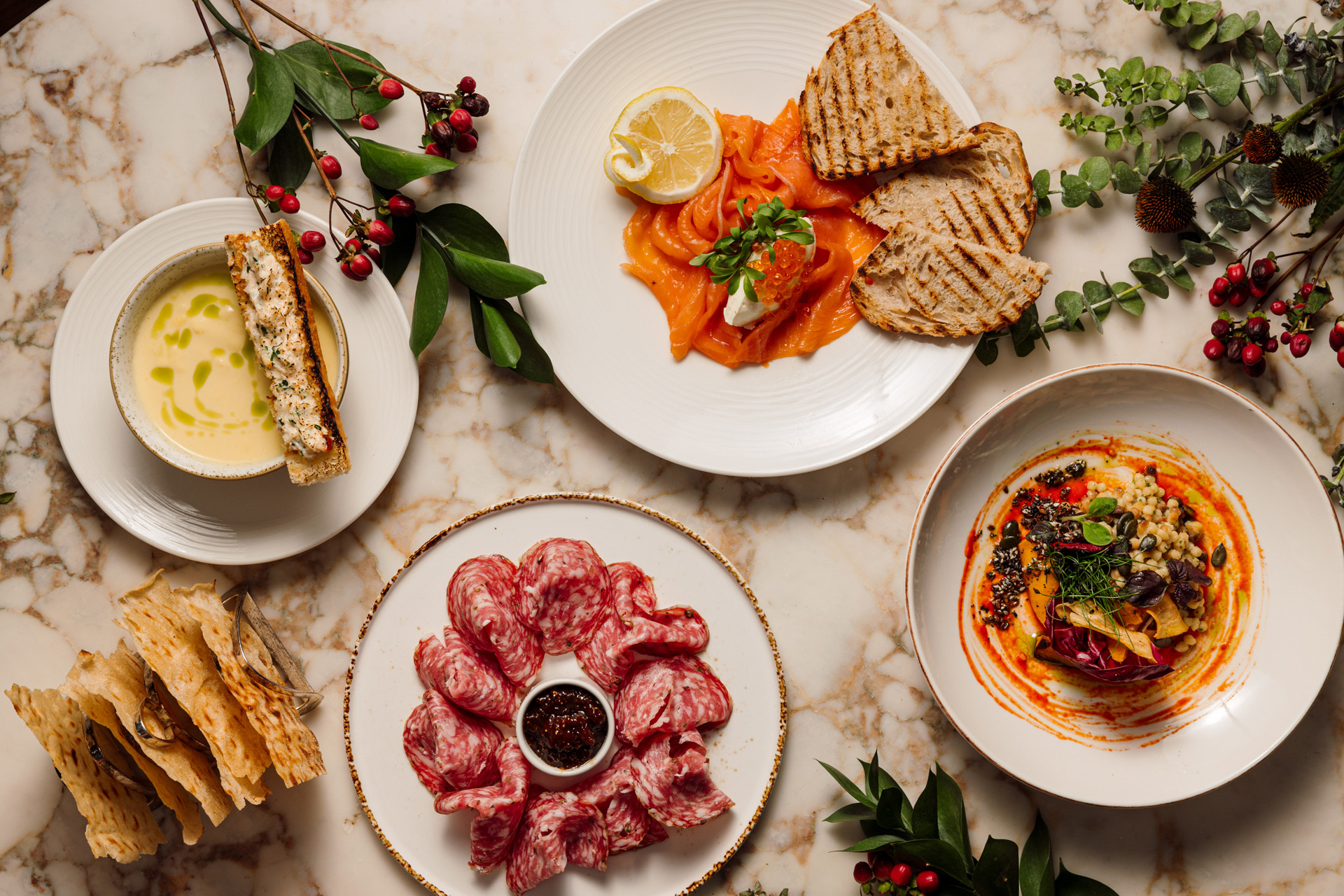 From traditional pizza and pasta to magnificent ribeye steak, there are plenty of mains on offer at Sycamore Vino Cucina, which means choices can be rather difficult. After appealing to the affable staff for recommendations, we opted for the roasted salmon, which was a standout dish: marinated with lemon zest and olive oil and crusted with mixed seeds, it was served on a bed of lentils with a tangy salsa verde. We also sampled the classic pappardelle with slow braised short rib bolognese, which was as rich and moreish as you could ever hope pasta to be. 
A number of pasta dishes are offered in two portion sizes – regular or large – but we found the regular option to be more than sufficient, if not only because avoiding the temptation of a heftier main course allowed us to focus our efforts on the evening's real showstopper: dessert. Choices proved once again to be tricky, as every option (from seven-layer chocolate cake to orange-infused almond tart) seemed like a good idea. We finally settled on a failsafe (and fabulous) tiramisu alongside a rather divine amaretti dish encased in dark chocolate and drenched in hot salted caramel. Lovers of decadent puddings will be right at home here – but if you're after something fruity, the vanilla and white chocolate mousse is a must; infused with a delicate lemon flavour, it boasts a peach and strawberry jelly centre (and, for added flair, it is fashioned into what looks like a real peach, making it the most picture-perfect pudding you can find). When a dish tastes as good as it looks, you know you've struck gold.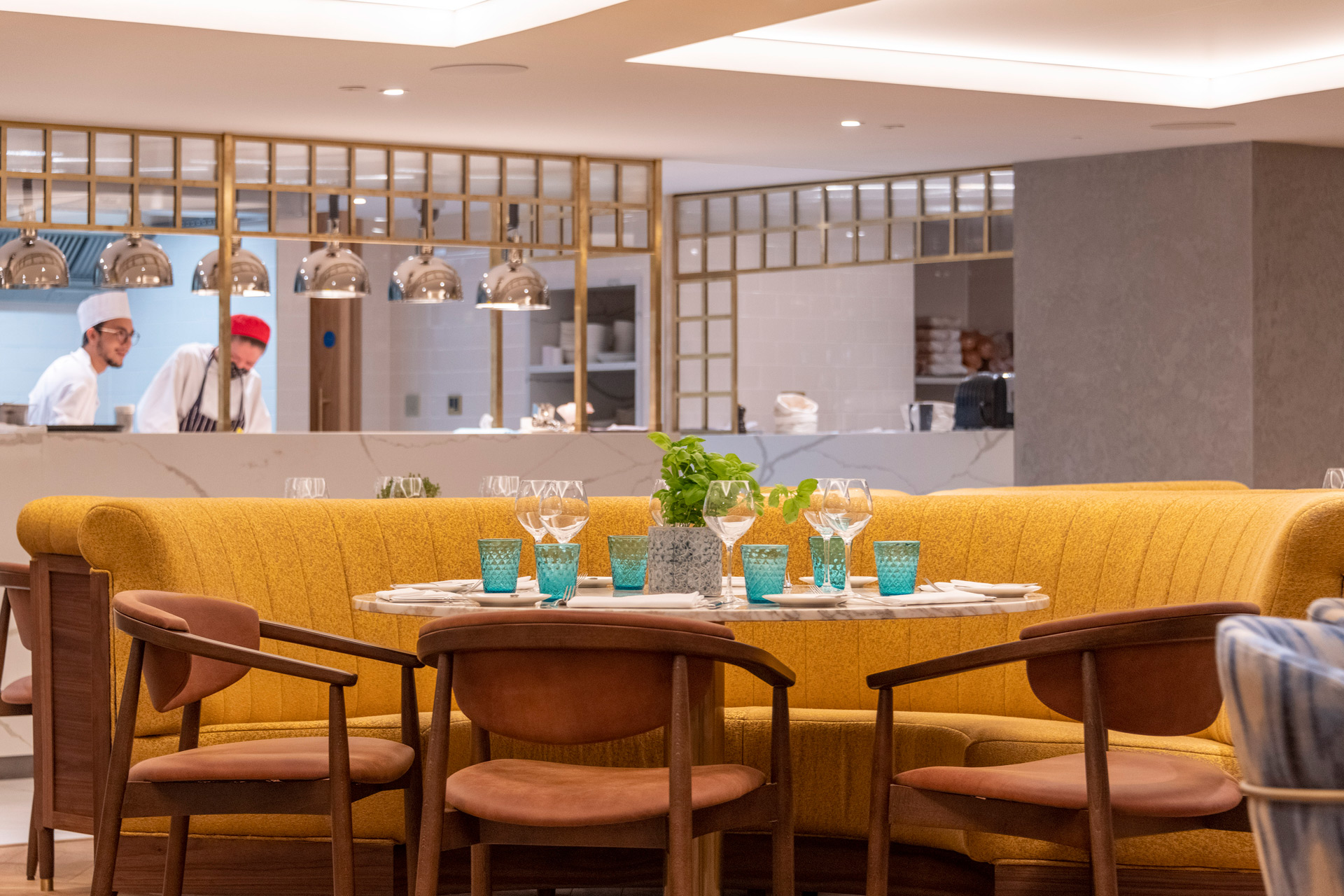 THE FINAL WORD
Everything here is refined and yet delightfully uncomplicated. It's the Italian dishes you love, executed flawlessly. Try it and you'll want to come back immediately (or at least five or six days later, when you're hungry again).
BOOK IT