The Best Jewish Food in London
Where to go for challah, matzoh ball soup and more
Wondering where to find the best Jewish food in London year-round? Check out our round up of tasty Jewish food groups and where to find them, including bagels, Jewish brunch and salt beef.
The Best Jewish Food in London
Bagels
You have a few options here: one, the trendy and touted route for a the-line-out-the-door-is-worth-it experience, Beigel Bake on Brick Lane. Established in 1974, this 24 hour, seven day-a-week bagel haven churns out 7,000 bagels a day in the traditional Jewish style with fillings such as hot salt beef with mustard, chopped herring and obviously, cream cheese and salmon. Just down the road you have the very similar Beigel Shop, which sells the famous rainbow bagel. Though the two are often seen as rivals, they were originally owned by the same family. Nonetheless, they are often compared… so it's probably safest to try them both before making your vote. For a more low-key method to obtaining the perfect bagel in London, head to The Happening Bagel Bakery. Small batch bagels and challah, a traditional Jewish plaited loaf of yeast risen egg bread, are served warm until 2am.
Matzoh ball soup
Also known as 'Jewish Penicillin', these fist-sized dumplings (kneidlach) in broth runneth over in hearty bowls at Reubens Restaurant. For upscale dining, the 2015 Michelin starred Restaurant 1701 is a delicious celebration of Jewish cuisine. The restaurant sits within the grounds of Britain's oldest synagogue, Bevis Marks, built in 1701 and designated a building of national interest.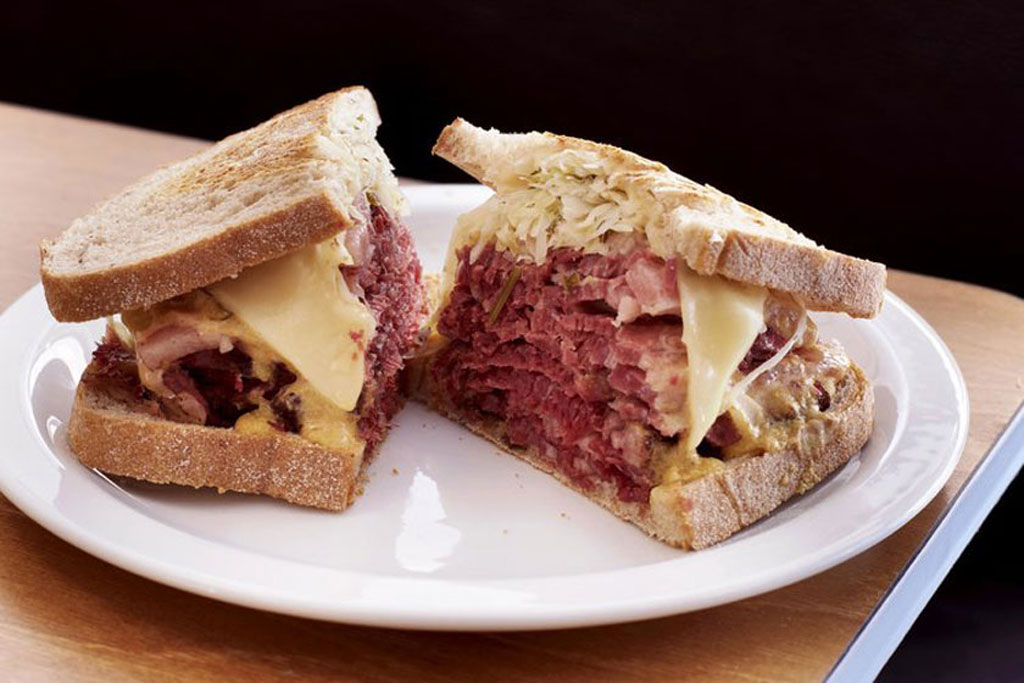 Salt Beef
Seek salt beef seasoned with class at the salt beef bar in Selfridges, The Brass Rail, which opened back in 1966. An extensive menu features heritage salt beef and a specially paired artisan marbled rye & caraway bread.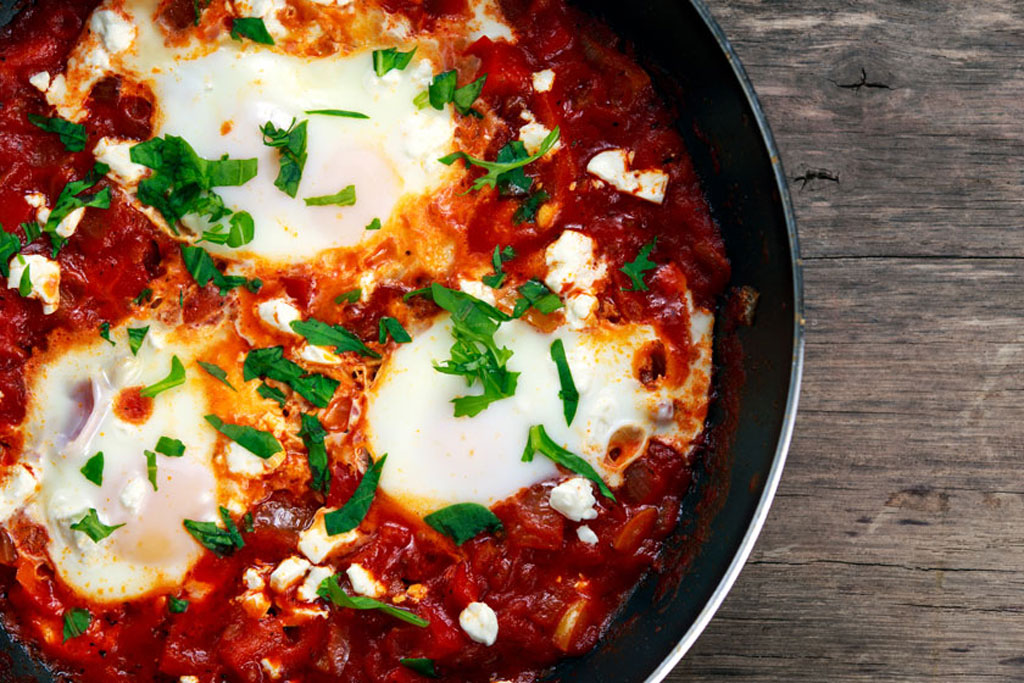 Shakshuka
Jewish cuisine links also to countries of the Jewish diaspora: Shakshuka was first created in North Africa, and, like other Sephardic Jewish foods (such as falafel and humous), the dish shares an Arabic heritage. Hit Honey & Co for a fantastic classic as well as a 'green shakshuka' baked in spinach with herbs. The savoury breakfast food is also the crown jewel of Ottolenghi's breakfast menu at NOPI.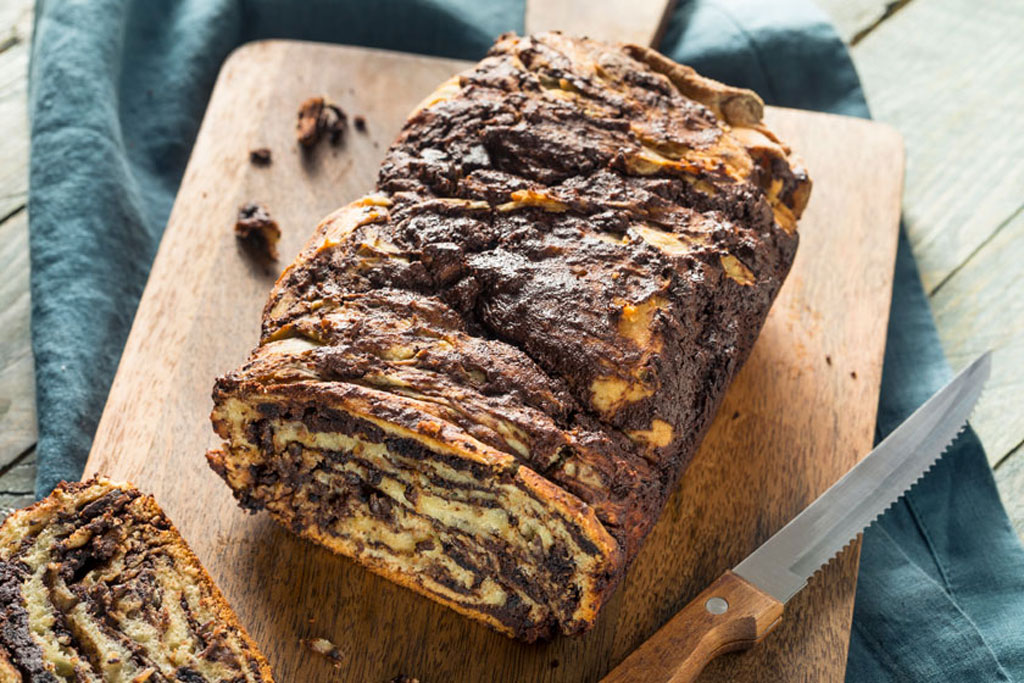 Jewish Brunch
Because yes, brunch is a food group. From the likes of sweet, chocolate babka to crispy halloumi, The Good Egg celebrates cuisine ranging from Tel Aviv's street food stalls to classic Jewish delis and bagel bakeries using sustainable and ethical produce. Don't miss the new site opening soon in Camden, too. Bala Baya, meanwhile, boasts the innovative weekend brunch menu expected from any former Ottolenghi chef: Eran Tibi's restaurant is a love-letter to Tel Aviv in the form of blackberry pitta French toast and beef short rib and bonfire roast.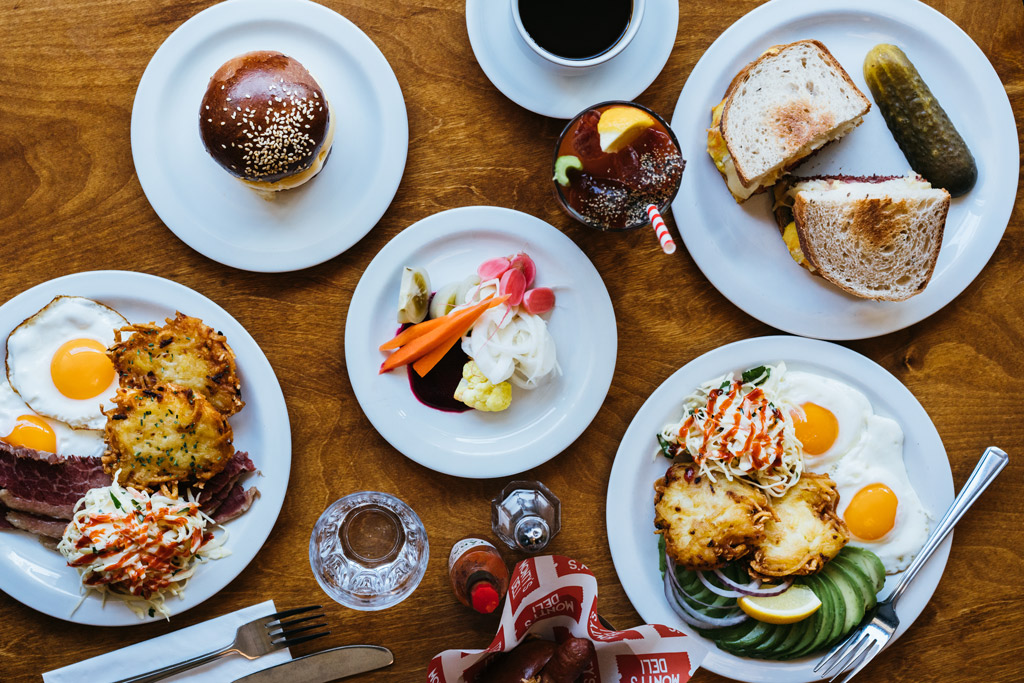 There's also Larry's, the latest venture from the team behind Levan in Peckham. Inspired by the Italian-American and Jewish delis of New York, Larry's serves up potato latkes, lox and babkas from early morning until late into the night.