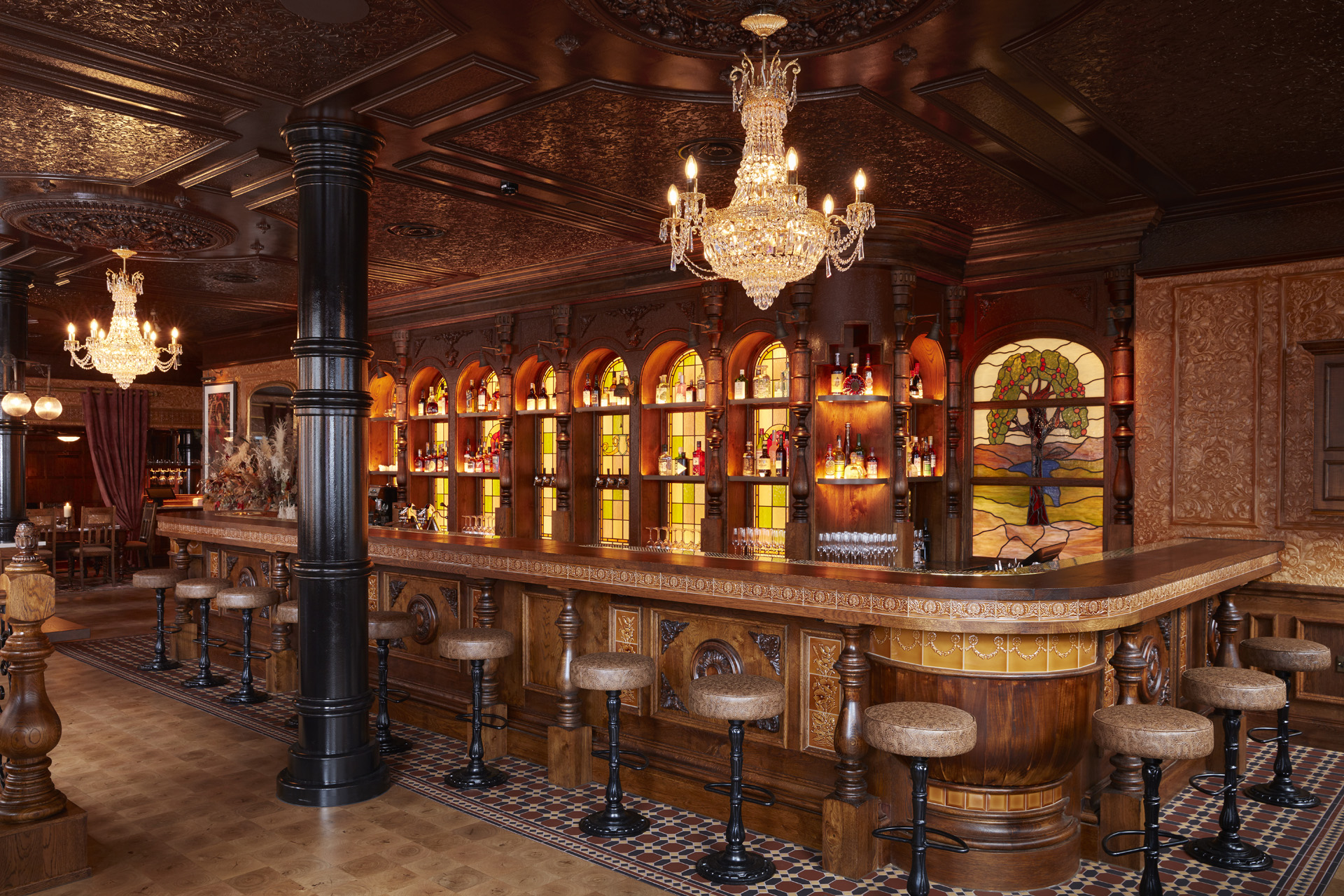 Restaurant of the Week: The Cadogan Arms, Chelsea
---
The great British pub is back – and better than ever before
If 2021 is the year of the local pub getting a makeover – the newly-rebooted Cadogan Arms is leading the charge. Sofia Tindall heads to this King's Road institution to find out what the fuss is about.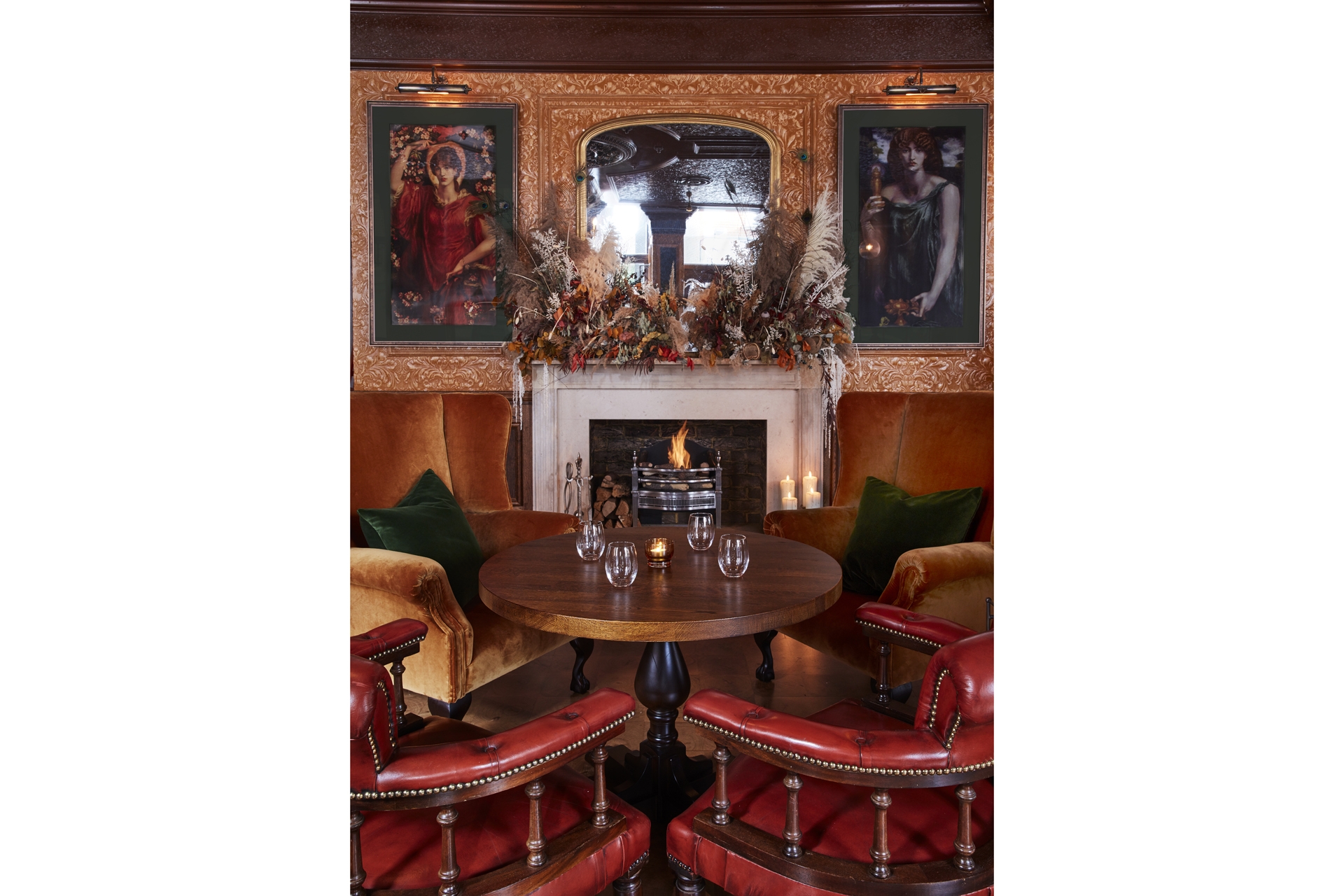 Restaurant Review: The Cadogan Arms, Chelsea
In hindsight, perhaps it isn't wise to go to a pub while attempting sober October, dry November and a less hungover Christmas than last year. I realise this only as I'm ducking through the door of The Cadogan Arms in Chelsea. But while once a haven for the drunk and disorderly and a refuge for sheepish spouses – now London pubs are a different breed altogether. Chances are your local now serves side plates of radicchio with squiggles of balsamic vinegar, nettle leaf foam and truffled mac and cheese in dinky pots.
While in its 200-year history The Cadogan Arms probably has seen its fair share of highjinx and debauchery – it's now firmly in the foodie running. The crowd here are as likely to have rolled up for the Welsh Mangalitza pork chop with crushed turnip and greengage as they are for an end-of-the-week pint.
Cosy London Pubs With Fireplaces to Visit this Winter
A word of warning, book ahead. Although its doors only re-opened two months ago (thanks to Dominic Jacobs, who's brought over his expertise from The Running Horse in Mayfair) getting a seat any later than 7pm on a week night is harder than finding a spot on the Northern Line in rush hour. We're led through the buzzing bar down a few steps into the area segregated for diners – where Daschunds snooze under tables and a fire flickers in the grate on chillier evenings, and seated at a cosy corner, tucked slightly away from the action. The prime real estate are the central tables (if you can book them early enough), flanked by stylish velvet bucket chairs and stationed directly in front of a fireplace with a profusion of autumnal garlanding – this is a perfect spot for a pre-Christmas Sunday roast with friends.
But enough of the aesthetics, of course the main reason I'm here is the food (and no wonder, with Alex Harper, formerly of the Harwood Arms and James Knappett from two Michelin-starred Kitchen Table heading up the kitchen). Bored of scotch eggs? The Cadogan Arm's pork and sage offering might just be a game changer – it coexists on the menu with starters that range from pub classics (pork pie, boneless Cornish lamb) to indulgent wild cards like cheese toasties with kimchi and buttermilk fried chicken in blue cheese sauce. Once our mocktails have arrived, we opt for a prawn cocktail. Banish all thoughts of the anaemic 70s dish sitting on a wilting leaf of iceberg – this one comes drizzled in Marie Rose sauce with a crisp herb salad.
The main course raise the bar again. Ham, egg and chips, steak and mushroom pie are the bread and butter (no pun intended) of a good pub lunch, but have you ever had them with pineapple ketchup or hazelnut remoulade?
While adding another good steak place to London is a bit like taking coals to Newcastle – steak lovers will also be in their element. Aged for 40 days, grazed on biodiverse pastures by UK farmers and offered in the option of 300g, 400g and 500g cuts with a side of portobello mushrooms and tomatoes, it would be criminal to miss out.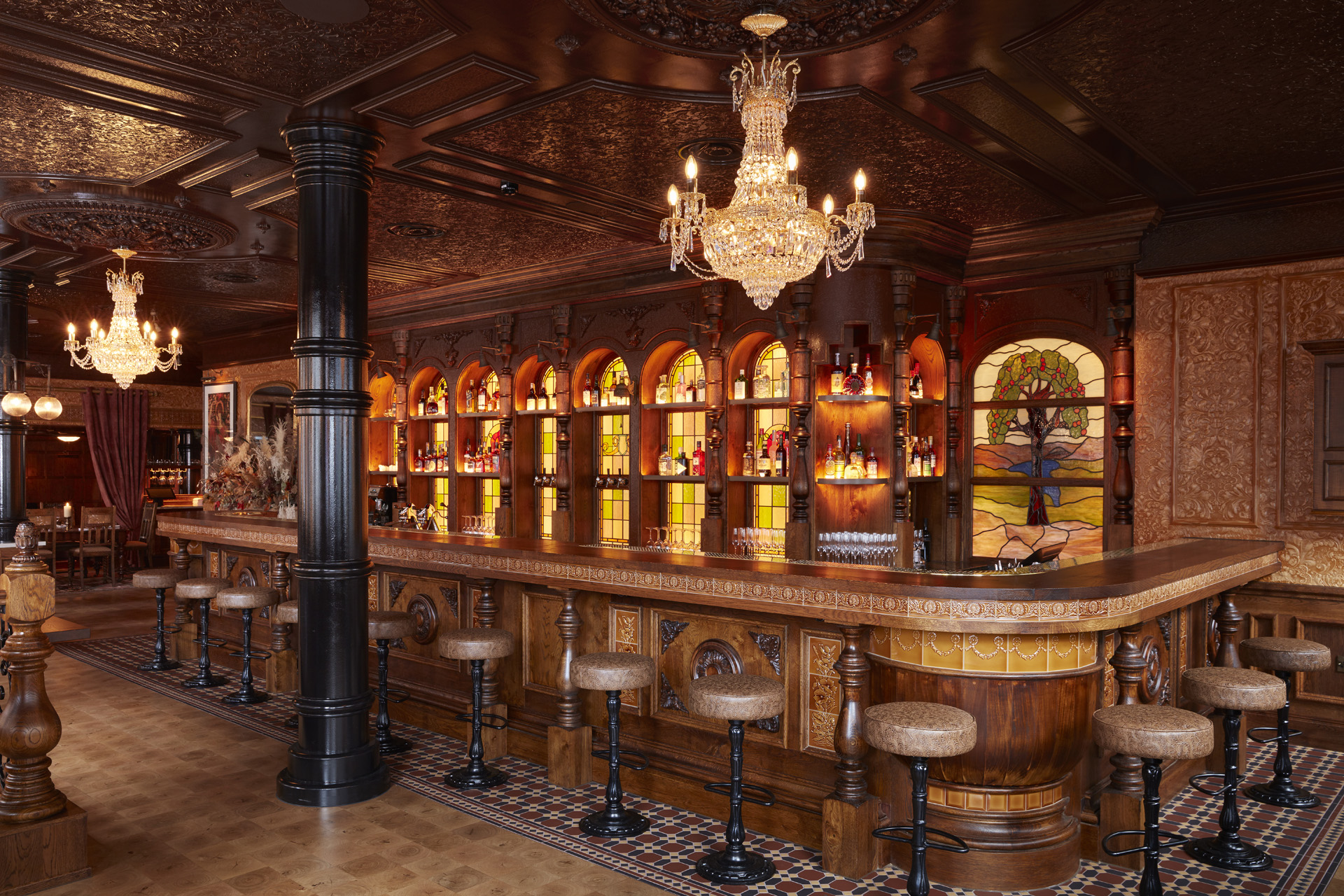 By the time we are reaching dessert choices, every seat in the restaurant and perch at the bar is occupied (as well as quite a bit of floor space) and while the chocolate fondant with banana ice cream is calling my name, it looks like we might be in for a long wait. The sheer squeeze through packed tables and a queue for the bar to get out is a testament to The Cadogan's roaring success. It's not difficult to see why everyone wants a slice of the action. Jacobs has cleverly taken forward the things we all love most about a British pub  – a rosily lit, feel-good glow, cosy laid-back seating – and thrown in a little of the showmanship of SW3 postcode-dining with the kind of food which leaves you smiling all the way home.
All in all? There's definitely life in this local yet.
READ MORE
Above at Hide / London Restaurants With the Best Views / Tavolino, Tower Bridge