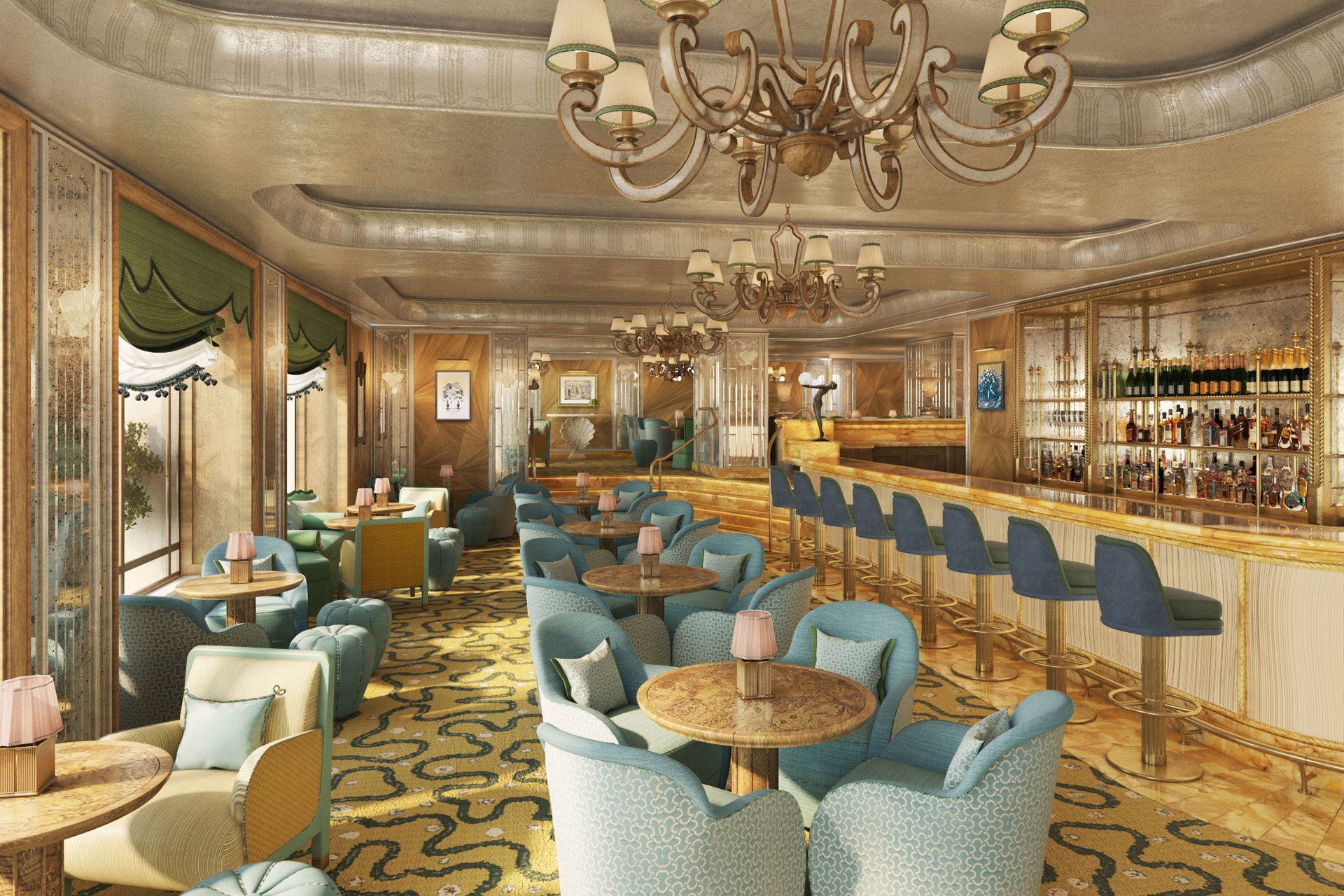 The Dorchester's New Bar Will Pay Homage to James Bond
---
This December, The Dorchester will welcome a brand-new bar, which will channel the 1930s with glitzy interiors and timeless cocktails.
Housed in the space which formerly housed The Bar at The Dorchester, the new destination will be called Vesper Bar, a nod to the hotel's long-standing connection with James Bond. Ian Fleming – the author who created Bond – stayed and dined there on multiple occasions during his lifetime, and the hotel is mentioned in his books. Numerous press junkets for films have taken place there too, and all six James Bonds, 14 Bond girls, four M's and nine villains have rested their heads within its luxurious rooms. Fleming invented the Vesper Cocktail in the Casino Royale novel, hence the bar name.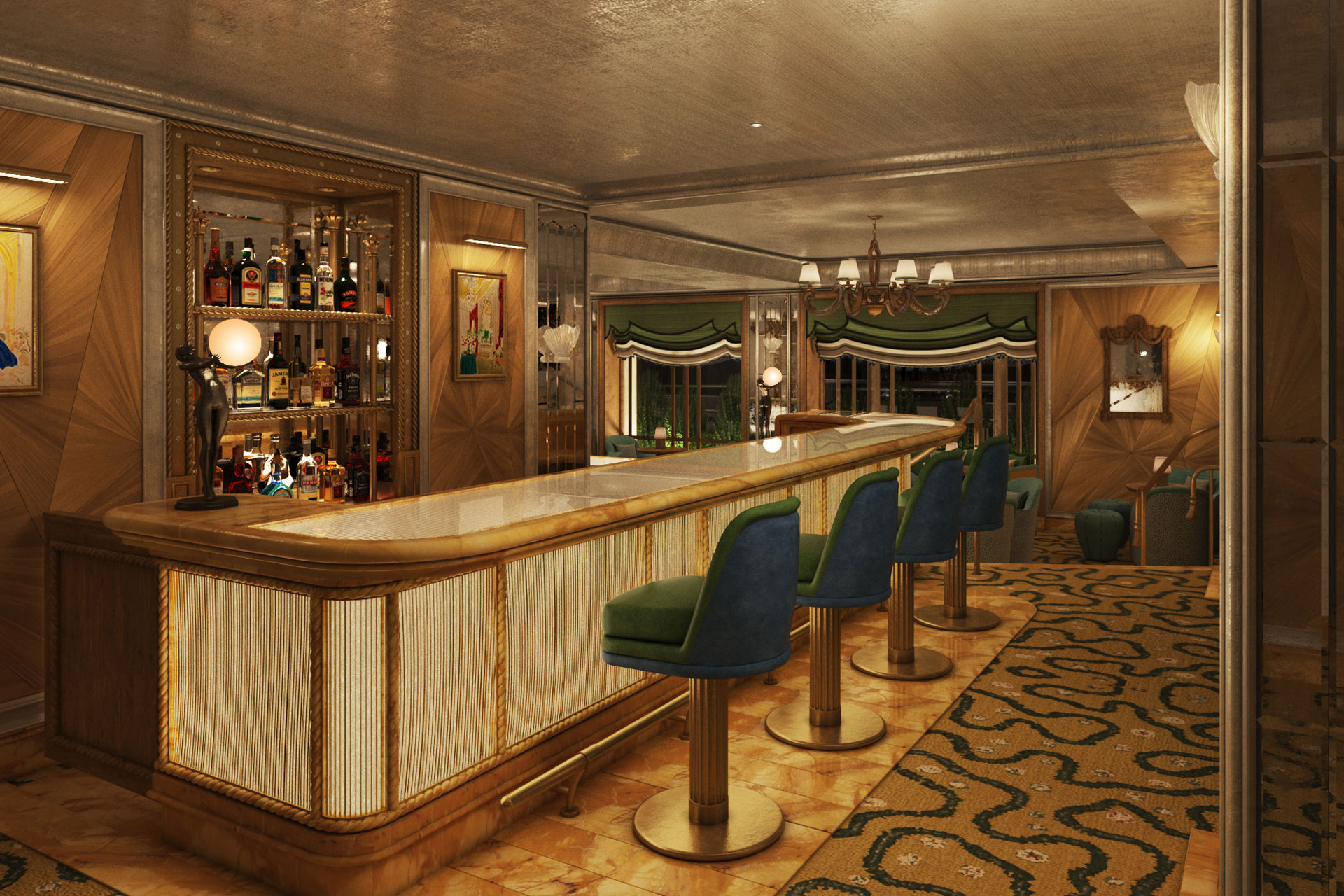 Vesper Bar will be suitably glamorous, designed by Martin Brudnizki (the name behind Annabel's in Mayfair), paying homage to the spirit of the 1930s. There will be ornate detailing throughout, including a 1930s-inspired Palladium leaf ceiling, and a series of Cecil Beaton pieces will adorn the bar walls, alongside works from more contemporary artists like Rosie Emmerson. There will also be a cosy snug area, providing a little more privacy for guests without compromising on atmosphere.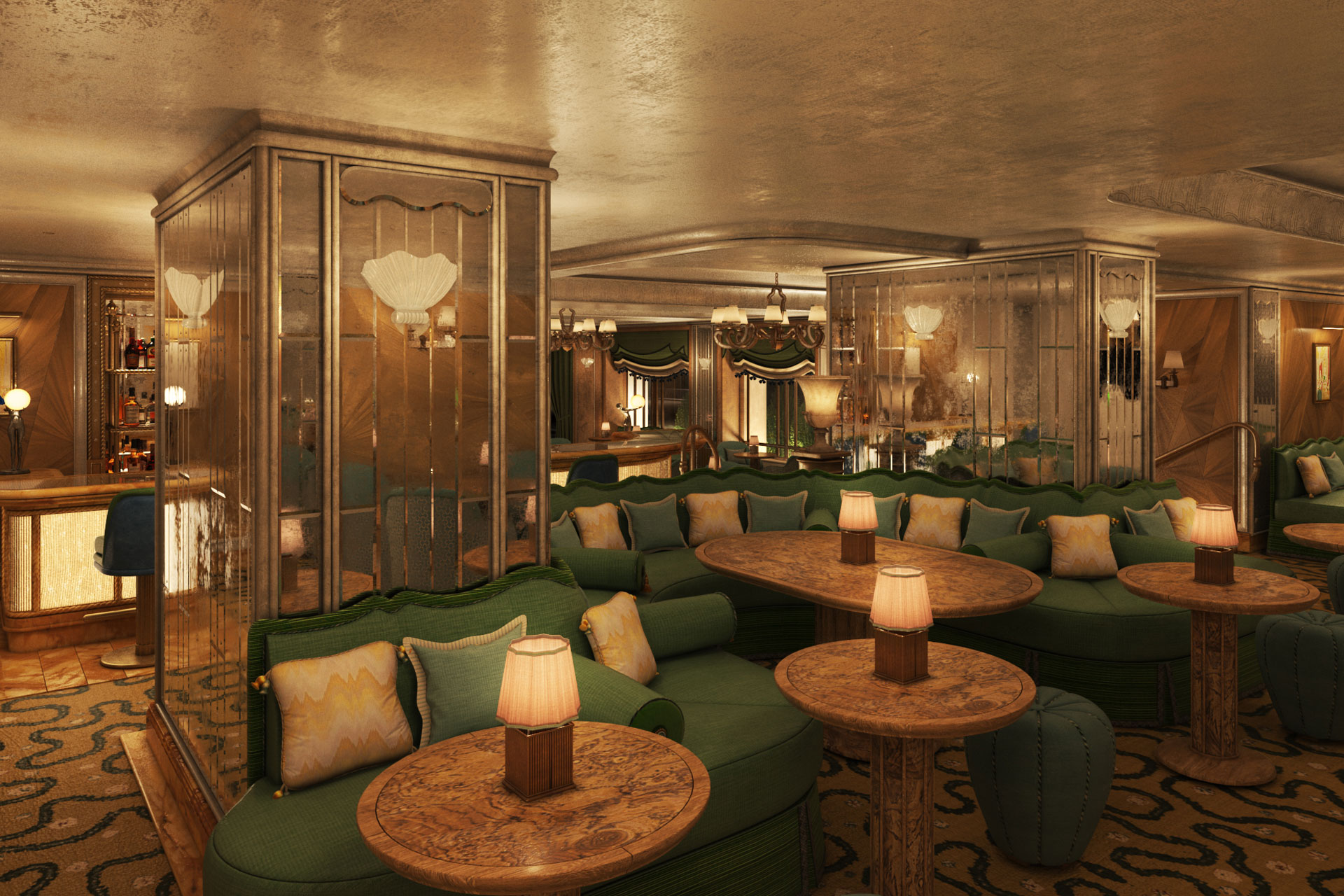 Head bartender Lucia Montanelli has curated the cocktail menu, which features a selection of timeless drinks inspired by the hotel. The details haven't yet been released, but we imagine some sort of martini is likely to feature (shaken, not stirred, of course).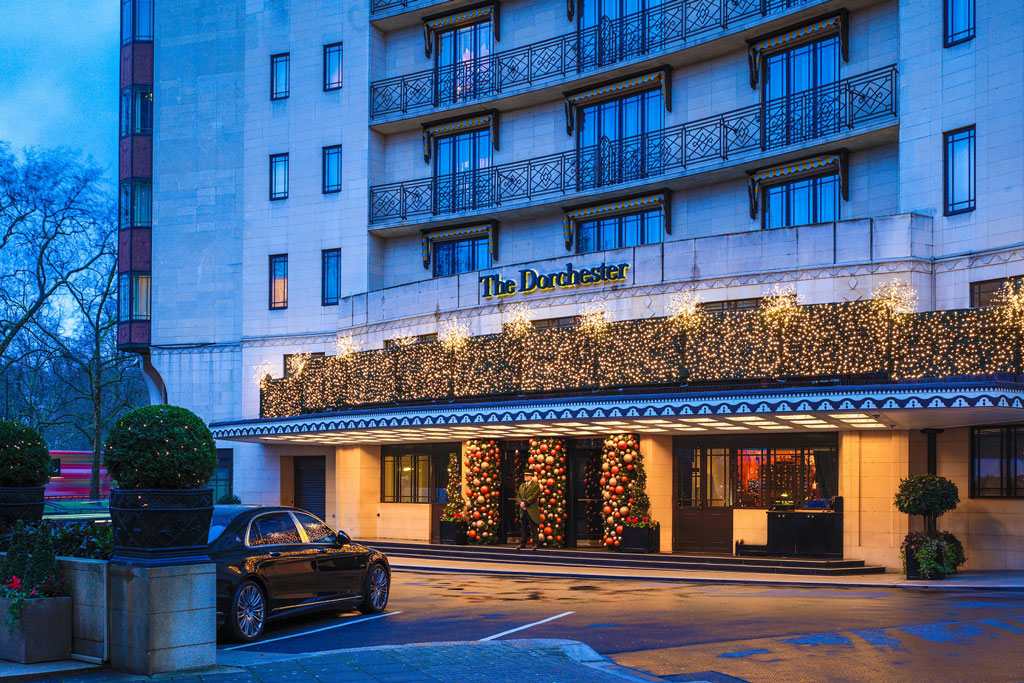 Since opening its doors back in 1931, The Dorchester has been a destination for the rich and famous. It was particularly popular with writers and artists during the '30s, and has hosted countless exclusive parties and state banquets over the years. The building itself is also special, having achieved Grade II listed status in 1981 – which means there are rules about elements that must be kept. Working within these boundaries, though, the hotel is embarking on a big transformation project – with the introduction of Vesper Bar being part of the first phase.