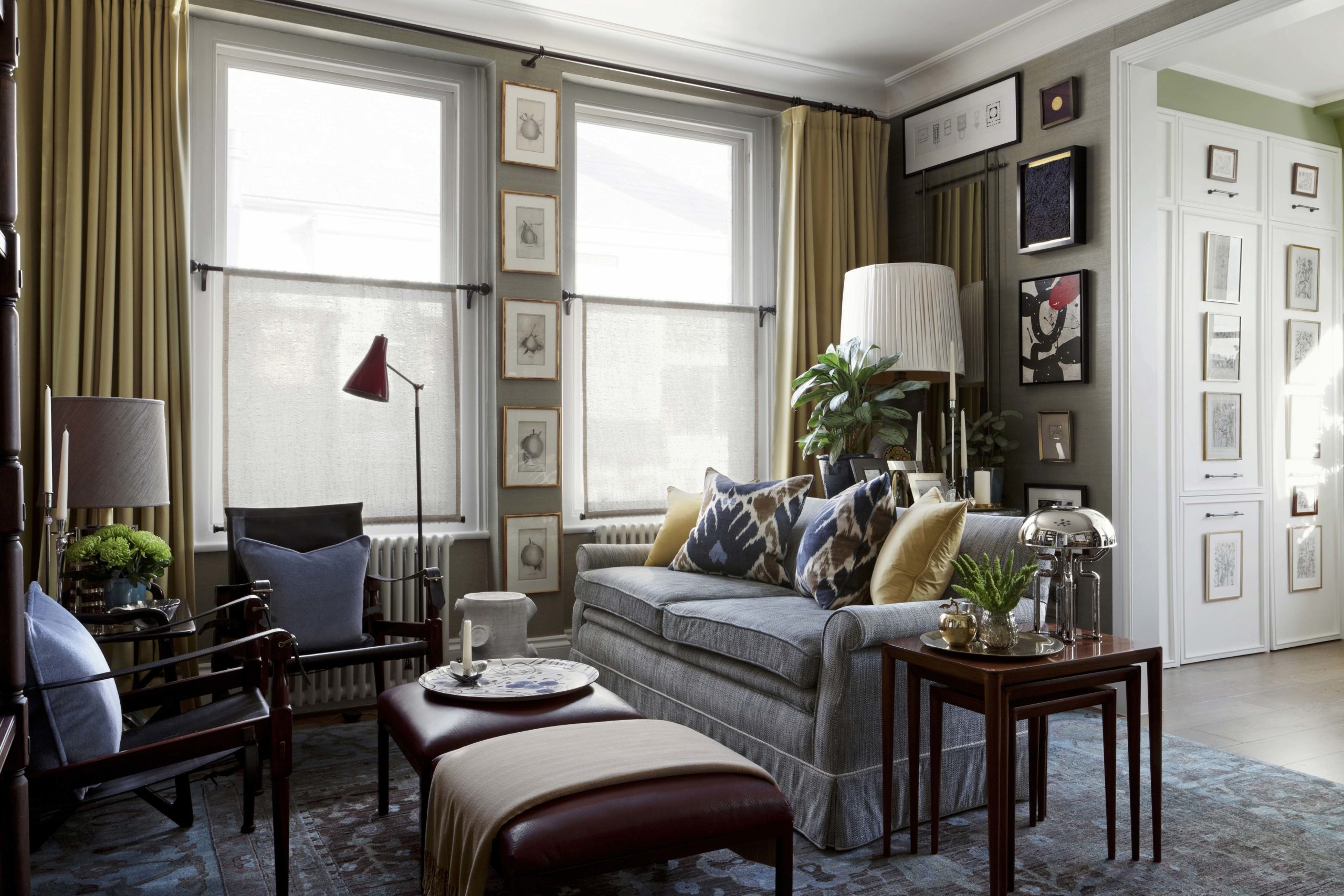 At Home With… Martin Brudnizki
---
Interior designer Martin Brudnizki on Sir Cecil Beaton and cooking the perfect roast
Martin Brudnizki is the talent behind some of London's most bedazzling, opulent and well-known spaces (Annabel's, Scott's and Sexy Fish to name just a few) but in the designer's home, you'll find a subtler blend of mid-century furniture and objects and glassware from Stockholm
At Home With Martin Brudnizki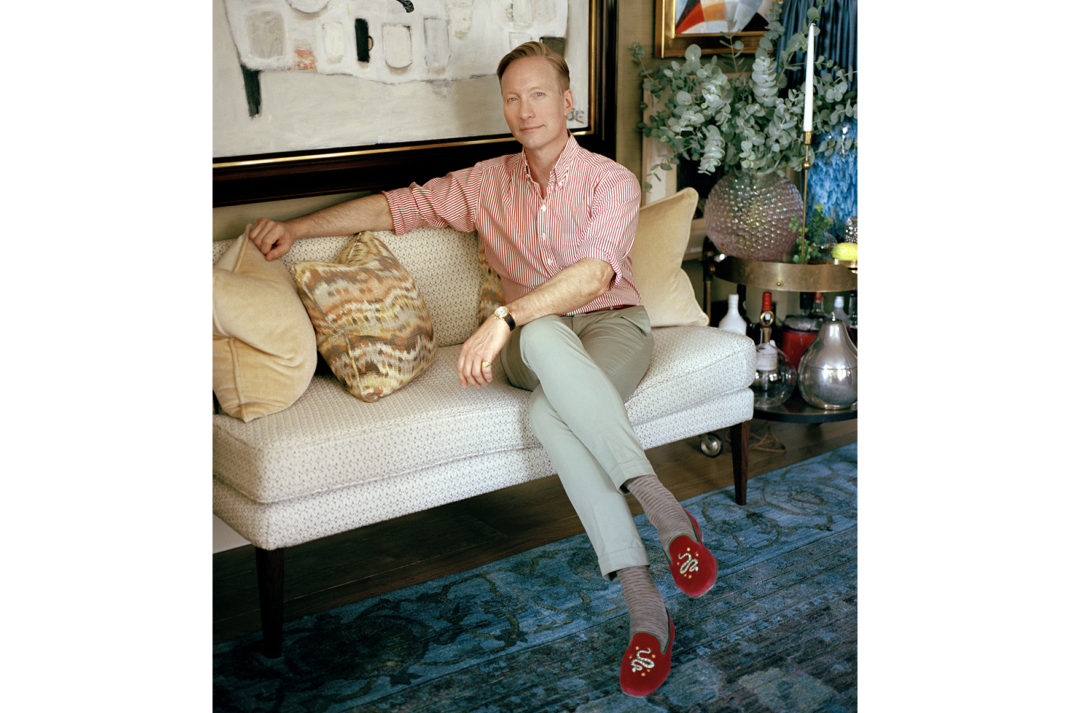 What's the story behind your home?
I moved into my London flat around six years ago now. Growing up in Sweden, I've always found lateral spaces more comfortable, so I chose a top floor apartment in a mansion block as it felt more natural, and had wonderful views.
What was your inspiration when it came to the interior design?
The core inspiration came from a few items I've accumulated over the years – mainly 20th century British art and mid-century furniture. I like to be immersed in quite a modern feel in the city, and then keep it traditional when I'm in the countryside.
The 50 Best Interior Designers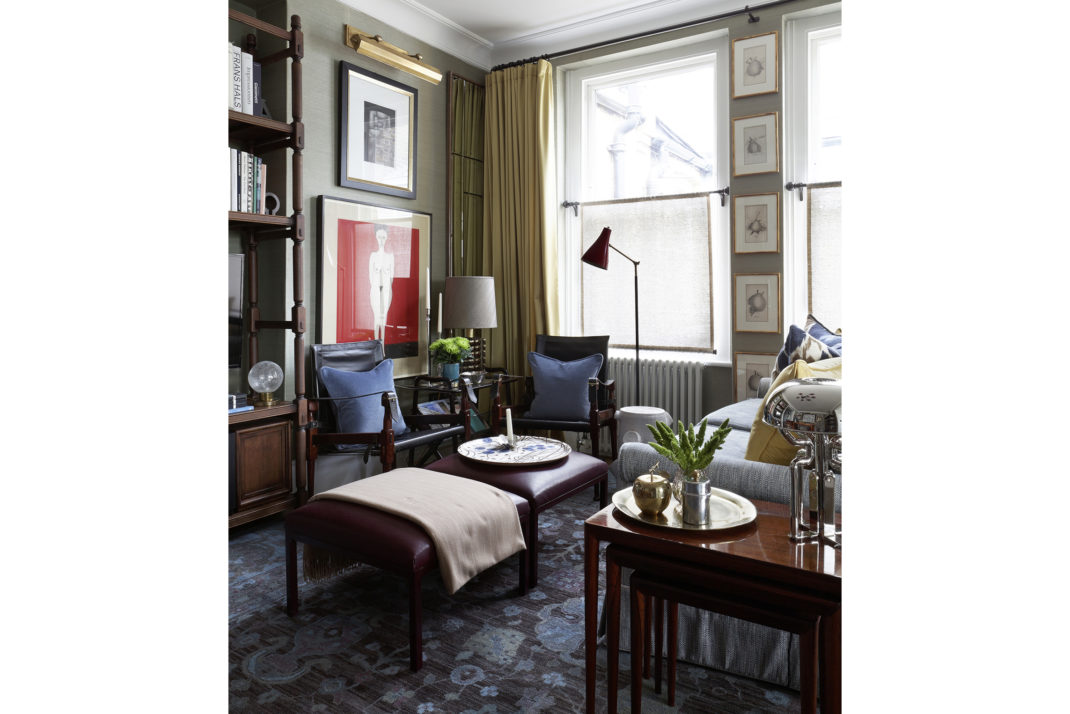 Do you have any interior brands that you love and always go back to?
Throughout the apartment I have a lot of Svenskt Tenn objects and glassware. Living in Stockholm when I was younger, I used to love visiting the Svenkst Tenn department store and ever since have been a big fan of Josef Frank and Estrid Ericson. The majority of the pieces are reupholstered antiques, but I do have a George Smith armchair from my collaboration I did with the brand.
What is your favourite room in your house and why?
It depends on the time of day, as windows on three sides of the apartment mean that you can follow the sun around. The view from the kitchen island in the morning is wonderful, looking out onto Hurlingham Park. But the armchair in my bedroom, which catches the evening light, is a perfect place to sit and read.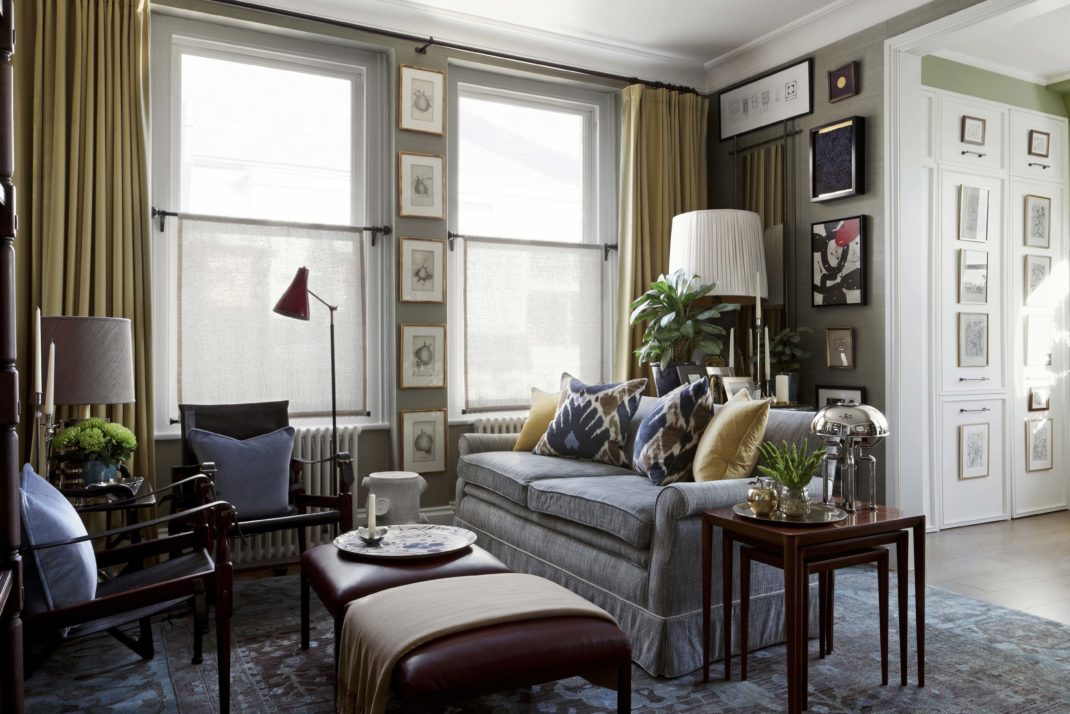 What's your signature dish – can you share the recipe with us?
I cooked my first roast of the season last weekend, which is always a favourite. The two most important things are firstly getting good meat – I prefer Cowdray Farm Shop when in the country and Parsons Nose in London –  and secondly, the gravy. I always cook the meat in leeks, onions and carrots to get all of the right gravy juices.
The Best London Members' Club Interiors
Share your top five books with us if you were to start a book club – and why:
In Youth is Pleasure, by Denton Welch
Brideshead Revisited, by Evelyn Waugh
Atonement, by Ian McEwan
A Curious Friendship, by Anna Thomasson
The Pursuit of Love, by Nancy Mitford
(You can probably sense a theme…)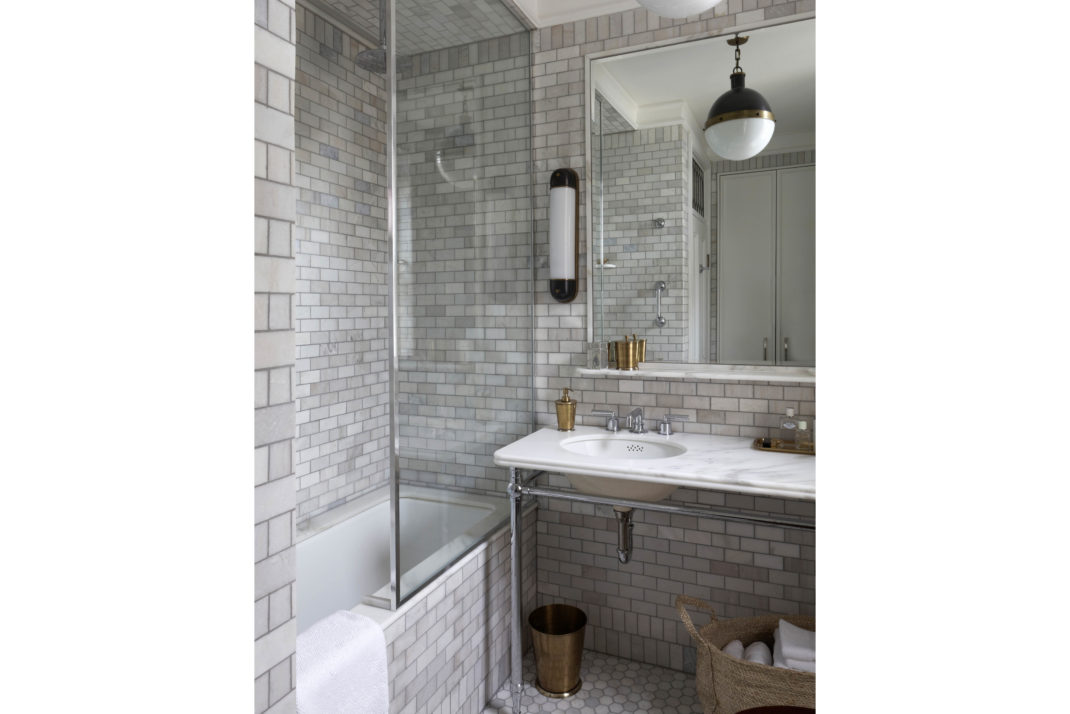 Share your must-see TV and movie list
Every year I make an effort to watch Gosford Park in the autumn, Love Actually in the winter, Love, Cecil in the spring and The Talented Mr Ripley in the summer.
Describe your office space?
I have been in the same studio in London for twenty years now – over that time the business has grown to around 50 people in London and 25 in our New York office.
What's the first thing you do when you get up in the morning?
I have a coffee, and then go to the gym.
At Home With Hannah Cecil Gurney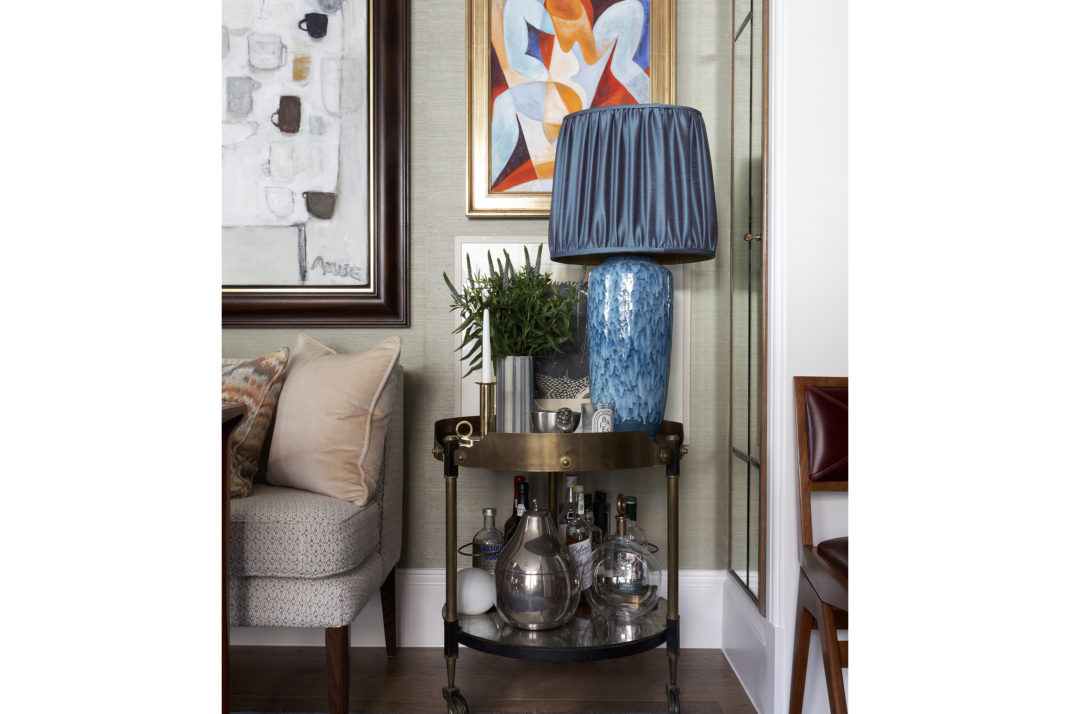 And how do you love to spend your evenings?
I try and limit any social occasions to once or twice a week – I always find it hard to switch off at night if I haven't properly relaxed in my own space, by which I mean the physical space of my apartment, but also my head space. Most evenings are spent with my partner, one of us will cook and then probably have a bath and read.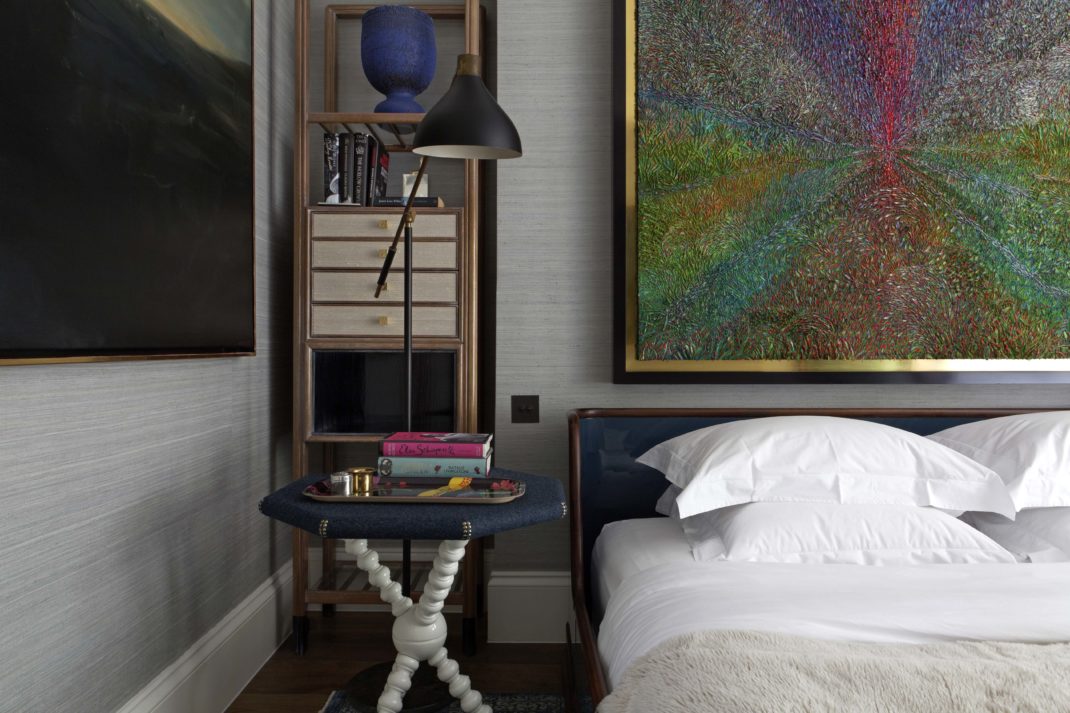 If you were to throw a party at home, what are the key ingredients to make it go with a swing?
A good jug of Negroni (make sure to keep everyone's glasses topped up) and lots of flowers, perhaps some Dalida on the speakers, and plenty of nibbles.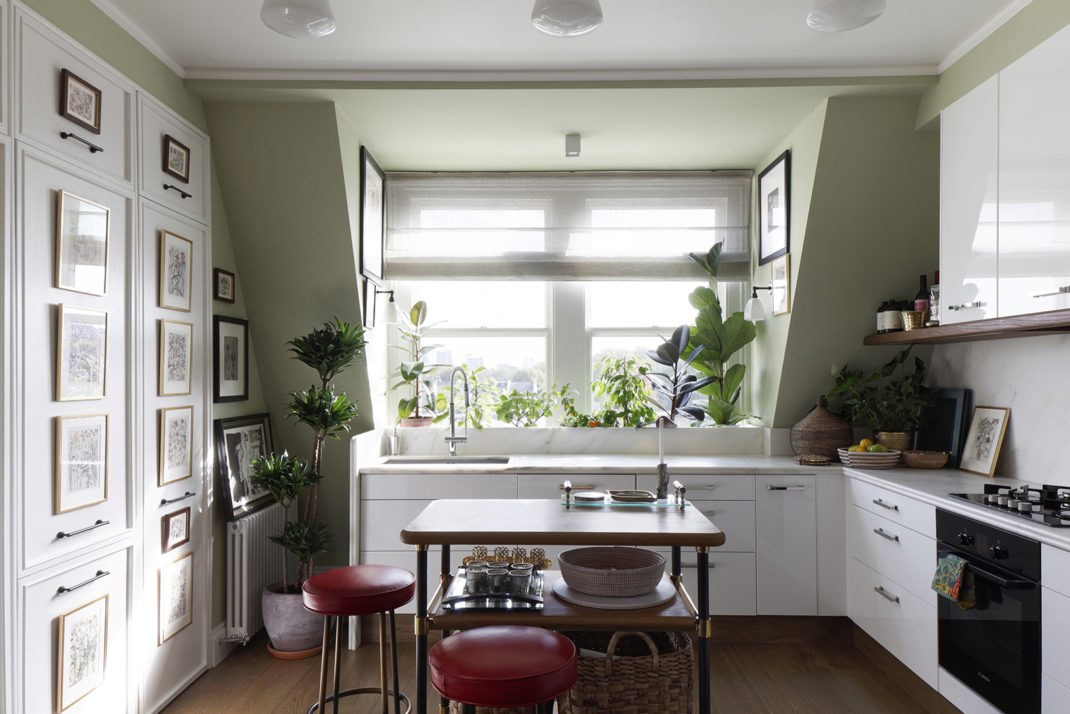 What gadget could you not live without in your home?
My coffee machine.
Whose home would you like to be a fly on the wall in and why?
It would be Cecil Beaton, in the 1930s at Ashcombe – his first house in Wiltshire. It would have been wonderful to watch the Bright Young Things in action, and the way that they socialised with such style – all of the dressing up and gossiping.
Has lockdown made you reassess your work and home life balance?
Lockdown has made me appreciate the office more, and the importance of human interaction. It's especially important for a creative business, where we feed off each other's ideas.
What makes a house a home?
From an interiors perspective: lighting. Creating the perfect lighting can make such a difference to how you feel about being in a home.
MORE AT HOME WITH: