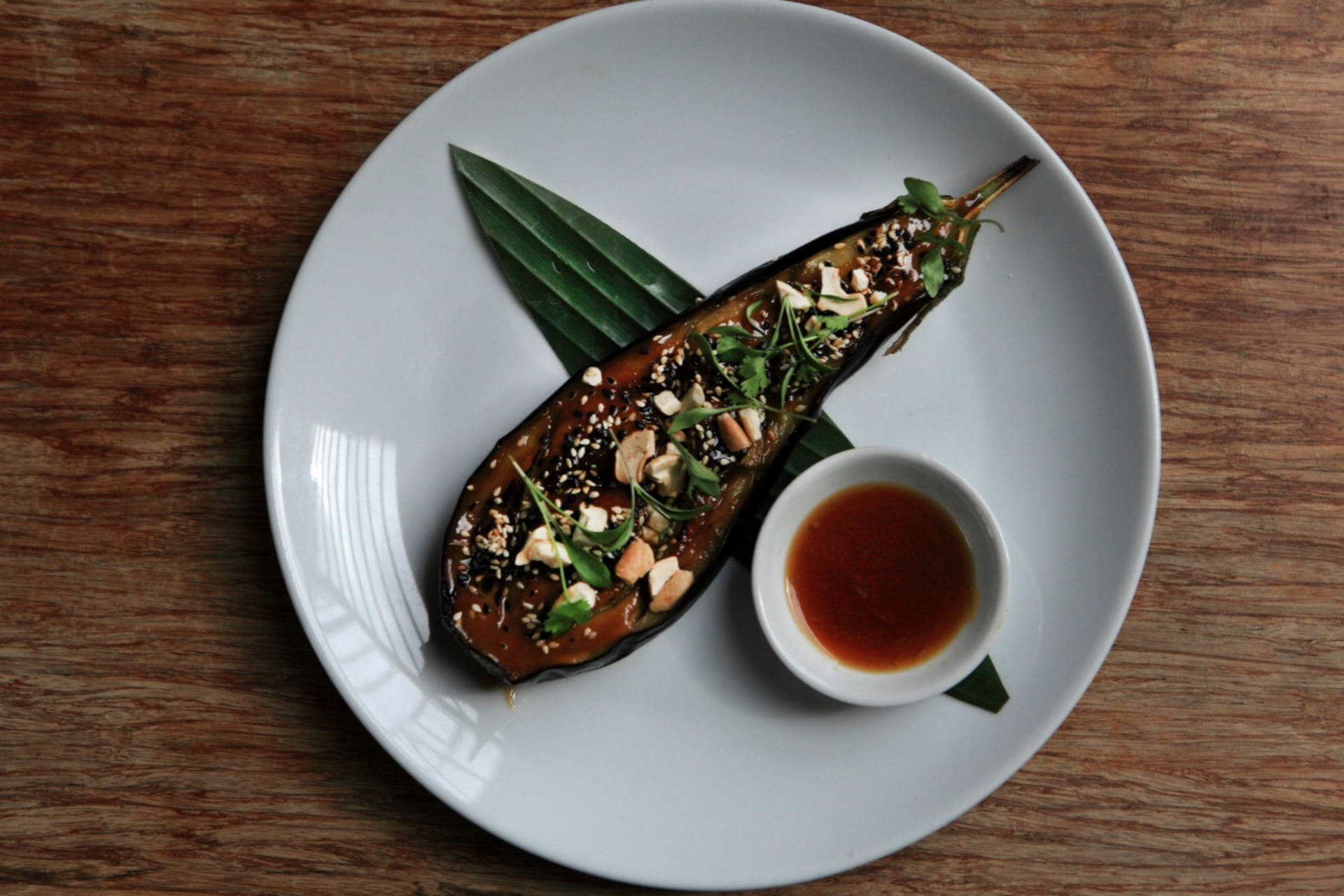 Review: The Gate, Marylebone
---
Whether or not you love your meat, you won't fail to fall for the flavours at vegetarian restaurant The Gate.
Best Restaurants in Marylebone
Review: The Gate, Marylebone
For anyone struggling to cut down on their meat intake or need a proven vegan hit, get them post-haste to The Gate. There are four in London so it shouldn't be too hard (Islington, Hammersmith, Marylebone and St John's Wood). The original Hammersmith incarnation (which also has a cute summer terrace) has been a crowd pleaser for over 33 years, and attracted early adopters, including Madonna and Stella McCartney, to a way of eating that will in the not too distance future, become the very norm, as we ditch carbon-intensive meat for plant-based diets. Now, the menu is actually 80 per cent vegan too.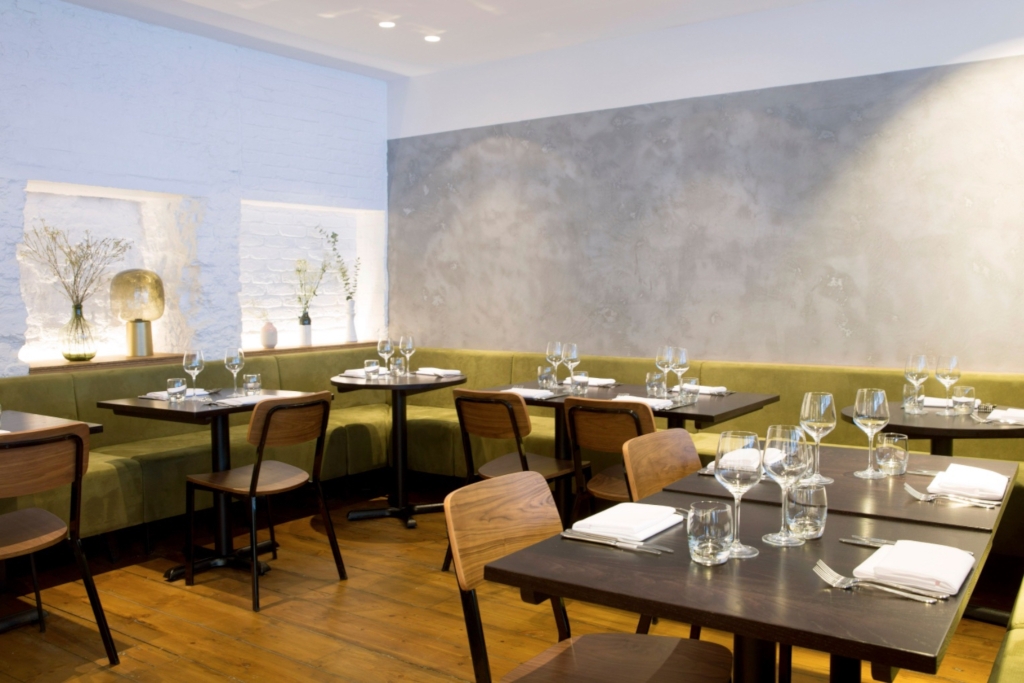 We plumped for the Marylebone iteration on Seymour Place. After a quick post-work, pre-dinner cocktail at the Zetter Townhouse down the road (cosiest, cutest bar ever – why hadn't we been before?), we holed up at this atmospheric, light-filled (but not too much light), buzzy eatery, where the vegetables are the stars. And what stars they are too. From starters of sticky, sweet miso drenched smoky aubergine, perked up with ponzu sauce and a coriander to rich and unctuous truffle and mushroom arancini, you've simply forgotten your past of reaching for the pork scratchings and salami platter.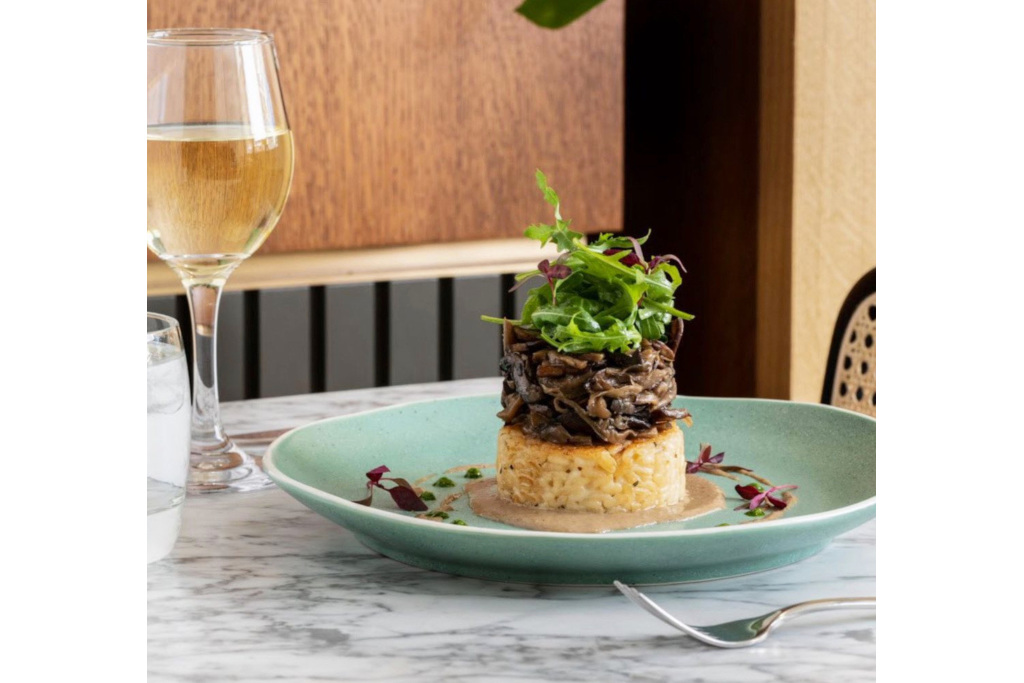 For mains, tastebuds are further treated with a juicy, dripping beetroot cheeseburger – a Gate classic – that comes with smoked tomato relish, cornichons and creamy mustard dressing (cheese can of course be vegan) or an aromatic red Thai curry, offering up a panoply of baby corn, mange tout, tofu, shiitake mushrooms and sweet potatoes, served up with delicate Thai fragrant rice. Seeking the equivalent of a comforting spaghetti carbonara on a wet, cold nigh? Then we advise the aubergine schnitzel that comes warmingly layered with smoked cheddar, basil pesto, roasted red peppers and plum tomatoes. The comfort doesn't stop there as it's accompanied by a dollop of dauphinoise potatoes (and sauteed kale if you're missing the greens). It's a triumph.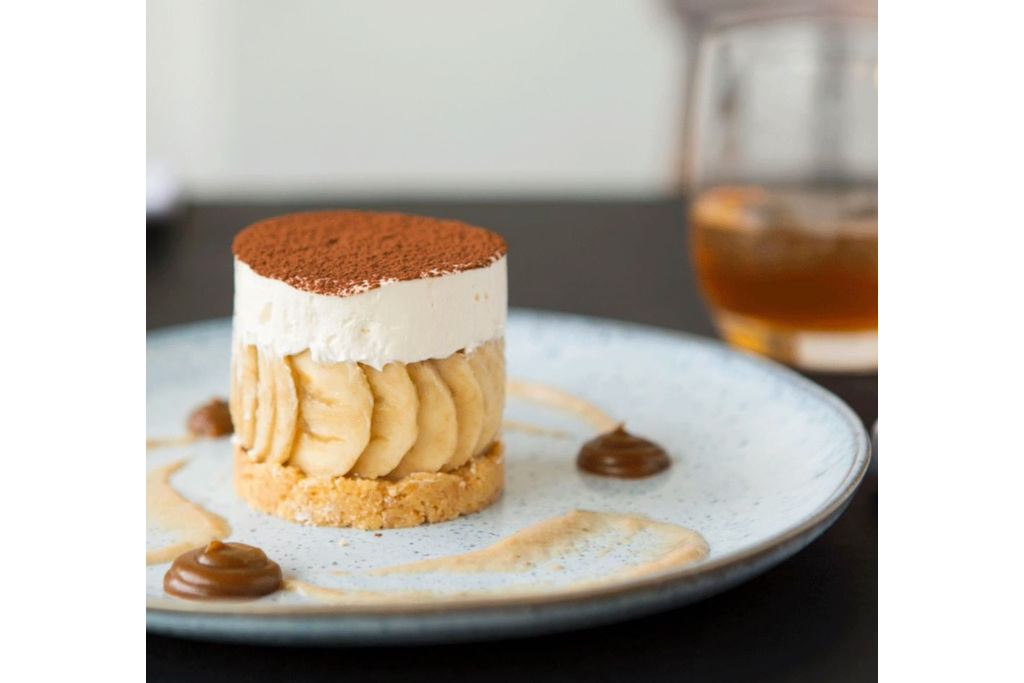 Drinks too are thoughtfully chosen and curated. The beer and cider selection mostly comes from the Really Good Beer Society, where a percentage of each bottle goes to a charity or project such as the Soil Association or Rainforest Trust UK, while the wines are all vegan, with a selection or organic and natural too.
While vegetarian and vegan restaurants continue to gain in popularity, it's good to know you can always count on an old favourite too. The Gate is just the sort of neighbourhood restaurant we all want near us.
BOOK
Starters from £9. Mains from £16. The Gate's Christmas menu is also now available for the festive season. thegaterestaurants.com
Best Vegan Cookbooks / A Nutritionist's Guide To Going Vegan