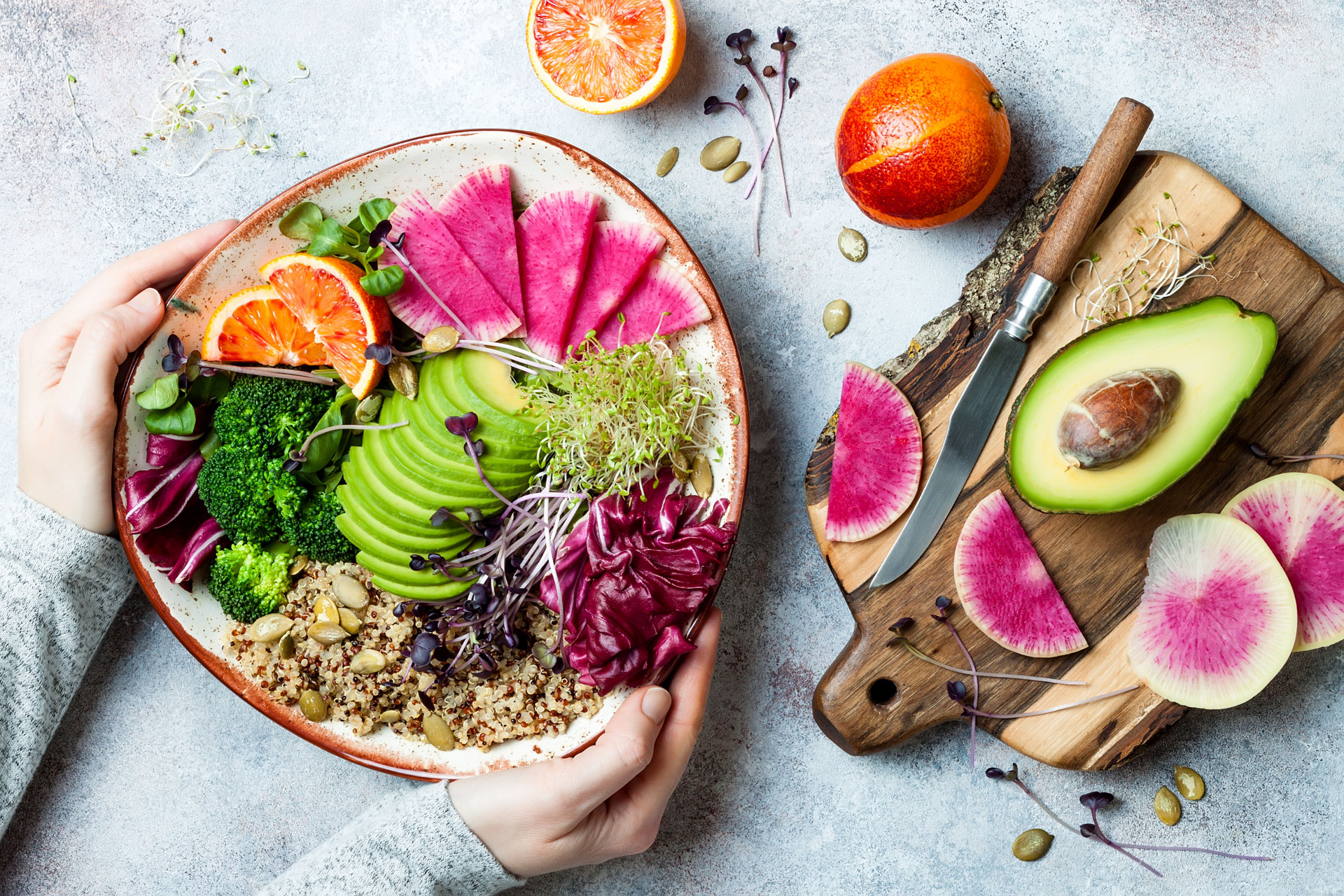 Veganuary: A Nutritionist's Guide To Going Vegan
---
Expert tips on changing to a plant-based lifestyle
How can I ensure I'm getting the right nutrients? What should be on my shopping list each week? Where can I find recipe ideas? Going vegan can be intimidating, so we asked nutritionist Amelia Freer to share some advice for those considering making the switch this Veganuary.
A Nutritionist's Guide To Going Vegan, by Amelia Freer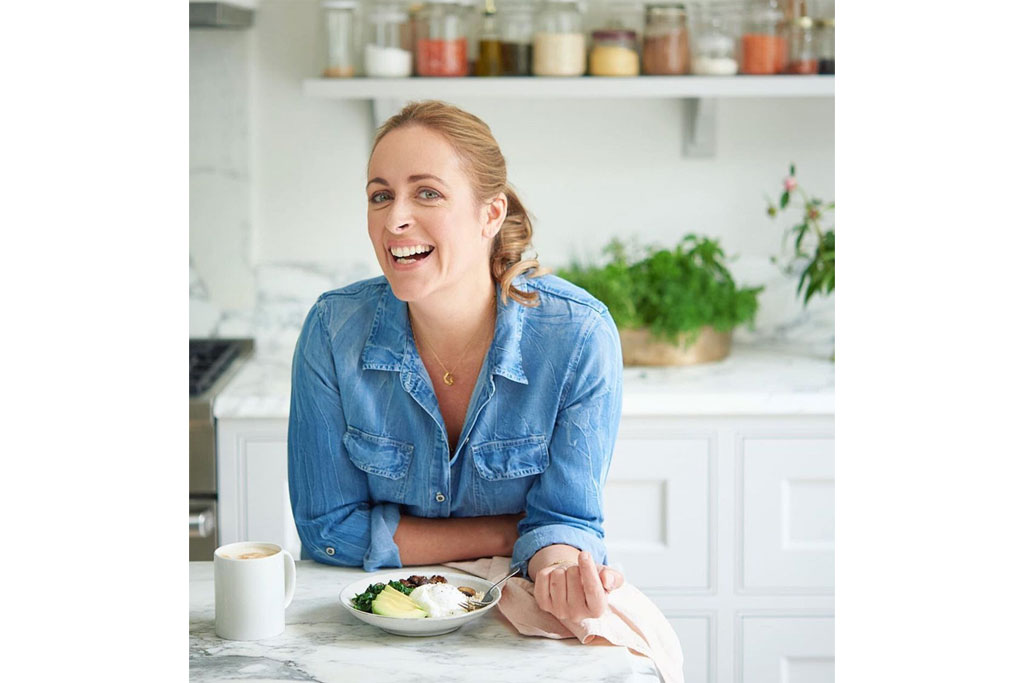 Which staple ingredients should you buy each week for a healthy vegan diet?
Plant-based proteins, whole grains, healthy fats and lots of colourful vegetables and fruit. Quinoa, buckwheat and soya are a few of the complete plant-based proteins (meaning that they contain all nine essential amino acids) and so tend to be staple ingredients in a vegan diet. Whole Foods Market sells a really wide range of organic plant-based options, such as Minvita Gaba Rice and Tideford Organics.
Do vegans need to take food supplements?
As with diet in general, there is no one-size-fits-all supplement regime that all people should follow. It hugely depends on the individual – their diet, nutrition and medical history, any medications they might be taking and their wider lifestyle practices. I'd always say food first as much as possible rather than turning to a supplement to fill a gap. It is certainly possible for a vegan diet to fall short in key nutrients if someone isn't eating a balanced diet. You can look at my tips on how to avoid this on the Whole Foods Market website. Most people following a completely plant-based diet in the longer term will need to supplement with Vitamin B12, but there are other nutrients that need consideration too. It is therefore always best to speak to your GP or a nutrition professional to get advice on the right supplementation for you.
Might people experience any negative health implications when going vegan?
Again, this is so individual. Some people thrive eating a certain way while others don't. It can sometimes be assumed that being plant-based is shorthand for being healthy, but it is a diet that requires thought and careful planning to make sure we're not missing important nutrients such as B12 and Vitamin D. It is more than possible to eat a highly processed and refined sugar-heavy plant-based diet. I wholeheartedly support anyone wishing to lead a plant-based way of life. However, in some cases it can lead to excessive restriction and fears around food. So, sometimes the most compassionate option is to avoid making completely hard-and-fast rules around food and take a more slow and gentle approach that suits each individual.
Any tips for finding recipes and inspiration?
I have over 100 vegan recipes on my website, and lots in my books. Pinterest is also a fantastic resource for getting ideas and learning new recipes. I have a board specifically for vegan recipe inspiration which is great when coming up with new ideas for my clients and my website. Explore, think outside the box and don't eat so little that you end up snacking all day. And of course, try to be led by the seasons. While Veganuary certainly has good intentions, it isn't the time of year that the UK has the widest variety of fruits and vegetables and so many are relying on foods flown thousands of miles. Perhaps Veggust would be a better option?
Anything to avoid?
Focusing too much on what to avoid and forgetting about what to eat. All too often I see people eating a restrictive diet that falls short in the essential nutrients that we need to keep us healthy. So take it slowly, do research and learn what a balanced and healthy plant-based diet actually is to see if it is realistic to fit in within your lifestyle. Remember that we don't have to be perfect to be powerful and the things that we do consistently have the biggest impact on our long-term health and on the planet.
All products are available at Whole Foods Market, the world's leading natural and organic foods retailer. With 7 stores across London, they offer a huge range of products that lead the way in quality, speciality and vegan diets. Visit wholefoodsmarket.co.uk or @wholefoodsuk to find out more.