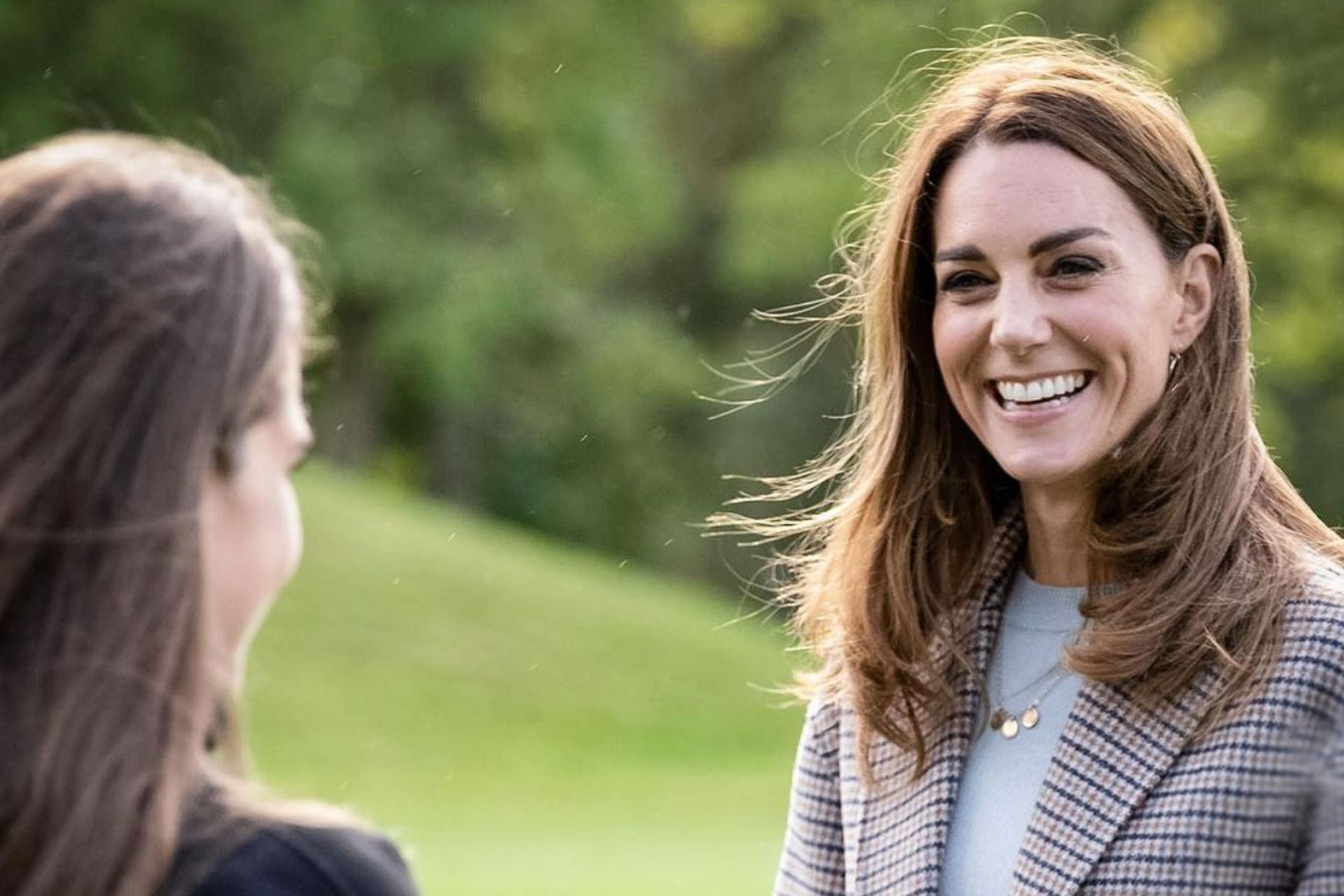 The Royals' Favourite Nightclub Boujis Is Back
---
South Kensington celebrity haunt Boujis is returning as B-London
Back in the day, South Kensington members' club Boujis was a hotspot for royals and A-listers. Prince Harry and Prince William had a table there, often frequented by Kate Middleton, and it was always filled with Hollywood stars – from Leonardo DiCaprio to Will Smith and Cameron Diaz. But in 2014, the nightclub was forced to close following a breach of its licensing agreement.
Almost a decade on, though, the venue is being revived. Taking over the original location on Thurloe Street once again – which formerly stood as a burger joint – the new venue is called B-London, and opened this weekend. Music is set to be a key focus, with a DJ booth made of five tonnes of concrete, alongside graffiti art on the walls, including a portrait of the late Queen Elizabeth II.
Boujis opened back in 2002, quickly earning its reputation as one of the capital's most exclusive nightclubs. It was a members'-only venue, and regularly hosted parties for celebrities where guests like Lady Gaga and Lewis Hamilton would party. There were sister venues in places like Hong Kong and Barcelona too.
The London venue was fairly intimate, with space for just 200 people, featuring blue and purple décor, a VIP area, a renowned cocktail list and regular appearances from top DJs. The revived Boujis will have a similar look and drinks menu, according to Carello.
View this post on Instagram
He also said Harry and William's favourite table (11, in case you were wondering) will be brought back too, although their relationship has evidently changed a great deal since then.
Speaking about Boujis back in 2012, CEO and Founder Matt Hermer described it as 'the new Annabel's, without the dress code.' Alongside Harry and William, other regulars included Hugh Grant, Princess Beatrice and James Blunt – plus Pippa Middleton, who would visit with her sister.
Find out more about bclublondon.com