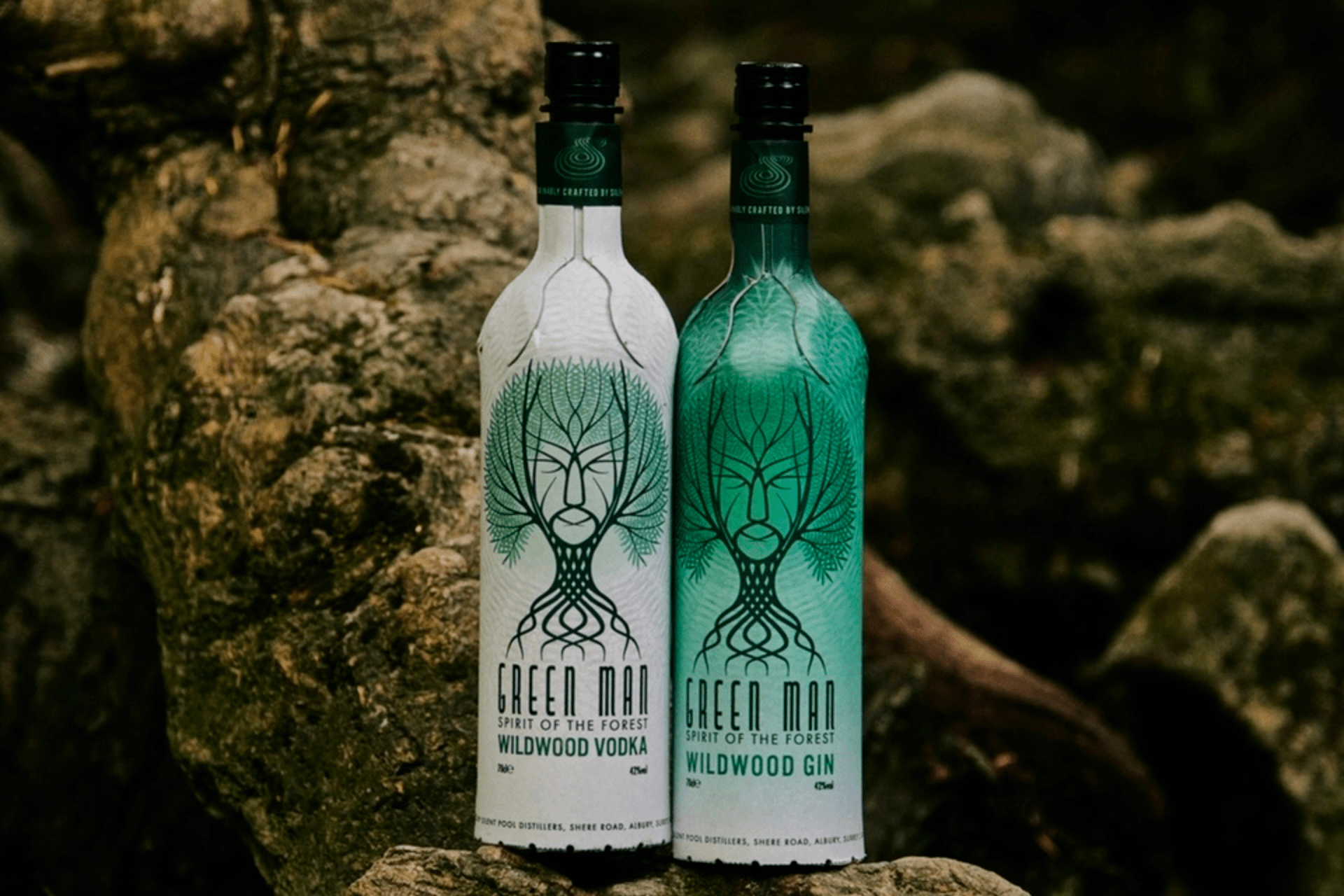 This Is the World's First Spirit In a Paper Bottle
---
Discover Green Man Wildwood, the first gin packaged in a paper bottle.
Have you heard of wine in a box? Now, imagine spirits in a paper bottle. Enter Green Man Woodland Gin.
The World's First Spirit In A Paper Bottle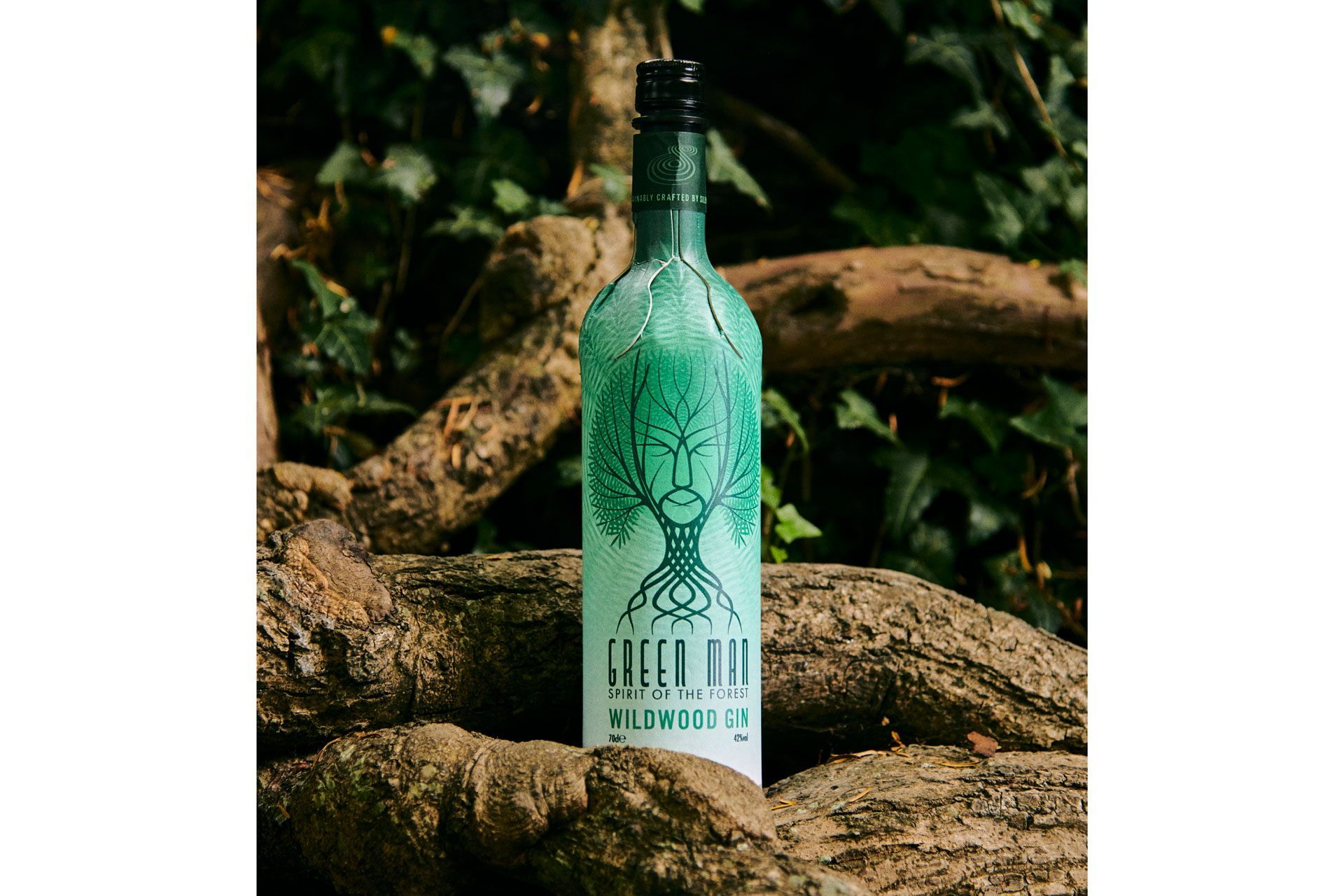 You might be familiar with wine in a box, invented and popularised by Aussies along with the idea of screw caps instead of corks on wine bottles. The concept is quite simply wine packaged in a bag with a plastic tap that is placed in a box with a hole for the tap to poke through. Despite being an innovative idea, wine in a box has always been looked down on (alongside screw-top wine) by high-end winemakers and wine enthusiasts alike. However, in light of climate change, the food and drink industry as a whole is now revisiting the idea of paper packaging in a bid to become more mindful of the people and planet.
Green Man Wildwood Gin is the world's first spirit to be packaged in a cardboard bottle and is designed to do what's right by the earth. Pioneered by Frugalpac, a sustainable packaging company with a global mission to decarbonise the food and drinks industry. Lightweight, carbon-friendly and 100 per cent recyclable, it's at the forefront of sustainable innovation — spearheaded by Silent Pool Gin. 
Inspired by the enigmatic figure of legend who embodies the power of nature and the free spirit of the forest, the Green Man Wildwood Gin is distilled in England's most wooded county, Surrey. The Distillery uses solar panels and organic waste to generate electricity; as well as supporting local businesses wherever possible by sourcing honey from a neighbouring beekeeper. The gin produced is a delicious herbaceous concoction with 'woody, rooty notes coming through from Bosnian juniper, fennel seeds and dandelion'.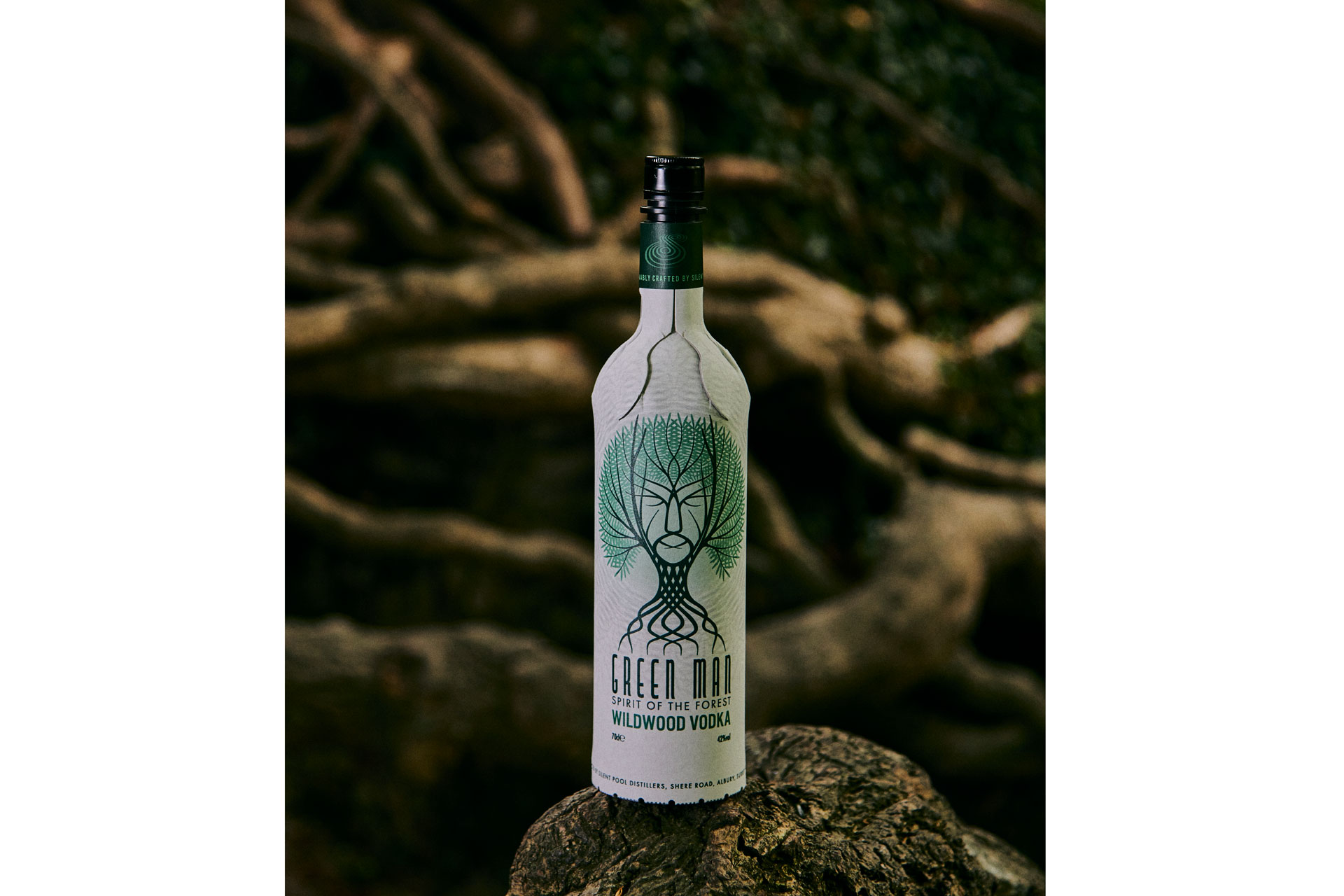 Following the successful launch of the Green Man Wildwood Gin, the Green Man Wildwood Vodka is the second handcrafted spirit from amongst the beautiful forests of Surrey Hills. It is an unusually botanical vodka with notes and aromas heavily influenced by Silent Pool's local woodlands. Enjoy sweet and woody notes of birch on the nose, leading into top notes of fresh and clarifying peppermint, with rich base notes of tangy dandelion and subtle bitterness from the burdock root.
For every bottle sold, Silent Pool Distillers is working with Tree Nation to plant a tree. People who order online will get an email about the initiative and are more than welcome to choose the location and tree they want to plant.
Featured Image: Gettyimages