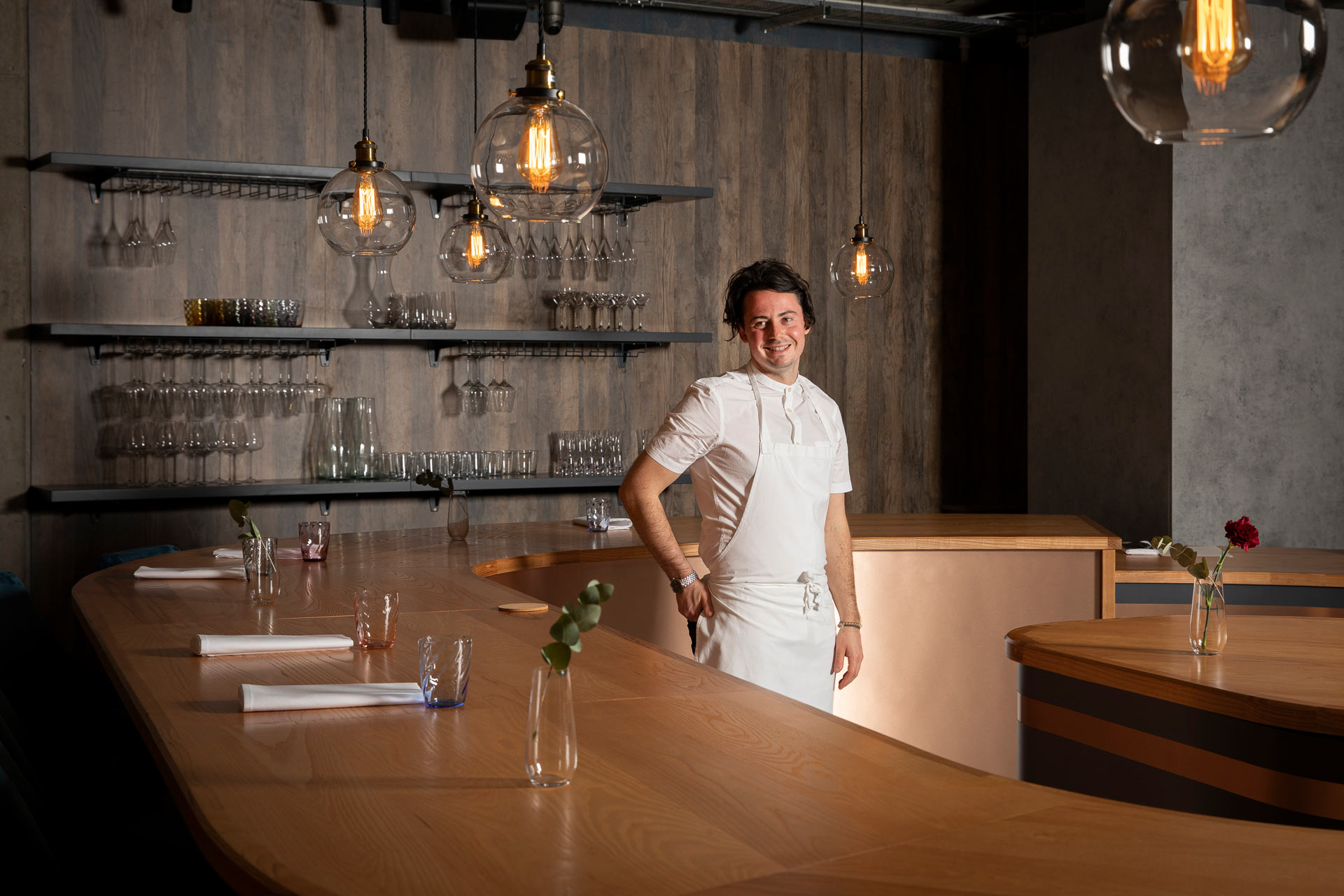 Two Top Chefs Are Hosting a Charity Dinner In Aid of #CookForIran
---
Behind is the latest restaurant to get involved with the fundraising campaign
A new initiative is using food to raise awareness about human rights issues in Iran, following the success of previous campaigns for Ukraine and Syria. The brainchild of Layla Yarjani, #CookForIran is a volunteer and community-led movement which sees chefs, restaurateurs and food writers hosting special fundraising events and supper clubs. 
The latest chefs to get involved are Andy Beynon of Behind restaurant and The Pem's Sally Abé, who are joining forces to cook a Persian meal. Taking place on 19 February, it will feature six courses, with dishes made using traditional Iranian ingredients like pistachio, saffron, fenugreek and pomegranate. All proceeds from the event will go towards Cook For Iran's official charity partner, The Centre for Mind-Body Medicine, which is helping with trauma relief for Iran.
View this post on Instagram
The dinner will take place at Behind, an intimate chef's table experience found on the edge of London Fields. It opened in October 2020, and secured its first Michelin star within just 20 days of trading. 
Curated by Yarjani alongside Gemma Bell, ClerkenwellBoy, Piers Zangana, and Omid Scheybani, #CookForIran aims to amplify the voices of campaigners in Iran through food. The initiative launched following months of protests surrounding women's rights. These were triggered by the death of Mahsa Amini, a 22-year-old woman who was arrested by morality police in Tehran for allegedly not wearing a hijab. The first protests took place after Amini's funeral in Saqqez, which saw women ripping off their headscarves in solidarity.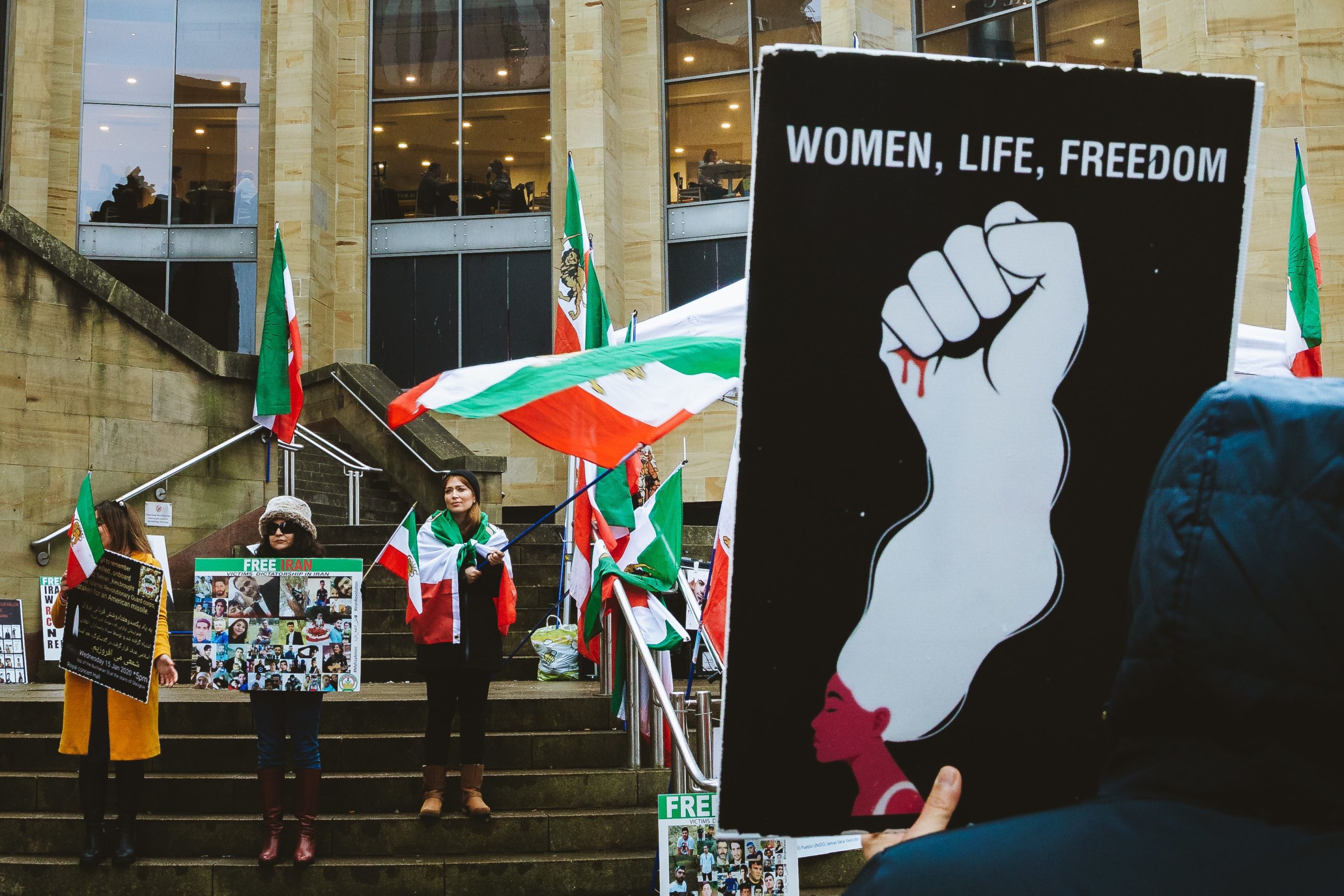 Like #CookForUkraine and #CookForSyria, the aim of #CookForIran is to raise both awareness of the issues and funds for the cause. Restaurants all over the world are taking part – including across Amsterdam, Los Angeles, San Francisco and Houston – by adding special dishes to their menus or hosting events. 
Speaking about his upcoming event, Beynon said: 'Through my own close personal relationships with a number of Persian people, I know how the situation in Iran has affected so many lives. Witnessing what has happened to so many women in Iran has been incredibly upsetting. This shouldn't be happening in the 21st century.'
The dinner will take place on 19 February 2023, with sittings at 1.30pm and 7pm, tickets are £85pp. behindrestaurant.co.uk