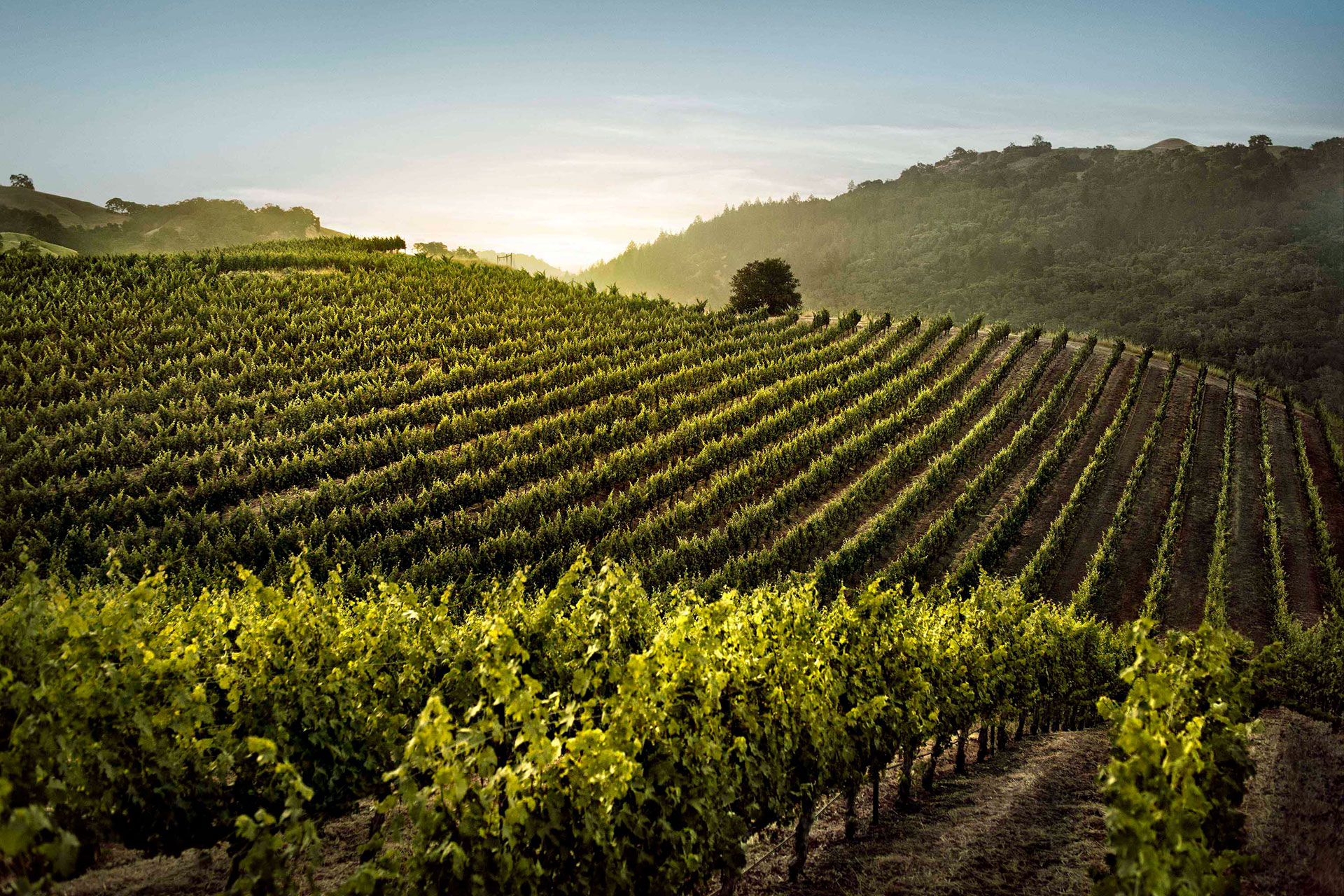 Lockdown Activities: Virtual Wine Tasting with Vérité
---
Bring the vineyard to you
Bars across the UK may be closed, but the drinks world is still very much open for business – so this weekend, why not organise a virtual wine tasting? Californian winery Vérité is now offering private virtual tastings of its fine wine with top sommelier Dimitri Mesnard via Zoom: a great way to celebrate a special occasion in lockdown.
Dimitri has a wealth of experience in the wine world, having worked as a sommelier at numerous prestigious spots across the country. He moved to the UK in 1996, starting out at Raymond Blanc's two Michelin star restaurant and hotel, le Manoir aux Quat'Saisons, and going on to work for boutique hotel group Hotel du Vin. But he's also interested in teaching others about wine: Dimitri pioneered the popular Ecole du Vin wine school, and regularly judges wine and sommelier competitions around the world.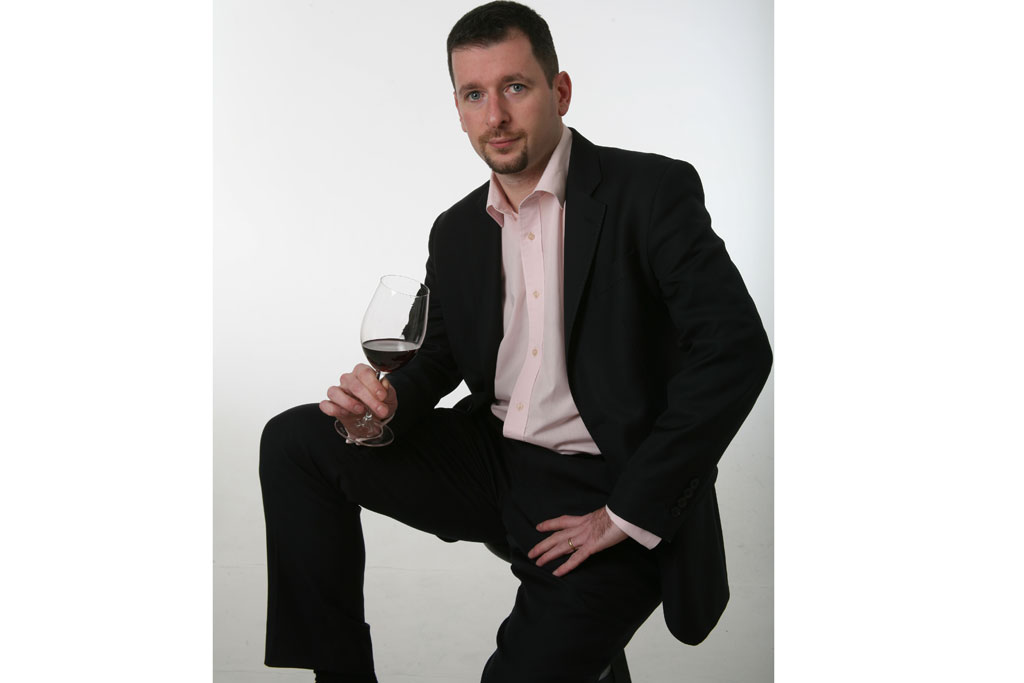 During the tasting you'll have the chance to taste the highly-revered trio of Vérité wines: La Muse 2014, La Joie 2014 and Le Desir 2014, all of which can be ordered through Hedonism Wines beforehand. Be sure to check out our guide to wine tasting, too.
The Story of Vérité
Vérité's vineyards are located in Sonoma County, one of the most diverse winegrowing regions in the world. Due to the influence of the Pacific Ocean, the climate flows from west to east rather than from north to south, meaning the microclimates in each appellation are warm enough to fully ripen red Bordeaux varieties, but cool enough to retain the natural acidity needed to make timeless, age-worthy wines.
Vérité's Vigneron, Pierre Seillan, has spent the past five decades perfecting his micro-cru philosophy to create world-class wines. While working across eight different appellations, he quickly discovered the many nuances within various vineyard sites. This became the backbone of his winemaking philosophy, allowing him to build the elegant and complex architecture of his wines.
With more than 50 'micro-crus' across four appellations, Seillan carefully crafts each blend of Vérité. Each micro-cru is harvested and fermented separately, then aged in French oak barrels of various custom toasts. Seillan carefully tailors his winemaking techniques and oak regimens to the personality of each lot, providing him with hundreds of unique components he can use to create the final blends of La Muse, La Joie and Le Désir.
Tasting Notes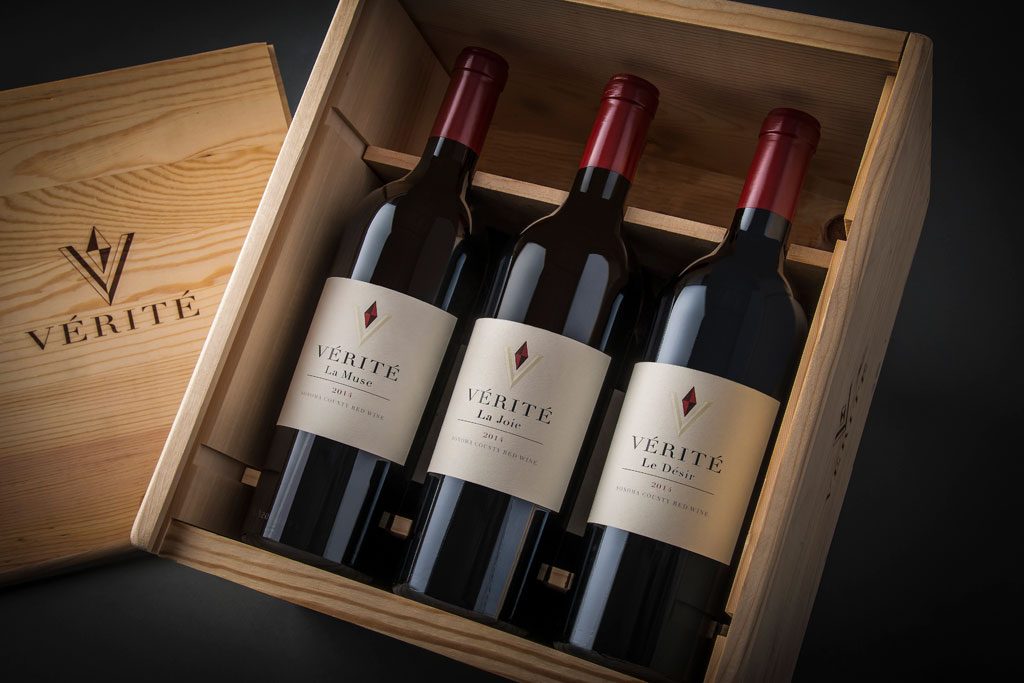 Le Desir 2014
A bouquet of blackberries, rose petals and herbs de provence unite in the iron-rich minerality that is the varietal's birthright. Perfectly cultivated fruit – harvested by micro-cru and masterfully blended – here produces an intensely structured, long-lasting wine.
La Muse 2014
Driven by Merlot, this complex and texturally expansive wine offers notes of black fruit, violet, savory spice, and cocoa powder. The palate of soils resound throughout the wine, displaying exceptional balance and length.
La Joie 2014
The structure and integrity of Cabernet Sauvignon is on full display in this remarkably layered wine. Cassis, tobacco box, and truffle unite in a powerful testament to the varietal. Born in the gravelly, volcanic soils of Sonoma county, the voice of terroir will echo from the bottle for decades to come.
The trio of Vérité wines – La Muse 2014, La Joie 2014 and Le Desir 2014 – retail at £1,020. Purchase the trio and you can book a complimentary tasting at hedonism.co.uk
How To Host a Virtual Dinner Party / Virtual Events To Tune Into