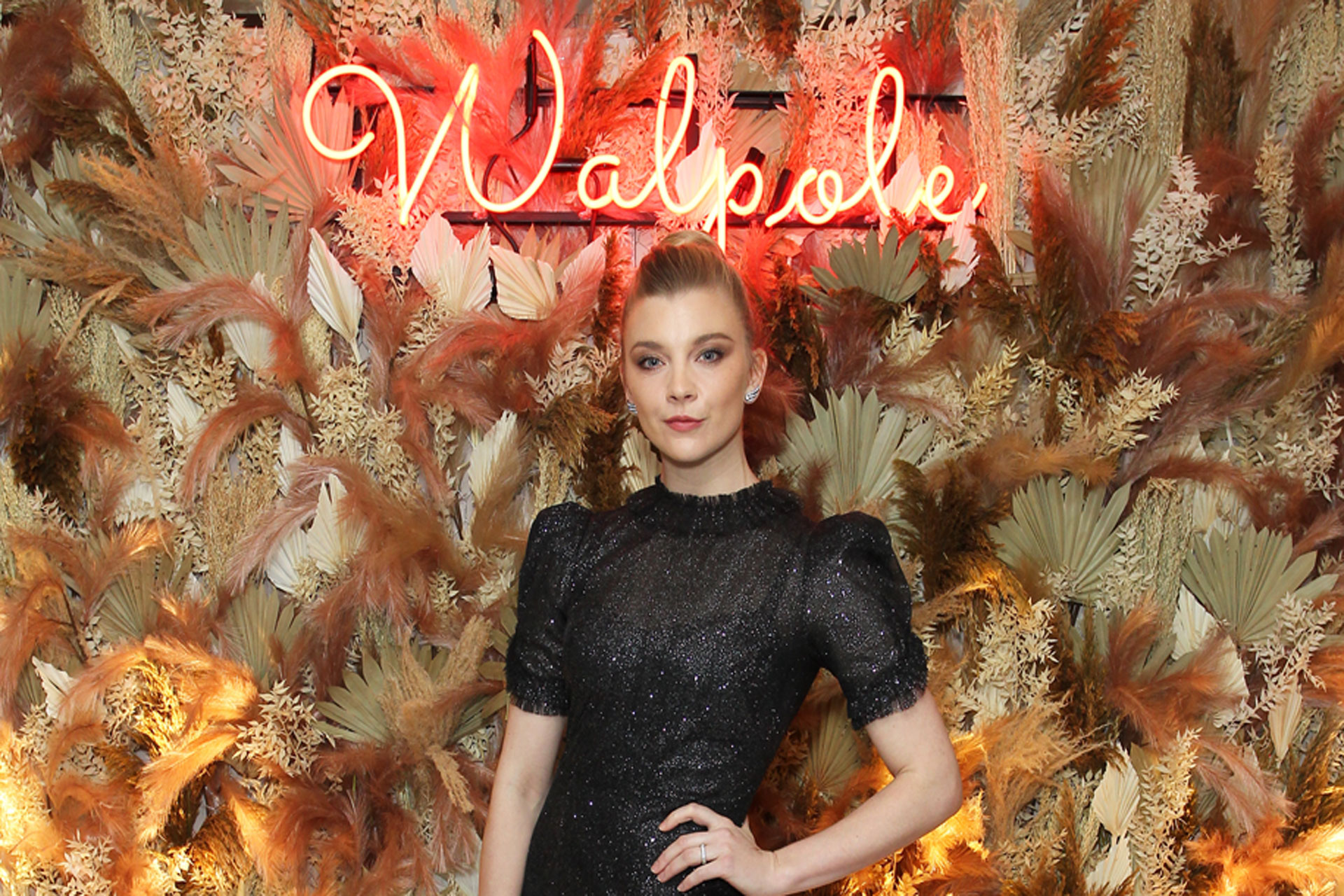 HOME
GREAT BRITISH BRANDS
The Walpole British Luxury Awards 2021
Walpole's glitzy night at The Dorchester Hotel celebrated the stars of British Luxury
On Monday night, a star-studded guest list of over 300 luxury industry creatives celebrated British luxury at the annual Walpole British Luxury Awards. Hosted by actor Natalie Dormer at the Dorchester Hotel in London, the ceremony was attended by a string of stars – including the likes of Rita Ora, New Zealand Oscar-winning film director Taika Waititi, Sunday Times' Giles Coren, London's beloved artist Yinka Ilori and the dazzling Emma Thynn Marchioness of Bath. 
The Best of British Style – Fashion, Beauty, Brands & More
The Walpole British Luxury Awards 2021
Rita Ora wowed wearing Richard Quinn after taking home the 'British Artistic Icon' award during the evening (presented by her boyfriend, Taika Waititi).
A new award category was added this year, entitled 'Great Creative Britons', marking the talents of two who have enriched the cultural landscape of the UK. Richard Quinn, womenswear designer, and Masterchef's Monica Galetti deservedly scooped up the award.
The Walpole British Luxury Awards is intended to celebrate the contribution luxury brands make to the UK. The British luxury sector is worth over £48 billion, contributes to nearly 160,000 jobs to the UK economy and Walpole helps promote and protect the industry with the British Government in Europe.
This year's theme was all about the future of luxury and what that looks like in a world that's facing the challenges of Brexit, the pandemic and climate change. The 'Best of British' award was given to Dame Professor Sarah Gilbert with Burberry, championing the pioneering and life-changing work in the development of a globally recognised vaccination against Covid-19.
British Luxury watch brand, Bremont, won the 'Made in the UK' award, and for the 'Game Changer' award McLaren Automotive won the top spot. Anya Hindmarch was given the 'Visionary' award in part for being one of the first British luxury entrepreneurs to put sustainability at the core of her brand and re-thinking retail through her ambitious five-store Anya's Village project.
Artistic flare started well before the night with stunning printed invitations, illustrated by artist Sabina Savage, featuring Medieval-style fluttering flags, Dalmations and reflective gold sparkles.
View this post on Instagram
You can catch highlights from the event on Walpole UK's Instagram, @walpole_uk
SEE MORE
GBB Zero Issue / Luxury is Dead. Long Live Luxury