It's that time of year again – Cowes Week is upon us, taking place between 29th July – 5th August. Wondering where you'll stay during the event? We've put together the ultimate guide to the best hotels on the Isle of Wight to ensure you get a particularly special good night's sleep and don't miss any of the action…
Best Hotels on the Isle of Wight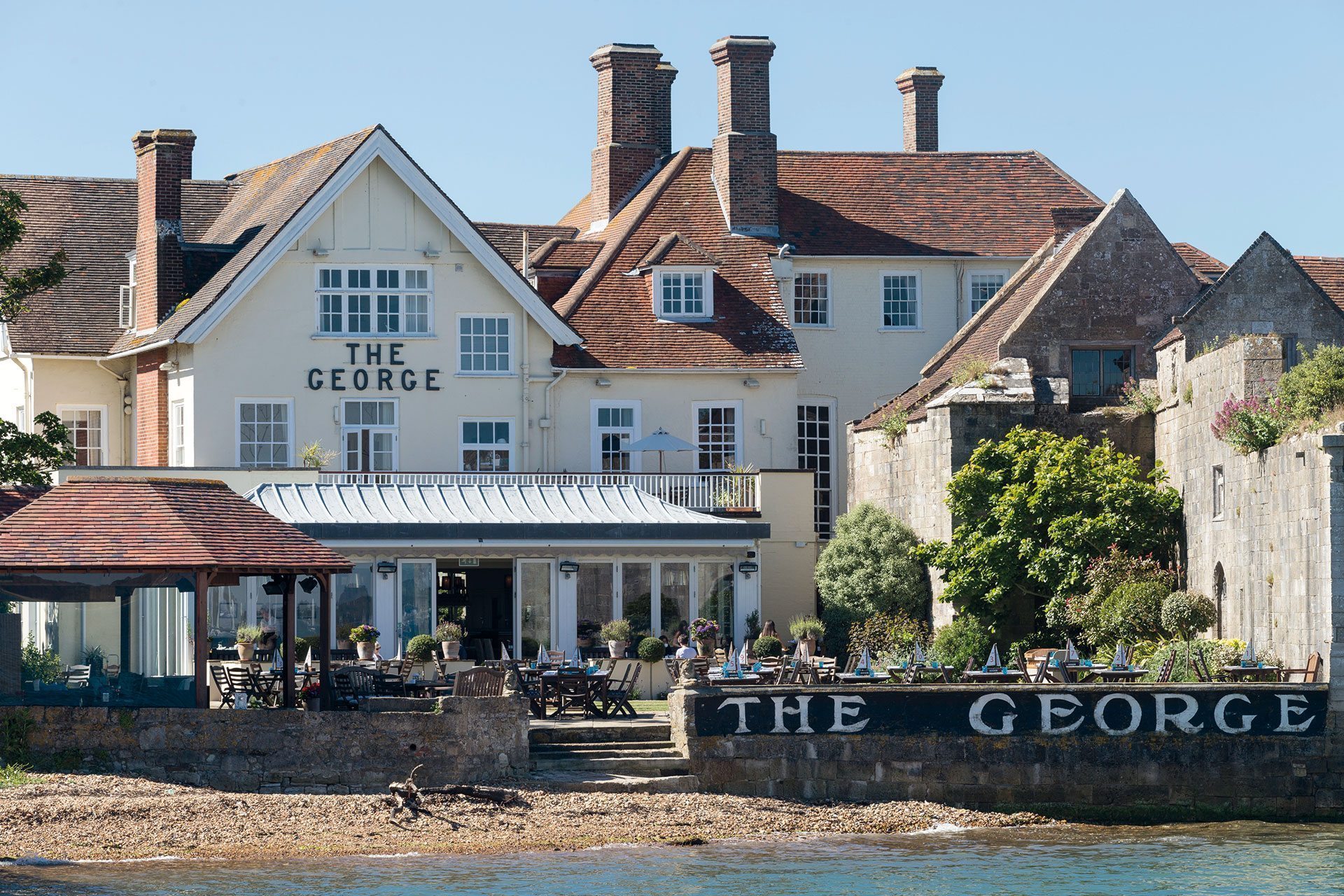 The location could not be more stunning: on the water's edge between the castle and the pier in bustling Yarmouth. In the panelled hall hangs a portrait of Admiral Holmes, the island's governor for whom the house was built in 1670. Isla's Restaurant is noted for its fine cuisine, while the airy Conservatory has a distinctly Mediterranean feel and opens onto a waterfront lawn, perfect for summer dining.
The 17 bedrooms are stylish and relaxing, with large fabulous beds, crisp white cotton linen, plump pillows and well-equipped bathrooms as well as designer furniture and charming touches – a sailboat, a bowl of shells, scented candles – that make all the difference. Many have spectacular sea or harbour views and two have wide wooden terraces, from which you can soak up the view: a canon on a battlement, the charming pier (perfect for a stroll after dinner) and the Solent, stretching across to the Lymington River, with its needle-like forest of masts bunched in the distance. Name to Know: Dame Dianne Thompson, proprietor and former CEO of Camelot. She's passionate about the island and The George and has a home in Yarmouth. Doubles from £160.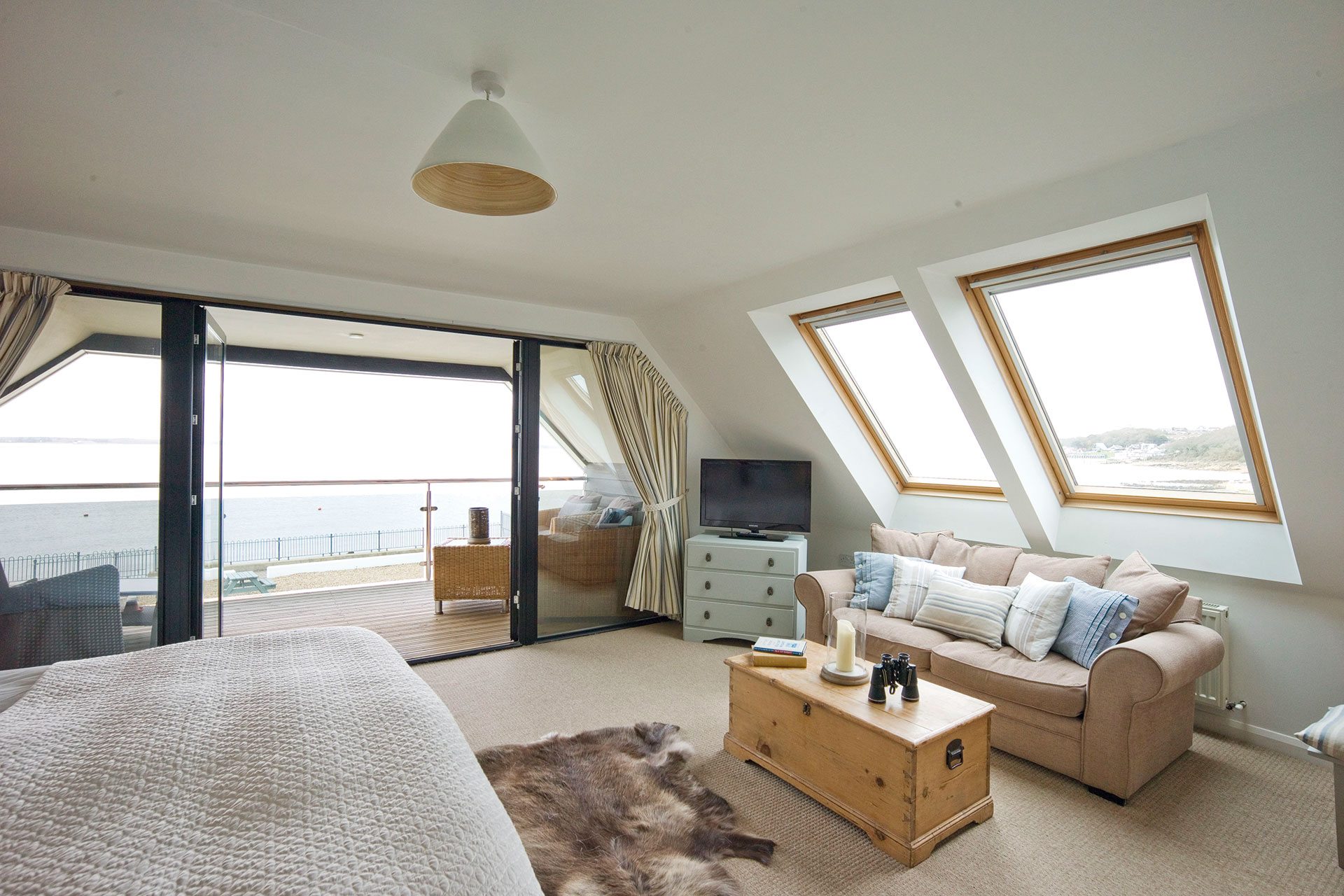 On a small bay overlooking the Solent, an outstanding restaurant with rooms run by islander Ben Cooke and his wife Holly with verve and passion. The name harks back to the prestigious, now closed, Gloster Hotel in nearby Cowes, owned by Ben's British grandfather and Danish grandmother, fondly known to all as Mormor. Ben can be found managing all areas of the restaurant, kitchen and notable wine list. Head chef Jay Santiago, who has been with them since launching, produces excellent, unfussy dishes in an open kitchen within the simple, glass-encased dining room. Don't miss the home-cured gravadlax, served with Danish-style caviar.
Holly, energetic and warm, is in charge of the many events held in this beautiful spot, as well as the office and three bedrooms. A Scandinavian elegance defines the rooms and all, including the stunning Garden Suite with private terrace, huge bathroom and separate sitting room, have wonderful sea views. Name to Know: Front of house manager  Emma. Ask her about the wine list, developed by owner Ben. It boasts delicious varieties, almost all of which are organic. Doubles from £115.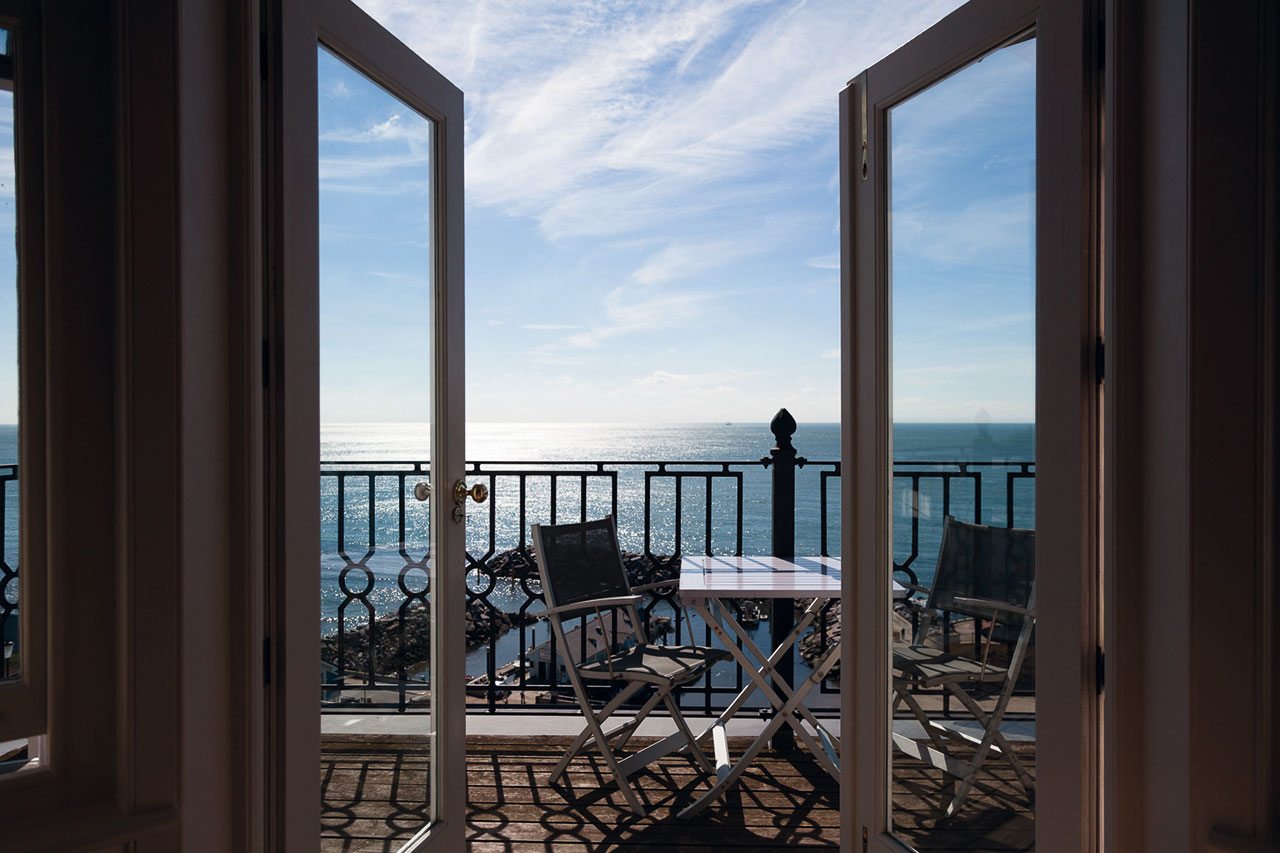 Nestled on a pretty street in the coastal town of Ventnor, The Hambrough benefits from both a village-feel location and fabulous sea views. This boutique island hotel boasts seven individually designed rooms, all are fresh, light and airy with splashes of colour, some with balconies looking across the English Channel. The Molton Brown smellies in the bathrooms and Nespresso coffee machines in the rooms are a nice touch. If you are after something more private then there is a cottage and a lovely coastal town house available to you, with original features but modern amenities.
Although the restaurant is currently closed, the award-winning breakfasts are not to be missed and drinks in the gorgeous bar are a must, plus the small local restaurants are just a few minutes away. The small number of friendly staff gives a family-run feel, which adds to its charm, without compromising on service. A great place for a seaside escape. Name to Know: General manager, Danielle Anderson, who has lived on the Isle of Wight all her life and has incredible local knowledge. Doubles from £130.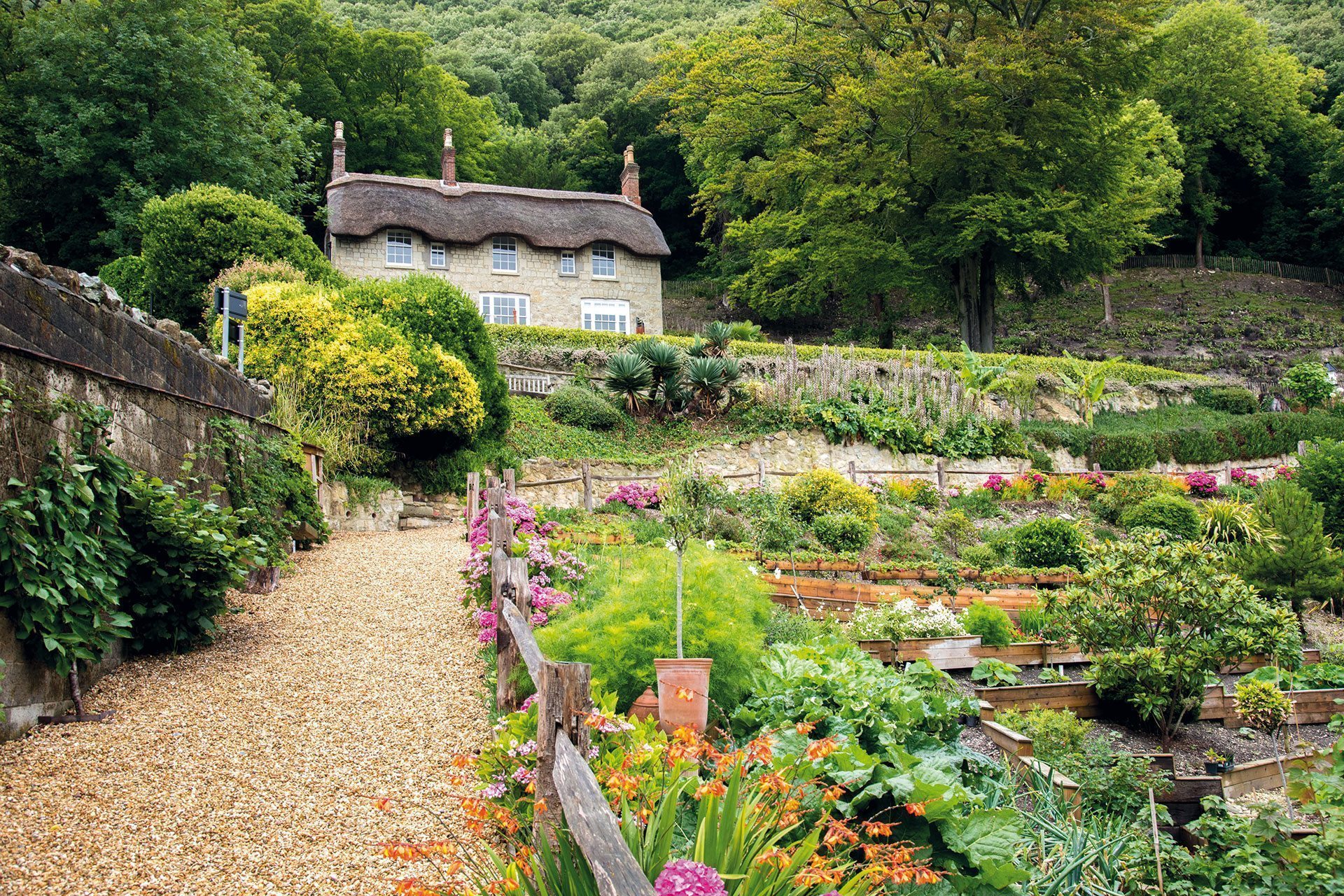 'We are wary of accolades,' says Gert, the Danish owner of Hillside. 'We prefer to give people happy surprises rather than expectations. We know we are only as good as the last guest who left contented.' The 12-bedroom, all-white Scandinavian guesthouse – with Danish designer furniture and CoBrA-inspired abstract paintings – offers breakfast, dinner and a wonderful night's sleep. Hillside's kitchen team is proud to offer a daily changing set menu of French cuisine with a Scandinavian twist inspired by home-grown produce from its walled garden together with island specialties.
All the bedrooms, including the two apartments, are coolly contemporary, with colourful vintage Welsh wool throws. Hillside's past – it was the home of the poet John Sterling and visited by Thomas Carlyle, as well as Dickens – is charmingly displayed in photographs and documents on the walls of one of the lounges. A one-off delight, in a delightful place. Name to Know: Or not in this case. Avoid the grumpy Danish owner, Gert, who comes armed with seriously bad Danish humour. When he offers you Gammel Dansk at breakfast, look the other way! Doubles from £156.
The Best Places to Visit in Summer in the UK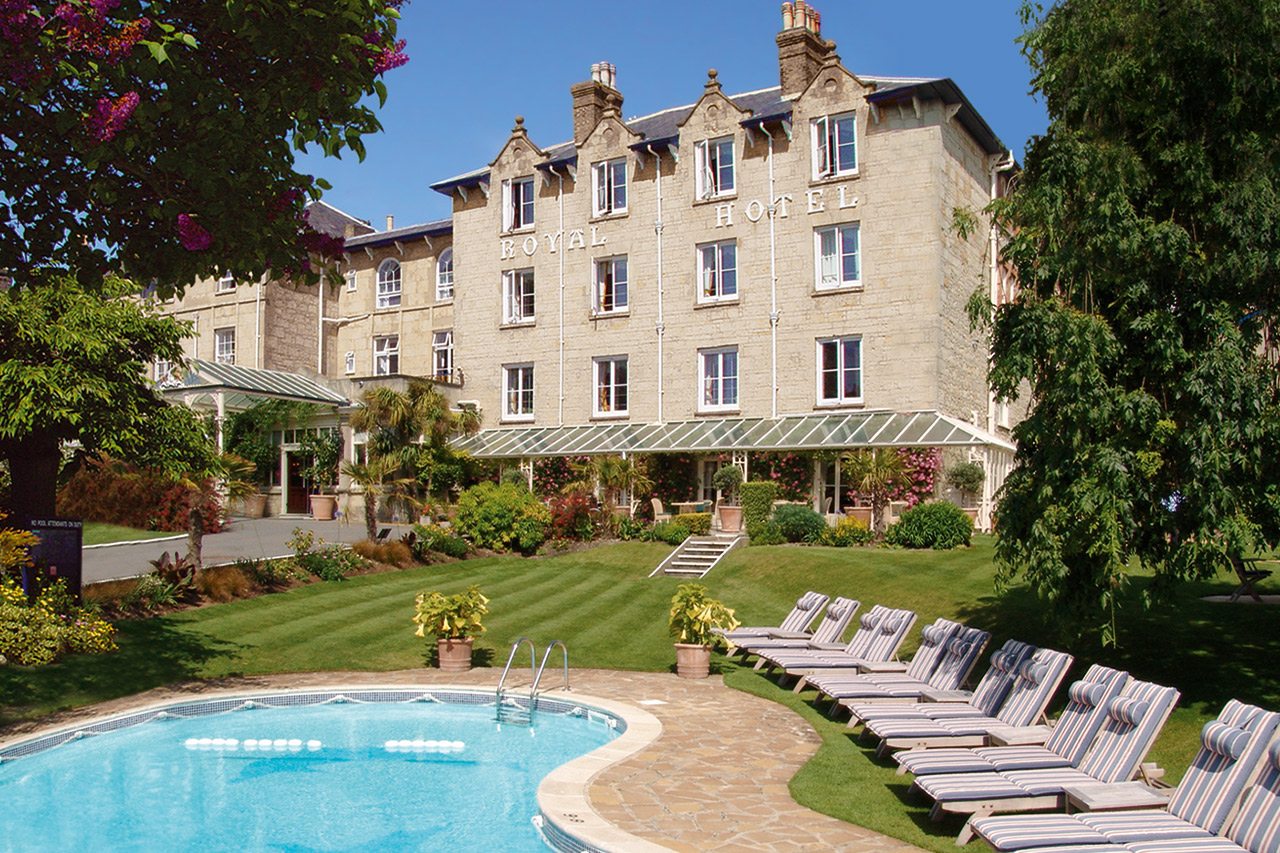 The seaside resort of Ventnor is a delightful time warp with a host of off-beat arty shops and its own subtropical microclimate. The Royal, built in 1832 overlooking the Esplanade, complements it to perfection, with solidly traditional values and service but updated amenities and rooms. It is one of the only establishments in the country to have been listed in every Michelin Guide since its first publication in 1911, and has held two AA rosettes for its excellent food since 1998. As well as a refined, formal dining room, there's a sleek, relaxed bar and brasserie, an airy conservatory and the Geranium Terrace, an original wrought-iron veranda backed by a riot of pink climbing mountain flowers.
But for the best al fresco views, head for the clifftop Riviera Terrace. The nearby beach, heated outdoor pool and daily high tea make this a great choice for families. Name to Know: Donna Reed, head of reception, who has been with us for over 20 years. Ask her anything, including why you should book direct. Doubles from £195.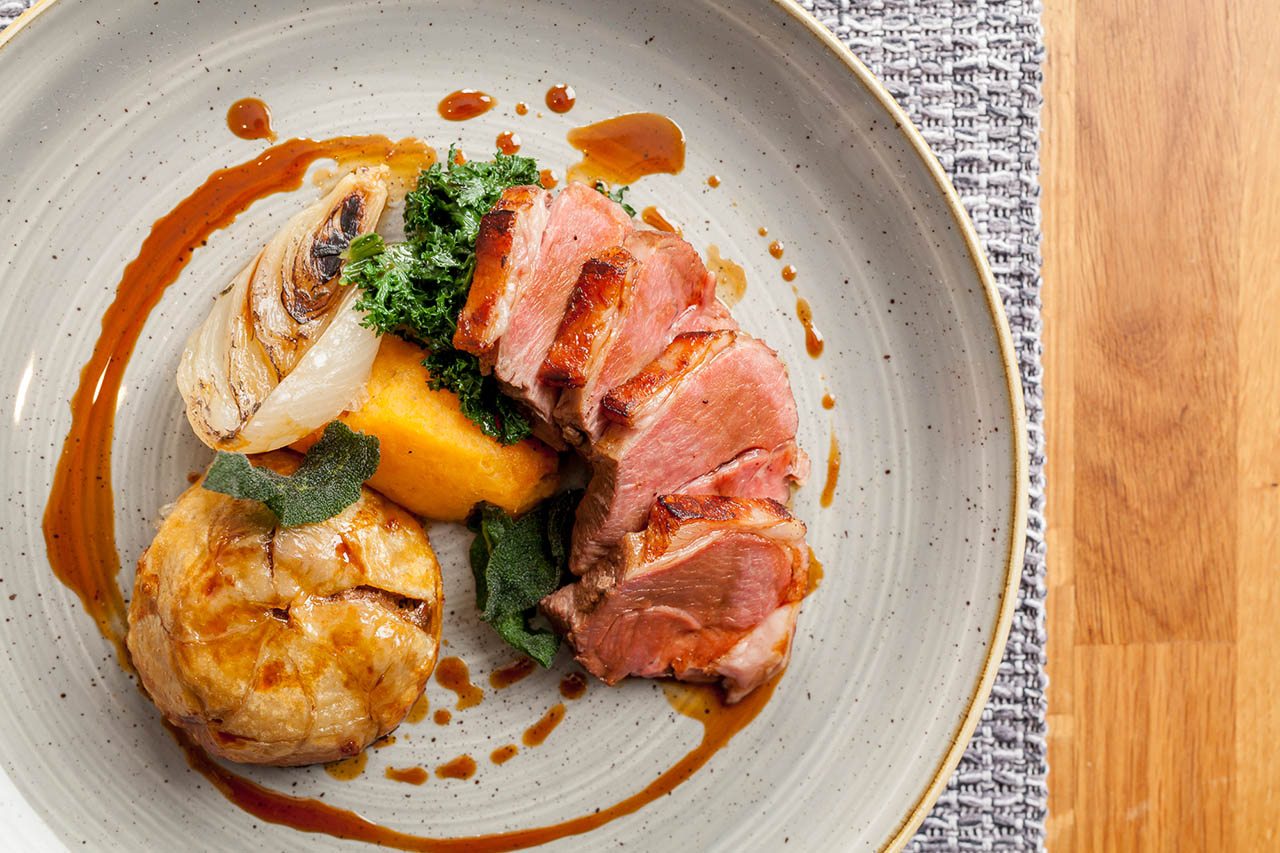 Whereas charming seaside Seaview village has remained unchanged for decades, the long-established Seaview Hotel – stylish and relaxed – has evolved with the times. There are endearing echoes of the past in both the Pump Room, with traditional wood panelling and roaring log fire, and the Naval Bar, modelled on a wardroom and filled with memorabilia, while the Restaurant has a contemporary, if nautical, feel. Here the affordable, creative cooking of Bruce Theobald has won a Michelin Bib Gourmand.
The lounge now occupies the front of the hotel and displays a collection of razzle-dazzle camouflage used in both wars to disguise craft. As well as the 13 neat, pretty bedrooms and one apartment in the main house, there are seven in a designer annexe, The Modern, immaculately furnished and with state-of-the-art equipment. There are also five large suites in the lovely neighbouring Old Bank, plus self-catered Myrtle Cottage. Dogs are particularly welcome. Name to Know: Philippa Meeres, the breakfast waitress for over 20 years, who knows everything about Seaview's history and the local arts scene. Doubles from £95.
MORE HOTELS: Great British & Irish Hotels / C&TH's Guide to Hot New Hotels for 2017 / Hotels with Beautiful Gardens
---