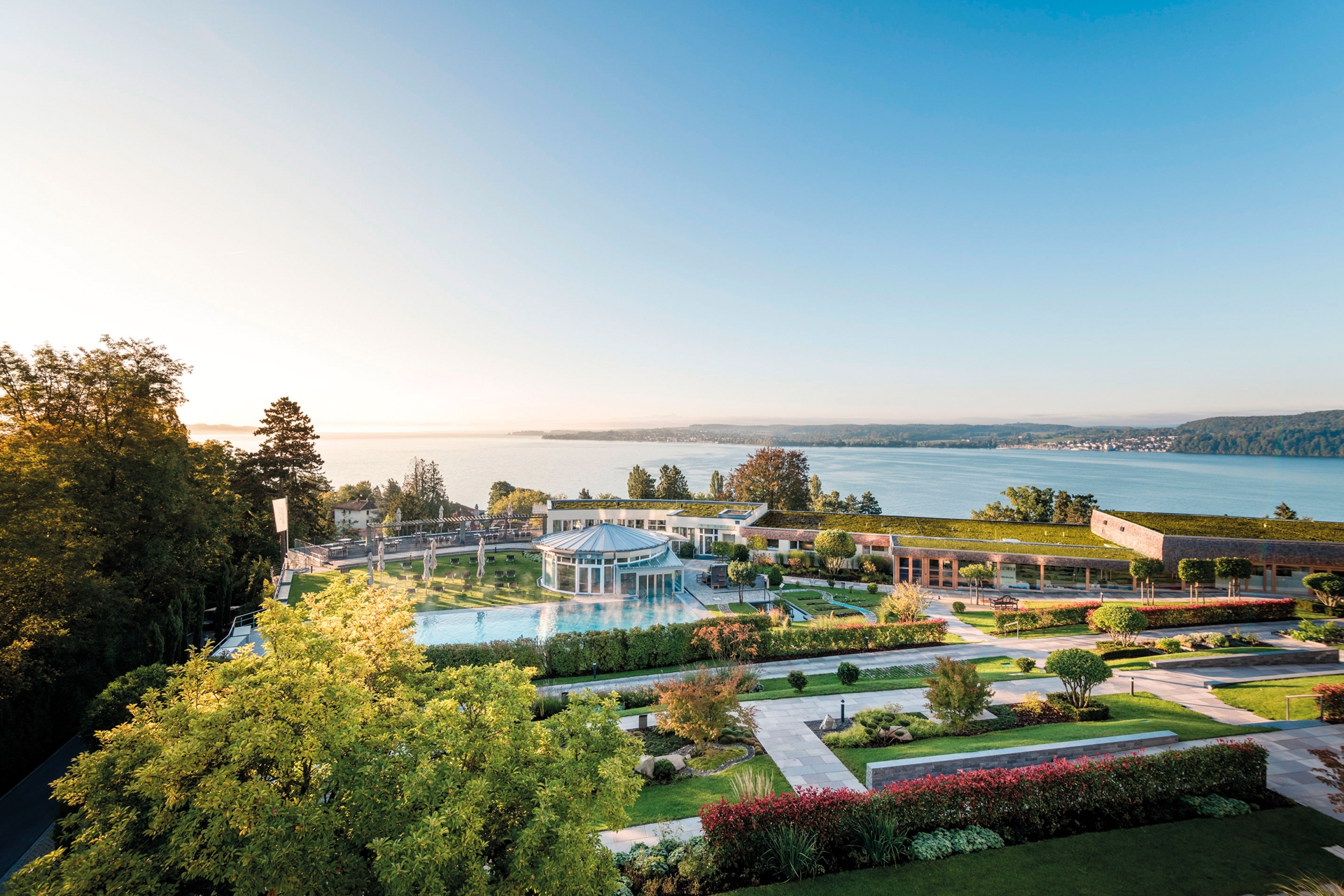 Spa Review: Buchinger Wilhelmi
---
Inside Buchinger Wilhelmi – a pioneering spa and renowned fasting clinic on the shores of Lake Constance
Buchinger Wilhelmi is changing for a post-Covid world, says Lucy Cleland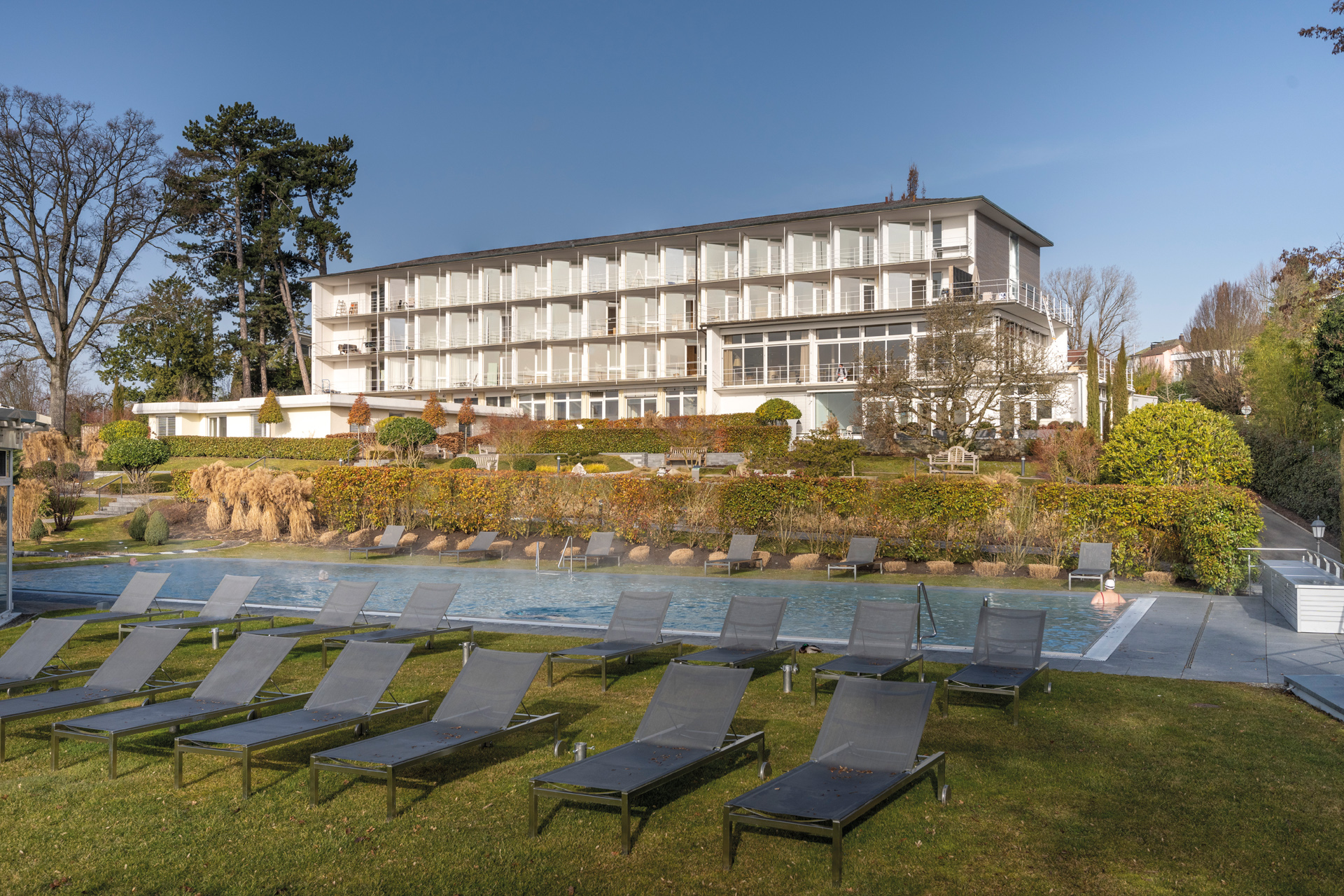 Spa Review: Buchinger Wilhelmi
Covid has changed us,' says Leonard Wilhelmi, the fourth generation of the family to hold the reins of this renowned fasting clinic on the shores of Lake Constance in Überlingen. 'People are now looking for the tools to help with their mental and spiritual health, as much as their physical.' This means plans are afoot to not only assess your body, but your mind too; and provide more treatments and therapies, such as breathing techniques, meditation, t'ai chi and PMR (progressive muscle relaxation), to help us soothe our stressed parasympathetic systems; and, importantly, equip us to do so in our daily lives after we leave these safe white walls. This all sounds like music to my very tired ears.
I was almost broken by the time I arrived. Not by the 10-hour, four-country train journey I'd taken to get there (the new way to travel in carbon-conscious times), but by a heavy workload and the stress of secondary school applications for my daughter. For me, this manifested in not sleeping and eating way too many crisps.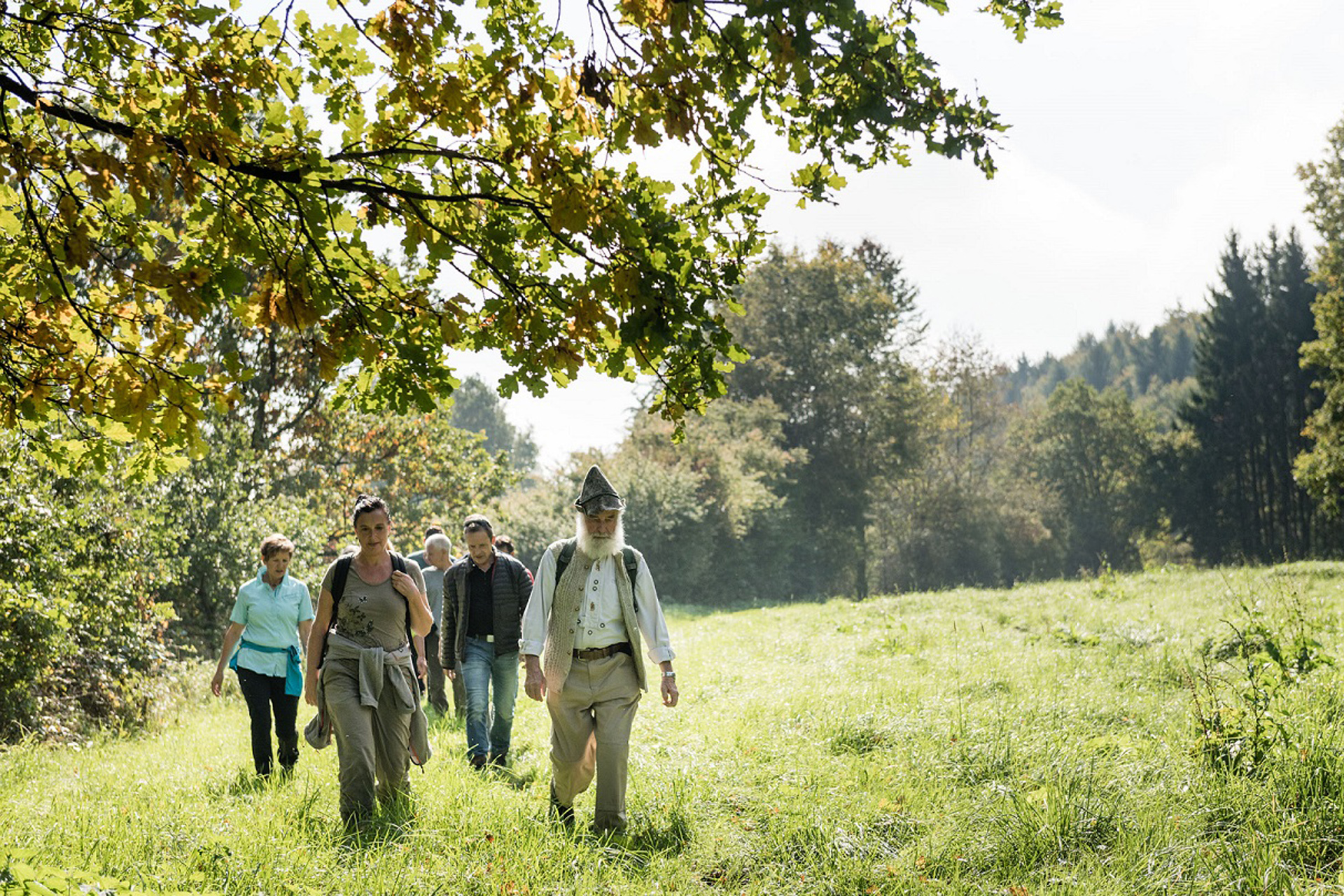 However, sitting across from a fellow guest, on the first evening, also put me in my wellness place. This poor chap had been suffering from such chronic IBS for the past 12 years that he had lost his job, and with it, his self-confidence. He found Buchinger Wilhelmi by Googling his symptoms. 'It's my last chance,' he says, quietly. 'I've literally tried everything.'
He is not atypical of the type of clientele that is attracted here. Many are elderly (but by no means all), severely overweight, and clearly struggling with chronic issues. Others are just as old but look as fit as a fiddle; these are no doubt the clever ones who make coming here an annual pilgrimage: a reset. And it works.
Fasting is not new, in fact it was really how we used to live; eating with the seasons, plentifully in summer, ekeing out our stores in winter. But in recent years, the research backed up by scientific data does bears it out. In fact, a recently published study by Leonard's mother (a physician) and three other independent scientists lays out the evidence for why our mood enhances, energy increases and we renew and repair on a cellular level during a fast (the science I don't have time to go into here but you can read the study1). 'I ask people how they feel,' says Leonard, 'and they say, "Great, I lost 5kg." But I want them to recognise there's so much more going on in their bodies too.'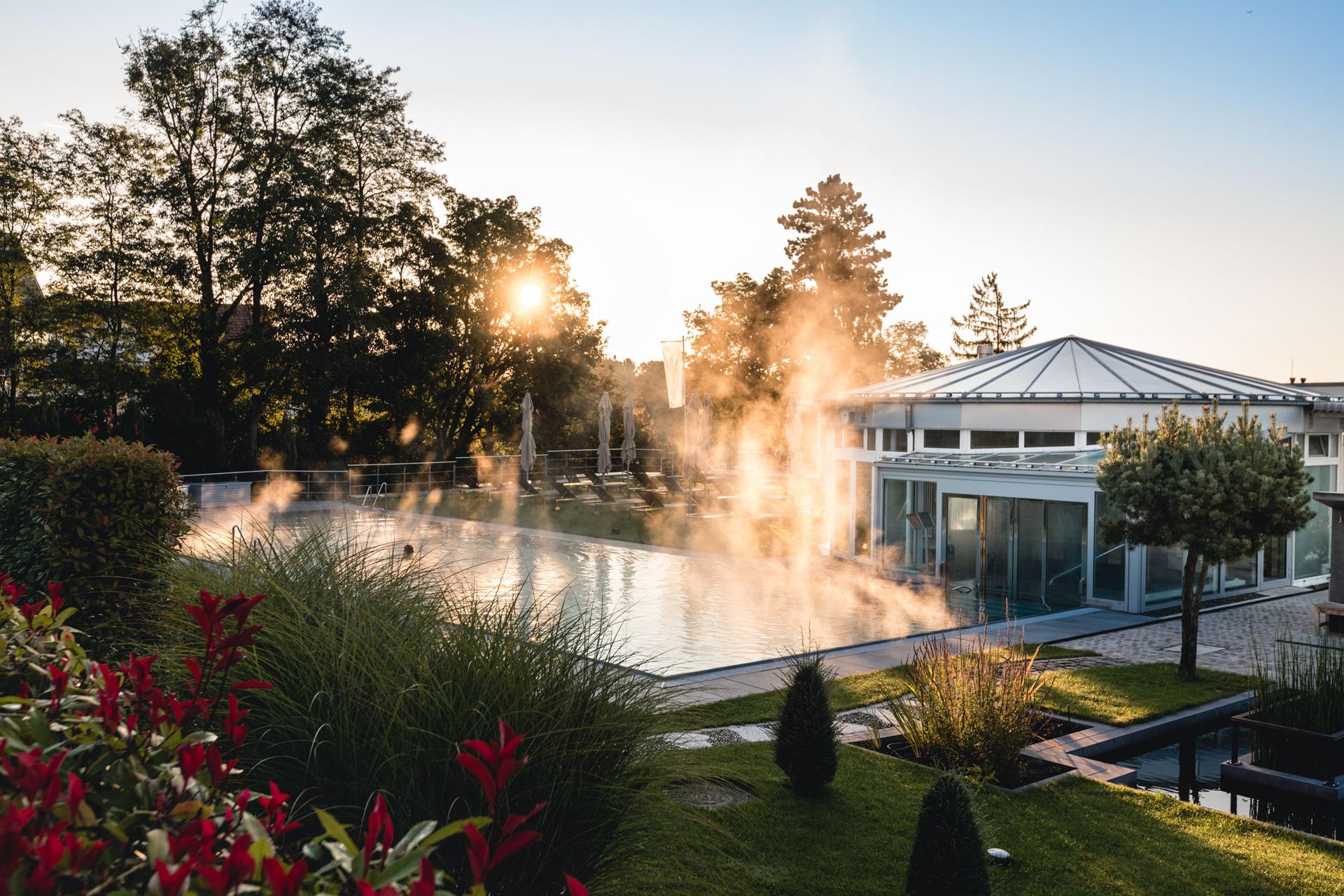 Days here are rhythmic, and it's best to surrender to the slow, quiet pace, punctuated by daily weigh-ins and blood pressure measurement; morning meditation; a yoga class; fresh juice for lunch; a cosy up in bed with a hottie placed over your liver (to aid detox), an optional but highly recommended breathtaking afternoon walk; and a warming bowl of soup for supper – yep, it's liquids only. Until that is the 'break fast day'. Buchinger Wilhelmi is the only place I know that puts as much importance to the reintroduction of food (slowly) as it does to the fast. For that alone, we salute it.
BOOK IT:
Ten-day fasting programmes from £2,340pp. buchinger-wilhelmi.com
READ MORE
The Best Spas for Mental Health / Best European Spas for a Quick Fix / The Best Spas for Weight Loss