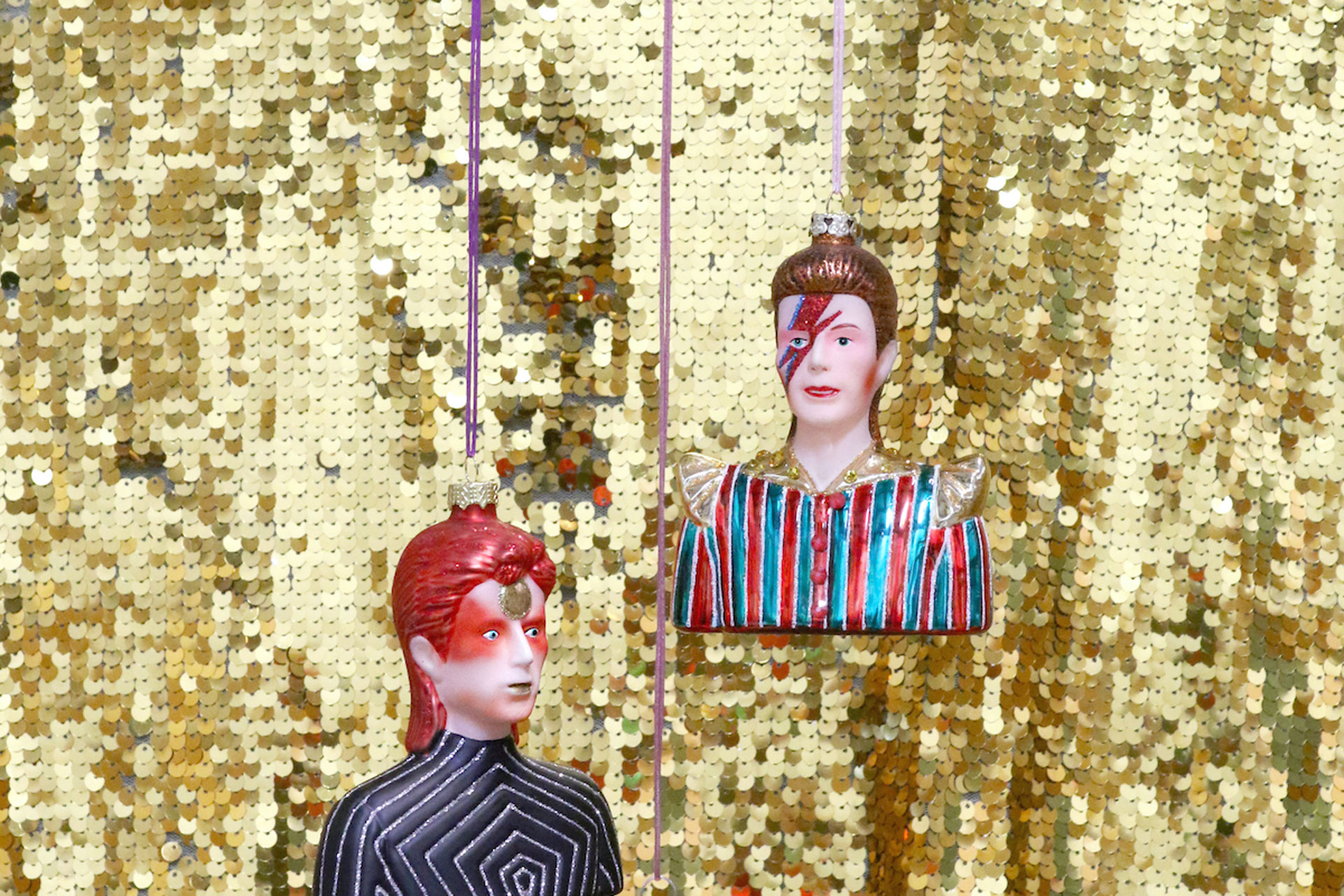 The Best Kitsch & Chic Christmas Decorations
We've picked a few of the best Christmas decorations for your Christmas tree to get you feeling festive...
Whether you're going bold and trashy or chic and understated, there's nothing to get you in the Christmas spirit quite like decorating your Christmas tree. Here are 10+ of our favourite new tree decorations to get you feeling festive. 
Before you start, you might want to read our guide to decorating your Christmas tree. The most important things to remember are to trim your tree into shape (not recommended for imitation trees…), and not to be too ordered. Pick Christmas decorations that make you feel warm, fuzzy and festive rather than sticking to a strict colour code. With that in mind, check out our pick of the top 10 cute and kitsch Christmas tree decorations for 2023. From crazy cat garlands to royal themed tree decorations and all the David Bowie Christmas decorations in between, there's something for everyone.
Best Christmas Decorations & Tree Ornaments 2023