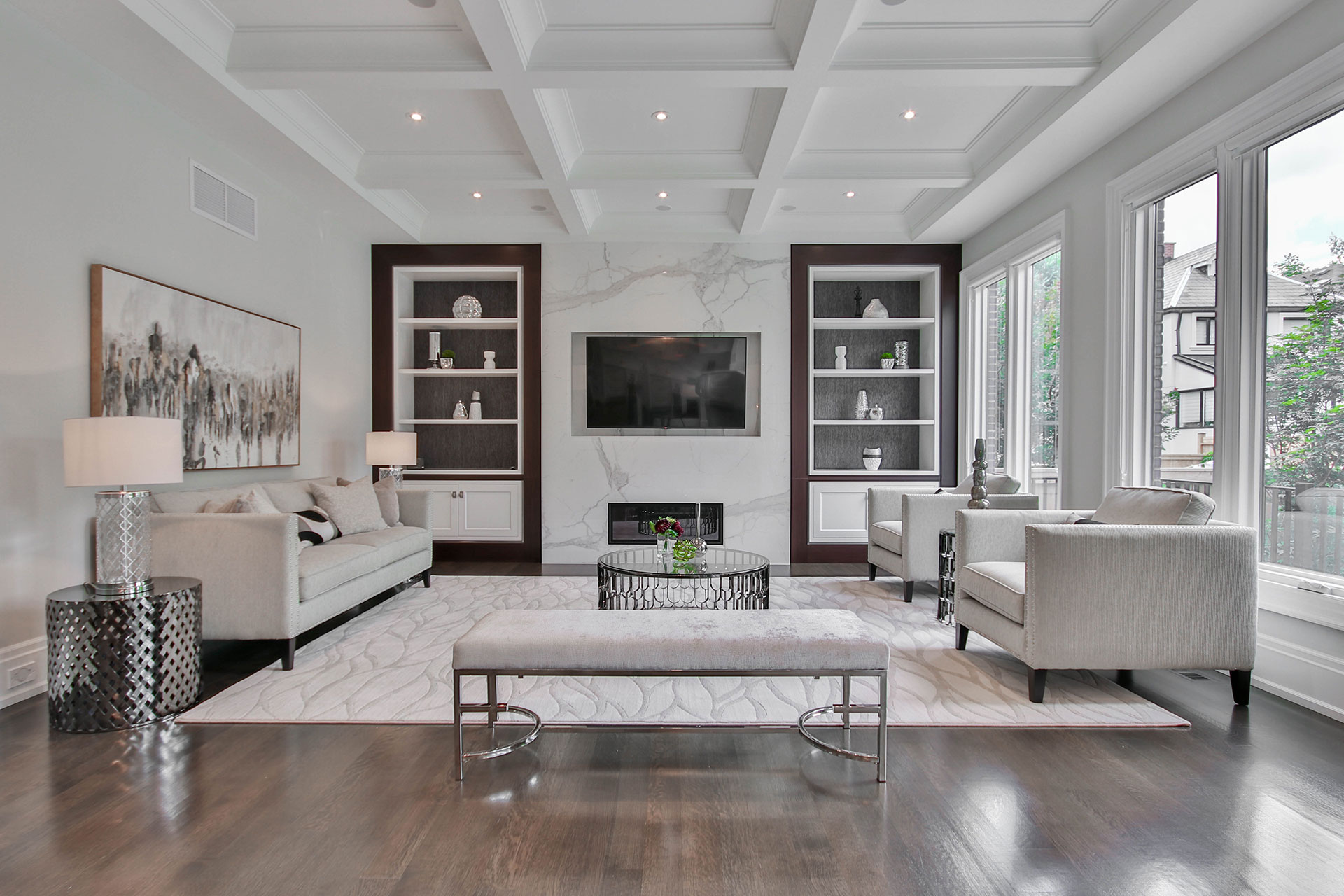 These Are The Most Common Features In £1M Homes
What makes a million pound home?
While we may not all be fortunate enough to live in a million pound house, that doesn't mean we can't make our own homes look the part. To help us out, windows and doors specialists Genesis Collection have analysed property data from across the UK and revealed the top seven features that come with a million pound price tag…
The good news? Lot's of these features are available, affordable, and don't mean remodelling your whole house. Read on to find out what the UK's million pound properties have in common – and how to get them.
The Top Features That the UK's Million Pound Homes All Have in Common