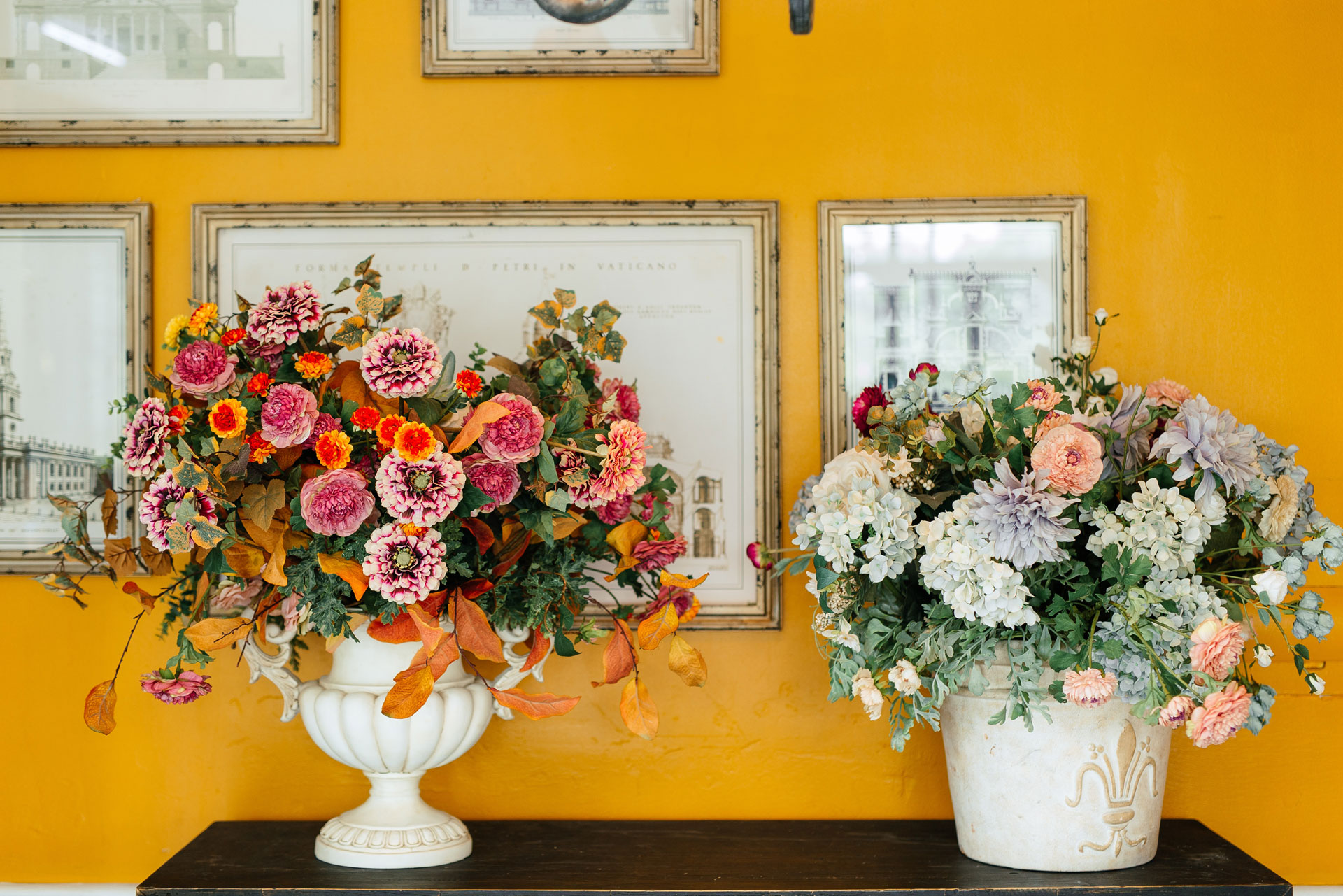 How To Arrange a Summer Flower Bouquet
---
A how-to guide for budding florists
Nothing enhances a space a beautiful summer flower bouquet. Learn how to arrange your own with these floral styling tips from online flower delivery service FLOWERBX.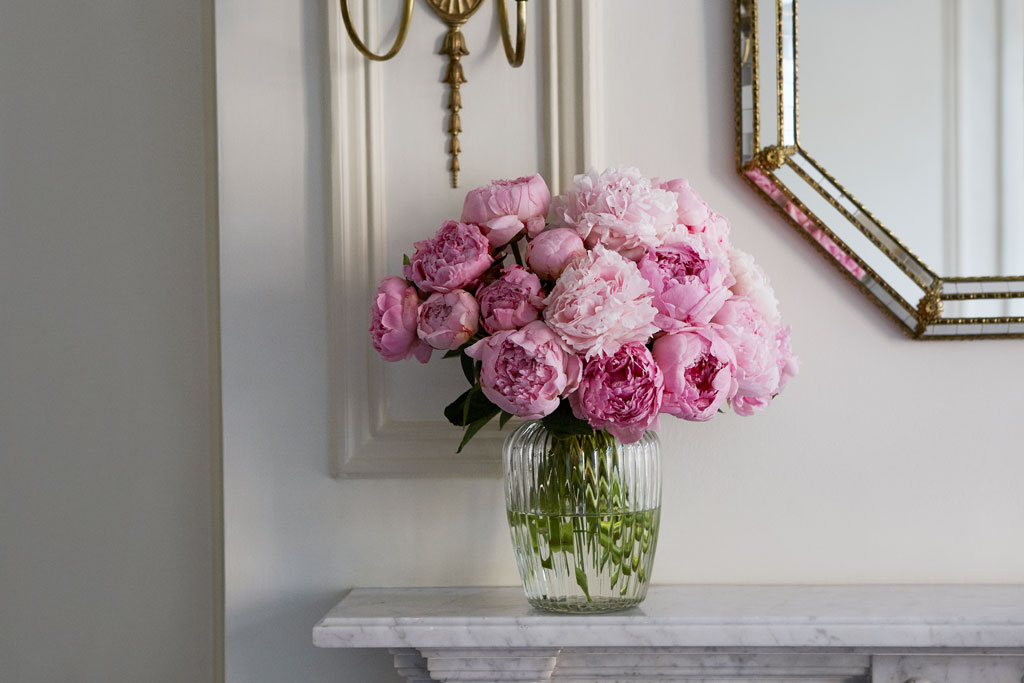 Flower Arranging Tips from FLOWERBX
To create a rich and enchanting floral backdrop, we recommend pairing your favourite seasonal flowers with elegant clear glass vases. Our Bailey Bud Vase Collection is perfect to create a delicate flower arrangement with bud vases of varying heights and shapes, and our ridged Windsor vases will complement your flowers whilst adding the perfect touch of understated elegance.
Opt for seasonal flowers as they will always be the best quality and value. If you prefer a bunch with different flowers, we recommend keeping it tonal for a failsafe arrangement.
Trim the flower stems to the desired height to suit each vase. Always cut the stems on a 45-degree angle to allow maximum water absorption.
Remove any foliage that will be below the waterline and arrange the flowers as a bunch in your hand, keeping all of the stems facing the same direction.
Ensure the vase is sparkling clean. Any dirt in the water will cause bacteria to grow and will shorten the vase life of the flowers.
Fill the vase with fresh, lukewarm water. Add flower food and stir until it is fully dissolved. If you don't have flower food to hand, a bleach tablet can help to keep the water clean and keep the flowers fresh for longer.
Place the flowers in the vase and allow the stems to relax into place, leaving space for each flower head to open. Style to achieve desired effect.
To get the best out of your flowers, change the water and trim the stems a little every few days.
Enjoy! When the flowers fade, place the remains in your green waste bin or garden compost heap. If some flowers last longer than others, trim them down and arrange in small bud vases to place on a mantelpiece or bathroom counter to get the most out of your blooms.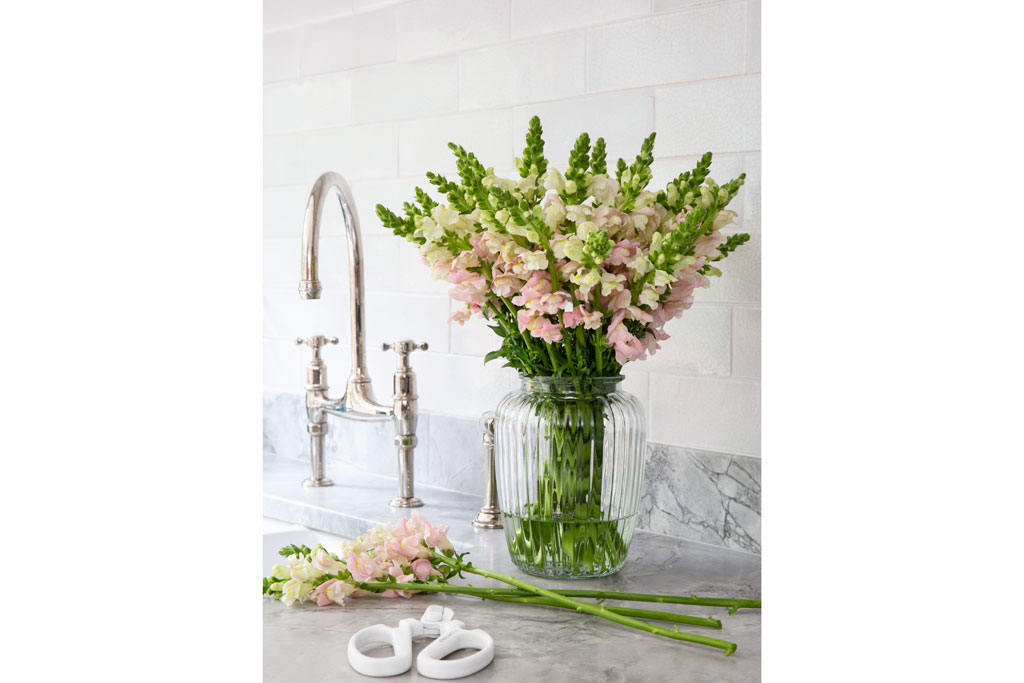 Flowers that bloom in early summer
Agapanthus
Allium
Fressia
Forget-me-not
Lily
Peony
Poppy
Rose
Sweet Pea
Tulip
How To Create The Perfect Peony Bouquet / Online Plant Delivery Services / More on Gardening / Plants