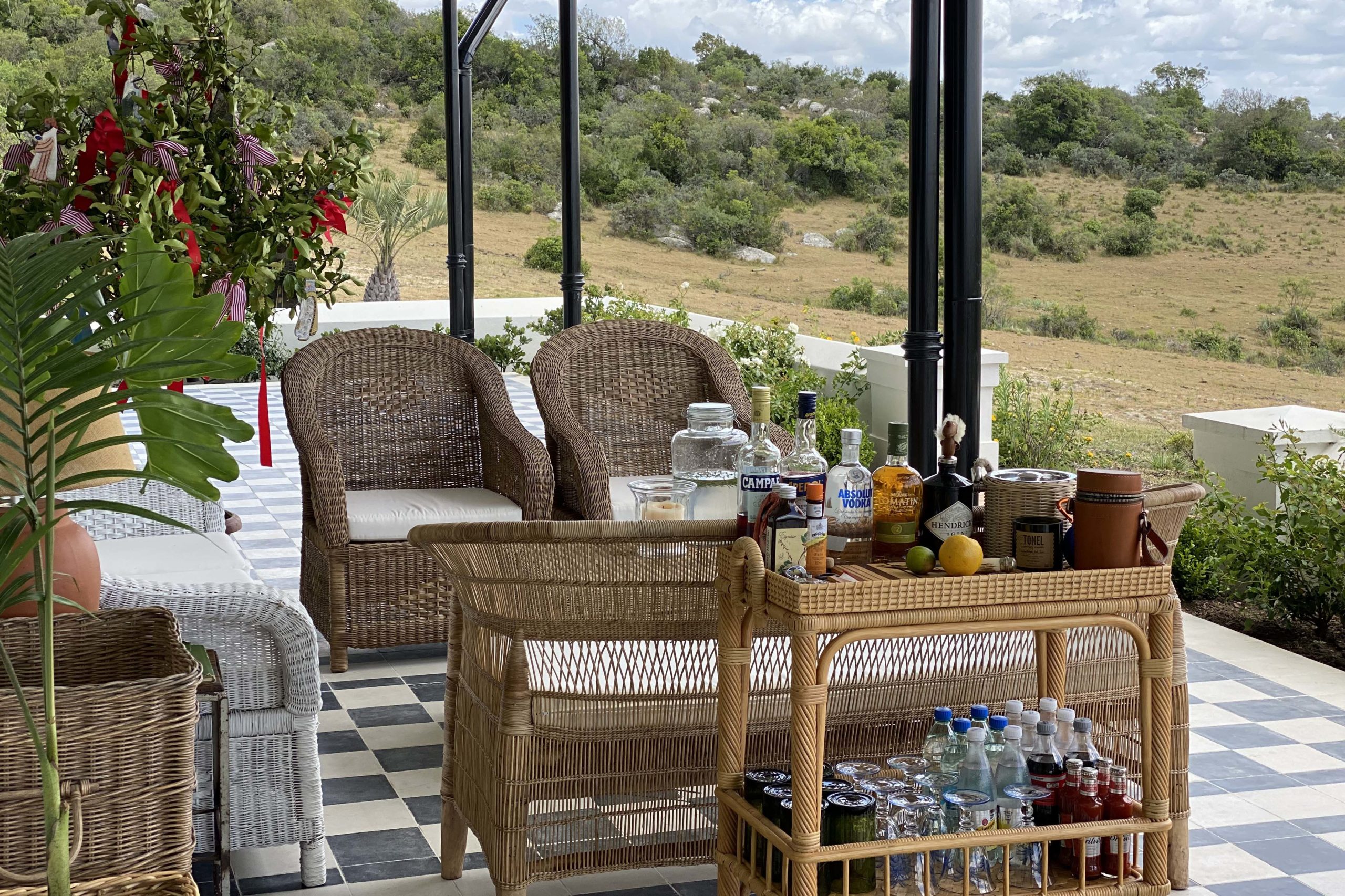 Five Minutes With… Charlotte Lawson Johnston
---
Meet the founder of Cloth Collective and this week's House Guest podcast
Cloth Collective is leading the way with its naturally dyed, sustainable fabrics. From foraging for dye ingredients on the South Downs to finding inspiration in Argentina, Carole Annett sits down with founder and fabric designer, Charlotte Lawson Johnston, for the inside story. Listen to the full House Guest podcast here.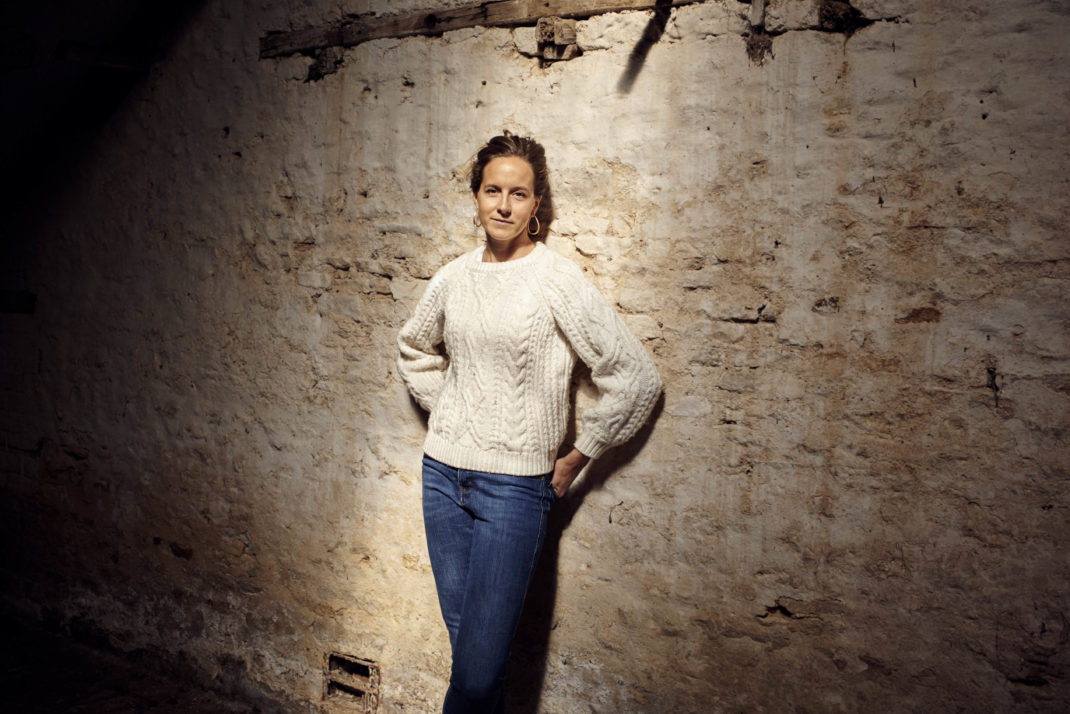 Tell us the story behind Cloth Collective?
In 2015 I launched a small fabric collection under the name CLJ Home. One day, three or four years ago, I was in a factory printing an order and noticed the smell was bothering me and giving me terrible headaches, and how much water was needed to clean the screens. At the time there wasn't a market for printers using natural dyes so I saw an opportunity and decided to do some research into sustainable printing. I did a two day workshop with a woman called Sarah Burns who prints using natural and food dyes. We went foraging on the South Downs collecting materials, which created an amazing array of hues and I completely fell in love with the process. I couldn't believe the rainbow of colours you could get from one dye pot.
Now I'm using CLJ Home to fund plots so that I can gradually wind it down and scale up my sustainable business – my mission is to educate consumers and open people's eyes to fabrics which you can buy that are non-toxic and better for your health and wellbeing. Why pick a textile for your home which has a negative environmental impact when you can choose a sustainable fibre like hemp or non-bleach linen?
Tell us about your background?
I studied at the New York School of Interior Design and trained as an interior designer. Then I did some interiors styling and had a baby! I started CLJ Home because I missed having a creative outlet – but I've been enjoying Cloth Co so much more, because it has a mission at the heart of it. I want to effect change both with our environment and the community in the UK.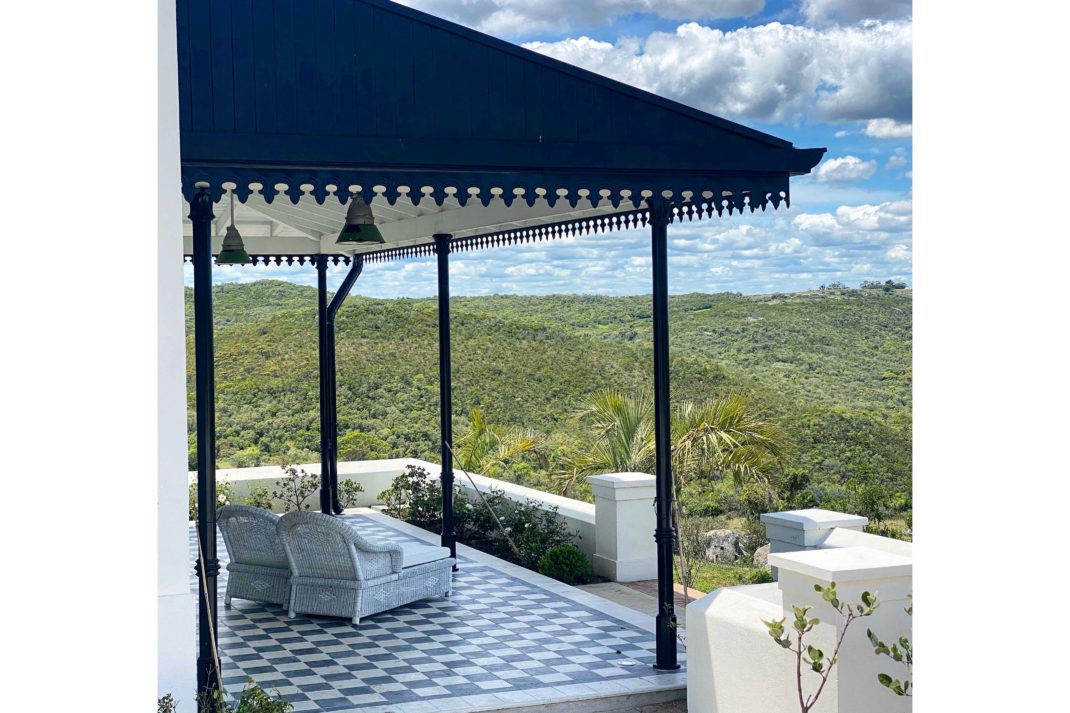 On finding inspiration in South America:
A few years ago we were living in London with the same routine every day, and I wanted take a year out, do something different and break the cycle. We decided to move Argentina for a year – which was both challenging and amazing. One weekend we went to visit an old friend of mine in Uruguay and instantly fell love with the area. By coincidence, she had a plot of land to sell so we decided to take the plunge and build our main house there. It's a very traditional property in a South American estancia style – with white washed walls and green shutters. It's an amazing escape, and I feel like it's given our children a different perspective on the world.
The 50 Best Interior Designers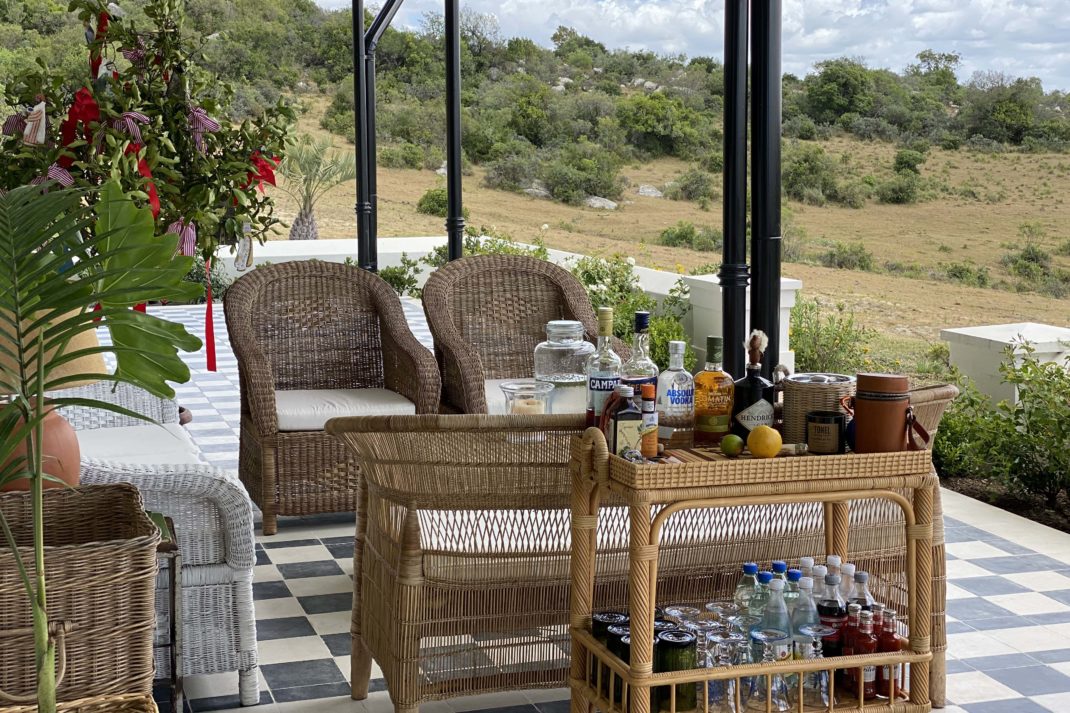 Uruguay It also has a huge hemp industry, I've loved watching it grow there. We have a perfect climate in the UK to grow hemp, and flax to make linen. But it's a complicated and expensive process so unless we increase demand, there's no reason for farmers to do it on a mass scale.
Where do you see Cloth Collective in five years?
The ultimate mission for Cloth Co is to see hemp and linen grown in the UK and processed for cloth – that's a real mountain to climb. Secondly, I'd also like to build on the collective of small businesses in Britain which are naturally dying and printing. It would be great to support those businesses and fund research into growing sustainable fibres here in the UK.
Tell us about Leche the cow?
We can only get UHT milk in Argentina and I really missed the taste of real milk – so I joked with my husband that I wished I'd had a cow. Lo and behold, on Christmas day a truck rolled up and out came this enormous cow! The only problem was, it turns out I'm terrible at milking – finally I got the hang of it, now we have four litres of fresh milk every morning!
Follow Cloth Collective on Instagram @clothcollective.co. Find out more at clothcollective.co.
READ MORE
The Guide to Sustainable Interior Design / Best British Textile Designers / The 50 Best Interior Designers