East London Parasol Company On Starting The Craze For Brightly Coloured Garden Shades
East London Parasol Company is a Great British Brand 2023
East London Parasol Company is an entry in our Great British Brands 2023 book. 
East London Parasol Company: Great British Brand 2023
'When I started the company there weren't many flamboyant garden parasols out there and I've worked hard to inspire people with how parasols can create and change a space. Initially customers wanted pared back designs, but now people are braver with colour, pattern and shape. It makes my day to see customers' photos of beautifully styled parasols. 
'My biggest achievement of the last year? Surviving. It has been a difficult couple of years, with rising costs of production and shipping, finding the right staff and being unable to visit producers. My priority was to keep production running. I work with small-scale producers in Indonesia, India and Hampshire and have a sense of duty towards them. When I'm doing my calculations, I'm not just looking into whether I will sell enough to keep the business afloat but also whether I can make enough to enable them to keep going.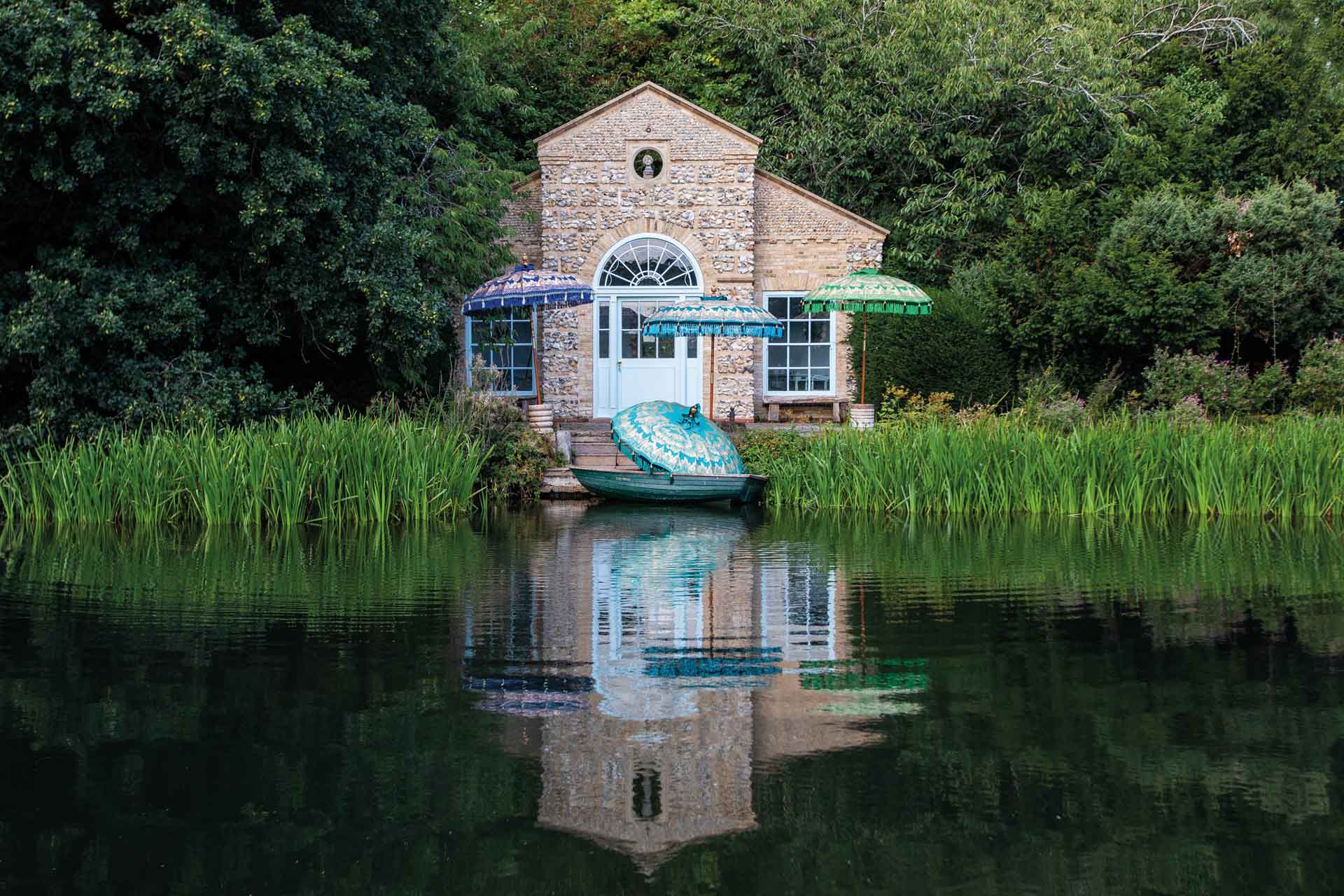 'I'm excited about the next year while aware that we're moving into a time of uncertainty. I sell a luxury product and am committed to making everything of the best quality possible; I want to sell timeless pieces for people to treasure. I absolutely love the new designs for 2023 – they include swirls, a crazy chintz and a luscious colour palette. Creating them was very special because for the first time in two years I was able to return to India and sample the colours myself; it has made me fall back in love with my company. My reaction to the possibility of difficult times ahead is to return to our colourful roots. The brand started out with the slogan 'live colourfully' but for the past two years our product lines have been more muted. Now I feel like we're back on the right trajectory.' Lucy Ferguson, founder
Brand Timeline
2012
While living in Kerala, Lucy hosts Christmas and uses temple umbrellas to decorate her roof – sparking her big idea.
2016
The East London Parasol Company launches, selling its first parasols at Wilderness Festival.
2019
The company launches in the USA with a dedicated website that sells a limited range of the round bamboo umbrellas.
2020
The company starts a UK production arm, making unique octagonal parasol frames using FSC-certified ash wood.
2021
The East London Parasol Company partners with One Tree Planted, planting a tree for every parasol sold.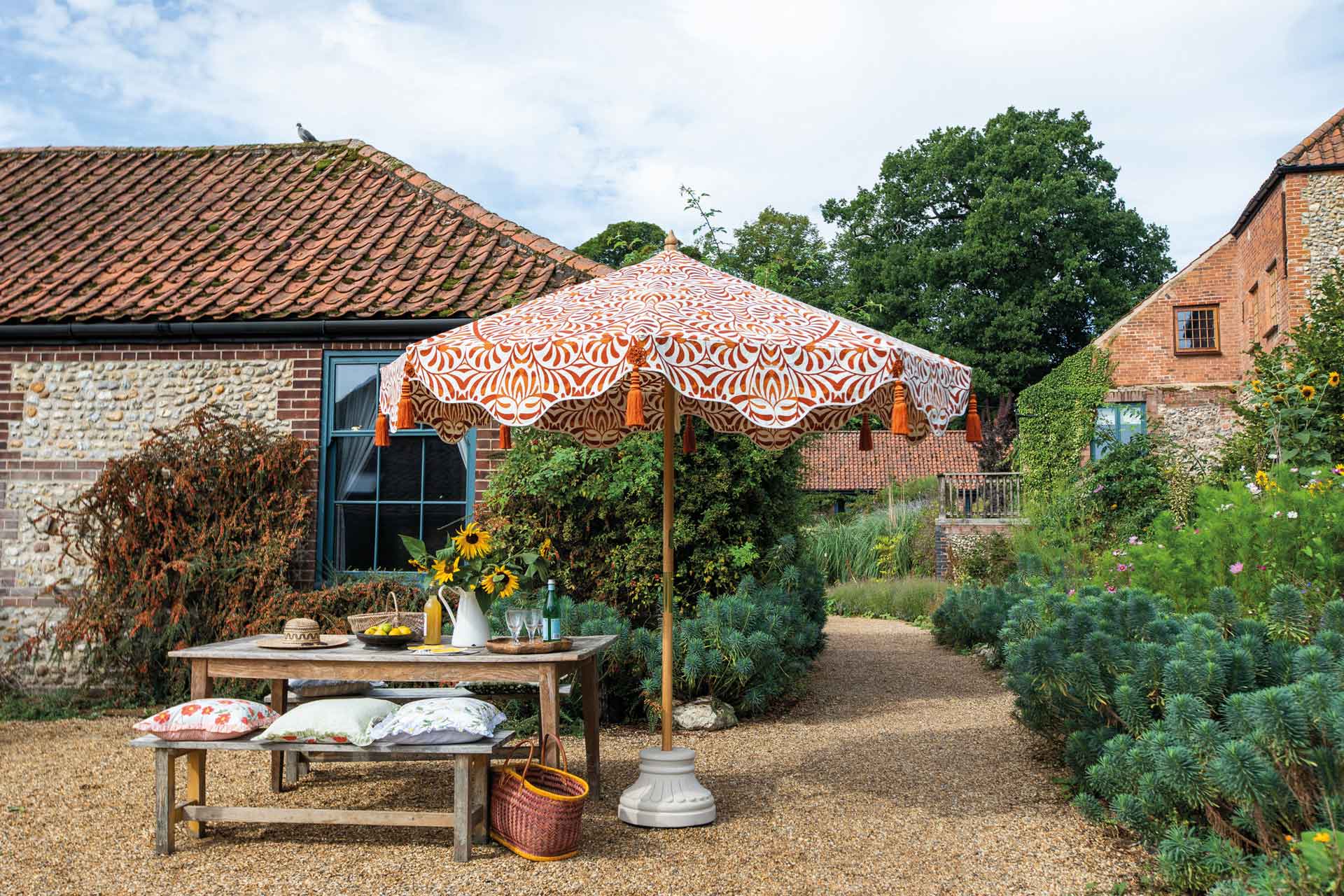 DID YOU KNOW? 
At the beginning, the company was supported by The Prince's Trust. 

The first parasols were made by temple umbrella makers in Kerala. 

Each parasol is named after a diva, either someone who is known internationally or by the founder personally. 

There are 98 parasol designs in total, all made from sustainable wood. 

The company collaborates with Hampshire carpenters who made theatre stage scenery until lockdown before pivoting to create the octagonal parasol frames.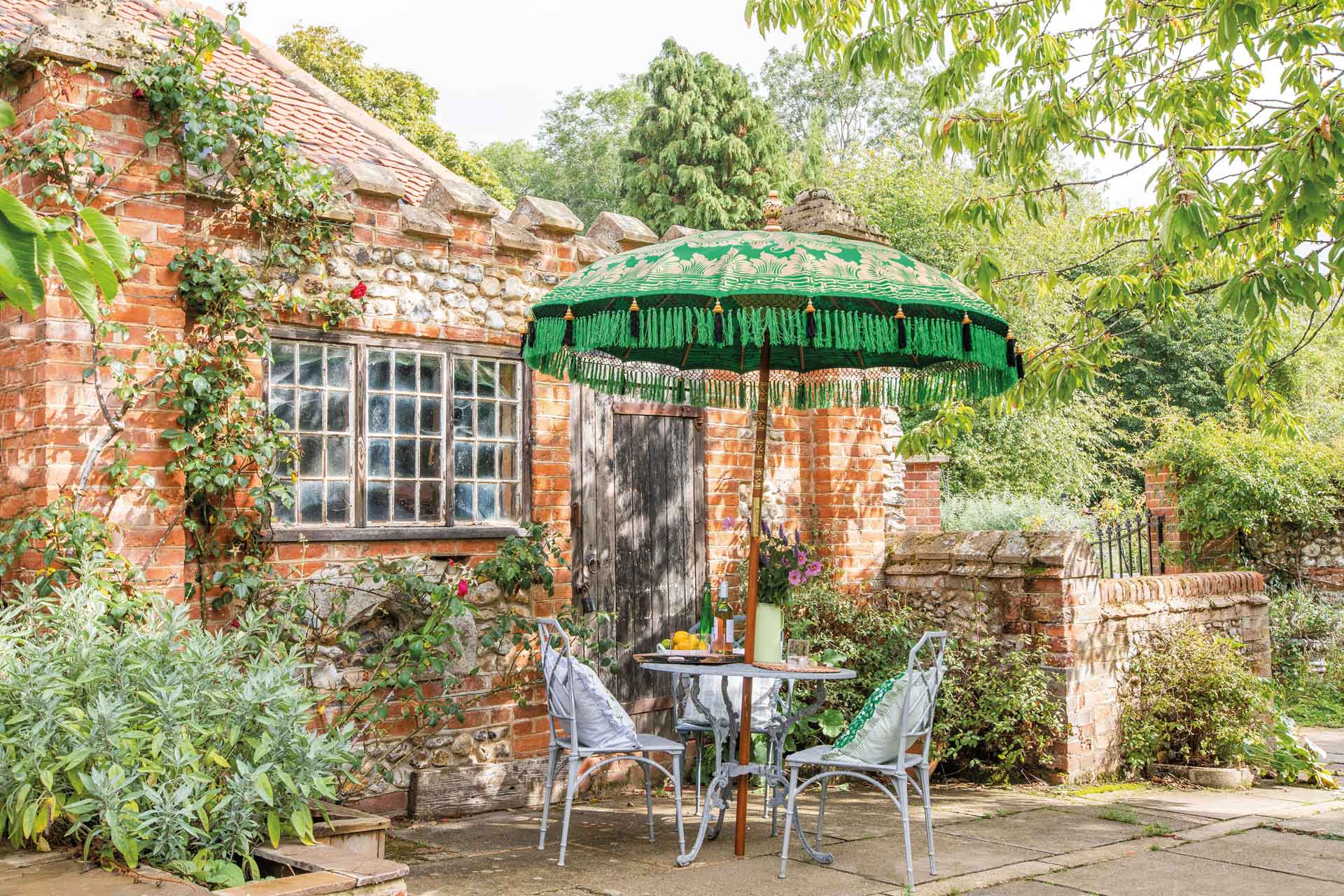 EAST LONDON PARASOL COMPANY