Case Study: Francis Sultana's Georgian Home
A peek at the designer's elegant flat...
Francis Sultana has filled his Georgian flat with modern masterpieces. By Sofia Tindall
A Blank Canvas: Inside Francis Sultana's Georgian Home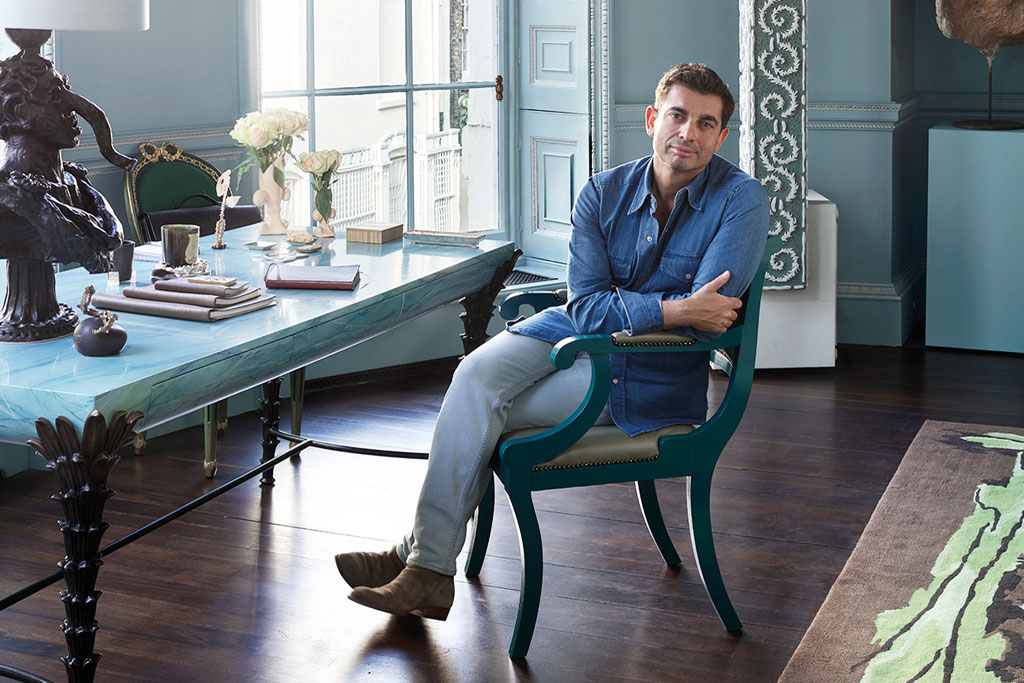 Architect Sir William Chambers is a formidable act to follow – but Francis Sultana is more than up to the task. When he joined the list of owners of his Georgian apartment, designed by the 18th-century architect behind Somerset House and the pagoda at Kew, it already had a colourful history.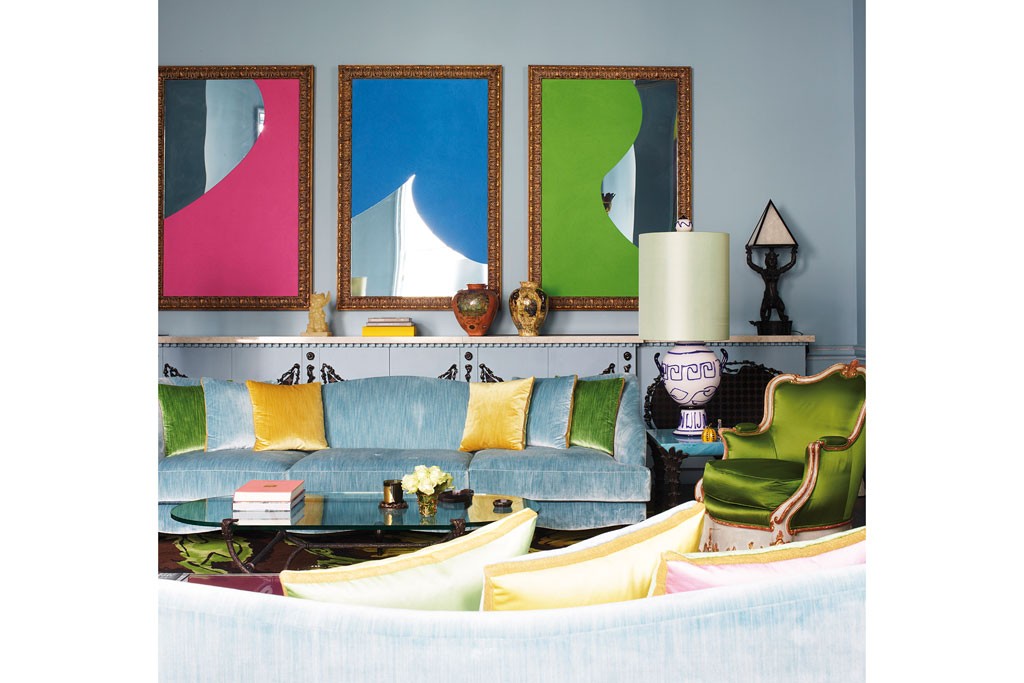 Once the home of editor and socialite Fleur Cowles, its spectacular salons must have hosted some legendary parties in their time. However, despite an address book bursting with famous international faces, plus a few major art collectors, Sultana prefers the quiet life. 'My favourite place is sitting on the sofa reading a book – or actually, lying in bed with my phone on mute!'
Flushes of sorbet shades, lemon-zest yellow, blue and vernal green in sumptuous silks and satins greet you in the salon, but it's Sultana's impressive art collection – alabaster busts, captivating abstract art on the walls and curious glass constructs – that is brought to the foreground.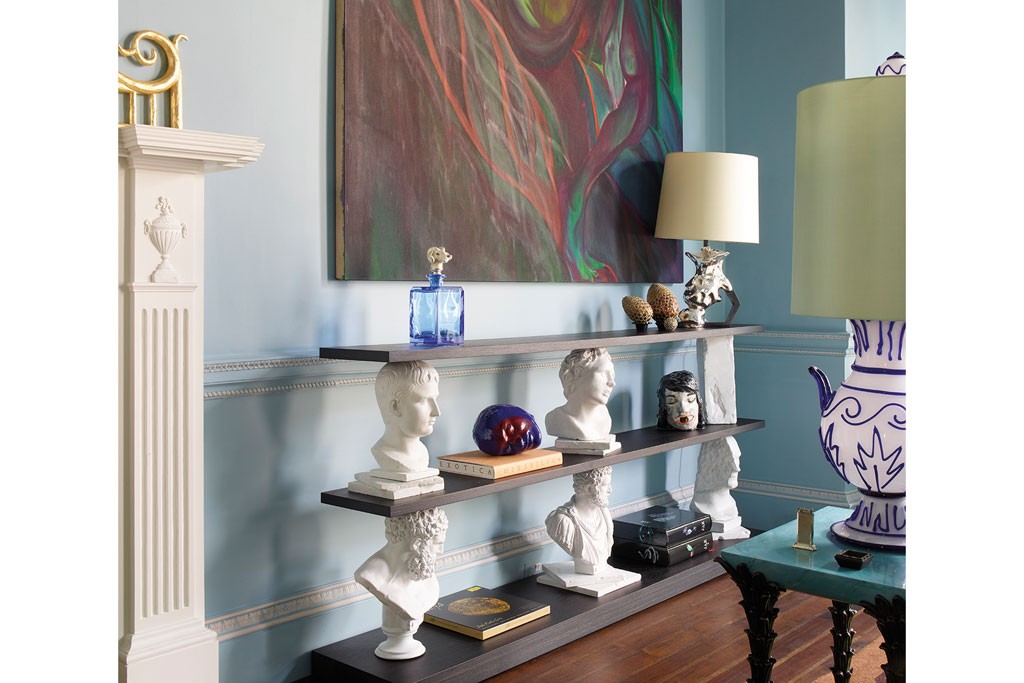 'Art is often where I begin a project,' he explains. 'I am lucky to be the designer for many major art collectors and so I have had to learn to work with some major pieces of contemporary art and design. Now it seems like second nature to use my collection as the starting point.'
Another leitmotif comes from closer to home. Originally from Malta, the designer was appointed the country's Ambassador for Culture in 2017 and the Mediterranean is 'never far' from his heart. Evidence can be found in the greens and browns woven throughout, in a palette that evokes the country's verdant forests and natural water pools, while pale blue walls of the salon are inspired by the building's Georgian roots.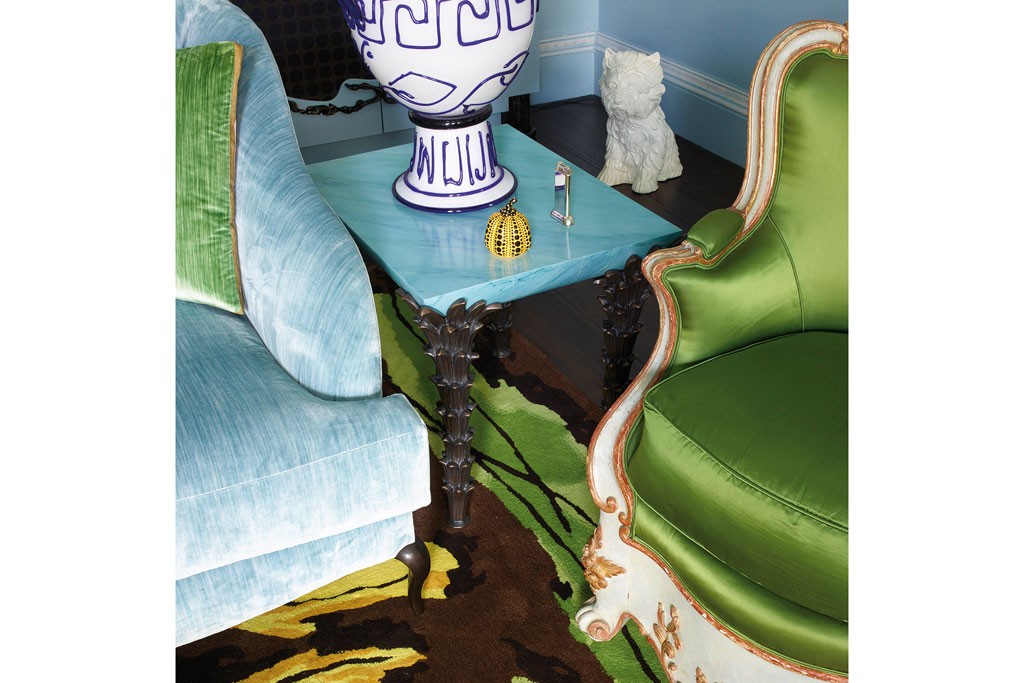 Adhering to an 'art first' principle, Sultana also sourced and commissioned artists and artisans from around the world to realise his vision. Mattia Bonetti designed the mirrors and the rug covering almost the entire floor in the largest of the two salons – Sultana's hero item. 'Get the biggest and best rug you can afford. You can take it with you when you move, and a good quality rug will elevate even the most humble of furniture!'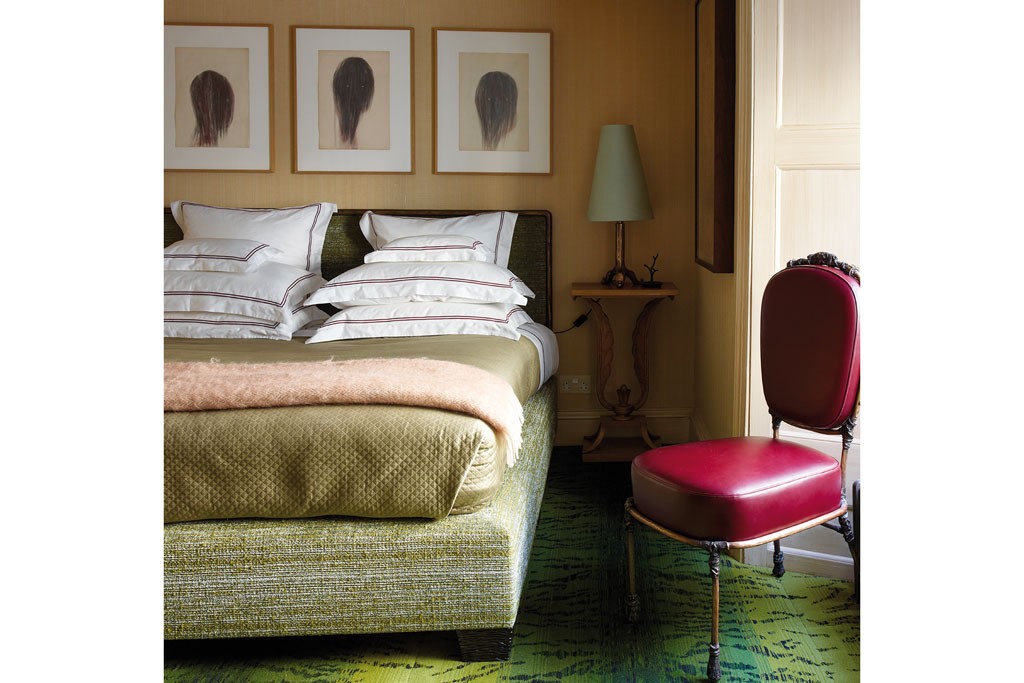 At the end of the day, though, it all comes down to design principles of honesty, originality and skill. 'I like to find materials that will last, have longevity stylistically and have integrity. I hate anything faux,' he adds. Needless to say Chambers would thoroughly approve.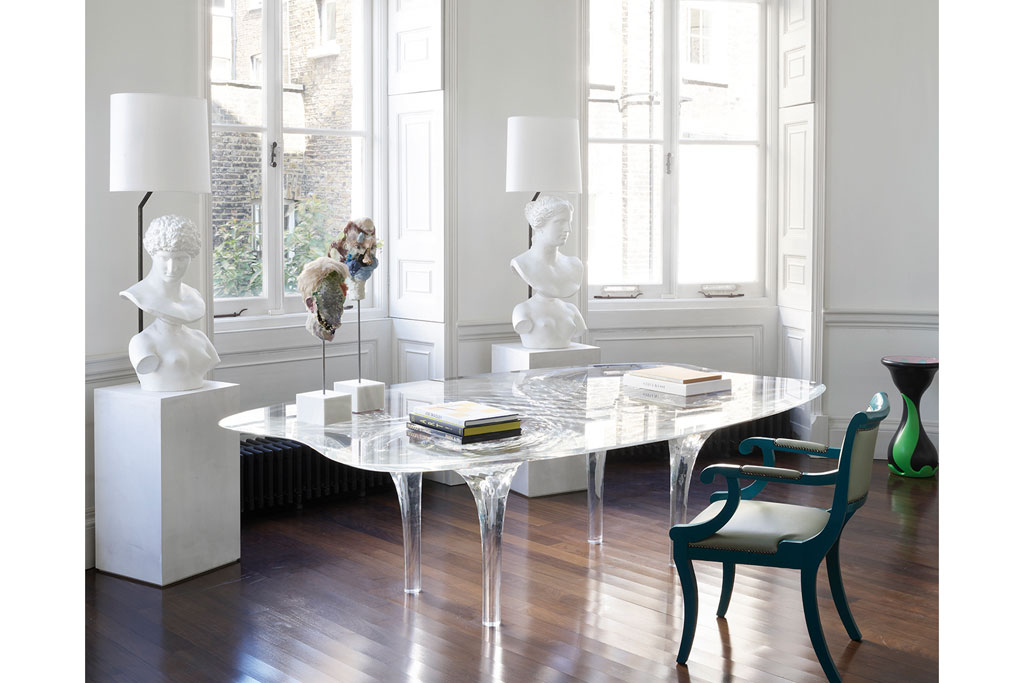 Francis Sultana, Designs & Interiors (Vendome, £50)
READ MORE:
At Home with Sophie Conran / 50 Best Interior Designers / Luke Edward Hall's Eccentric North London Flat
---