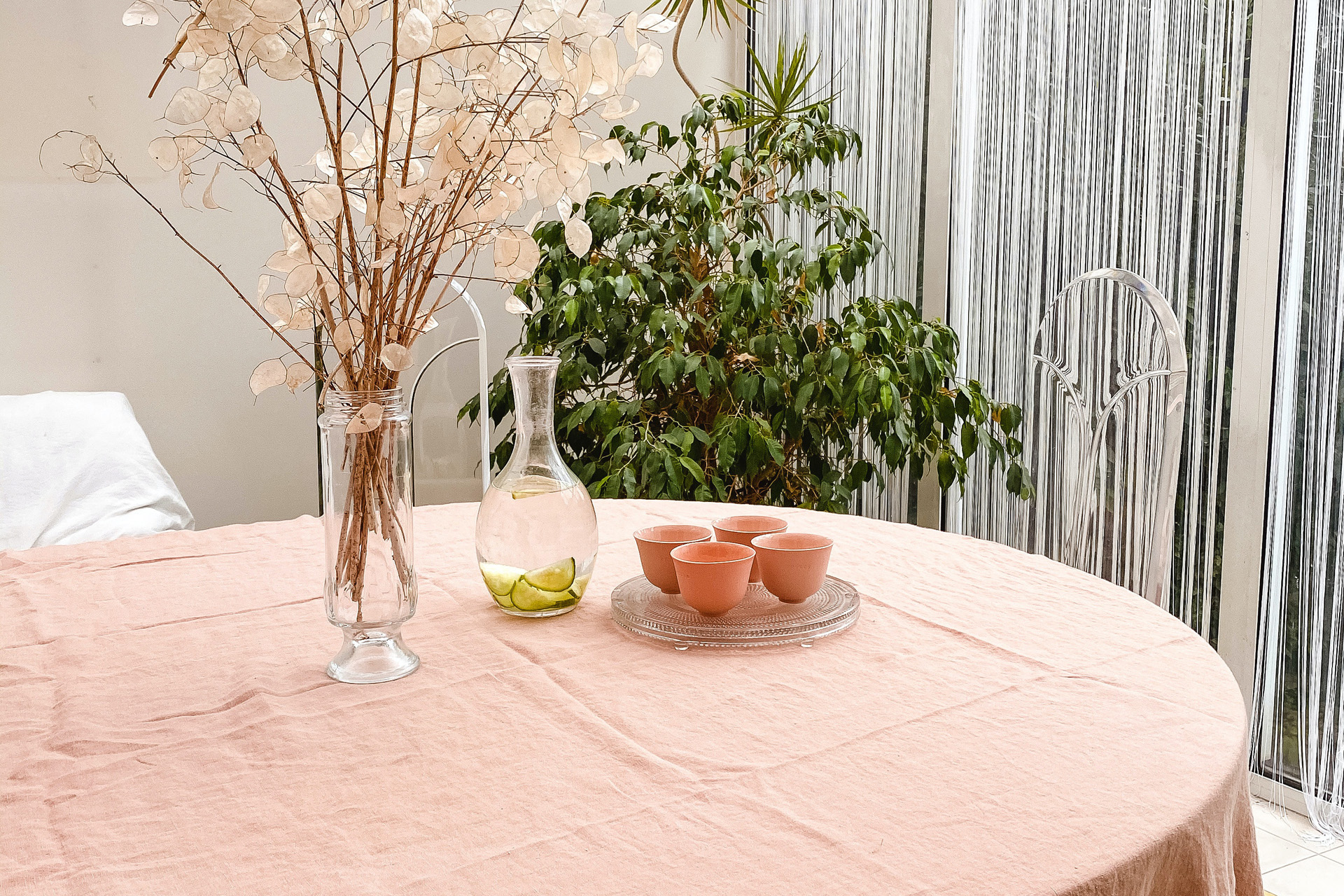 'The DNA of Interiors Is Changing': Harriet Wetton, founder of Narchie on why we should all be buying second hand
---
For Earth Day 2021 we meet Harriet Wetton, founder 'the Depop of interiors', Narchie
With 22 million pieces of furniture thrown away in the UK every year, it couldn't be a better time to go second hand in your home. Enter Harriet Wetton, founder of Narchie, the 'Depop of interiors' and one of the new apps building on a growing culture of sustainable homewares.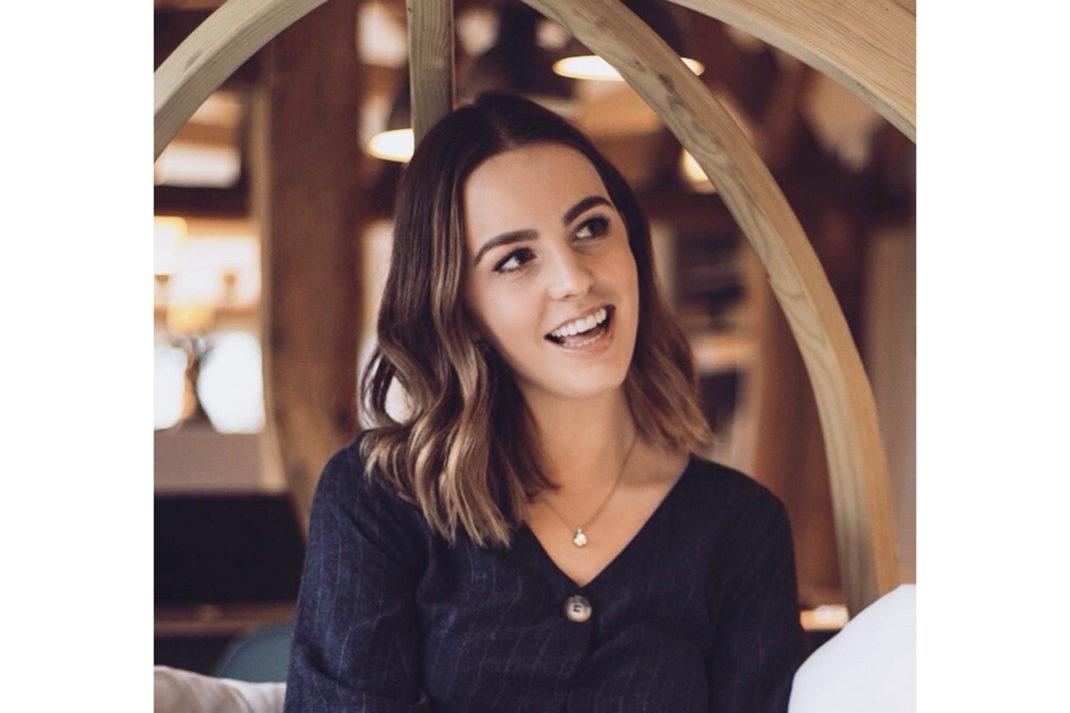 It would be hard to think of someone more qualified to launch a new app for second hand interiors than Harriet Wetton. With six years in PR under her belt for brands specialising in sustainable and eco-friendly beauty and lifestyle, over lockdown she's been preparing to launch Narchie, a platform touted as the 'Depop of homewares' where you'll be able to offload a cushion cover you no longer love, pick up a gorgeous preloved rug and promote a circular lifecycle for interiors all in one.
'I've always been passionate about homewares from a perspective of sourcing and finding unique, second hand or upcycled items rather than going on made.com,' Harriet explains from a new home that she's currently renovating – naturally full to the rafters with second hand treasures, from a green Chesterfield sofa she picked up for £100 to a red bar trolley from Ebay. 'A couple of years ago more and more of my friends were starting to buy their first homes and coming to me to help them source second hand pieces,' she continues. But as requests for Harriet's expertise picked up and she started trawling the internet, she found that sourcing the specific pieces she was after was an arduous task and platforms like Gumtree, Ebay and Facebook Marketplace were 'really uninspiring.' A chance conversation with her sister – a professional Depop seller with 20,000 followers – was what sparked the lightbulb moment that led her to the idea of Narchie. 'We were having a chat about homewares, and she suggested that I should start buying and selling the antiques I was picking up from fairs and charity shops,' Harriet remembers. 'But there isn't really an interiors audience on Depop, it's very much a fashion platform. It got me thinking, why isn't there a marketplace for homewares and interiors?'
Sign Up to The C&TH Interiors Newsletter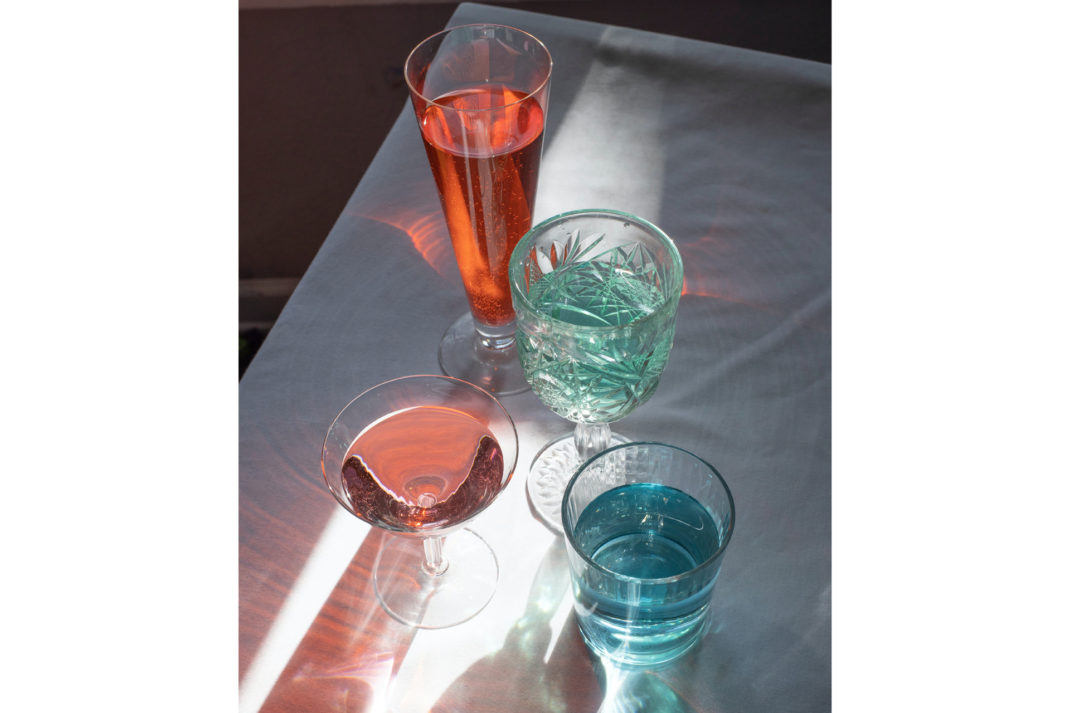 Lockdown, as it did for many start-up interiors brands, presented the unexpected golden opportunity, and after seeing that many of her friends were using their spare lockdown hours to launch their 'side hustles' as well as a slew of new homewares and interiors brands appearing which needed a slicker platform to sell on, Harriet saw a gap in the market to get the ball rolling.
She also points out that research made her realise that a new generation and patterns of home ownership is changing the way that we choose and buy our interiors. 'You now have people who are investing in a rental property because they are at home more,' Harriet explains, 'but they're looking for furniture that they can take with them.' For many first time home buyers, lockdown has yielded the spare funds to save a deposit but those who live and work in London and enjoy the occasional astronomically-priced rooftop cocktail (I myself am guilty on both of these counts) will be looking at renting for a lot longer and still want our interiors to look as beautiful and eclectic as what we see on our Instagram feeds. Simultaneously, Harriet realised that there are those who are downsizing to smaller homes but don't want to simply throw things into landfill where they could take decades to biodegrade.
The Guide to Sustainable Interior Design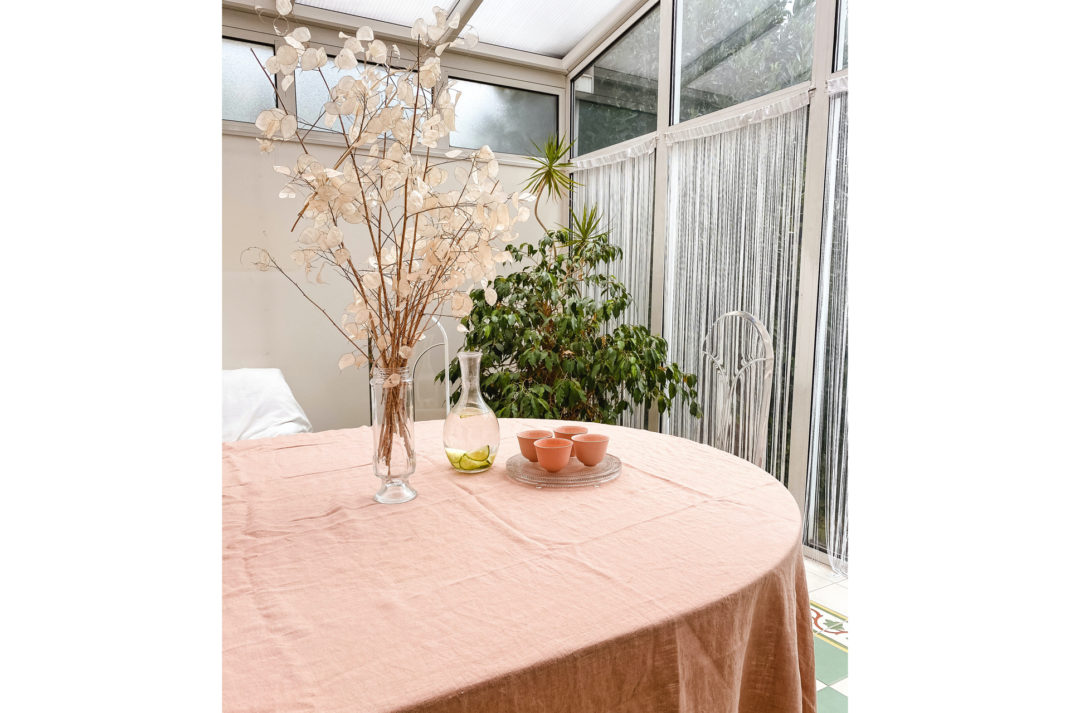 'The DNA of interiors is changing,' she says, citing Instagram and Pinterest as part of the trend towards us getting bolder and more experimental with our interiors, and incorporating sustainable choices into everyday decisions which Harriet says is 'definitely' part of the thinking behind Narchie. 'I'm really passionate about buying things and giving them a new lease of life,' she continues, 'I also wanted to create something that gives upcyclers a way to show off what they're doing in a really cool way.'
A stroke of luck in the developmental stages was the former CTO of Depop coming on board, who influenced the design of the interface. 'The shop page is quite similar to Instagram,' Harriet explains. 'It made sense because it's a format people are used to.' Along with the grid-style feed we've all become accustomed to there'll be an explore page, algorithms displaying items most relevant to your searches, featured sellers and a straightforward checkout shop with Paypal as the initial provider. As for what you'll be able to find? Already 645 brands have signed up to launch their shop fronts, with a broad range of sellers from antiques dealers to small independent makers launched over lockdown. 'We have a few antiques dealers who have shut their shops now due to Covid and don't feel they need to be finding the monthly rent. But then we also have people selling items they've made in their gardens, and sellers of beautiful sculptured candles at a higher price point,' Harriet says. 'It's important to me to have a real range, because I want everyone to go on Narchie and feel that they can find something useful for their home at an affordable price, whether it's glassware or a more expensive antique investment.'
The Best Places to Buy Antique Furniture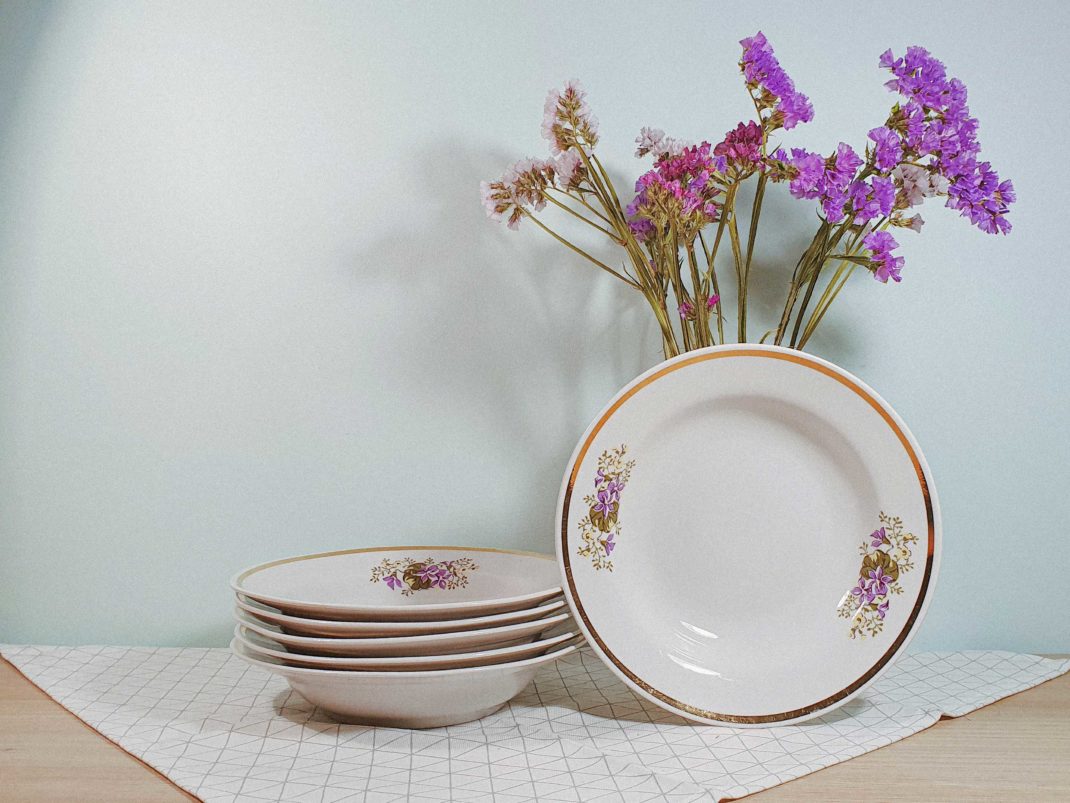 The even better news is that going second hand has never been more on trend – retro dining services, vintage glass candlesticks, one-off pieces of art, upcycled sideboards and second hand bric-a-brac layered into a textured interior are becoming part of a distinctive aesthetic you've probably seen being adopted by interiors influencers with the most covetable homes. And any antiques hunter will know, it's all the more rewarding when your rooms are made up of pieces you've geneuinely loved and hunted around to find. With 22 million pieces of furniture thrown away in the UK every year, it couldn't be a better time to give a second hand piece some TLC with a lick of paint, buy your new sofa second hand (Harriet recommends dyeing the cushion covers for a refresh) or pop a chair that's been sitting in the garage for months on Narchie so that it can bring joy to a new home. Nor, if you're hopelessly influenced by must-have interiors trends do you have to give up tapping into the latest zeitgeist by going second hand. 'Trend-wise I'm seeing a lot of clashing prints, geometric with stripes etcetera, and simple sofas being jazzed up with throws and interesting scatter cushions,' says Harriet. 'But one thing which is really key, and I always say this to my friends when it comes to buying second hand: as long as you love it and your curation of items have elements which are special to you, it will work. Don't be frightened to go with what you love, more often than not things will come together and work really well.'
And as for the next item she's going to be hunting for to add to her own collection? 'One thing I would love is a beautiful desk, although I'll probably think of a million other things when I put the phone down,' she laughs. 'To be honest I think what's really exciting is that I can't wait to use the app myself. I think that's a good sign.'
Narchie will launch in late May 2021. Reserve your handle and find out more at narchie.com
READ MORE
The Guide to Sustainable Interior Design / The Best Places to Find Antique Furniture / How to Buy An Antique Rug