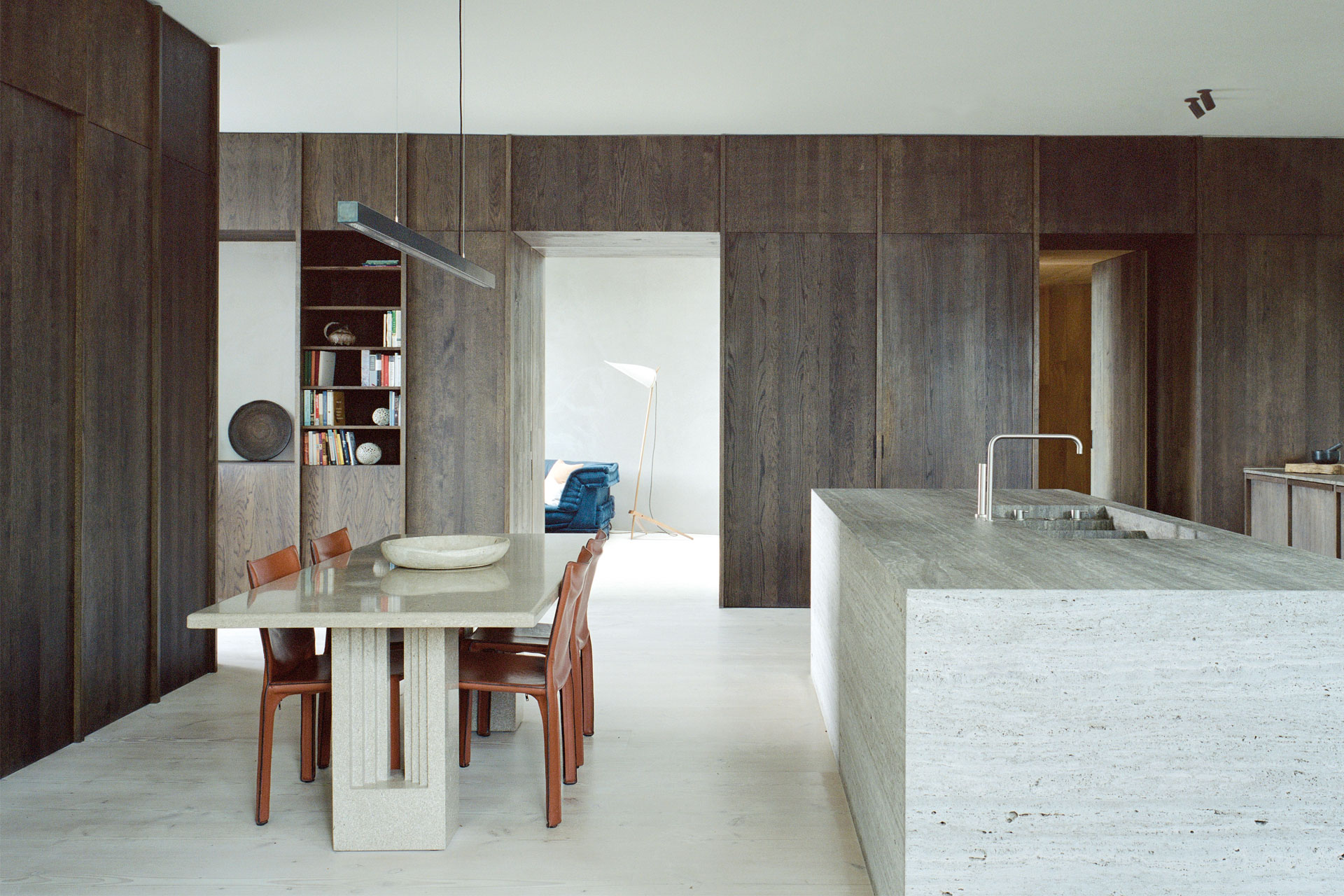 Home For Life: How McLarenExcell Turned An Old Warehouse Into A Lovely Camden Home
The home allows place for weaving, brewing and an eclectic range of hobbies
McLarenExcell, the forward-thinking architect studio, has transformed an old warehouse into a home that allows for a thriving work-life balance – with plenty of space for hobbies.
How McLarenExcell Transformed A Camden Warehouse Into A Contemporary Family Home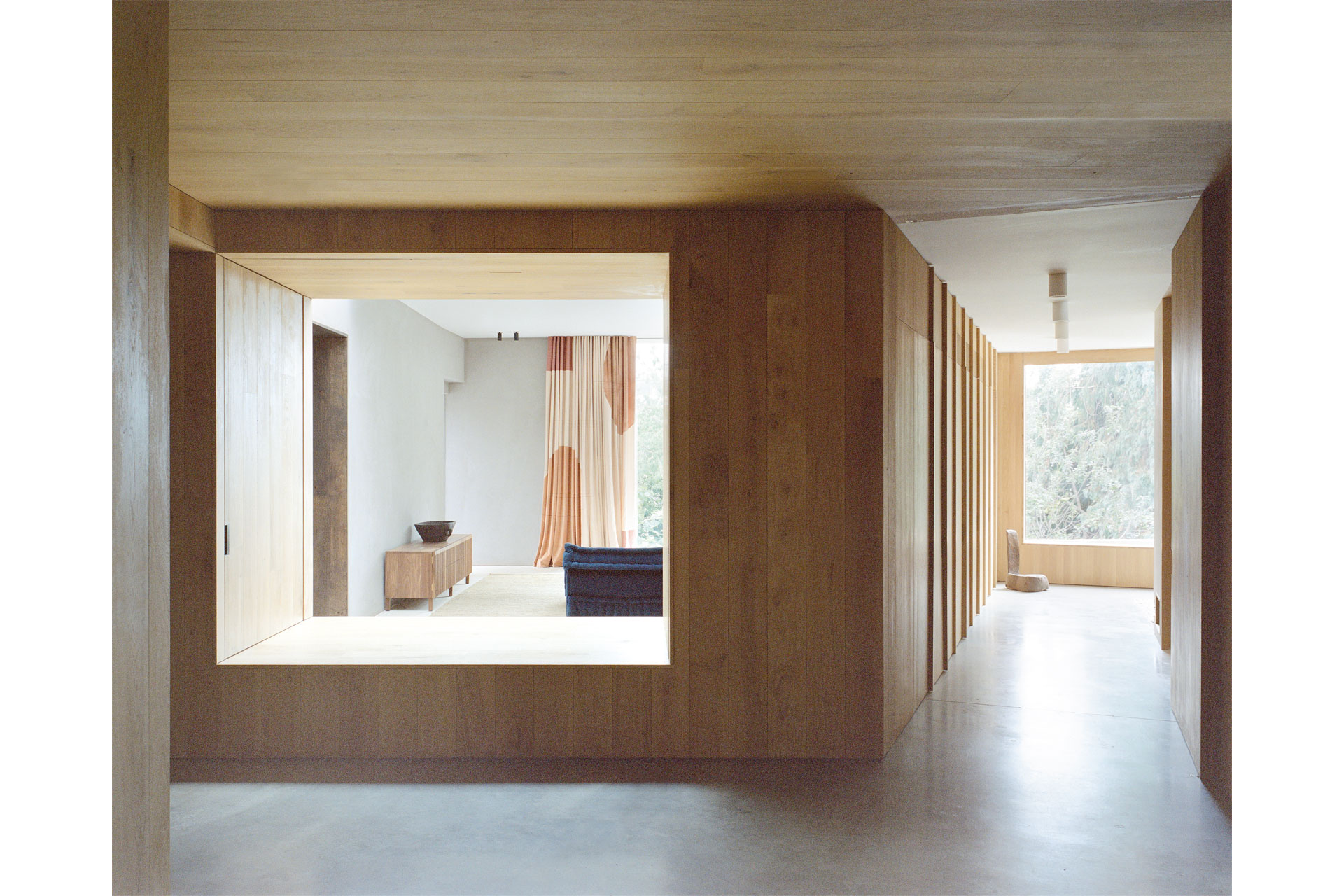 Our client approached us through Modern House online estate agency,' explains Rob Excell, founder of architectural studio McLarenExcell along with Luke McLaren. 'They hoped we'd be able to transform a colossal 6,000-plus sq/ft, old industrial factory into a contemporary family home.' Breathing life into existing structures is like adding sugar and warm water to yeast for the duo – it's what they do. 'We recognise that each project, client, and property presents an opportunity to create a fresh and exhilarating piece of architecture,' says Rob.'
Camden Workshop has been masterfully conceived and fulfils an unusual brief, accommodating a diverse array of work and down-time pursuits including brewing, weaving and candle-making. Hence the ground floor is laid out as a series of workshops, with units dedicated to different activities. A member of the family is mad for volcanoes, so a darkroom was conceived with textured black walls and twinkling ceiling, shining like far-away sparks. The house needed wheelchair access and initially rated rock bottom on energy efficiency, 'We stripped back the entire structure and reengineered it to ensure the clients could live comfortably throughout the year, also adding a lift,' says Rob.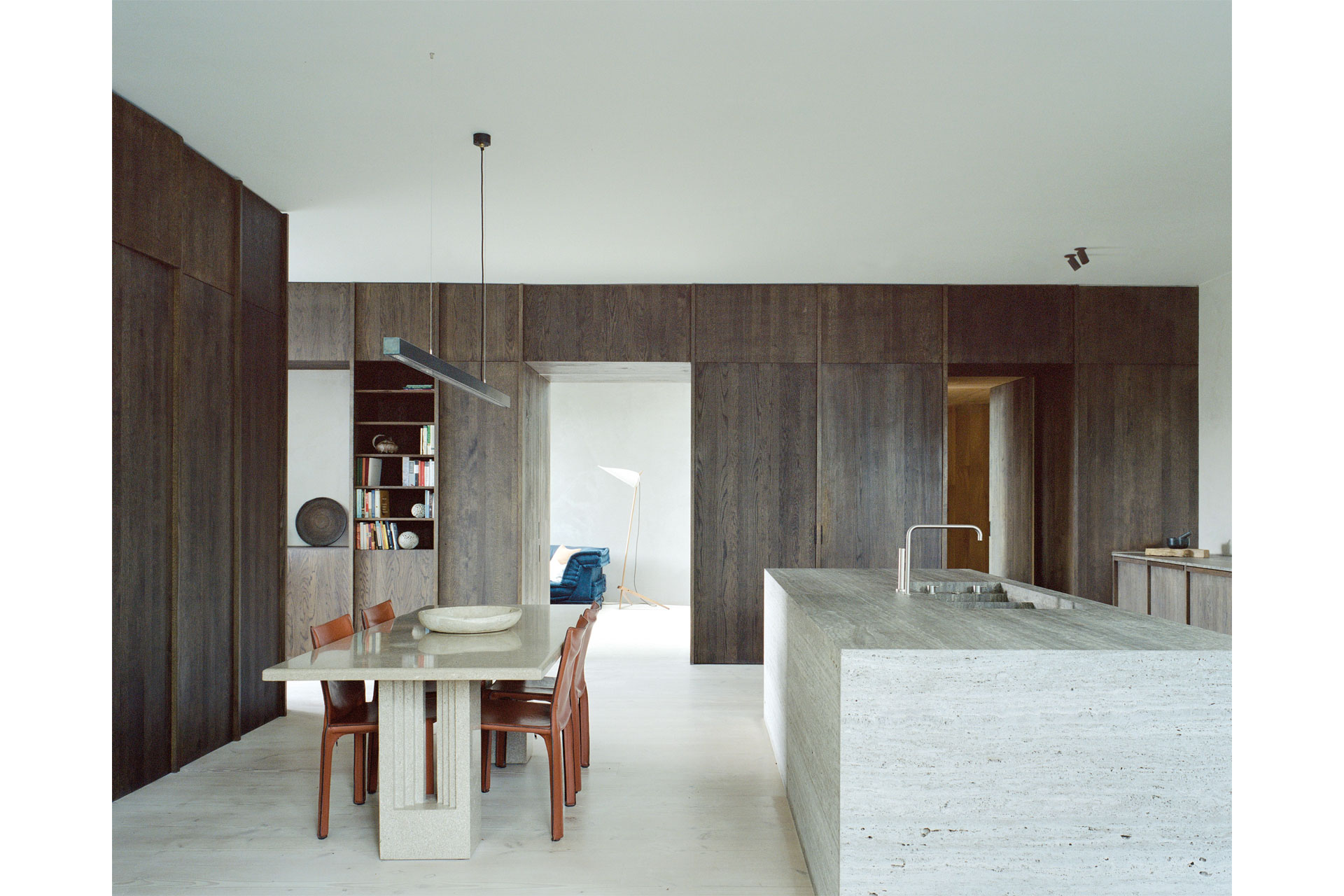 Work and activity spaces cover the ground floor, including an enclosed garden dotted with beehives. Upstairs is designed for cooking, eating and sleeping. In the kitchen, the team repurposed timber flooring as wall and ceiling panels and designed cupboards using MultiPly timber board. One wall is exposed brick, which chimes perfectly with a putty-hue travertine-cloaked island and knobbly linen covering a seating area in one corner. 'When the clients purchased the house, the brick was concealed under plasterboard and green paint. We stripped it back and applied limewash to restore original character and texture,' explains Rob, 'It allowed us to reconnect with the building's industrial roots and reveal its beauty.'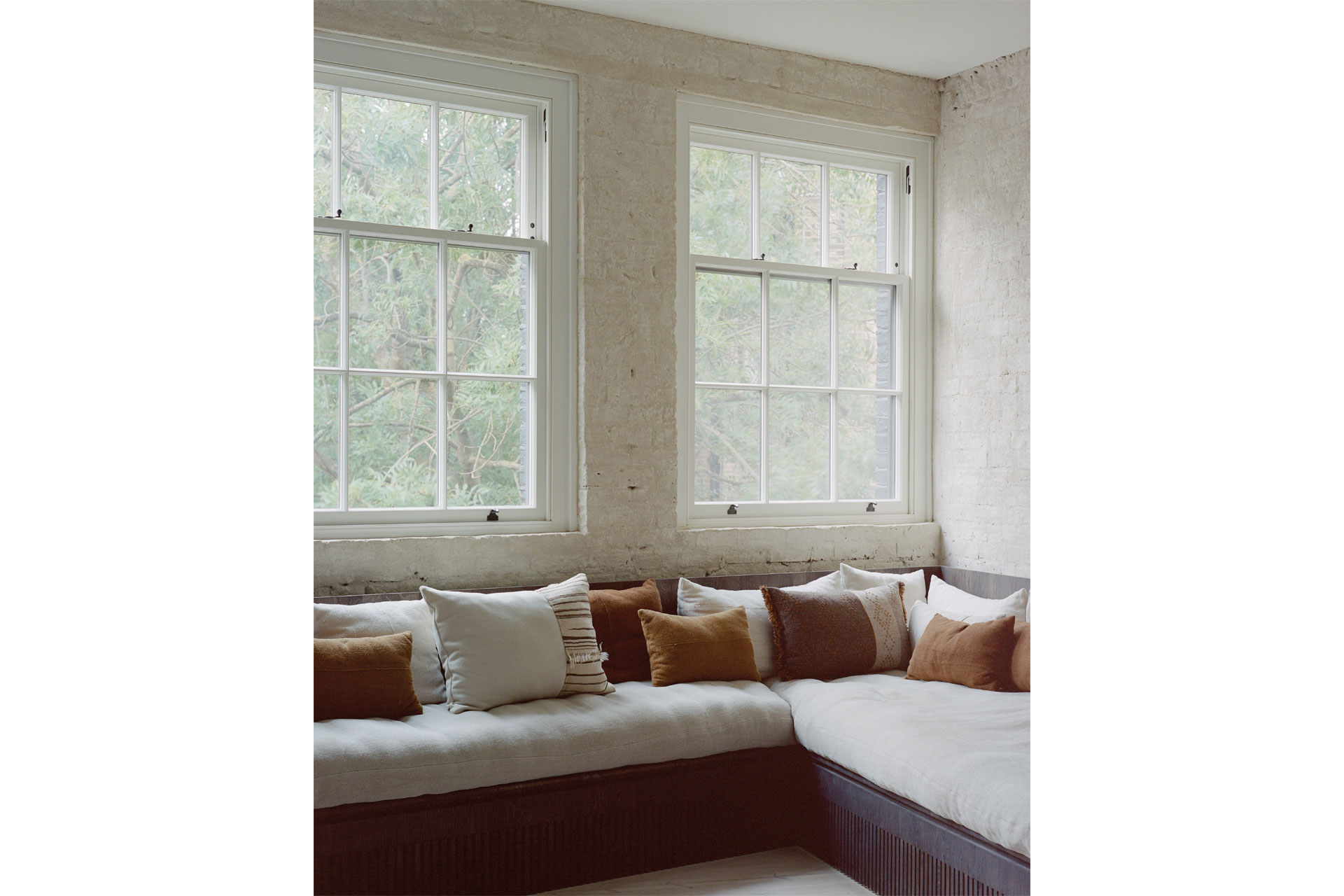 At McLarenExcell, interior design and architecture go hand in hand from the start. 'The coordination of material, colour, texture and finish is crucial for achieving a cohesive design unifying the architectural and interior elements,' explains Rob. Camden Workshop sits in the sweet spot of the studio's aesthetic: a building celebrating the past while ensuring a clear juxtaposition with the new. They also recognise that true homes are lived in. It's a winning formula.