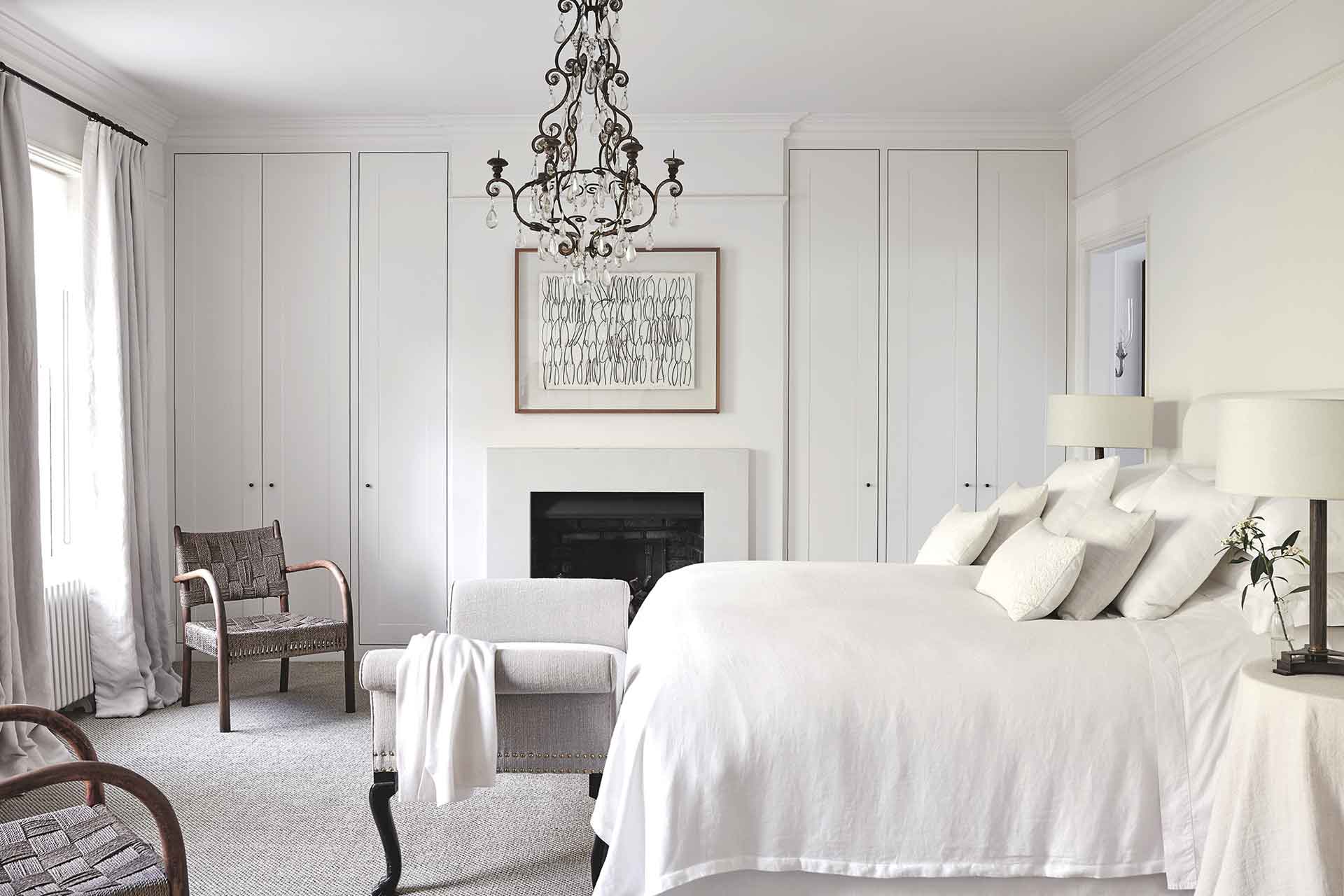 How The White Company Creates Beautiful Lifestyle Products for Every Day
---
The White Company is a Great British Brand 2023
The White Company is an entry in our Great British Brands 2023 book. 
The White Company: Great British Brand 2023
'Our brand's story began just over 28 years ago. Nick, my then boyfriend and now husband, was moving into his first home. He was working incredibly hard setting up his business and asked if I could help him find the basics. I thought it would be simple, but my shopping trip was a disaster. I was completely overwhelmed by colour and pattern, and quickly realised it wasn't going to be easy.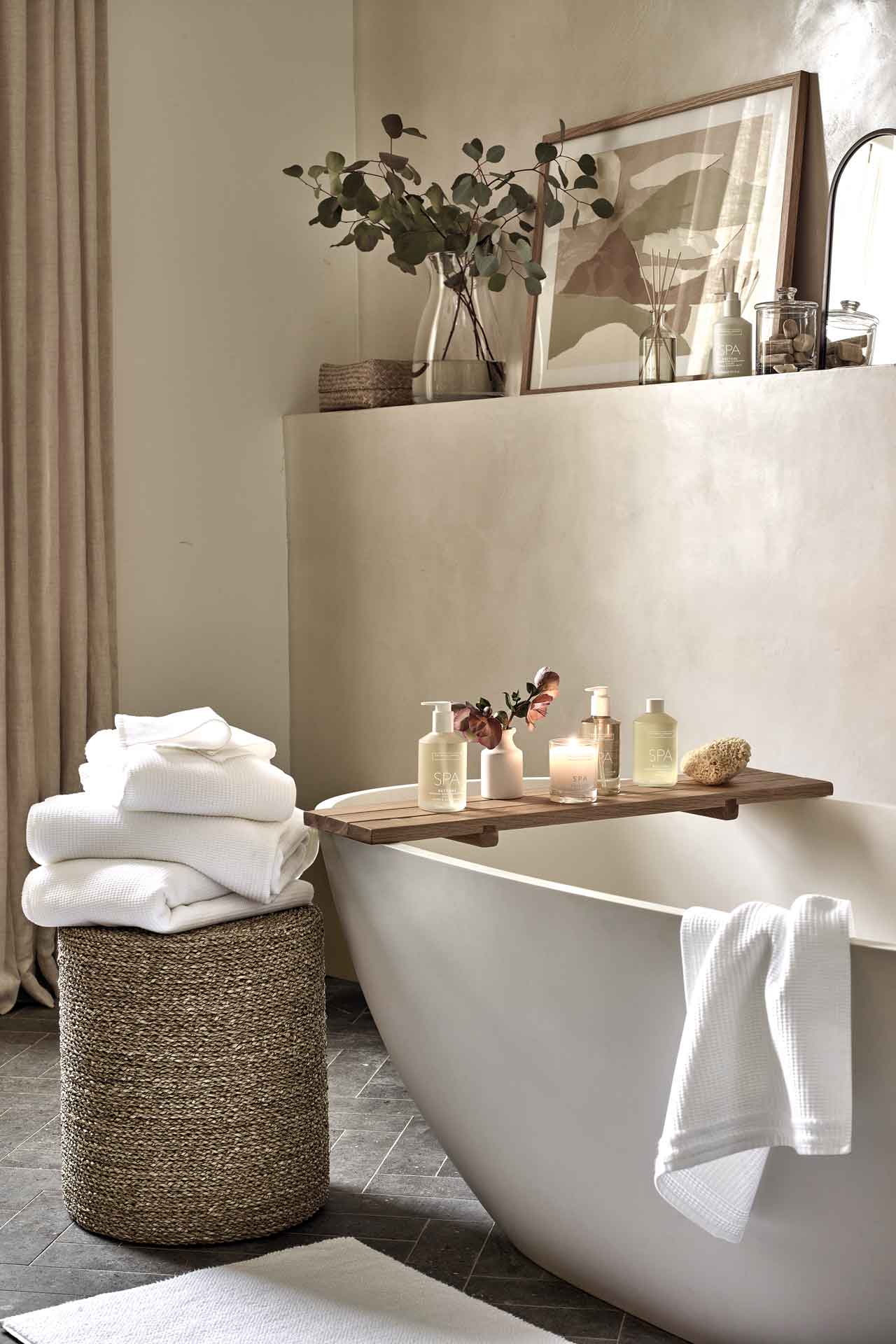 'The lightbulb moment came at dinner with my sister-in-law. We all agreed, "wouldn't it be great if there was a company that just sold lovely white pieces that were both beautifully designed and affordable." Even after all the challenges of the past couple of years, our ethos remains the same – especially as thanks to the pandemic, our homes have to work even harder. For me, the real beauty of white is that it's classic, yet modern. It creates a great canvas to build on – and it also works beautifully with colour. I have always loved the inherent calm that comes with a white and neutral palette. There is a magical and almost spa-like quality it creates when used in the right way. And after all we've been through it feels more relevant than ever. 
'Post-pandemic, it is no longer enough for our homes to just work practically, or to simply look stylish, they need a feel-good factor – a sense of everyday comfort and happiness. I'm so proud of how our team has navigated the incredible challenges of the pandemic and it's been wonderful to see all our stores re-open and trade positively once again. We're really excited about the future with new products in the pipeline, sustainability firmly front of mind and our continued international expansion.' Chrissie Rucker OBE, founder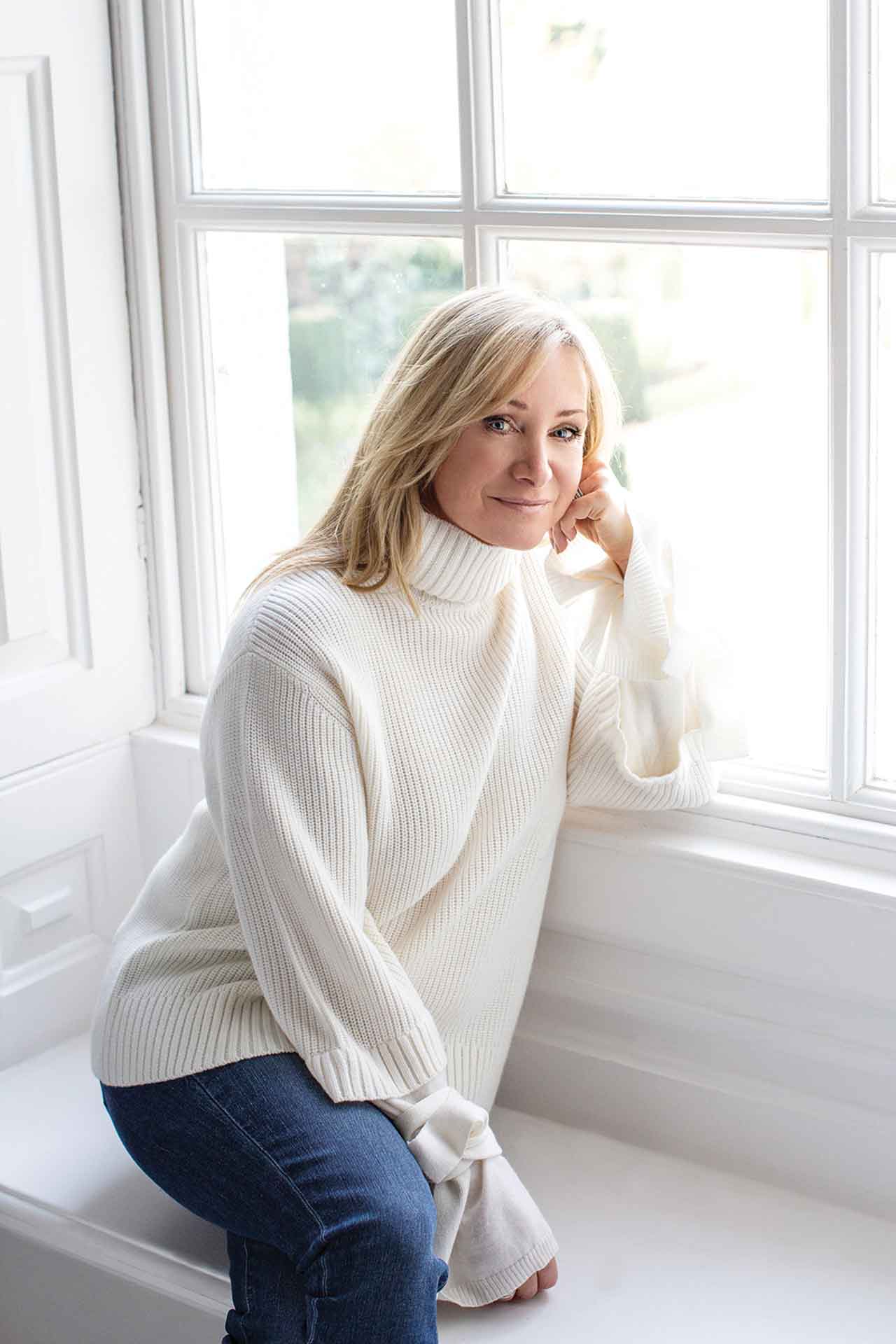 Brand Timeline
1994
The brand is founded by Chrissie Rucker OBE as a 12-page mail-order brochure focusing on stylish, white homeware.
1997
The birth of Chrissie's first child inspires the launch of The Little White Company, with clothes and accessories for kids.
2010
Chrissie is awarded an MBE for her Service to the Retail Industry by Queen Elizabeth II.
2014
The White Heart Foundation, currently working with The Prince's Trust, St Mungo's and Samaritans, is founded.
2018
Chrissie receives an OBE and the Veuve Clicquot Tribute Award, recognising her achievements in retail.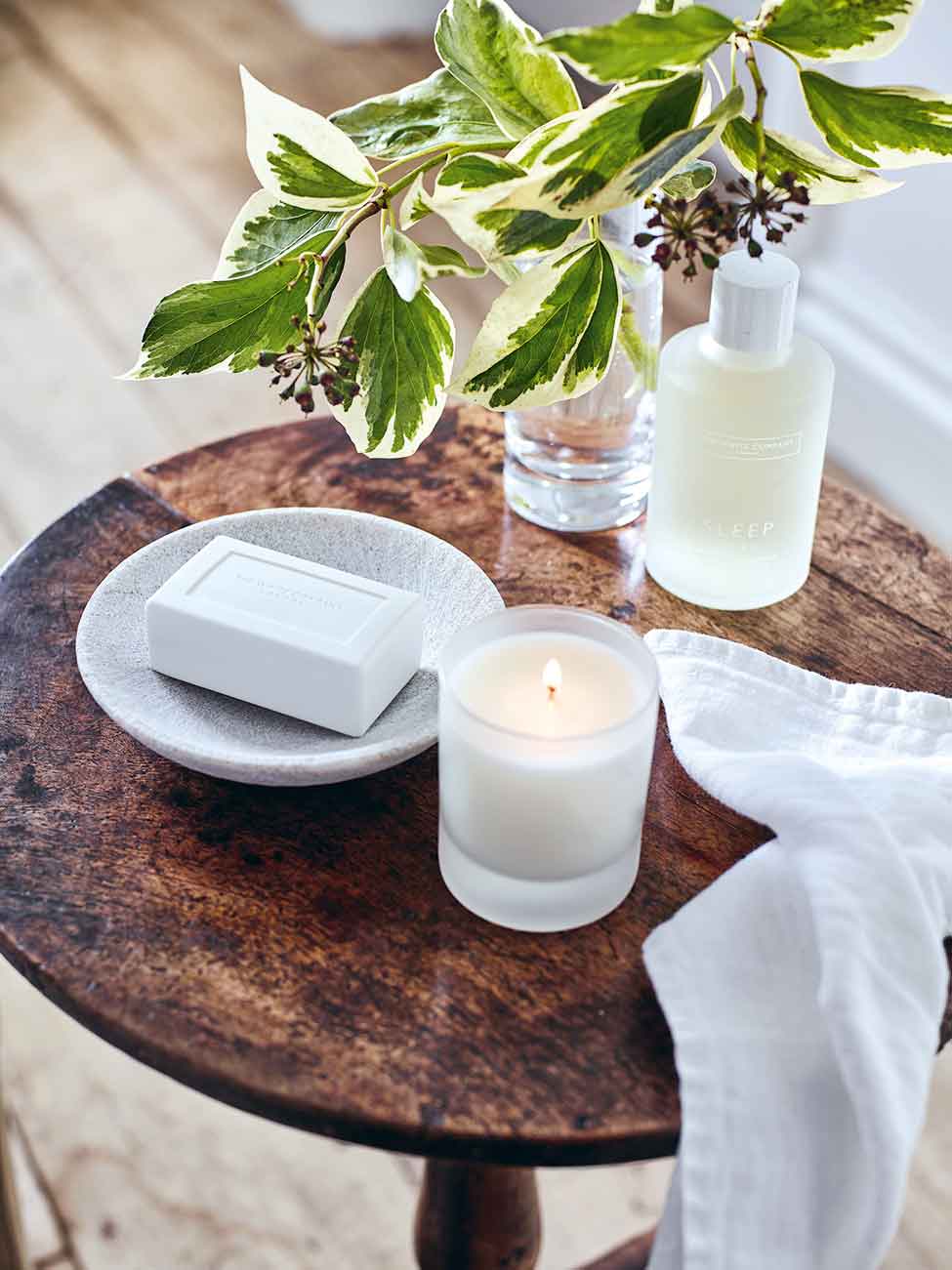 DID YOU KNOW?
The brand was the first British retailer certified by The Good Cashmere Standard, with all of its cashmere clothing and accessories GCS-certified since 2020.

For The Love of White by Chrissie Rucker OBE was the UK's bestselling interior design book in 2020.

The brand's top-selling fragrance, Blanc, won Best Fragrance at the prestigious British Society of Perfumers Awards in 2013.

In 2022, The White Company's launched its first collaboration with designer and illustrator Giles Deacon, which featured hand-drawn prints on the brand's nightwear. 

Chrissie is founding patron of the #ChangeAGirlsLife campaign in aid of Women Supporting Women at The Prince's Trust.
THE WHITE COMPANY
2 Television Centre, 101 Wood Lane, London, W12 7FR
+44 (0)203 7589222