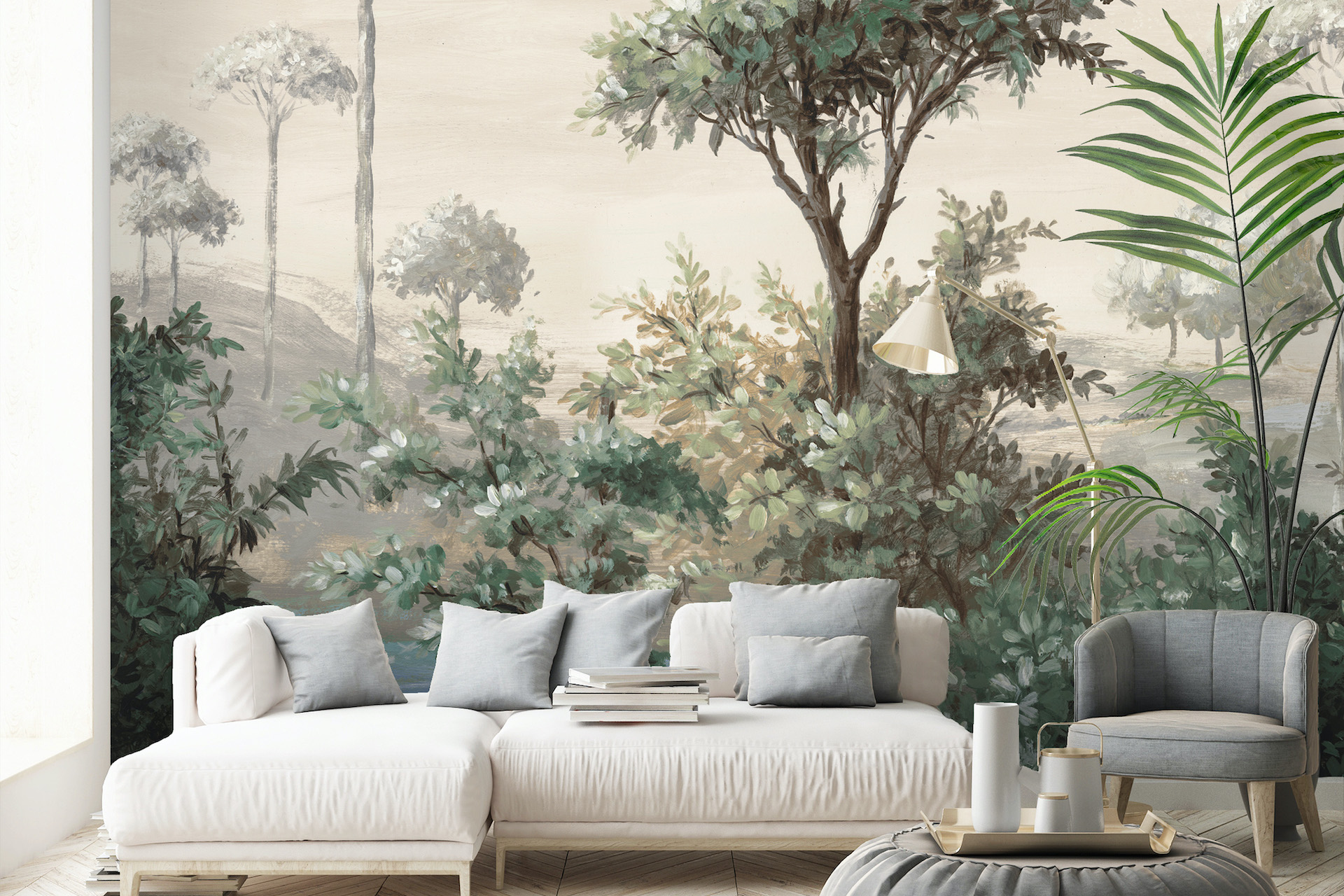 Interiors Inspired By Nature
---
Bring the outside world into your home – and feel better for it
Reconnect with the natural world by investing in interiors inspired by nature.
Sign Up to The C&TH Interiors Newsletter
Nature Knows Best
No matter how many cities we build, or how tall the skyscraper is that we live in, human beings' affinity with nature is undeniable. That's never been more apparent than over the last year, as thanks to lockdown nature started to reclaim its place. No surprise then that, having felt the benefits of reconnecting with the natural world, biophilic design (channelling nature's restorative presence through your home) is having such a moment. Research shows that being surrounded by elements of nature can reduce stress levels and blood pressure, enhance a feeling of calm, and boost immunity and brain function, as well as creativity.
With the promise of all that, introducing a few elements of the natural world into your home seems like a perfect next step to living a calmer, happier life. Here's our pick of the best products for interiors inspired by nature.