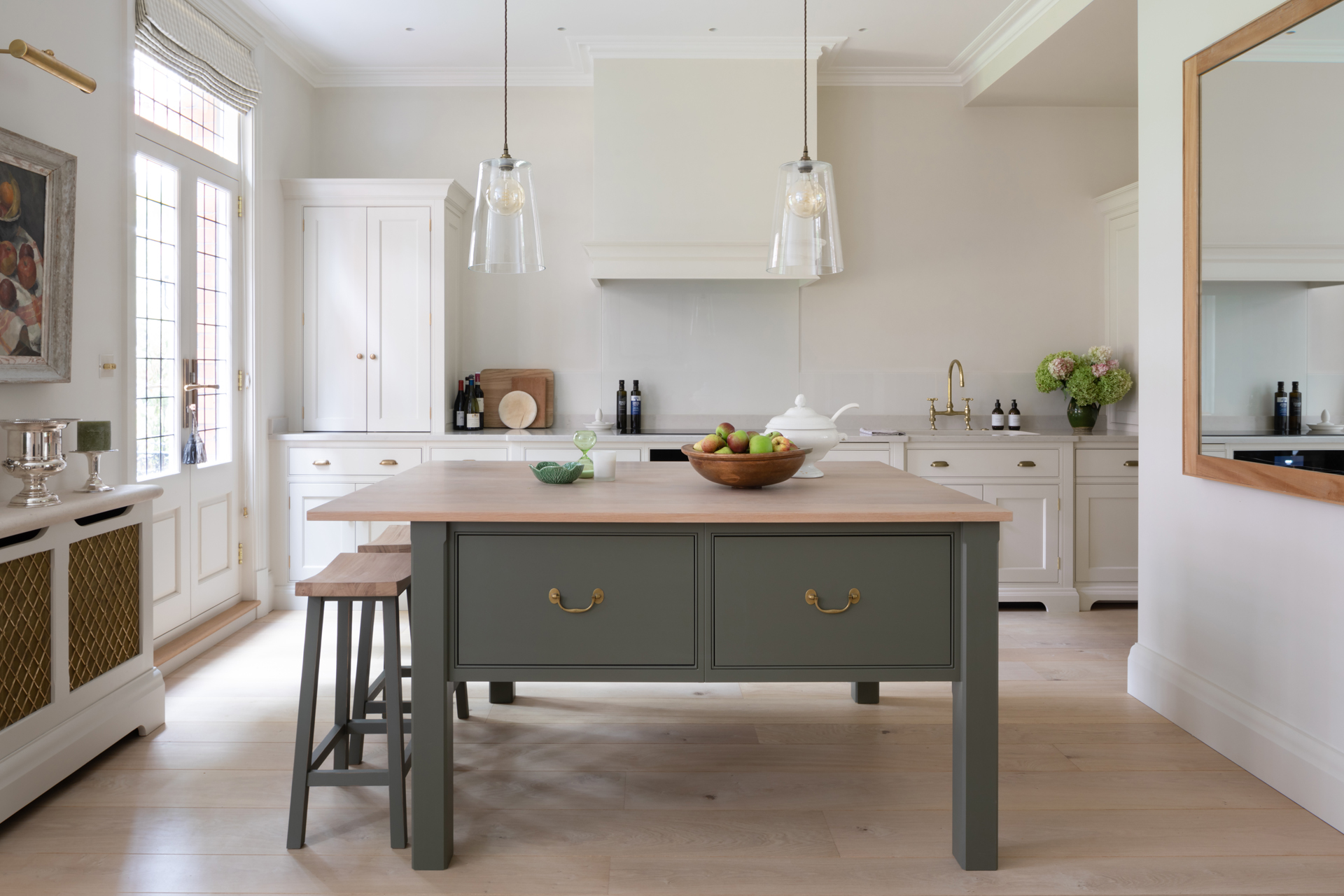 Bright Ideas For Kitchen Lighting
Lighting to take your food photography to the next level
Previously relegated to an afterthought  – these days planning your lighting is almost as important as finding your furniture. Good lighting has the power to make or break a room, framing a scheme and balancing elements to create that all-important finish. If you're planning a kitchen makeover, here's what to add to your lighting design moodboard to accentuate your island, cooker, and give your canapés a more sophisticated sheen. 
Sign Up to The C&TH Interiors Newsletter
Bright Ideas for Kitchen Lighting
Top Tips for Kitchen Lighting with Dale Atkinson
The founding director of Rosendale Design, which designs kitchens for the likes of Jason Atherton shares his top tips for an unforgettable kitchen lighting scheme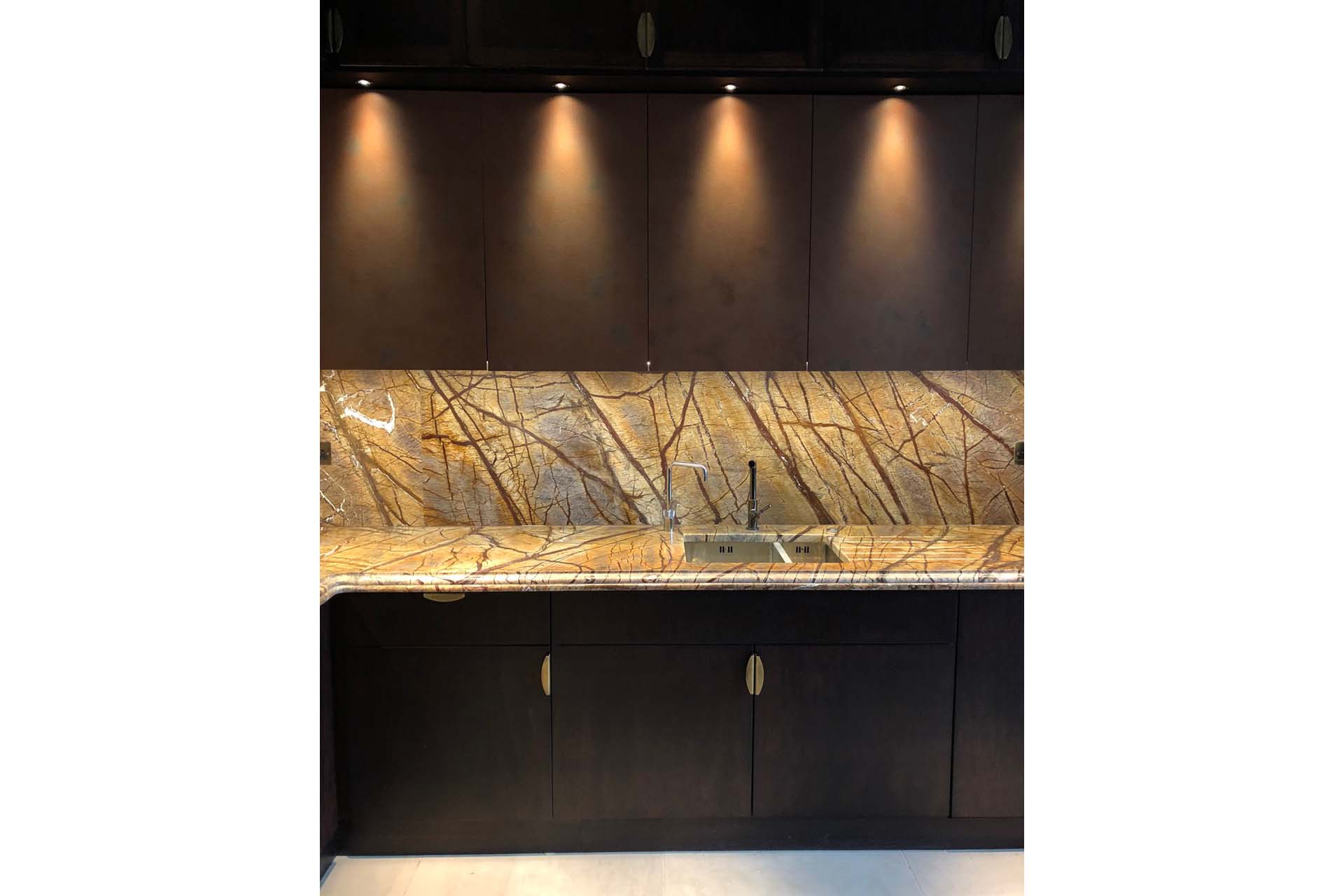 Use natural light to your advantage
Lighting plays a key role in any kitchen, whether natural or artificial. Daylight is of paramount importance in a kitchen as we need it to properly distinguish the ripeness and freshness of foods and it helps us to keep the space hygienic. How we balance the architecture with sunlight plays an important role in how the kitchen functions. But if natural light isn't sufficient and for use in the evenings, artificial lighting comes to the fore and it's key to create layers of light that balance task lighting and ambient, mood-enhancing lighting.
Consider Your Task Lighting
A very important detail to add is task lighting to the underside of the upper cupboards or integrated within shelving. With a nice feature backsplash this can really help bring the space to life. Then there is also the opportunity to integrate lighting within the cupboards and this works well with glazed cupboards. One can also employ colour in the cupboards and use the lighting to highlight them.
Play with Pendant Lighting
When there is a dining table within the kitchen, this can be exemplified with spotlights or pendant lights above the table.
Use Art to Anchor Your Lighting Scheme
Artwork is a great opportunity to create visual anchors and picture lights really bring pieces and the space to life. To control all these layers, a good dimming control is essential as different aspects will need to be set to different levels.
Main Image: Humphrey Munson