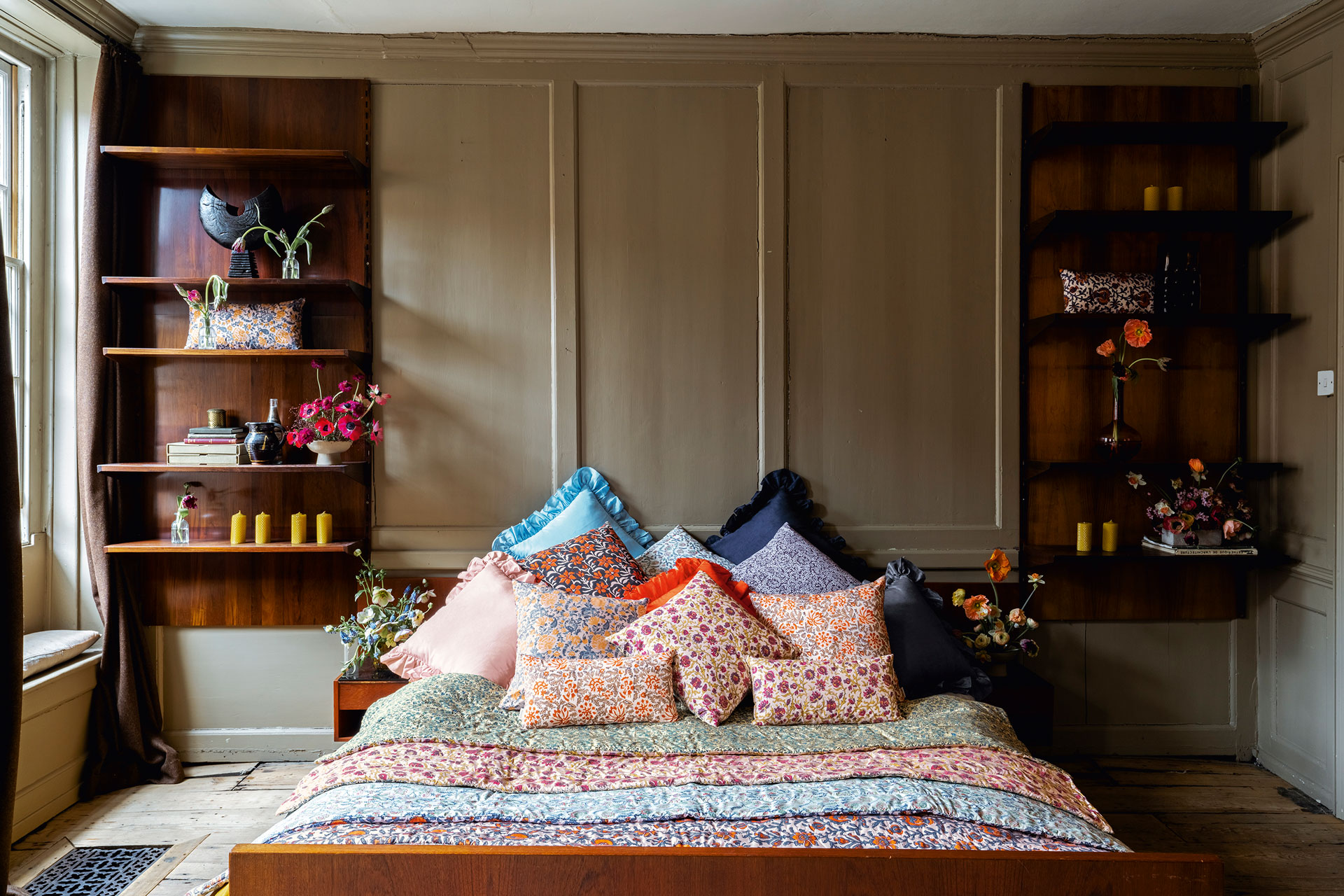 The Best Luxury Quilts for Winter
Period pains? Quilt it. Working from Home? Also Quilt it.
Quilts are the aesthetic and comfort game changer your winter 'bedscape' doesn't need but *deserves*. Here are 10 of the best luxury quilts we have our eyes on. 
The Best Luxury Quilts To Cocoon In This Winter
Cocooning, and chic, quilts are something of an 'it girl' interior piece this season. But don't let that get you thinking quilts are a zeitgeisty throwaway. Quilts have actually been stitched together in English since the 13th Century, so 'timeless' goes some way to describe these humble blankets.
What Is Quilting? 
A 'quilt' is from the method of quilting, when layers of materials are stitched together. And the stitching is often an embroidered, stylistic design. The very earliest we've seen the phenomenon of quilting was actually used to make bed covers in Medieval England. You'd come across it in Latin as 'culcita', meaning 'bolster', or 'cushion' and would be found in records in Medieval inventories, since quilts were prized possessions and often handed down in heirlooms.
Luxury Quilts On Our Wishlist
Image courtesy of Daughters of Gaea