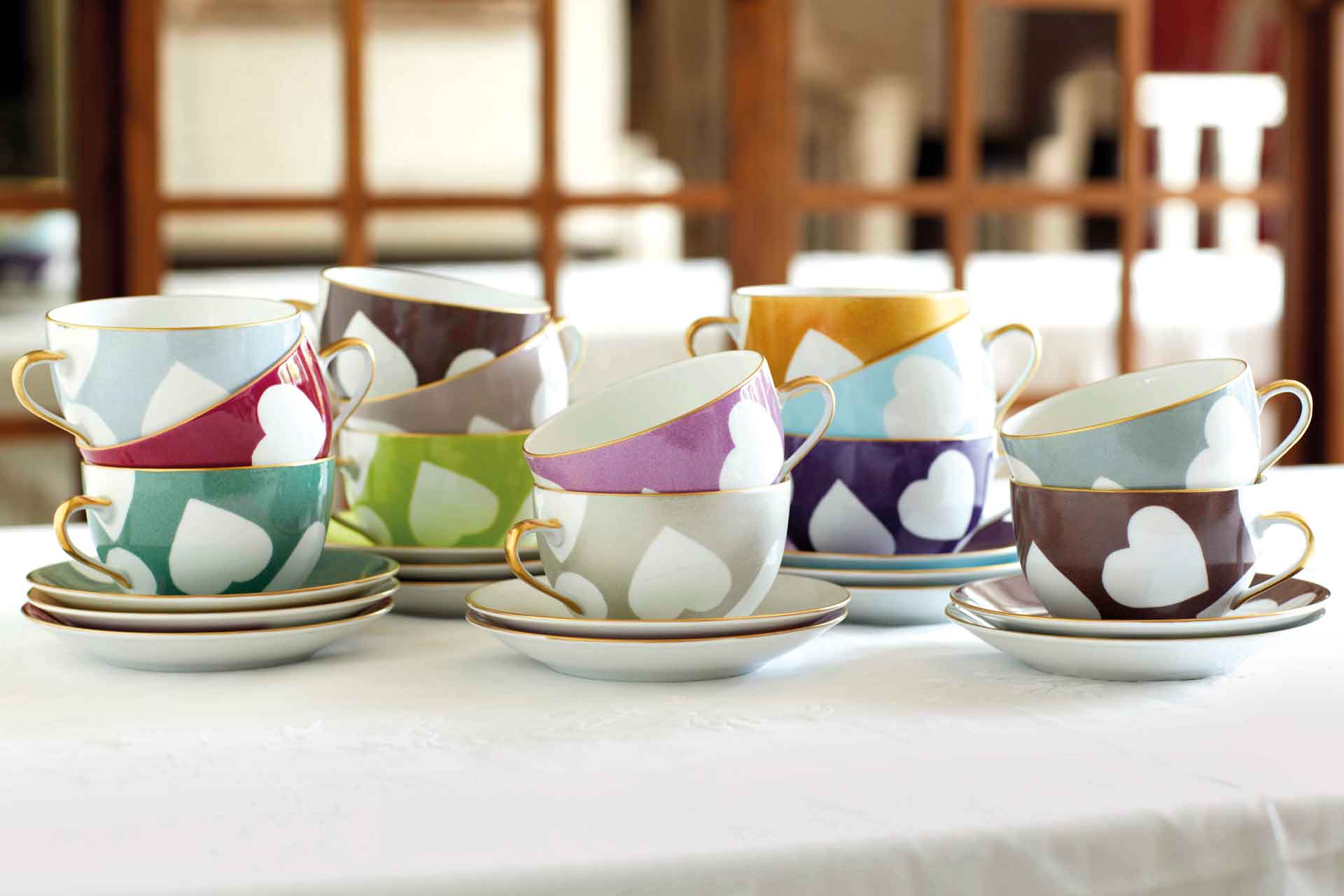 Nina Campbell On Why She's Expanding Back To Where She Began
---
Nina Campbell is a Great British Brand 2023
Nina Campbell is an entry in our Great British Brands 2023 book. 
Nina Campbell: Great British Brand 2023
'What's really changed  our lives recently is Zoom, as I managed to start designing three houses during the pandemic. Though nothing beats travelling, we've really learnt to communicate with our customers on Zoom and one of our greatest achievements has been seeing a house in America rise out of the boulders and mud. Now I'm back to travelling as normal and have been to Australia, where I've designed Melbourne's Alexandra Club, and Jordan, to refresh a house we designed 14 years ago. I also worked on a men's club in a colossal but rather beautiful early 20th century block in Chicago. It was fun making it a bit more comfortable and friendly.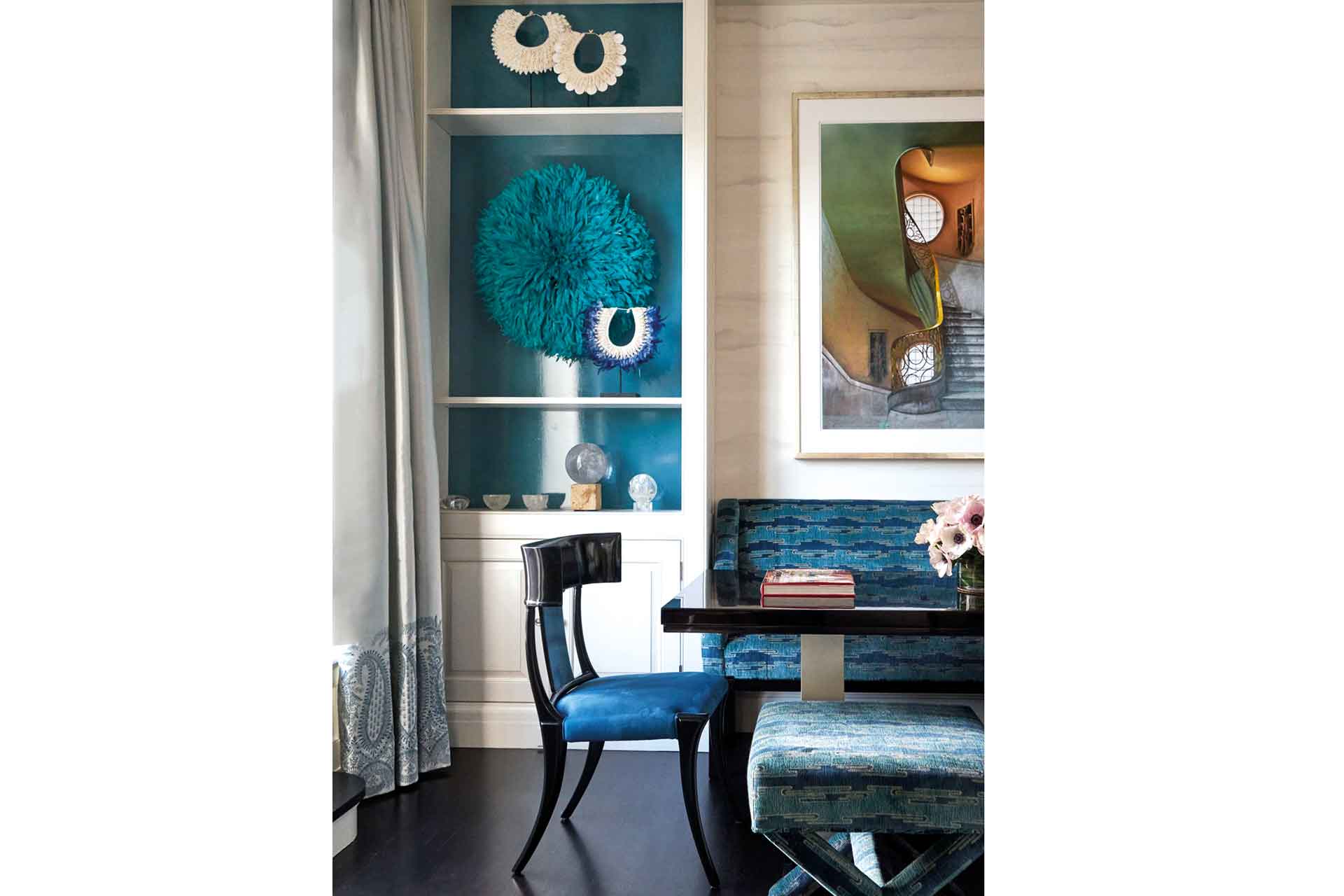 'Thanks to my daughter, we're doing incredibly well online and my son bought a lot of new stock so when we reopened the shop, customers were so happy. One woman was overwhelmed with delight by all our lovely tabletop stuff, as she'd got so used to using the same dishes and napkins every day in lockdown. We're still suffering slightly from Brexit but luckily we have a strong market in America and the Middle East. Like everyone, we're facing soaring prices this winter but when I had a shop on Pimlico Road in the 1970s and had all those power cuts we made do with candles in the window and it looked gorgeous and inviting. 
'I know many people are facing desperately serious hardship, but lots of us have become a bit mollycoddled and we can get by with hurricane lamps and extra sweaters. My excitement for 2023 is my new book, about an extraordinary house in Maine that I designed. And we're going back to where we started by expanding into our new Pimlico Road shop, where we'll all be under one roof and busier than ever.' Nina Campbell, founder.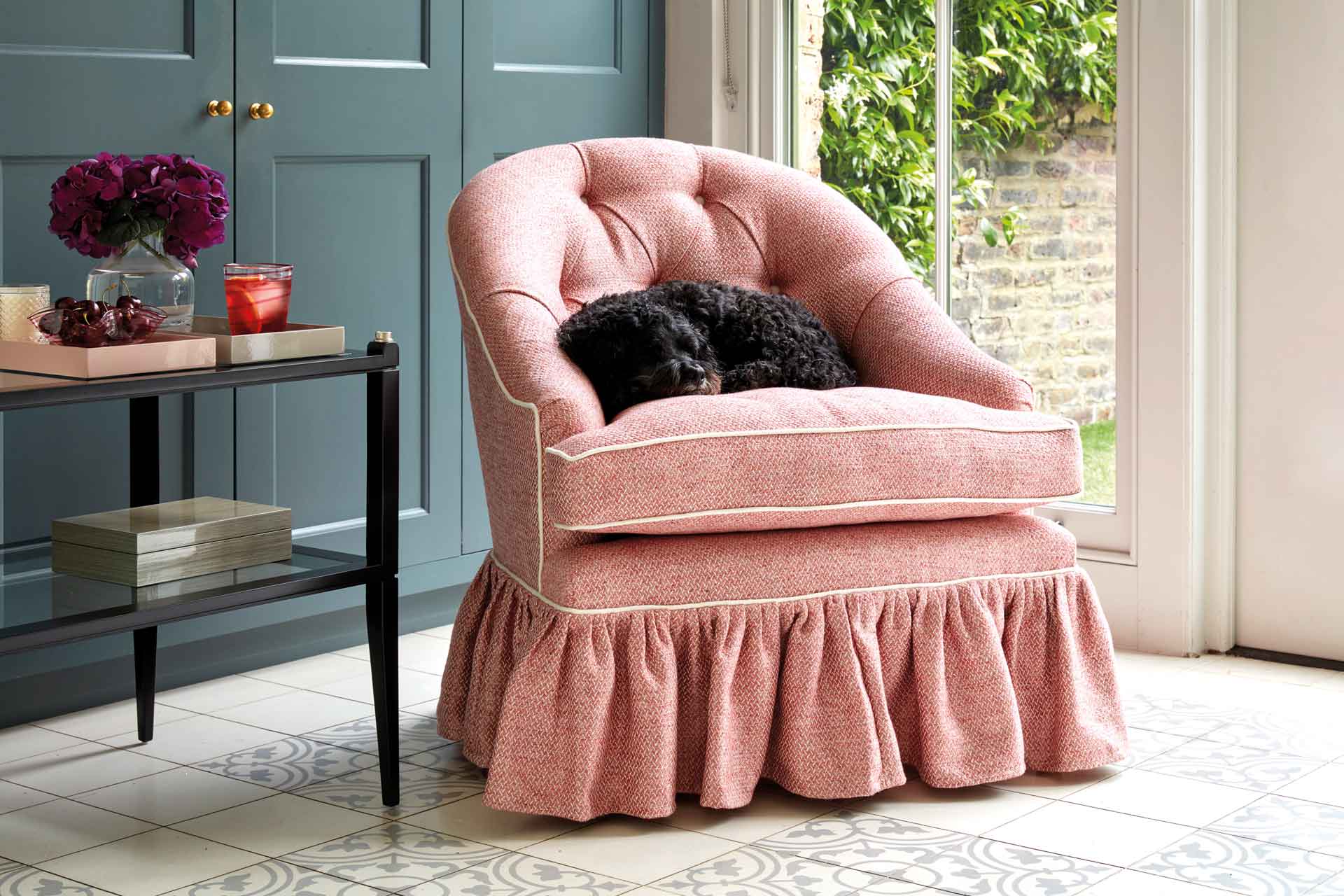 Brand Timeline 
1972
Nina founds the company in September 1972 and opens a shop with Mark Birley on Pimlico Road. One of her fi rst commissions is to design a castle in Scotland.
1989
Signs a licence with Osborne & Little to start the wallpaper and fabric side of the business. To this day, it launches two collections a year.
2008
Nina Campbell launches its furniture collection, all made in England to order. The collection includes upholstery, metal furniture and wood pieces.
2023
As the brand celebrates its 51st birthday, Nina Campbell opens a new showroom in Pimlico Road, back where it all began.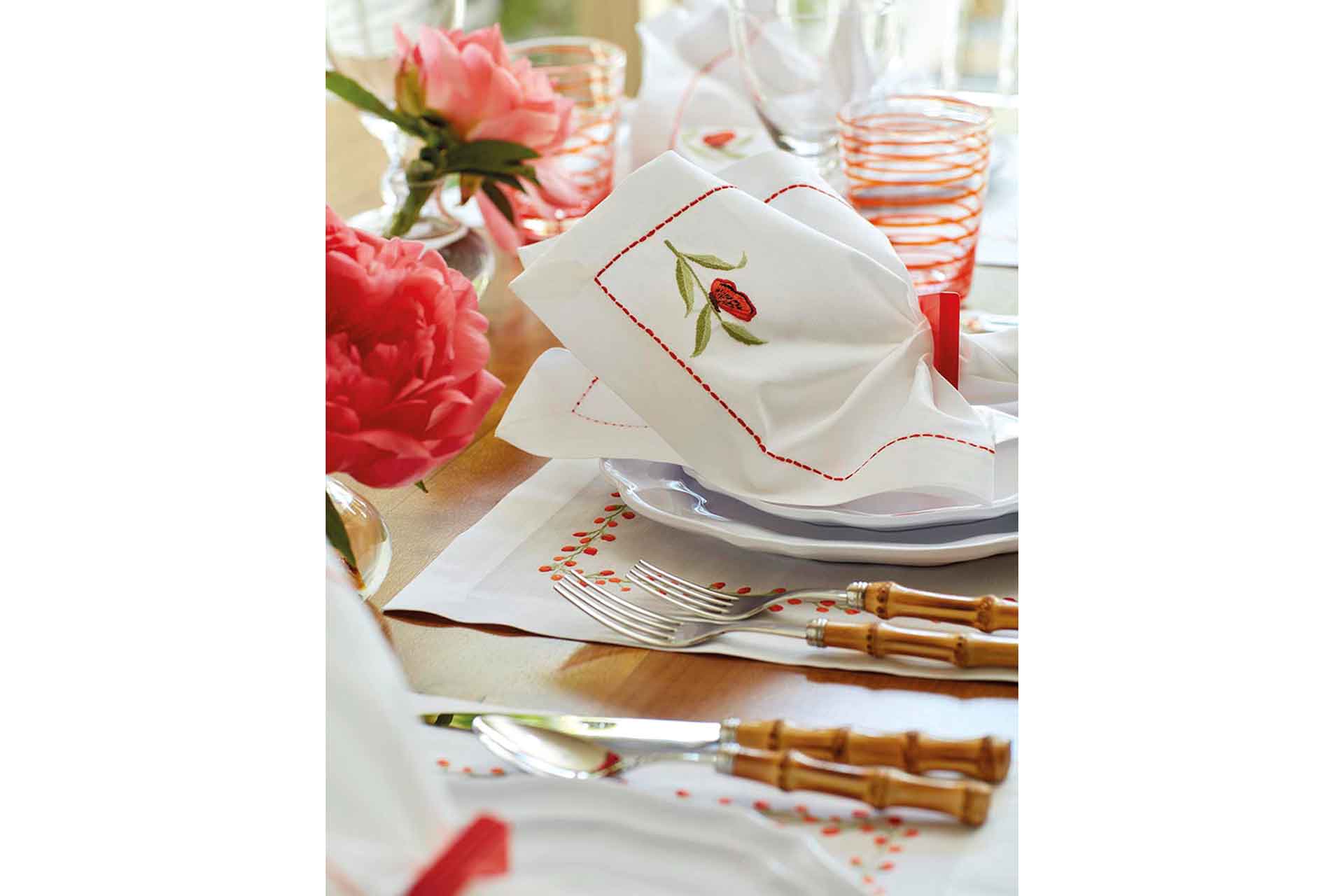 DID YOU KNOW?
The brand offers a few vintage pieces in store, sourced by its wonderful team. 

All its beloved furniture designs are made in England and are completely customisable and bespoke.

In the 1960s Nina Campbell redesigned iconic Mayfair club Annabel's.

In 2023 Nina is releasing her sixth book, chronicling an incredible project she's been working on in Maine.

Nina Campbell is a proud family business with two of Nina's three children on board: Max as MD and Alice as head of communications.
NINA CAMPBELL
9 Walton Street, London, SW3 2JD
+44(0) 20 7225 1011