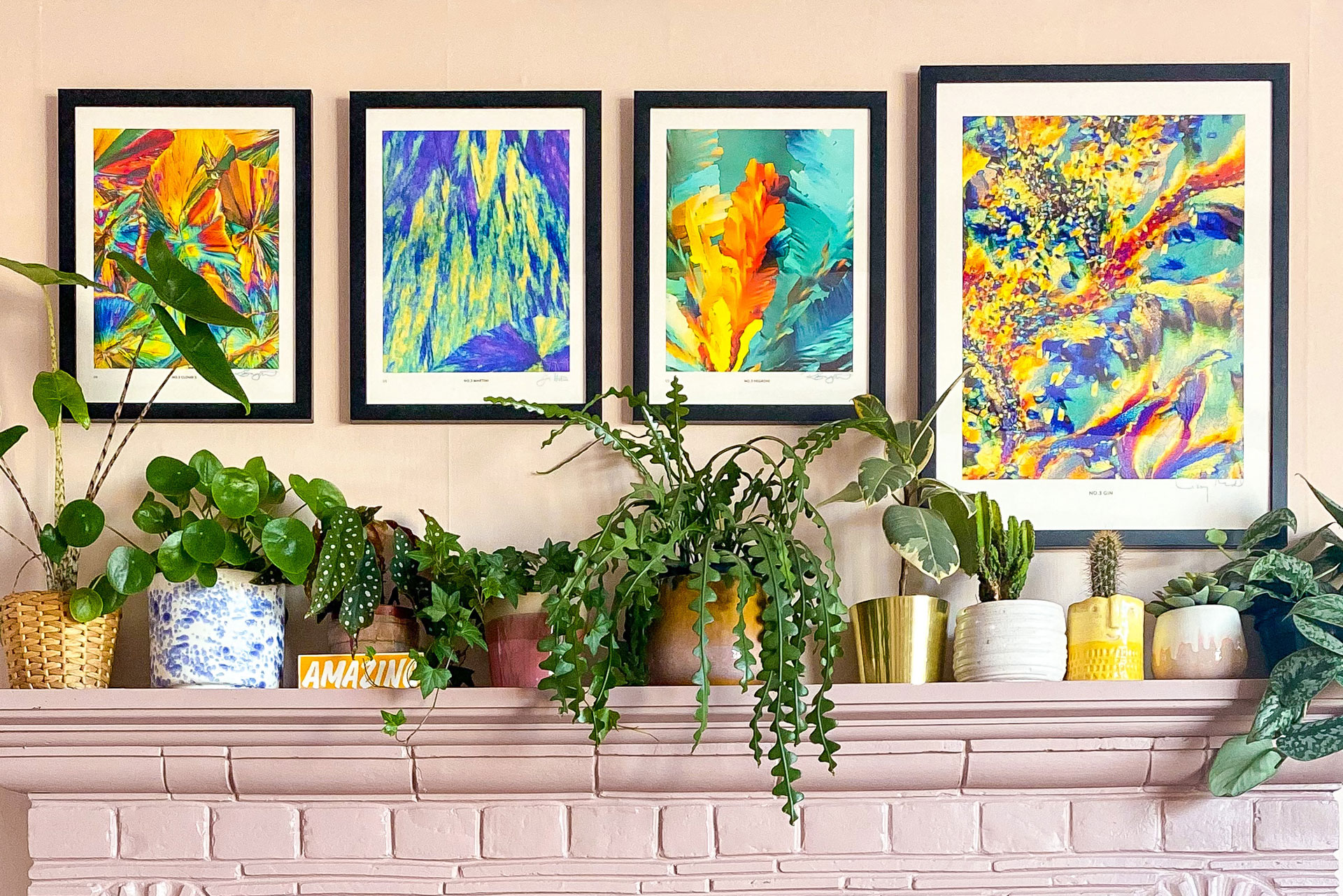 Gin-Inspired Interiors For Your Home
---
Gin meets art in a new collection of prints by No.3 Gin
G&T fan? Take your passion to a new level by investing in one of No.3 Gin's new range of prints, created in collaboration with art e-retailer Fy! alongside New York-based artist Justin Zoll.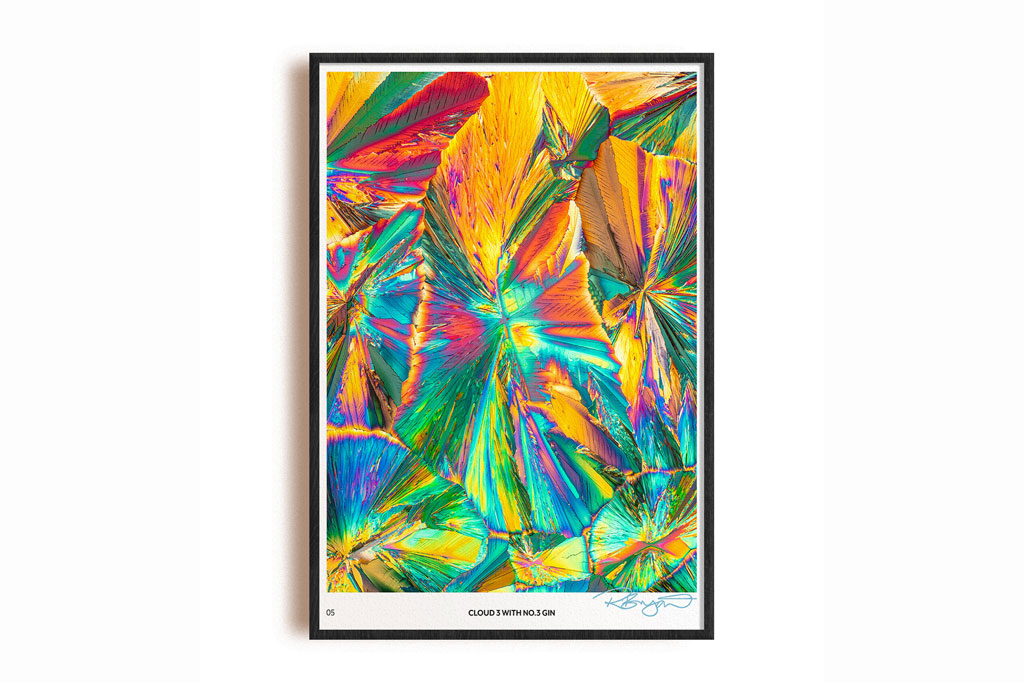 Entitled The Art of Perfection, the vibrant collection features six prints, all showcasing No.3 Gin and its classic serves in microscopic detail. Each has been captured using scientific photography in a clever process which involves the liquid being frozen and magnified at least 40 times, before being photographed under polarised light. The result? No.3 Gin's crystal-clear liquid and serves transformed into abstract and kaleidoscopic landscapes of colour: a merging of the worlds of art, taste and science.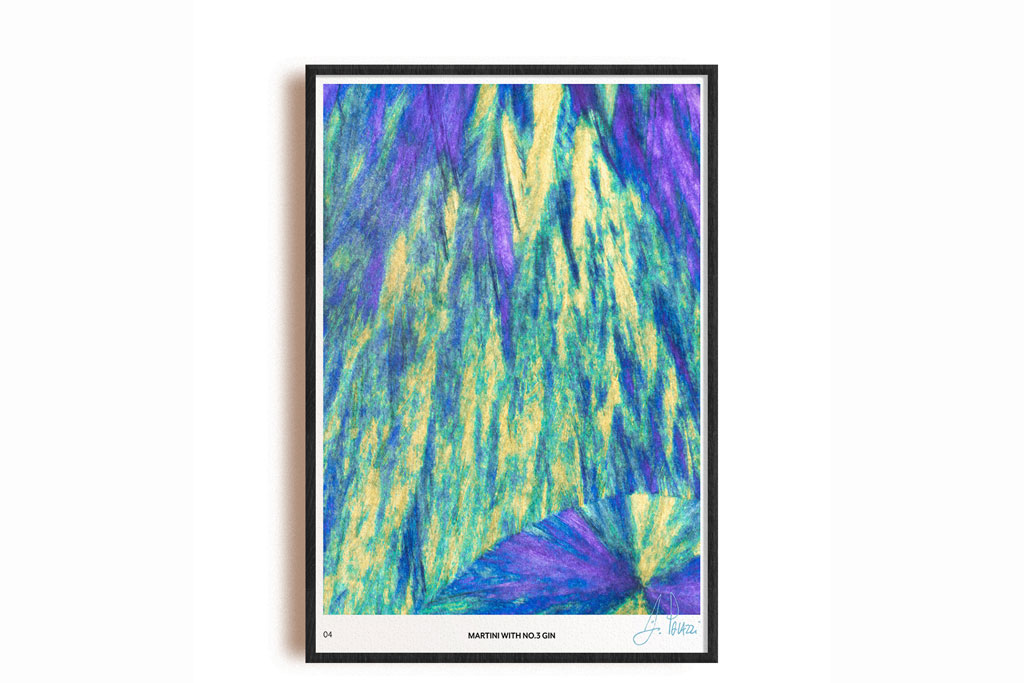 The Art of Perfection was borne out of No.3 Gin's desire to celebrate the care and precision that goes into every drop of its liquid. 'No.3 Gin is all about perfection in simplicity,' says Zoll. 'By creating the concept to photograph No.3 on a microscopic scale, in its purest form, we have been able to illustrate this spirit of purity. For a gin to inspire both art and science in such a clean symbiosis is a lovely thing.'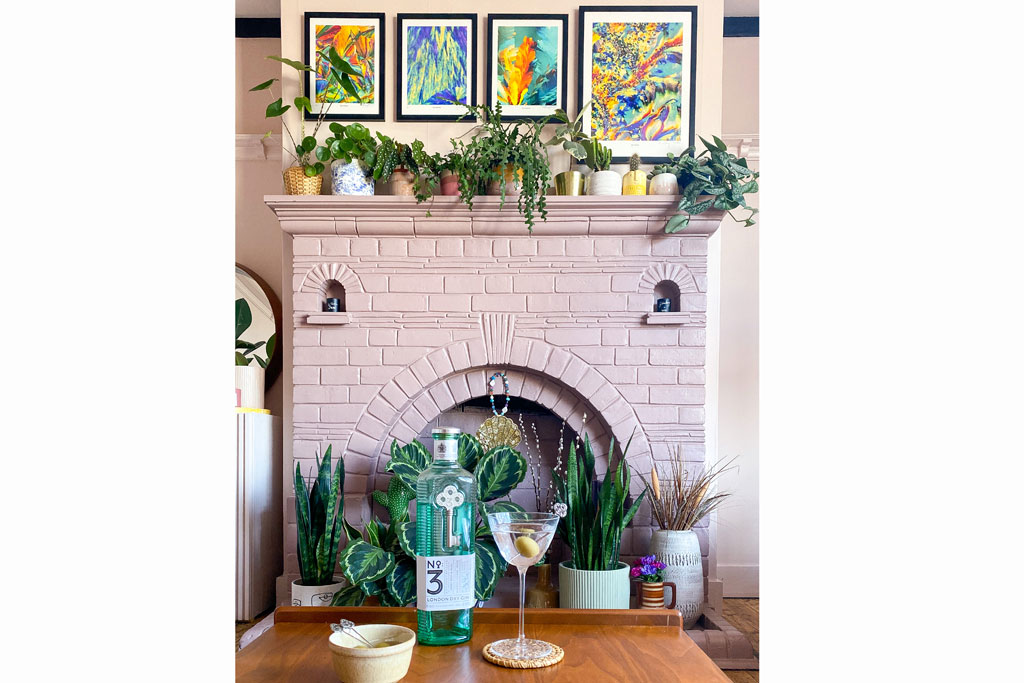 Among the prints you'll find visuals of three classic serves – G&T, Negroni, and Martini – as well as two of the brand's signature cocktails and one of No.3 Gin itself. Each print is available to purchase in a range of sizes, from 15x20cm to 60x80cm, framed or unframed, and includes free shipping.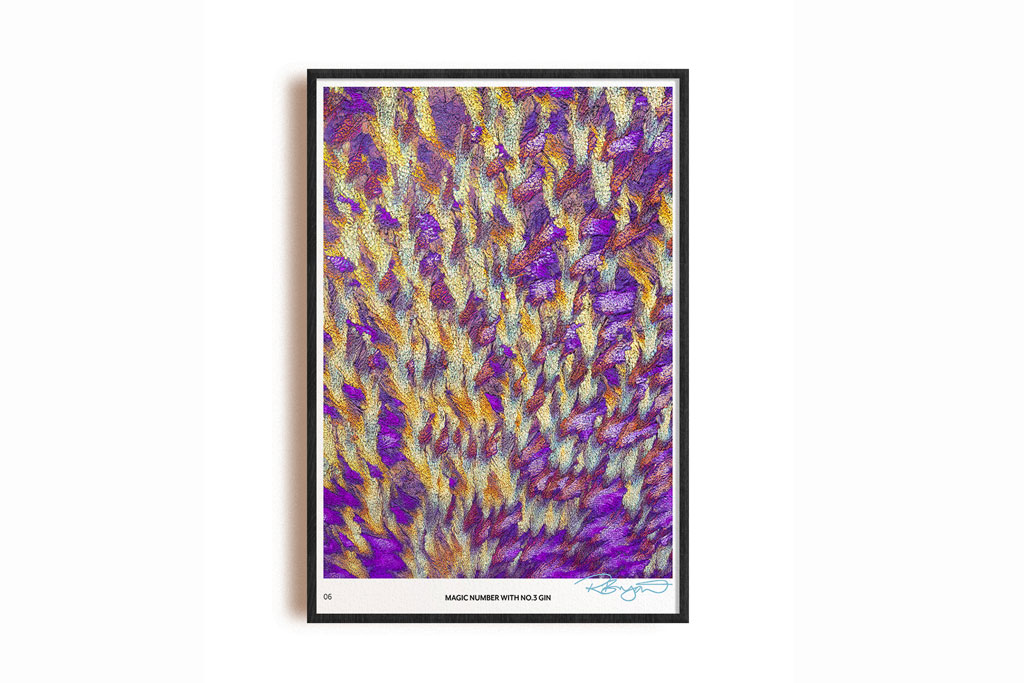 Available from 12 September, the collaboration marks the start of London Design Festival 2020, of which No.3 Gin is the official spirit sponsor.
The world of gin is a competitive one, but No.3 Gin's refreshing balance of juniper, citrus and spice offers something unique. Its credentials have not gone unnoticed either: the brand has four World's Best Gin awards under its belt.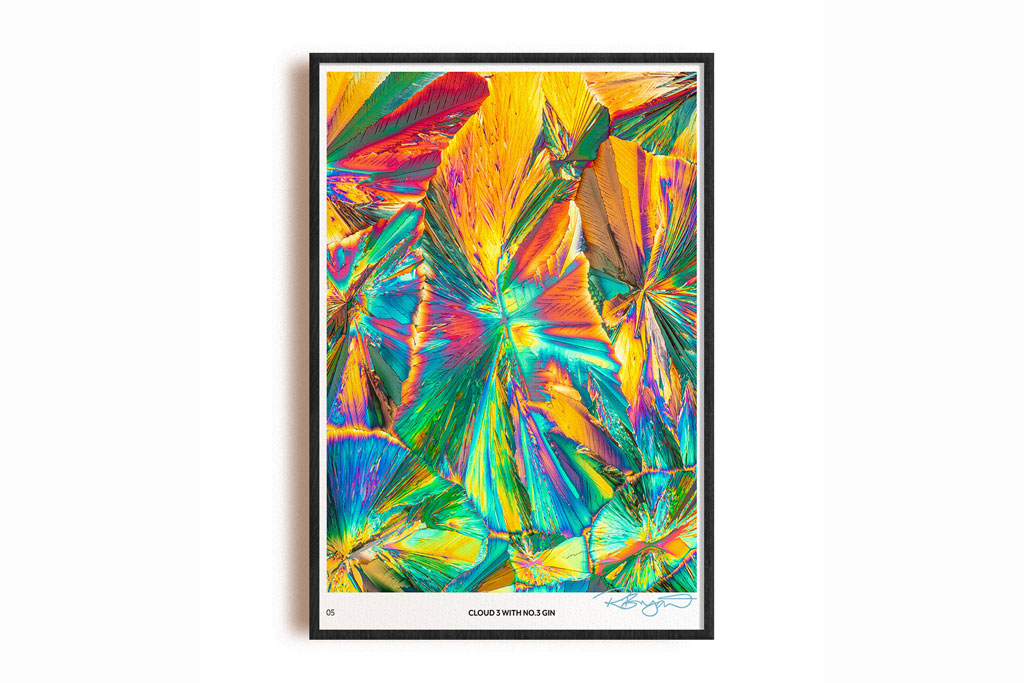 To further bring the new collection to life, art and design guru Emma Jane Palin will be hosting a virtual workshop on how to create the perfect gallery wall at home. Tune into the session on Instagram Live via @countryandtownhouse on 16 September at 7.30pm, where Palin will be offering tips on picking prints, planning layouts and colourscapes.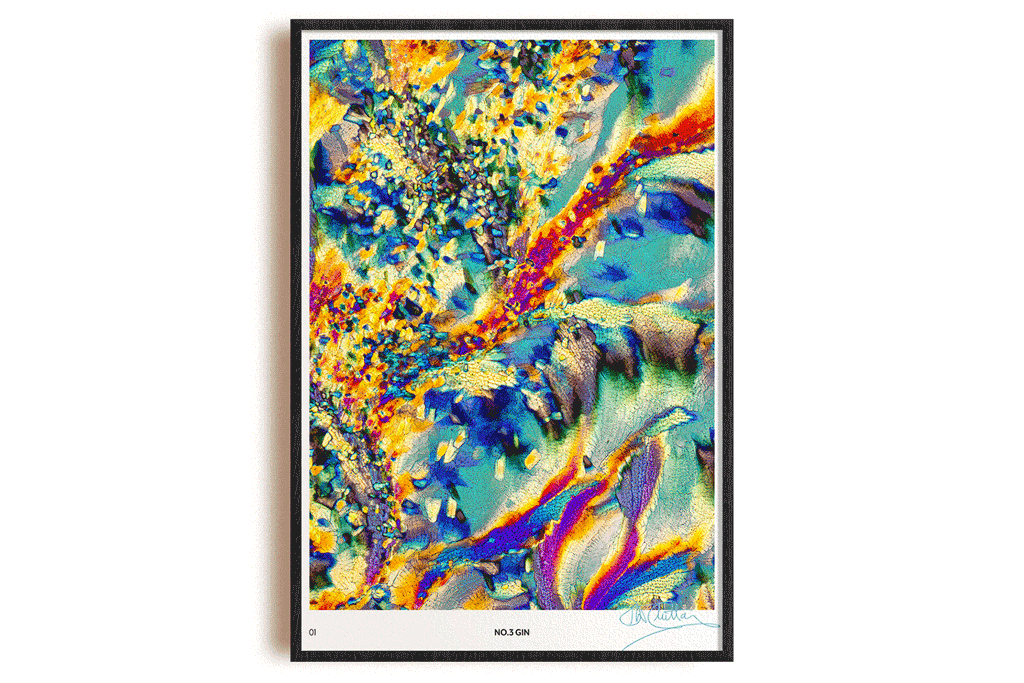 The Art of Perfection collection will be available from 12 September and priced from £16 (15x20cm) to £43 (60x80cm). For more information or to purchase, visit iamfy.co
Main Image Credit: Emma Jane Palin