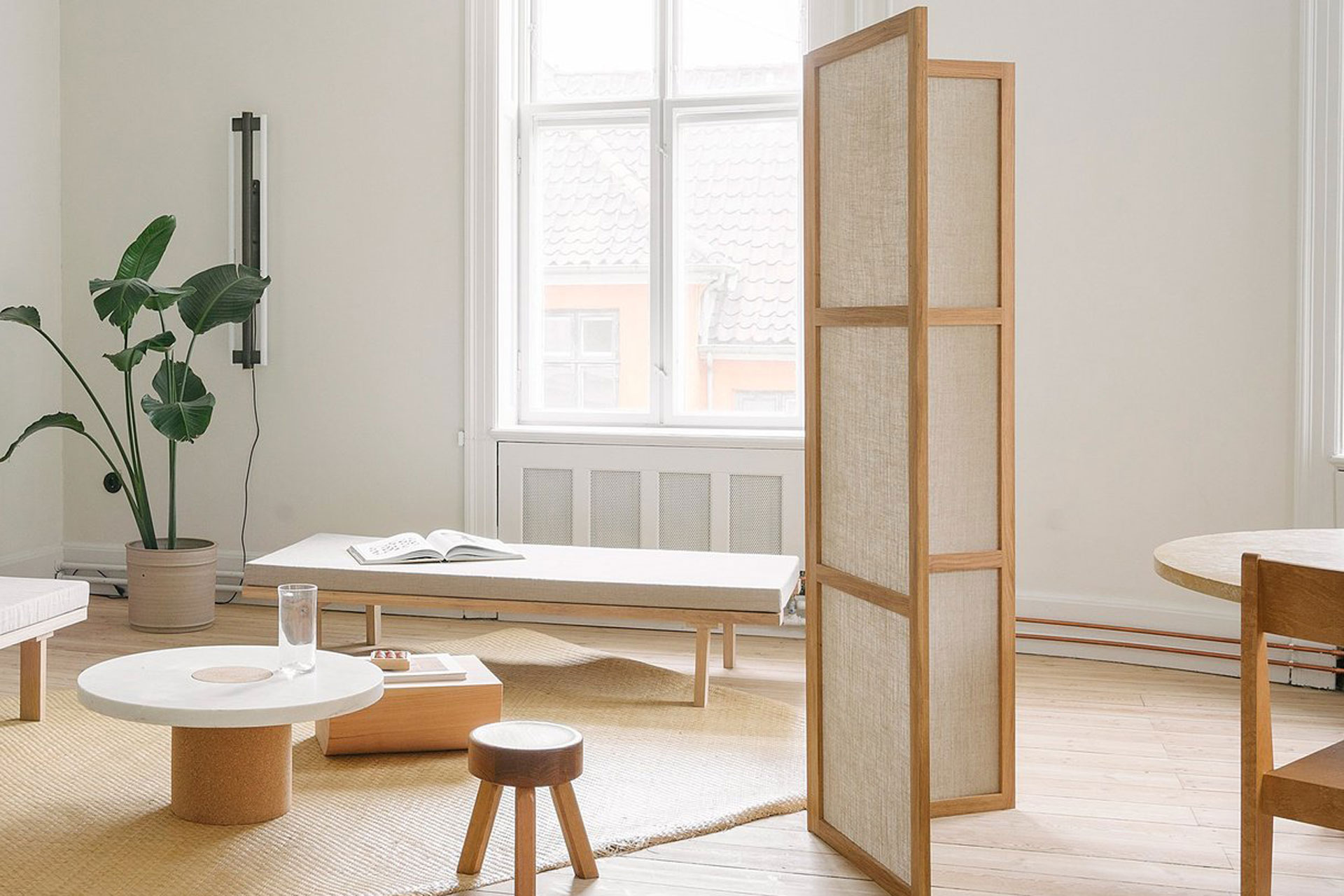 Beautiful Room Screens To Buy
Up your screen time
Our rooms since the pandemic have had to work a lot harder for us. Living rooms turn into home offices and home offices turn into fitness studios (or rage rooms, depending on the day). That's where the room divider comes in.
How to Perfect Your Home Office 
The Most Beautiful Room Dividers
Of course, a screen is an excellent home office cocooning device. Visually shutting yourself out of the wider space will help you hone in on your tasks of the day, as well as giving you privacy if you're taking calls.
And in an open plan house that's craving a bit of rhythm, a bit of texture, a screen can add that warmth and character you've been after. If we're speaking superficially too, screens can conveniently edit out that ugly radiator, dark dank corner – or dare we say that peeling bit of paint you've been putting off. No judgement here.
Divide and conquer your home with these screens