The Unlikely Interiors Materials Trends of 2017
Plywood, concrete and lucite are all on the radar this year...
When you think of luxury interiors materials, the first that come to mind probably aren't lucite, plywood and concrete; but this year they are back on our radar. Find out more, and see how to style these materials in your homes, with tips from interiors experts…
Lucite
At last year's Salone del Mobile furniture fair in Milan, Philippe Starck updated their famous Louis Ghost chairs in brightly coloured lucite for children. Meanwhile, at Maison Objet, Jonathan Adler presented animal designed lucite sculptures, developing from the hand and foot designs the brand has become known for. Alexandra von Furstenberg also has a collection of acrylic and lucite interiors accessories, from trays to boxes and coasters.
Pandora Sykes is a fan too…
Concrete
Concrete has been in and out of fashion for years. Its urban and industrial feel adds an element of modernity to any room and looks great with more unexpected bright colour and textures.
Arbol House, the Chester-based interiors shop, carefully selects objects that aren't throw-away, but beautiful and durable with an industrial feel. The shop includes a selection of the ever popular contemporary Danish design – which favours natural materials such as wood contrasted with urban touches such as concrete. Read more about the danish word hygge here. 
Plywood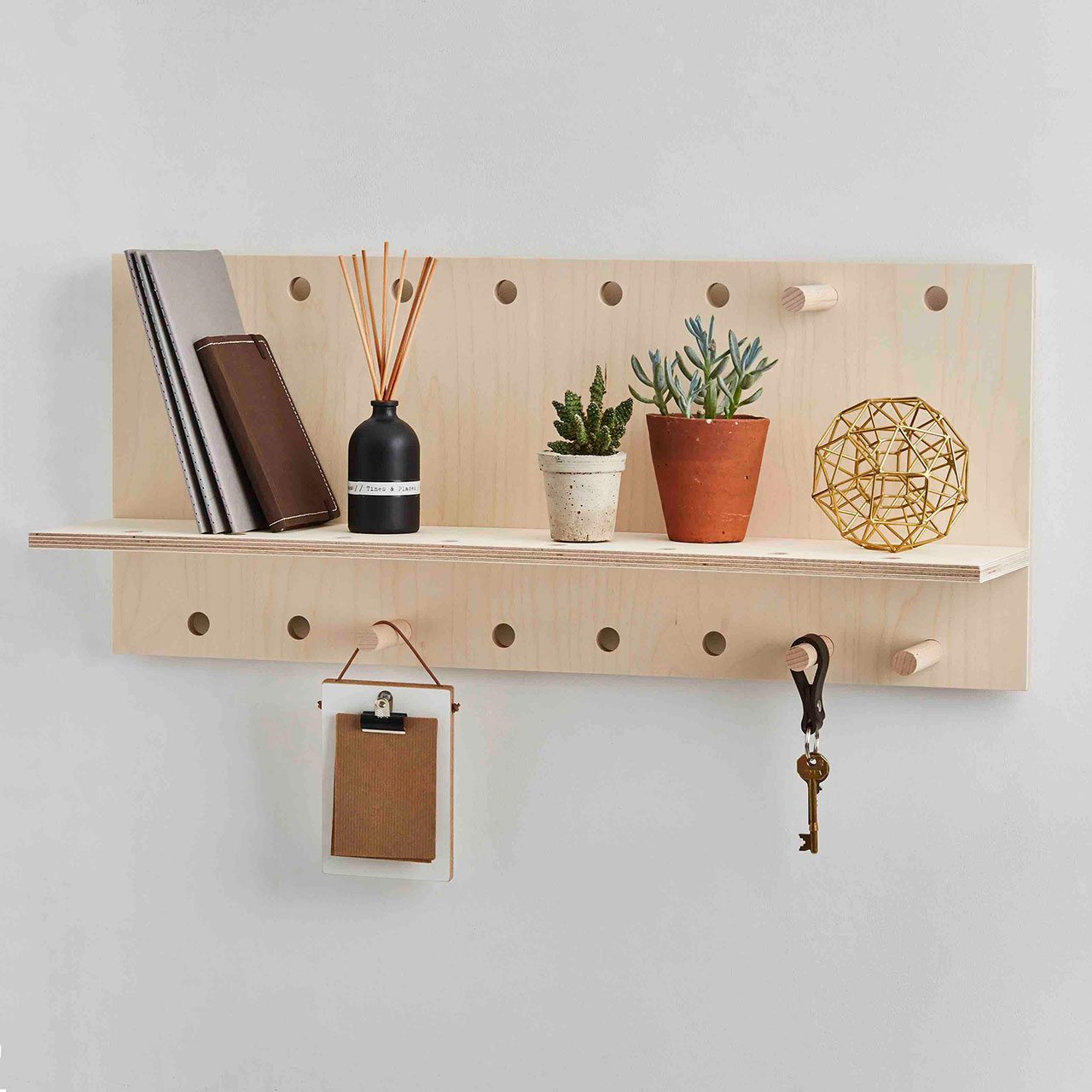 In July, the V&A will house an exhibition on plywood, an industrial and domestic material some may be familiar with from trips to Ikea. This exhibition will be the first of its kind and will examine its innovative uses in aircrafts, furniture, architecture and graphic design (15 July-12 Nov). As this exhibition opens, the material is infiltrating high-end interior design. KreisDesign has been exclusively creating plywood pieces since 2013 because of the materials environmental and aesthetic benefits.
The designer Nikki Kreis told us:
'Plywood is a brilliantly versatile material. The layers of wood make it incredibly strong yet it is also light, plus, when steamed it can be bent into different shapes, so as a designer I really enjoy experimenting with it to create different homeware products.  Many interior designers are using plywood because its pale tones and light wood-grain work well in contemporary schemes, it has a clean functional look that fits with the Scandinavian minimalist aesthetic which is popular in interiors right now. My designs expose and celebrate the wood's raw cut edge allowing the honey-toned layers to bring a simple, functional but warmly textured effect to the designs.'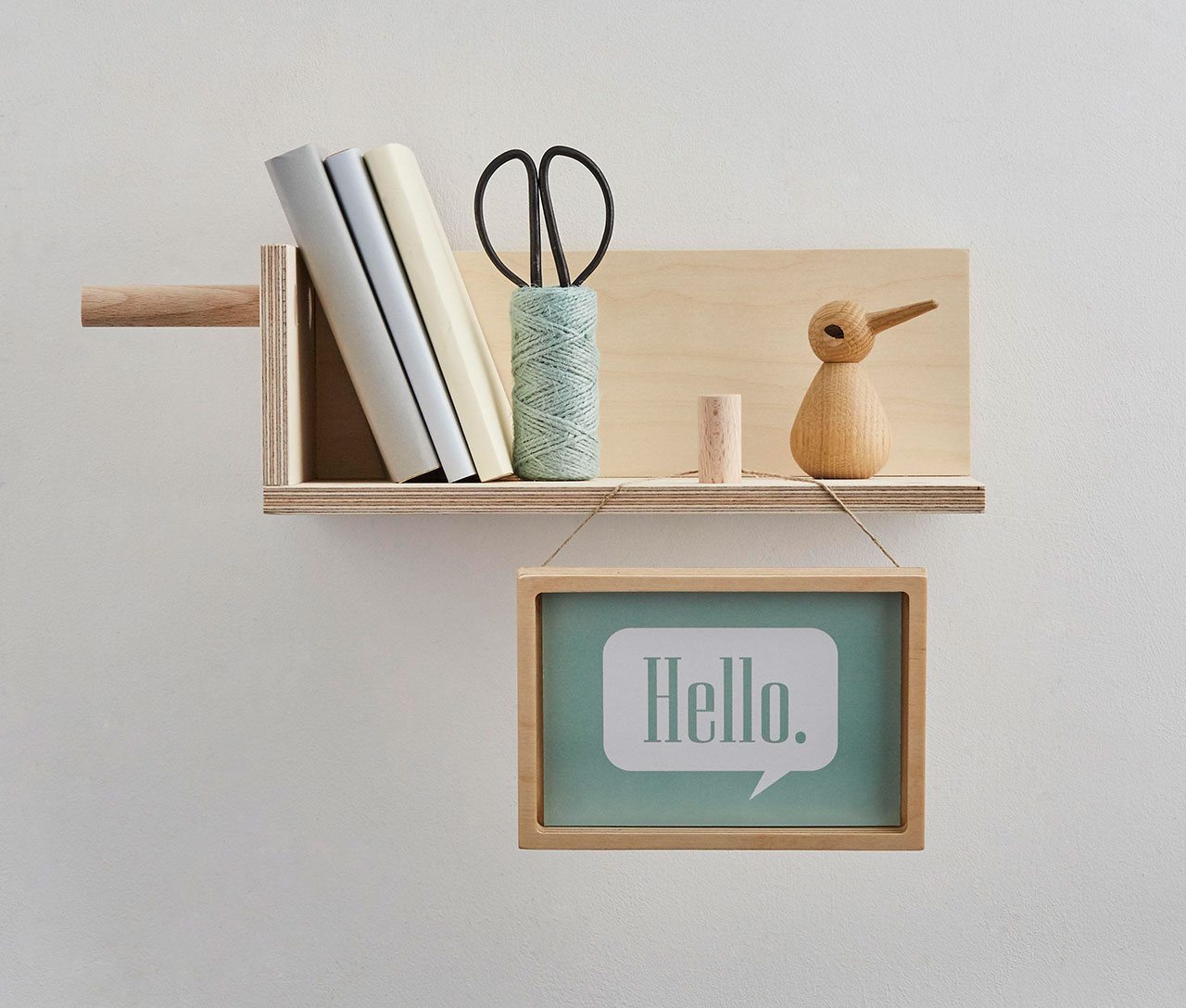 MORE INTERIORS:  Why You Should Invest in Mahogany Furniture for 2017 / Interiors Inspiration: Townhouse / Fung Shui – The Importance of Using Natural Materials in Your Home
---